We're crazy about our top pics this week, and once you view the collection, you'll see why. These gorgeous images are the epitome of what fine-art photography is, and we are beyond honored and proud to call the Photographers below Junebug Members. To us, Jeff Cooke Photography, Liam Collard Photography, With Love and Embers, Andrew James Abajian, PRETTY DAYS, and BAKEPHOTOGRAPHY are perfection.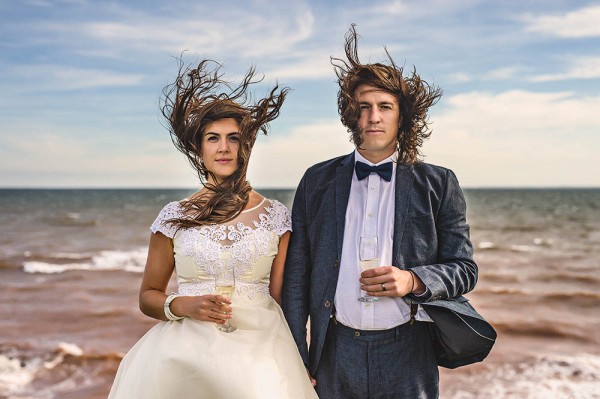 photo by Jeff Cooke Photography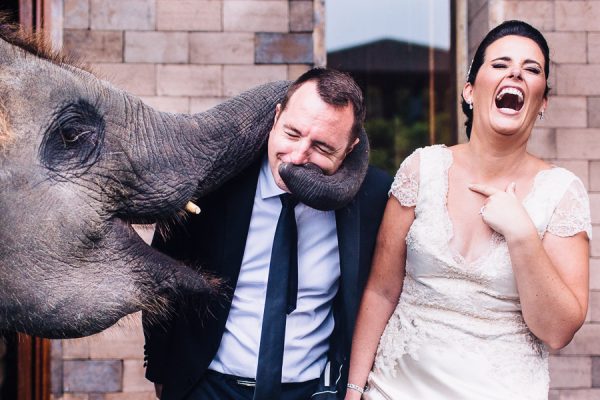 photo by Liam Collard Photography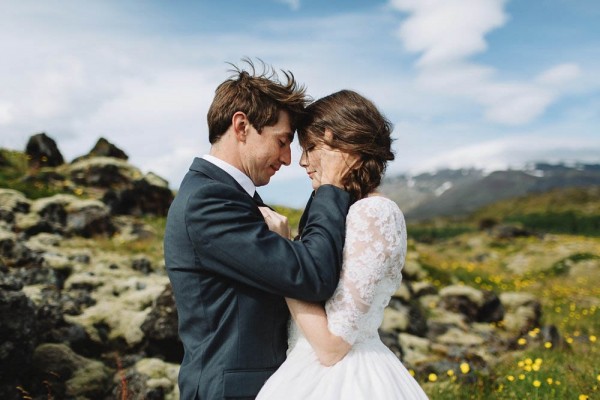 photo by With Love and Embers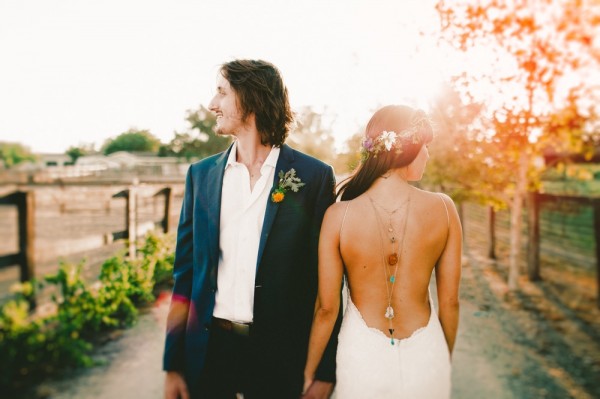 photo by Andrew James Abajian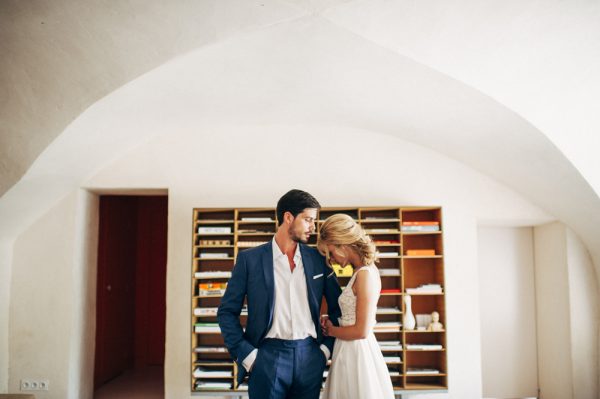 photo by PRETTY DAYS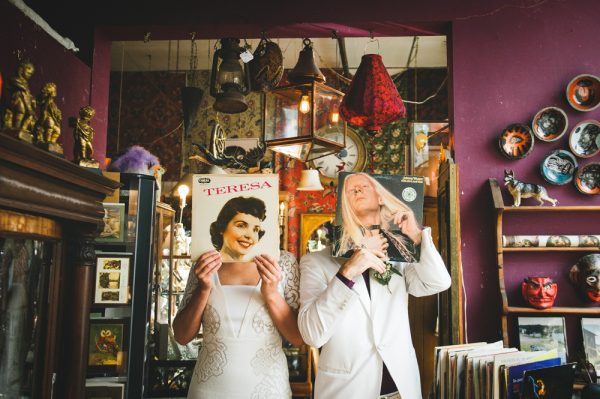 photo by BAKEPHOTOGRAPHY
Thank you Junebug Photographers for your fearlessness, beauty, and innovation! Missed our Top Pics last week? Be sure to check them out here!