To us, it's all about the moments – they might be subtle, but they speak volumes. This week, our top pics are all about those moments captured beautifully by our exceptional Junebug Members: Selah Photography, Avant Garde Studio, Marianne Wilson Photography, Maira Erlich, Jake Holt Photography, Studio Damon, Brandon Wong Photography. Here's to continually living in the moment!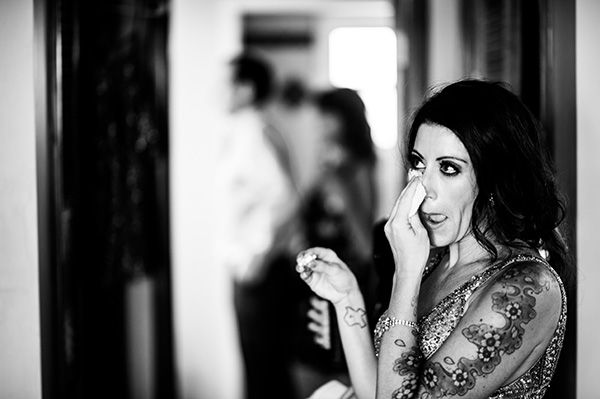 photo by Selah Photography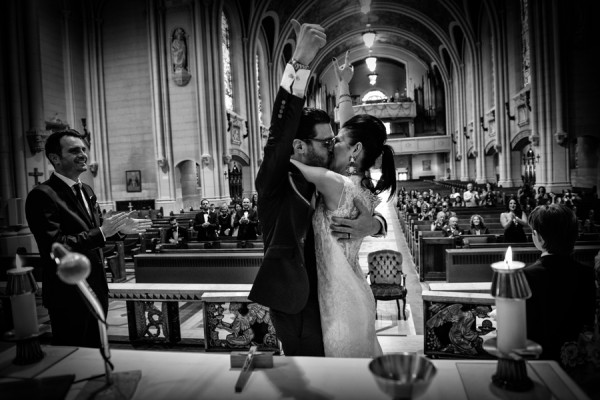 photo by Avant Garde Studio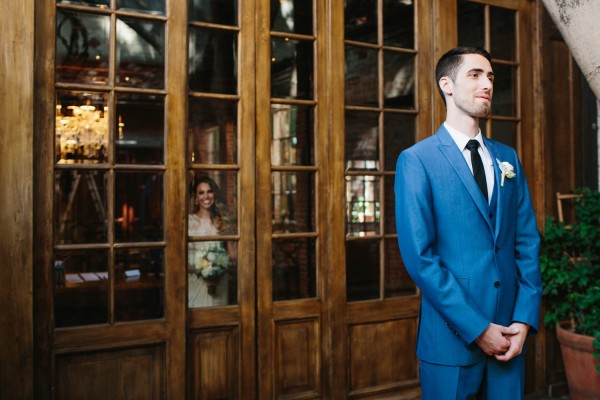 photo by Marianne Wilson Photography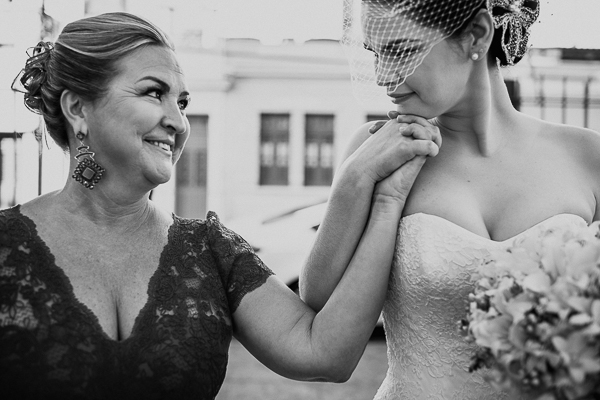 photo by Maira Erlich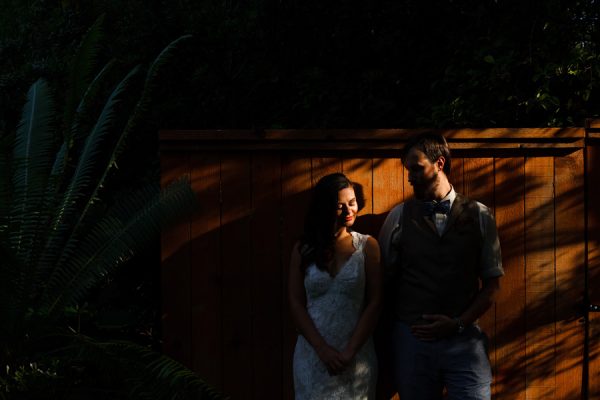 photo by Jake Holt Photography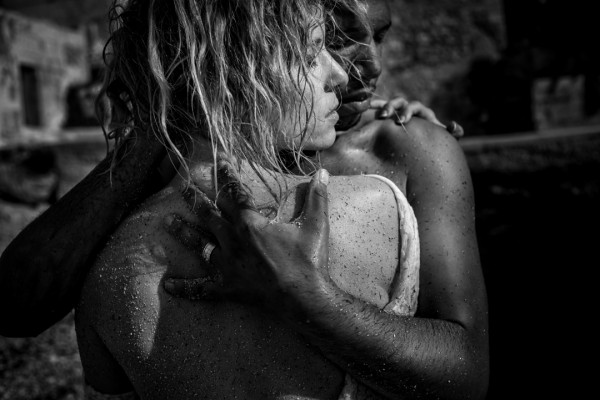 photo by Studio Damon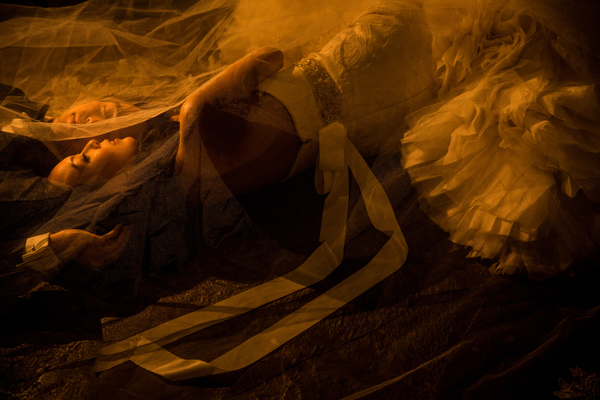 photo by Brandon Wong Photography
We hope that you enjoyed this week's round-up of top pics! As always, a huge thank you to our wonderfully talented Junebug Members!