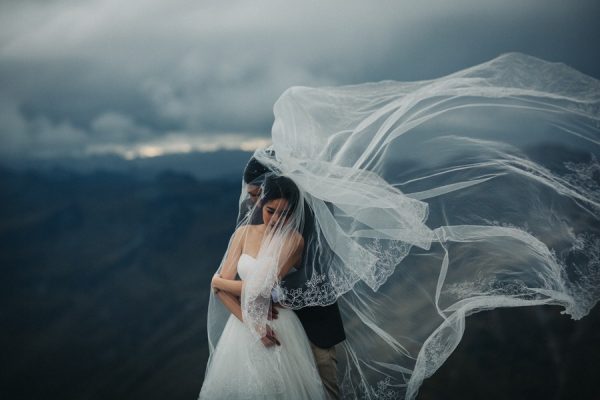 Photo by Jim Pollard (5D Mark III, 85L II, F/2.0, 1/2000)
Blue hour occurs shortly before sunrise and just after sunset. It's not a huge window of time, but if you're able to shoot during this sultry light, you can stretch your day and capture some truly dynamic imagery. We challenged our Photobug Community Facebook group to share their favorite blue hour photos and share they did! Here are a few of our favorites, along with the equipment and settings used. Big shout out to everyone who shared their work with us. You guys rock!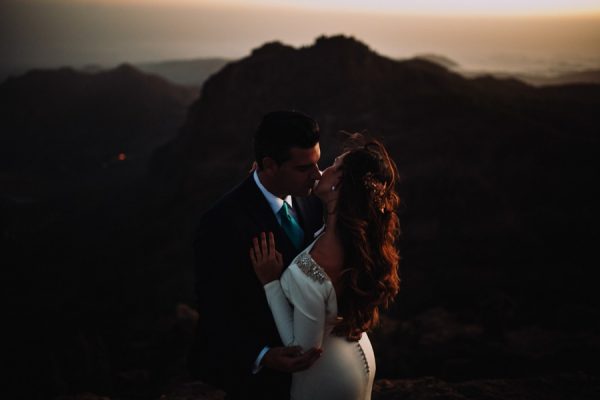 Photo by Don y Helen (canon 5D Mark II, Sigma 35mm, f/1.4, 125)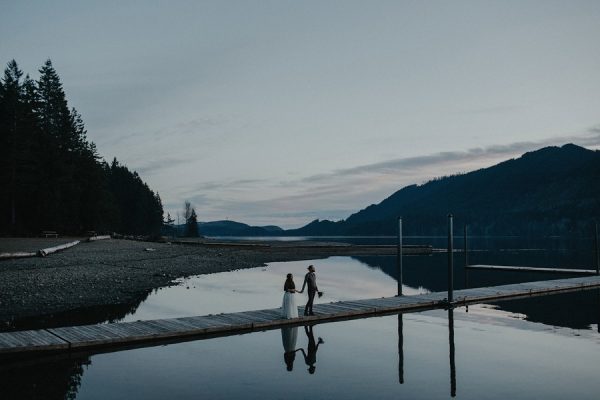 Photo by The Wayfarers (Canon 5D Mark III, Canon 35L, f/2.8, 1/320)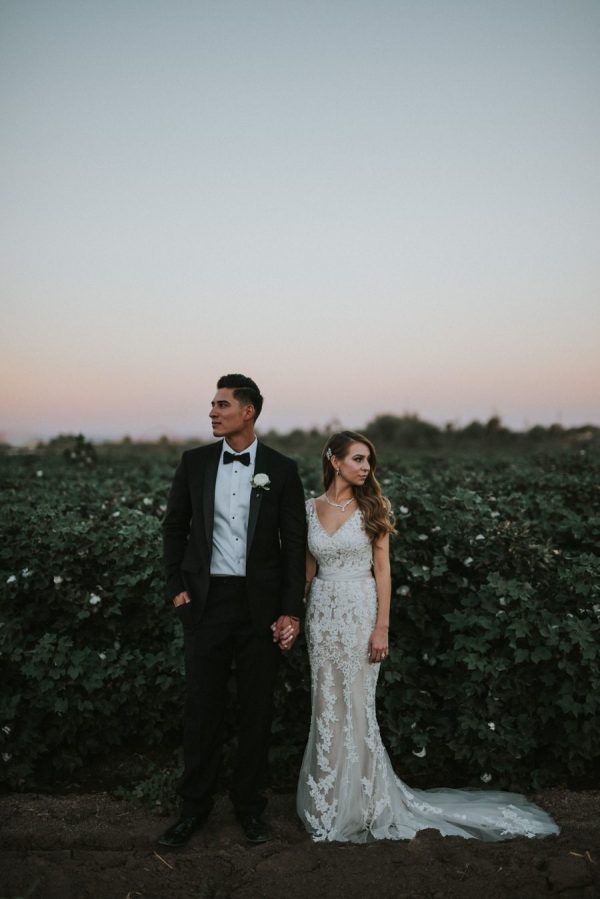 Photo by Jonnie and Garrett (Nikon D750, 50 mm, f/1.4, 1/400, ISO 100)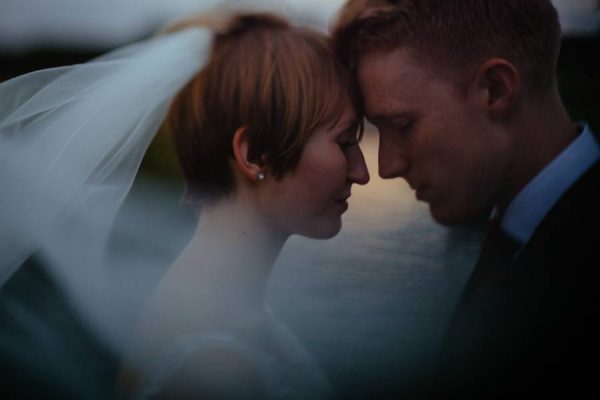 Photo by Sansom Photography (Canon 6D, 50 mm, f/1.4, free lensed, ISO 800)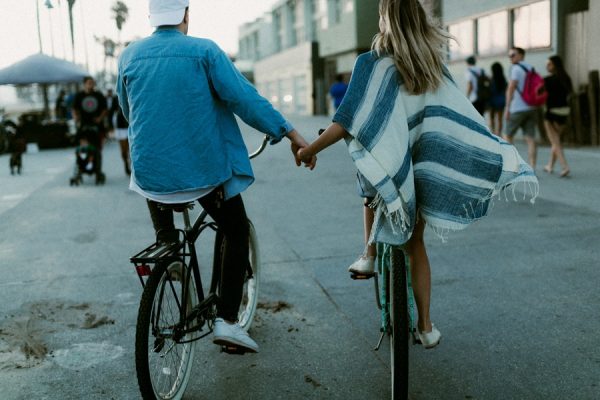 Photo by Katch Silva (5D Mark III, 50 mm, f/2.0, 1/800, ISO 800)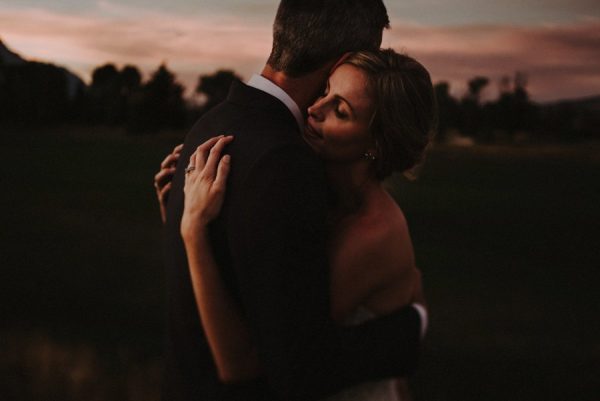 Photo by Rosey Red Photography (Nikon 750, Nikon 45 mm tilt lens, f/3.0, 1/250, ISO 640)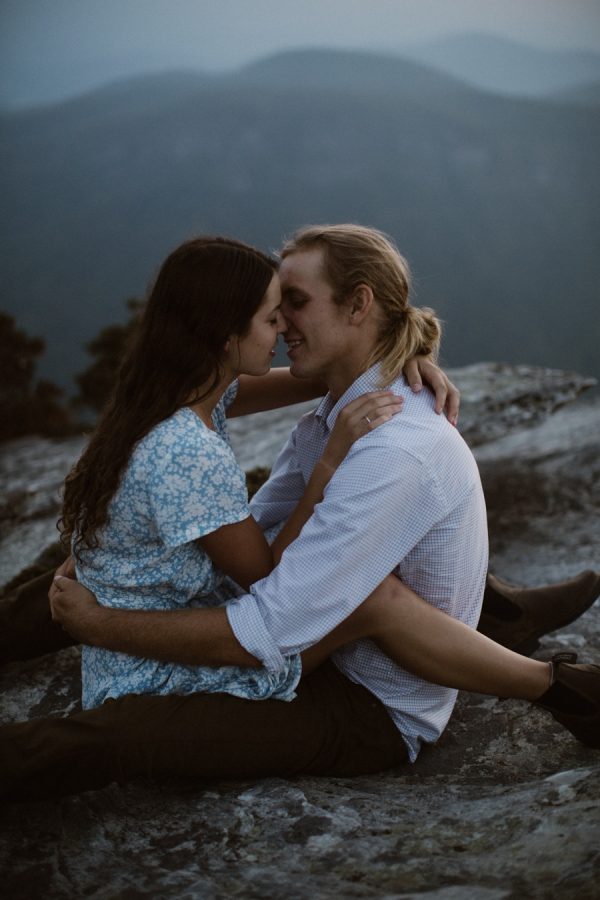 Photo by Michelle Lyerly (Mark III, 35mm sigma art, f/1.8, 1/1600, ISO 400)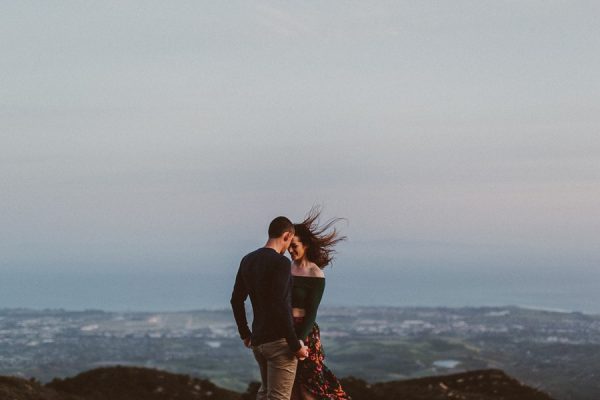 Photo by Gina & Ryan Photography (Canon 5D Mark III, sigma art 50mm lens, f/1.6, 1/250, ISO 200)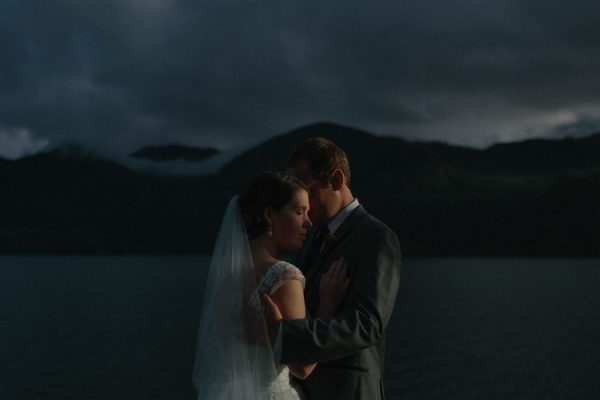 Photo by Neville Black (Canon 5D Mark III, 35mm, f/2.0, 1/3200, ISO 100)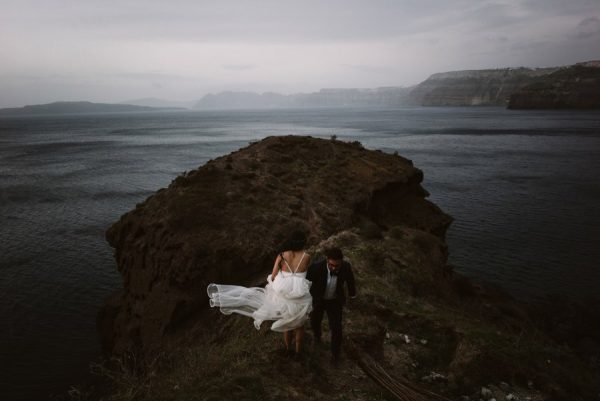 Photo by Benj Haisch (Leica M 240, 35mm, f/1.4, 1/125)
A few blue hour resources:
– Gaisma will let you know when blue hour occurs wherever you are in the world, which is very helpful if you're traveling the world with your couples!
– A way more in-depth article about shooting during blue hour.
If you loved our blue hour challenge, be sure to check out our double exposure challenge!