Mountains, wind-blown hair, and cute pups are just the beginning of what's in store for this week's round-up of Top Pics. High-fives all around to Angela Ruscheinski Photography, Sara Rogers, Epic Love Photography, Nikk Nguyen Photo, Henry Tieu Photography, Sergey Lapkovsky Photography, Meredith Lord Photography, and Zakas Photography for sharing their work with the Photobug fam!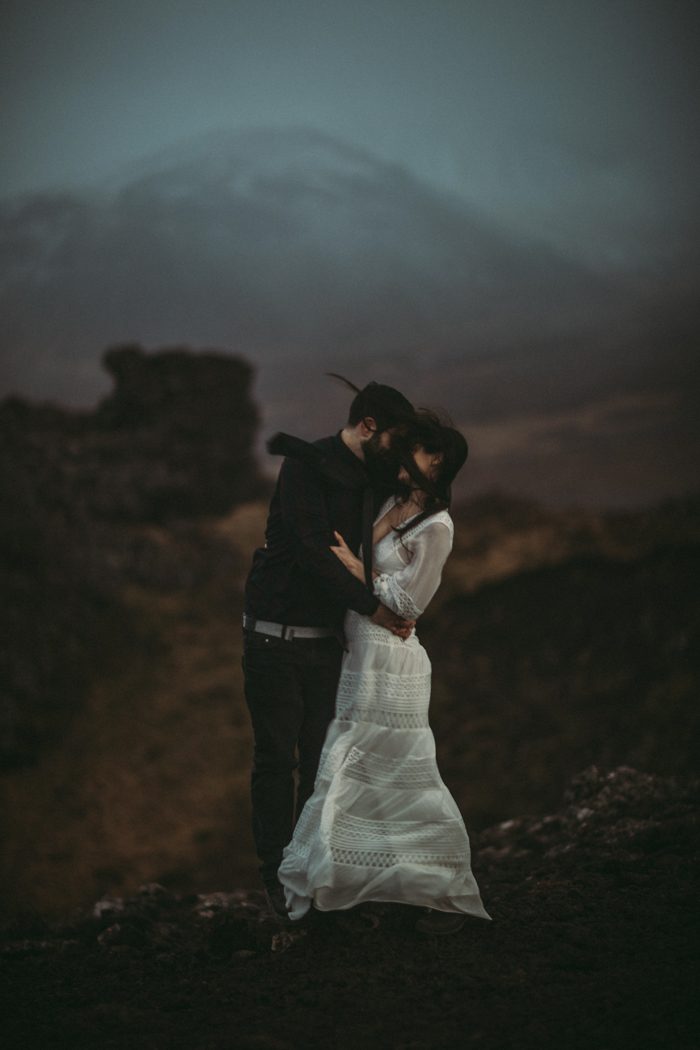 photo by Zakas Photography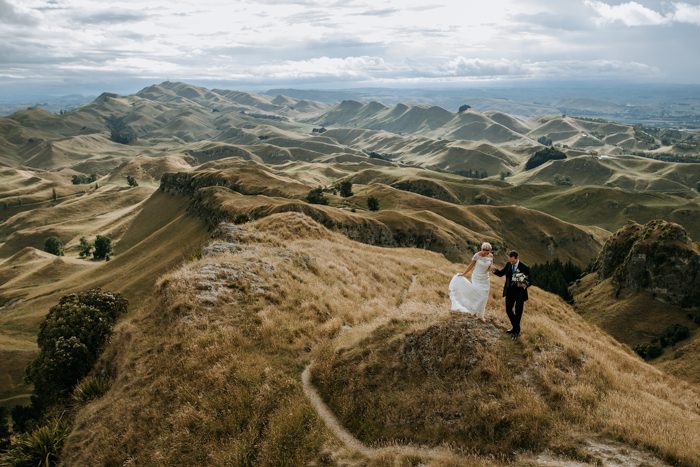 photo by Meredith Lord Photography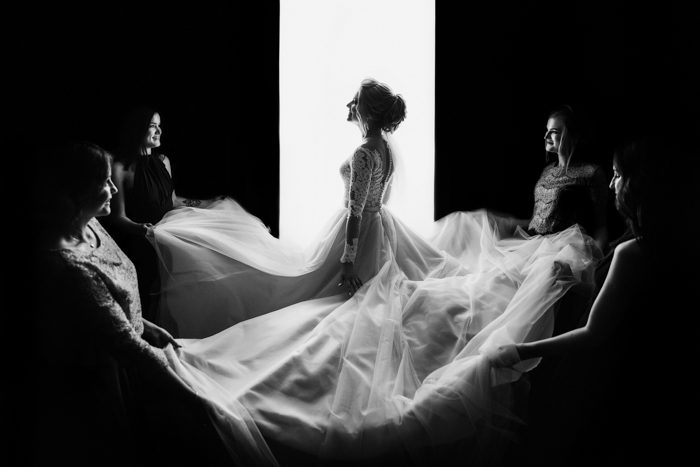 photo by Sergey Lapkovsky Photography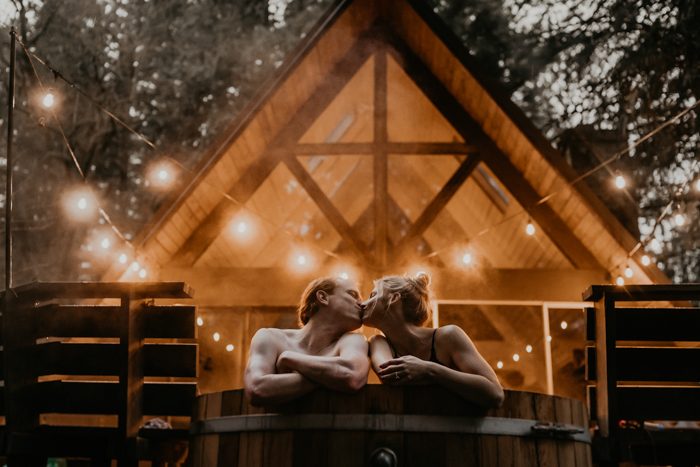 photo by Henry Tieu Photography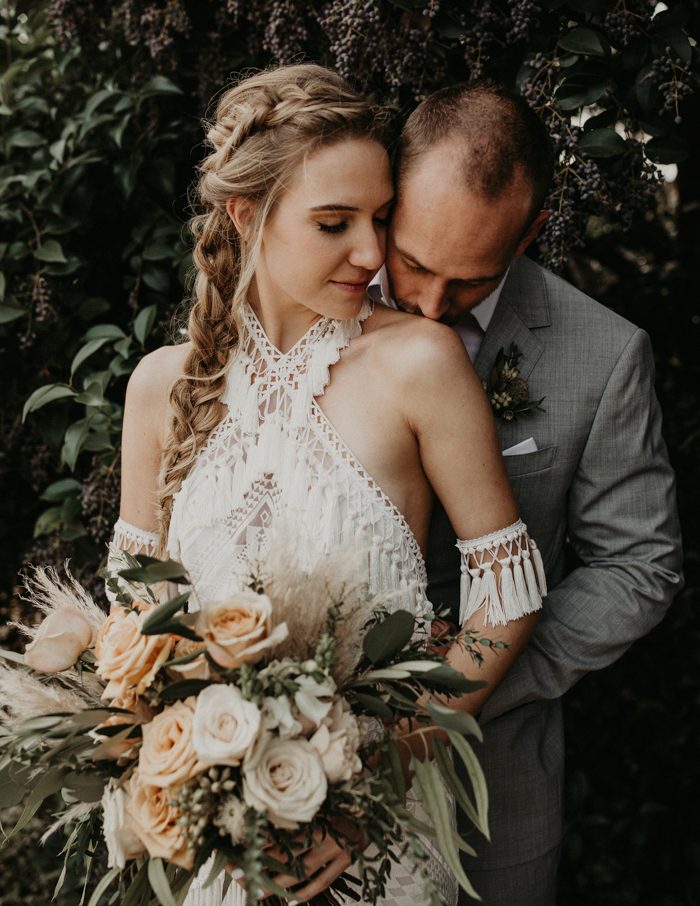 photo by Nikk Nguyen Photo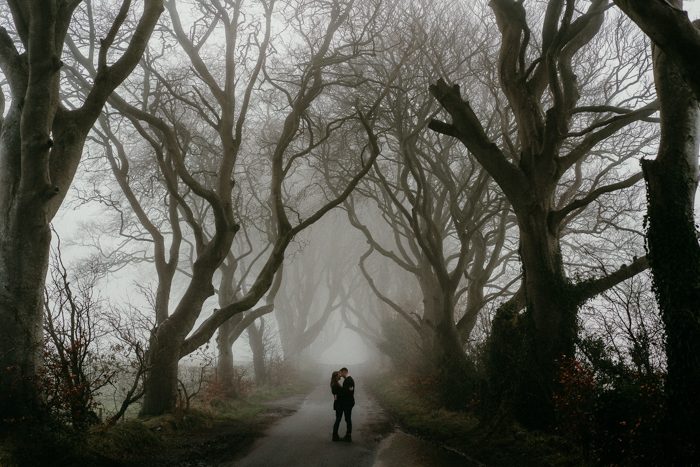 photo by Epic Love Photography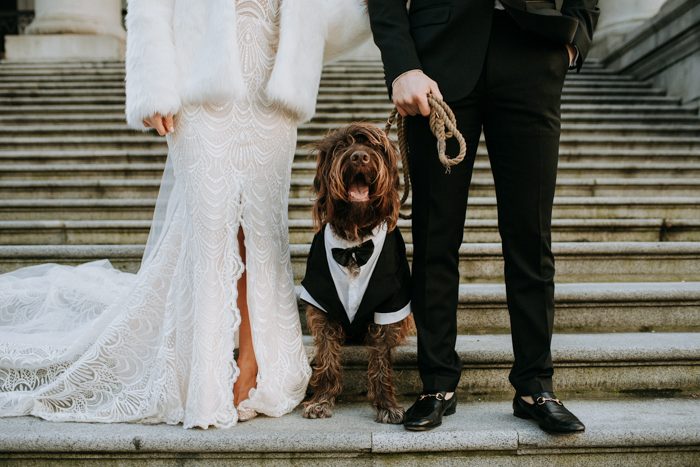 photo by Sara Rogers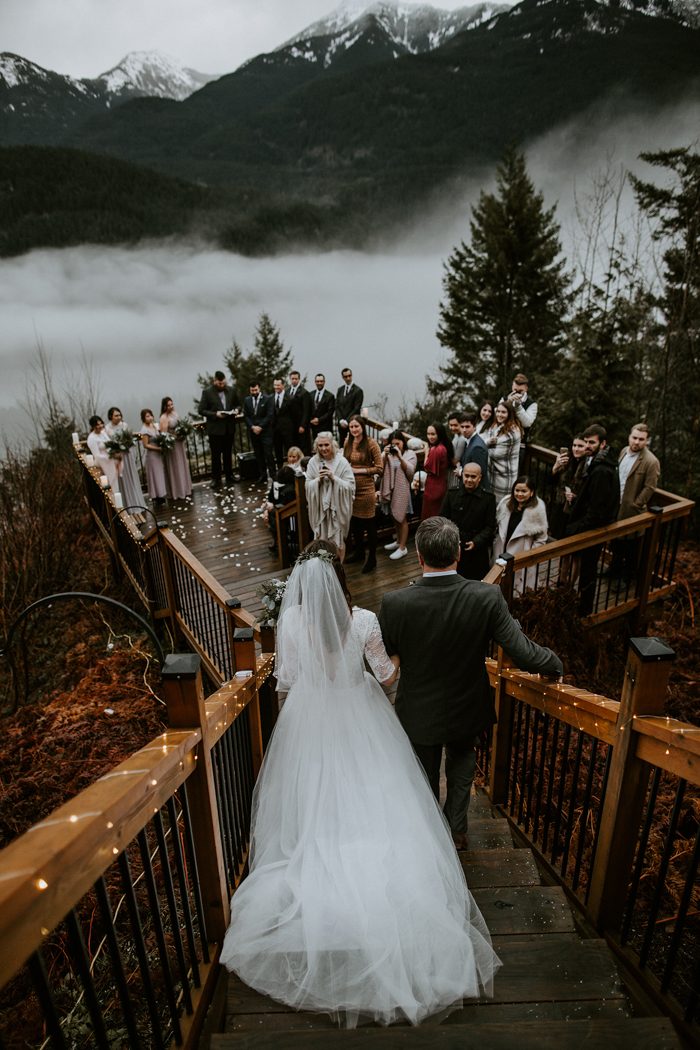 photo by Angela Ruscheinski Photography
Thank you again to this week's contributors! Want to see your photo or video featured in an upcoming Top Pics post? Be sure to tag your images on Instagram with #photobugcommunity, and join us on Facebook over in our Photobug Community Group.