This week's Top Pics is full of winter weddings, city skylines, and regal bridal portraits. Get ready to pick your jaw up off the floor from the talent of Arte Cinematica, Mathias Fast, Damien Milan Photography, Stephanie Rogers Photography, Angela Ruscheinski Photography, Remain In Light Photography, Breeze Photography, and Jen Morrison!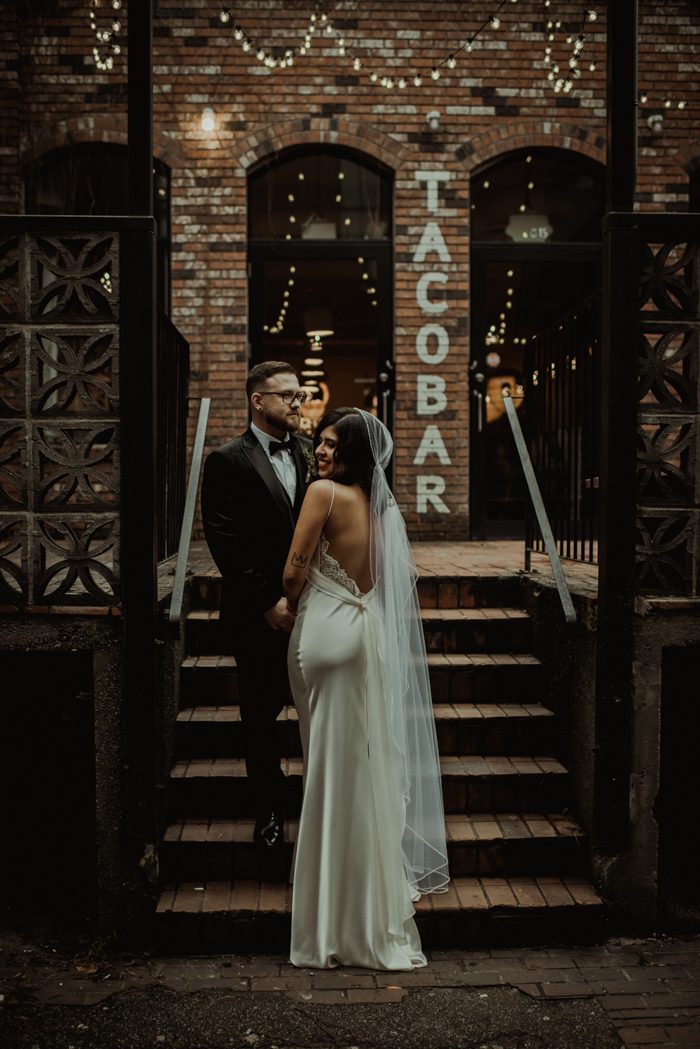 photo by Jen Morrison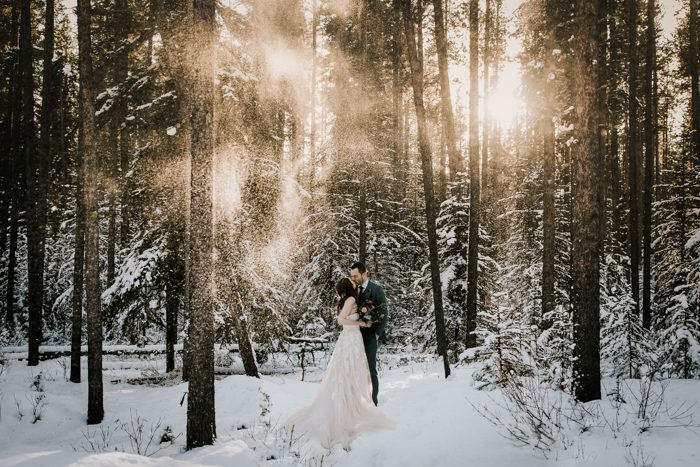 photo by Breeze Photography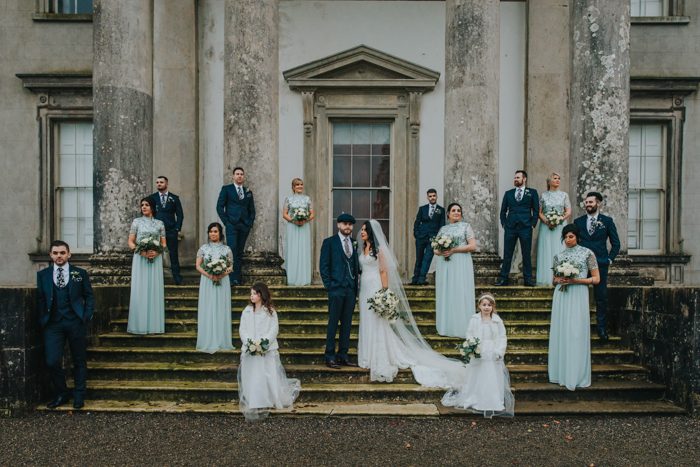 photo by Remain In Light Photography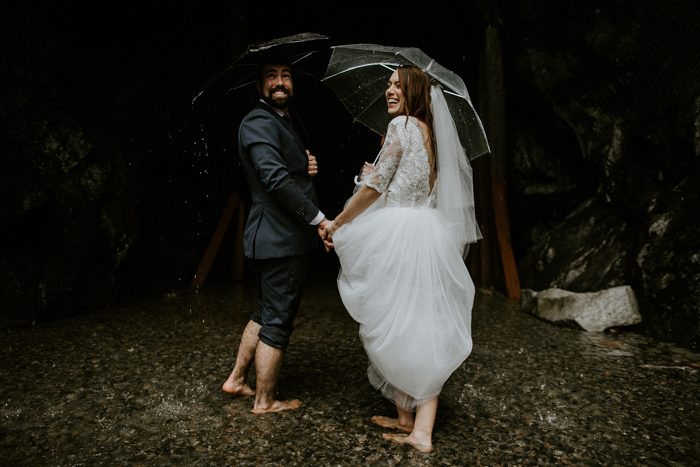 photo by Angela Ruscheinski Photography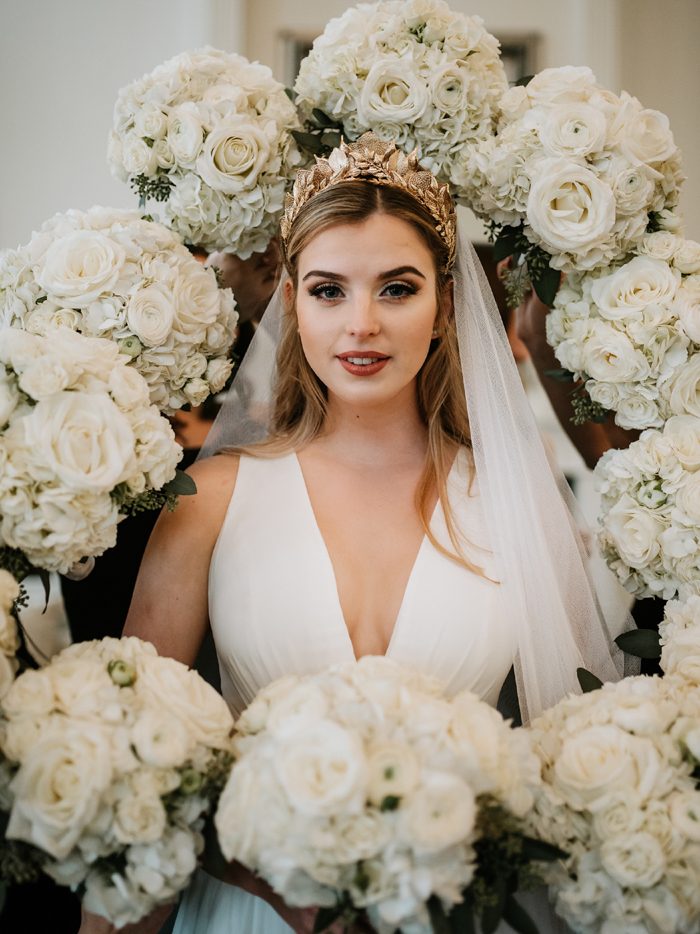 photo by Stephanie Rogers Photography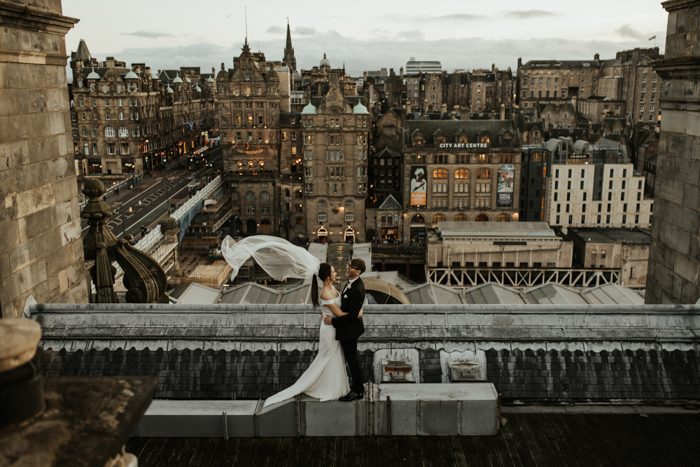 photo by Damien Milan Photography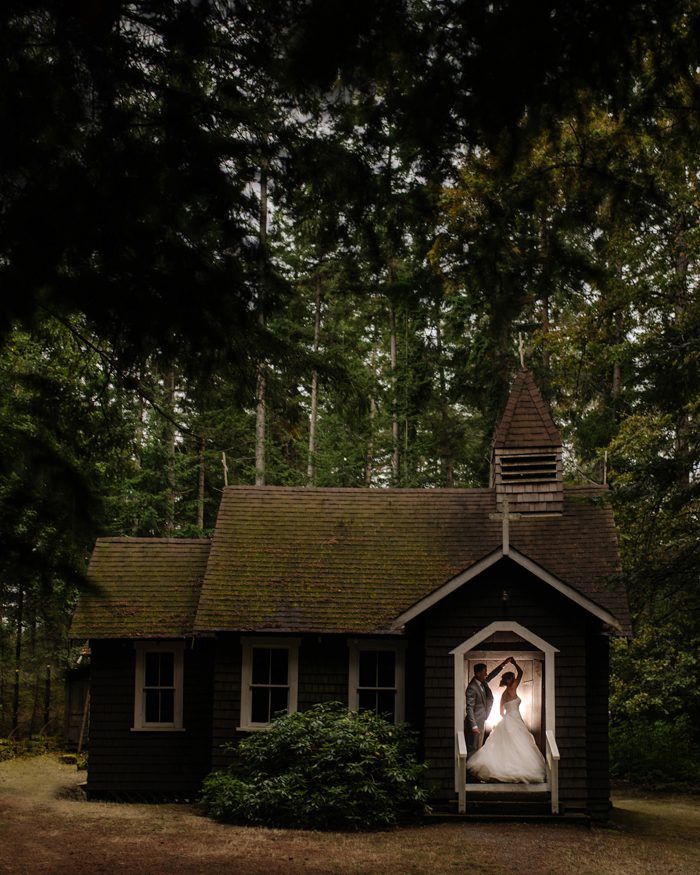 photo by Mathias Fast
video by Arte Cinematica
Thank you again to this week's contributors! Want to see your photo or video featured in an upcoming Top Pics post? Be sure to tag your images on Instagram with #photobugcommunity, and join us on Facebook over in our Photobug Community Group.