New year, new photos! What a way to kick off 2019 than with an incredible roundup of creative portraits for Top Pics! From sweet in-home sessions to joyful wedding party shots, there are many ways to get inspired for the new year. A big thank you to Payton Marie Photography, Gina & Ryan Photography, Wilde Company, Manioros Studio, The Martins Photography, Hana Alsoudi Photography, Weddings by Qay, and Shelby Chari Photography for sharing their work with Photobug Community!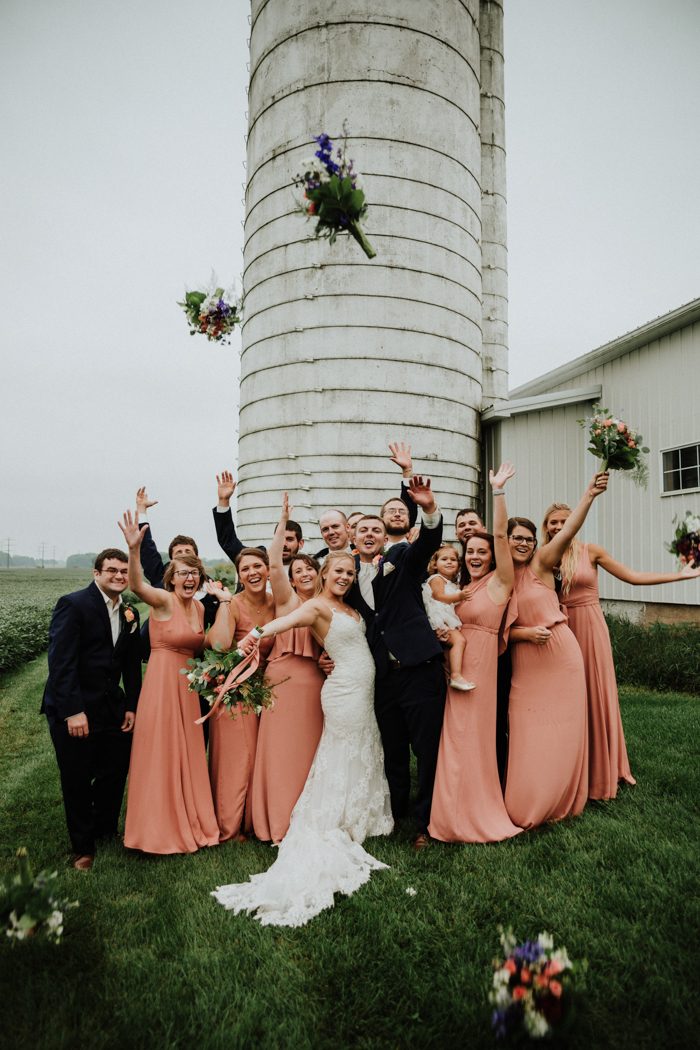 photo by Shelby Chari Photography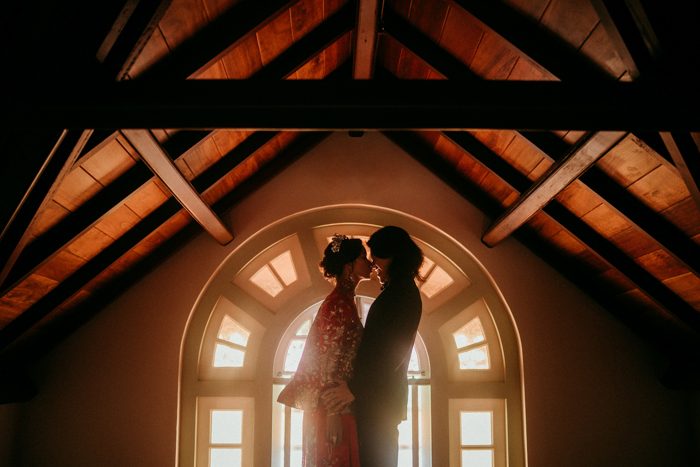 photo by Weddings by Qay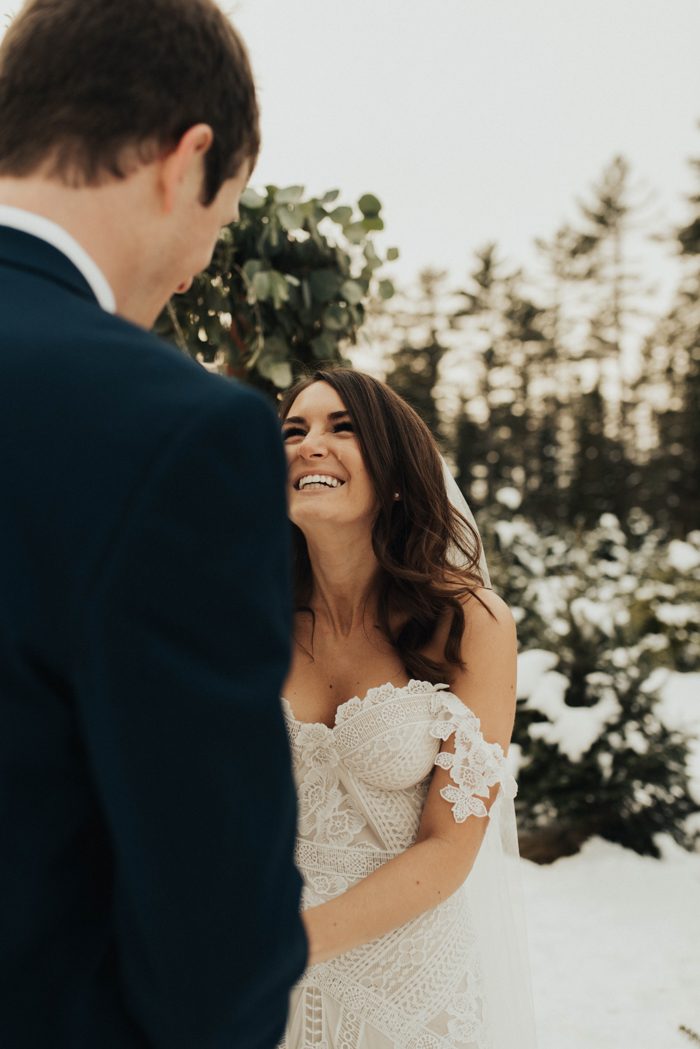 photo by Hana Alsoudi Photography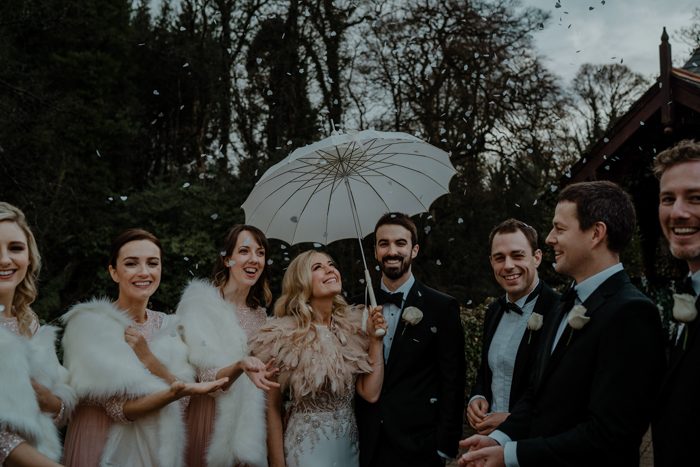 photo by The Martins Photography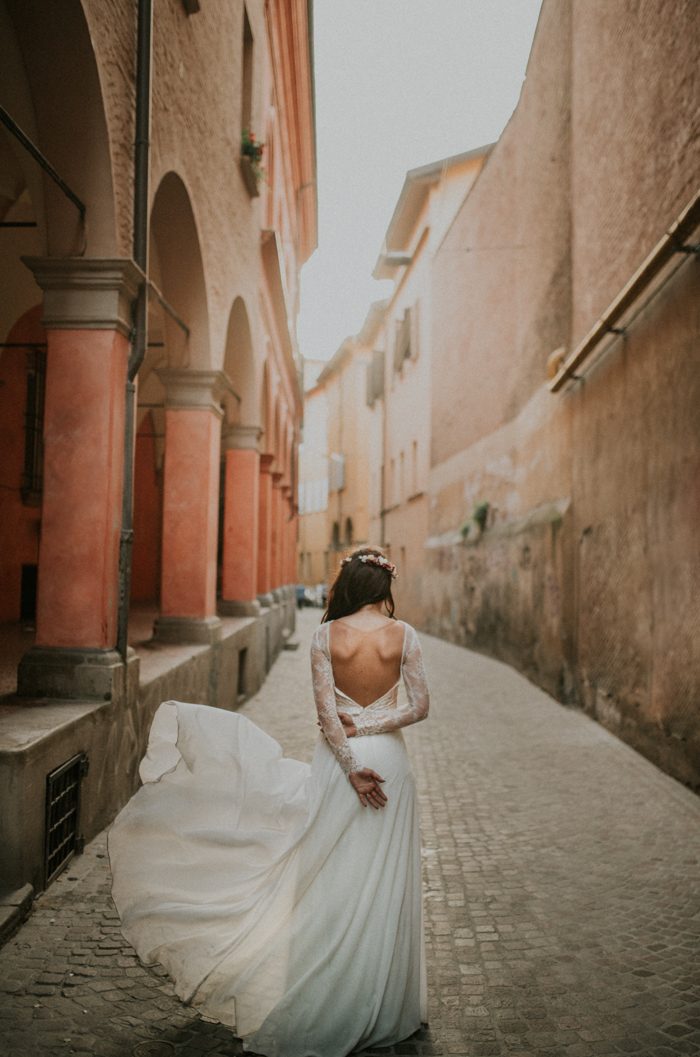 photo by Manioros Studio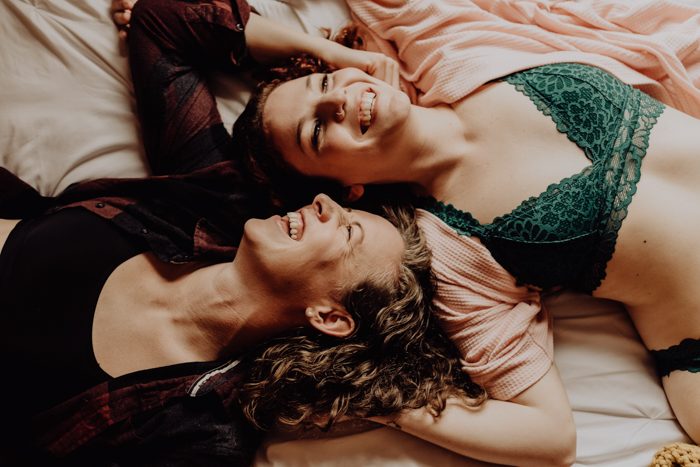 photo by Wilde Company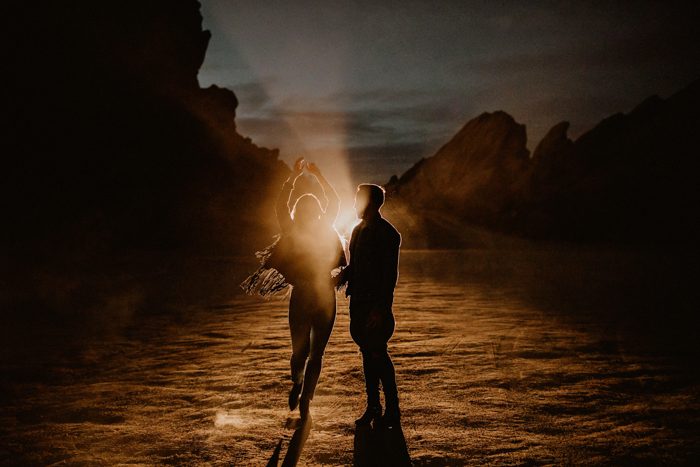 photo by Gina & Ryan Photography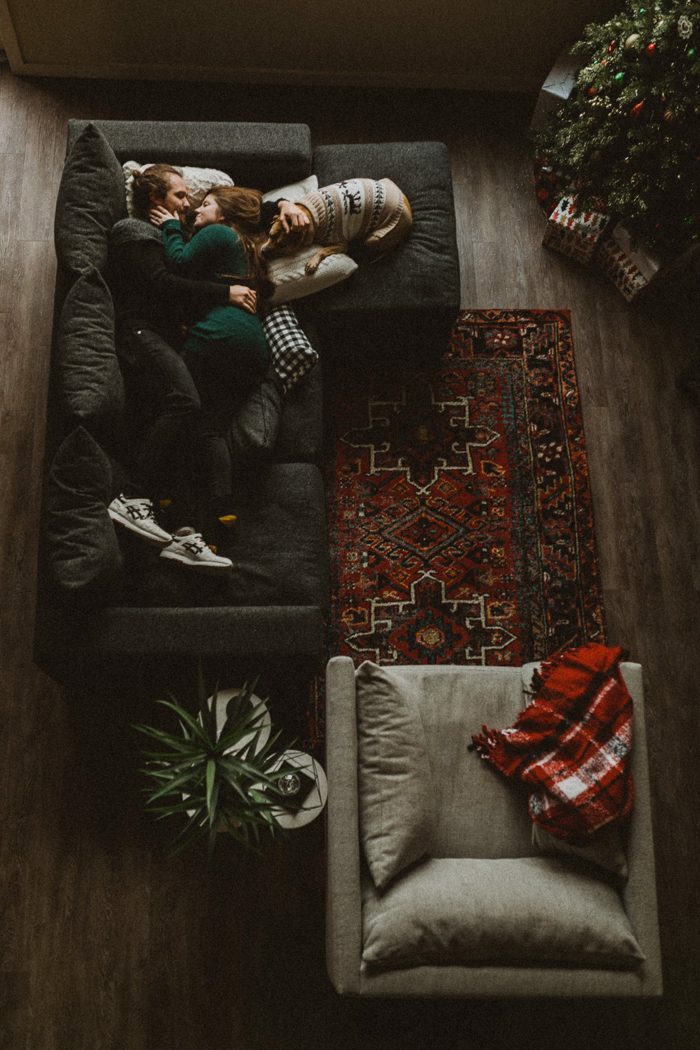 photo by Payton Marie Photography
Thank you again to this week's contributors! Want to see your photo or video featured in an upcoming Top Pics post? Be sure to tag your images on Instagram with #photobugcommunity, and join us on Facebook over in our Photobug Community Group.