Another week, another Top Pics roundup and these photos have some major fall vibes! From wind-swept veils to getting cozy under the stars, there's a lot to be inspired by before your next wedding or couple's session. A big thank you to Kelley Deal Photography, Henry Tieu Photography, JamieY Photography, Juddric Photography, Rangga Jamaludin, Angela Ruscheinski, Kim Butler Photography, and Zakas Photography for sharing their work with Photobug Community!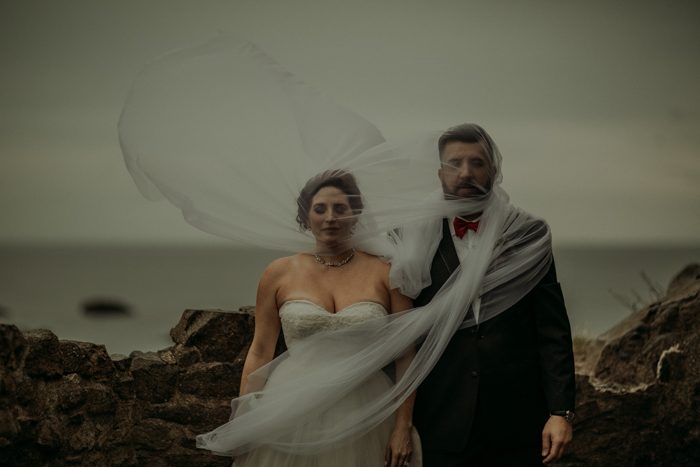 photo by Zakas Photography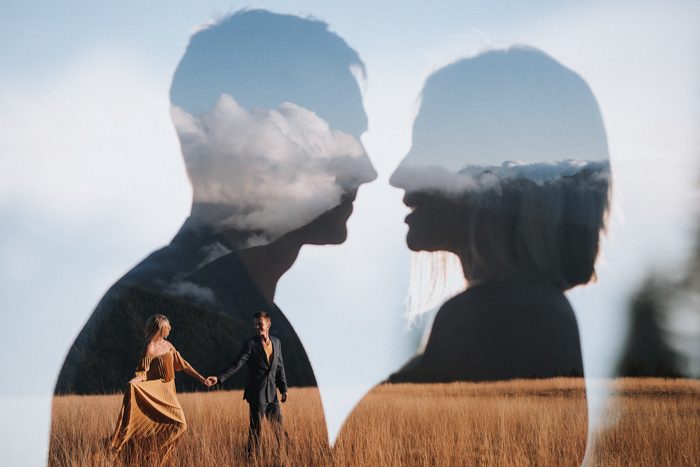 photo by Kim Butler Photography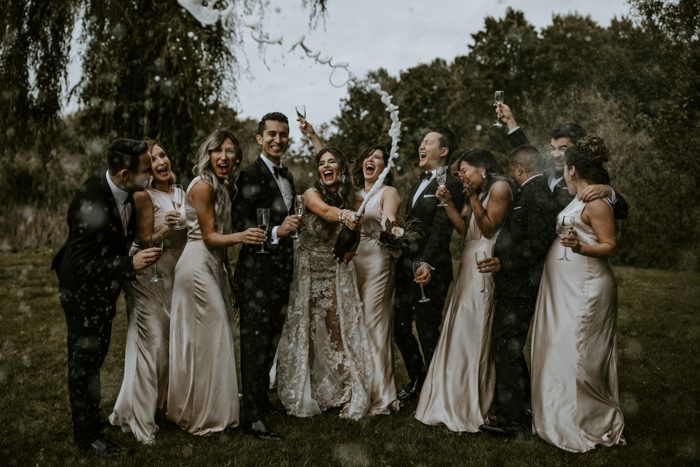 photo by Angela Ruscheinski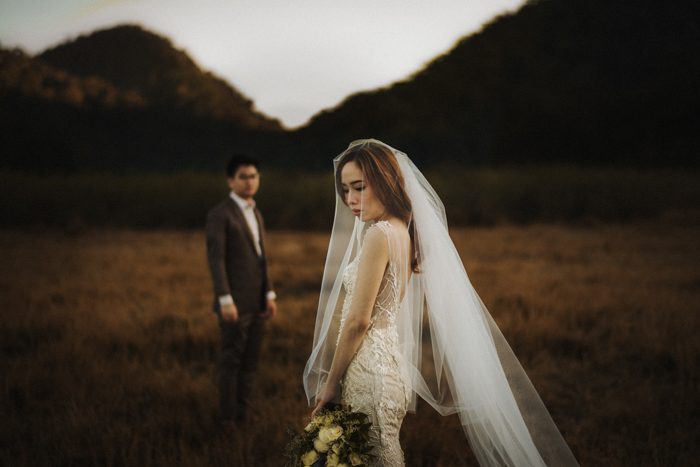 photo by Rangga Jamaludin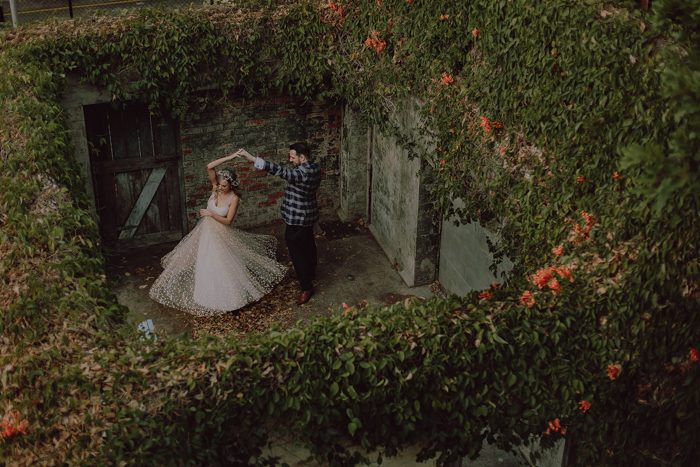 photo by Juddric Photography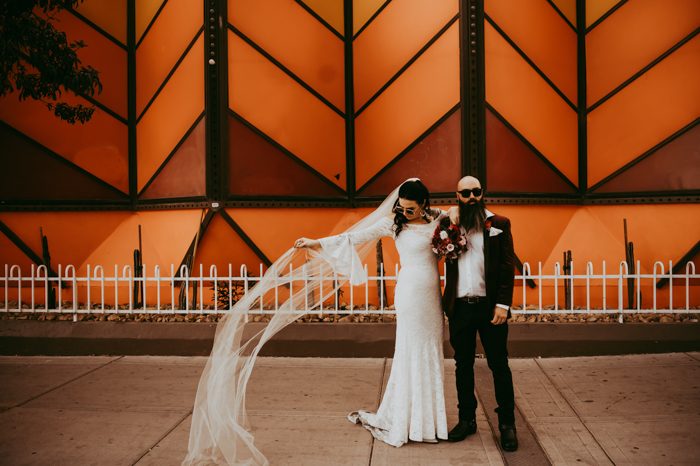 photo by JamieY Photography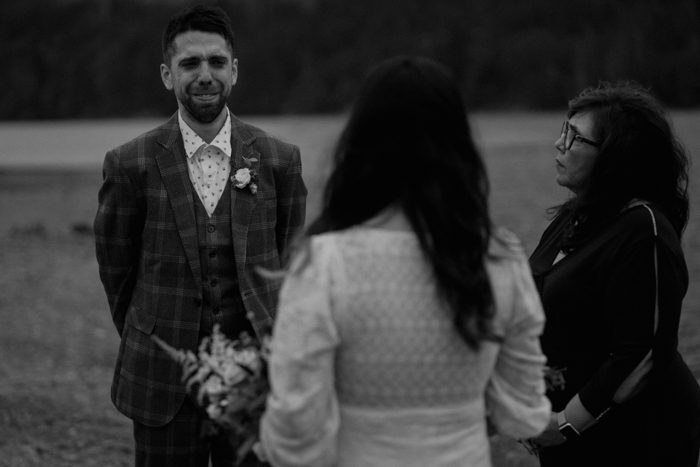 photo by Henry Tieu Photography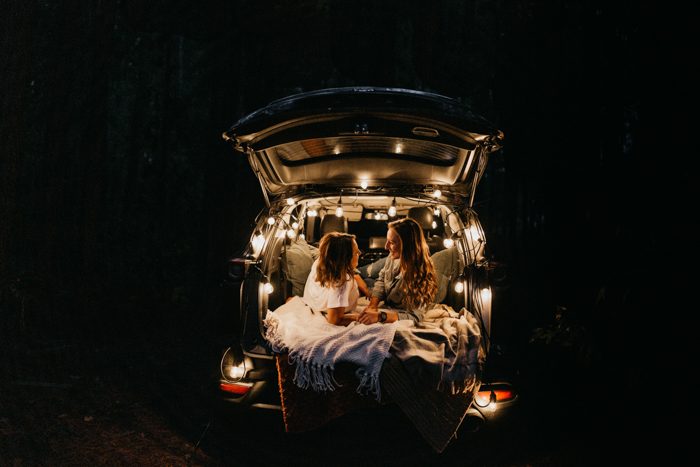 photo by Kelley Deal Photography
Thank you again to this week's contributors! Want to see your photo featured in an upcoming Top Pics post? Be sure to tag your images on Instagram with #photobugcommunity, and join us on Facebook over in our Photobug Community Group.