This is an extra special Top Pics because it's the last weekly roundup. But don't worry! We'll still be sharing the top images from our Facebook group – it's just going to look a bit different. Keep on sharing your work with the rest of the Photobug Community, and we can't wait to show you what we have planned next month. Until then, enjoy these stunning wedding photos by MIRRORWEDDING, Kelli Wilke Photography, We Choose the Moon Photography, Sambajoy Photo & Art, Rangga Jamaludin, Ap-Art Photography, Tinted Photography, and Joanna Burdynska Fotografia!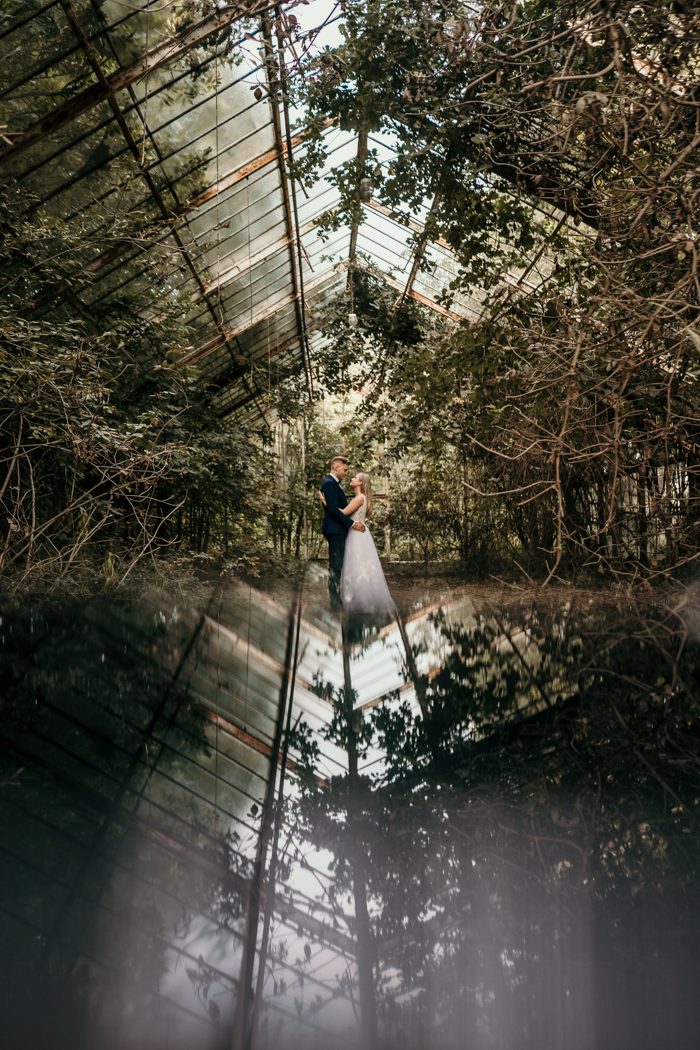 photo by Joanna Burdynska Fotografia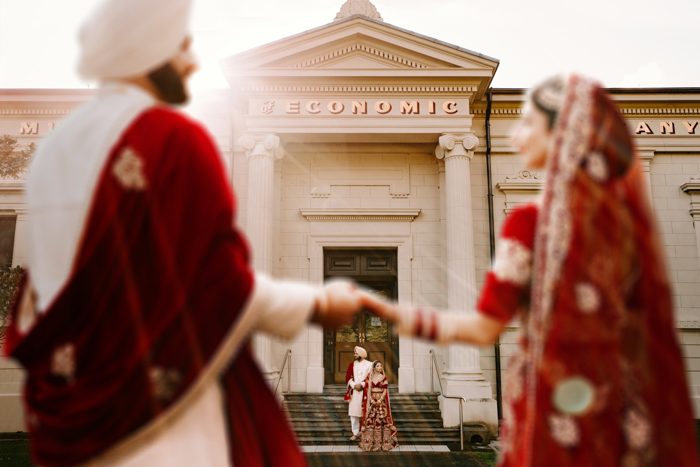 photo by Tinted Photography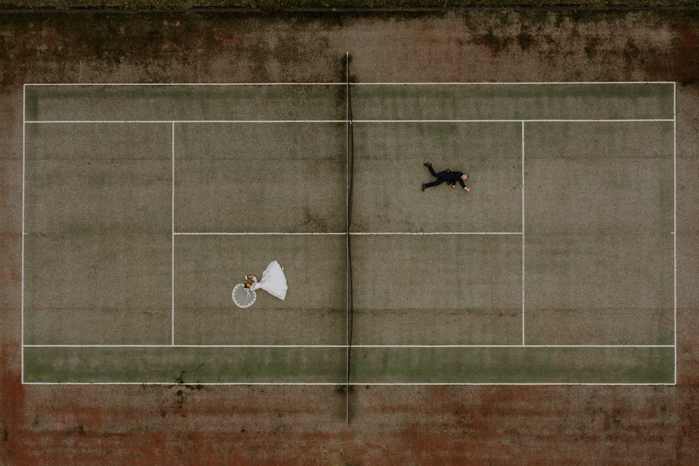 photo by Ap-Art Photography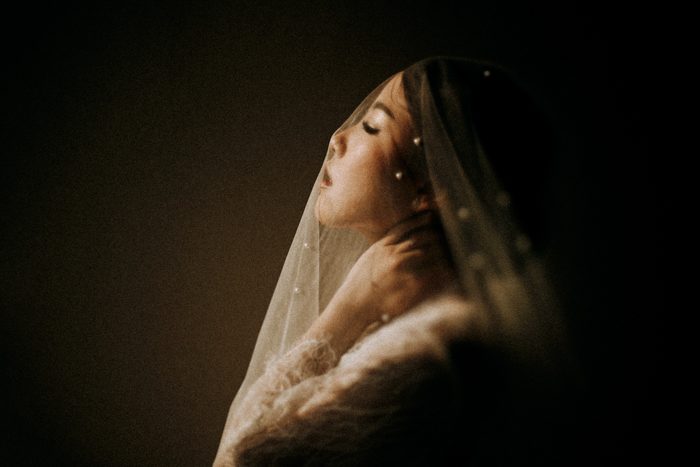 photo by Rangga Jamaludin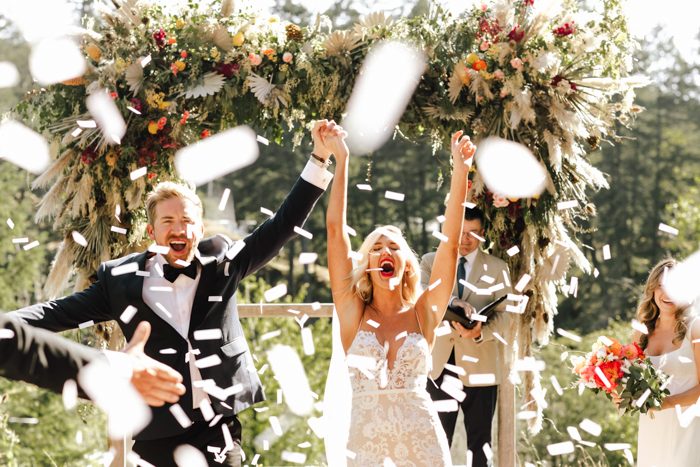 photo by Sambajoy Photo & Art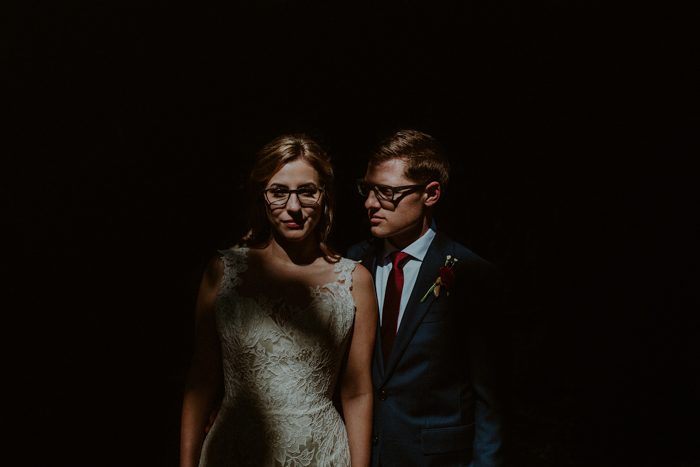 photo by We Choose the Moon Photography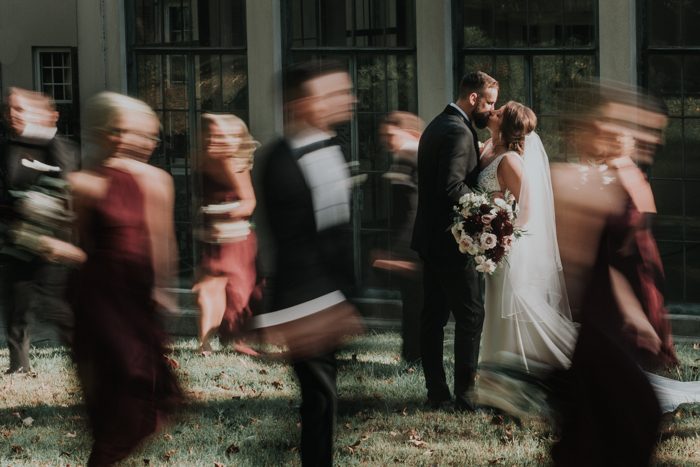 photo by Kelli Wilke Photography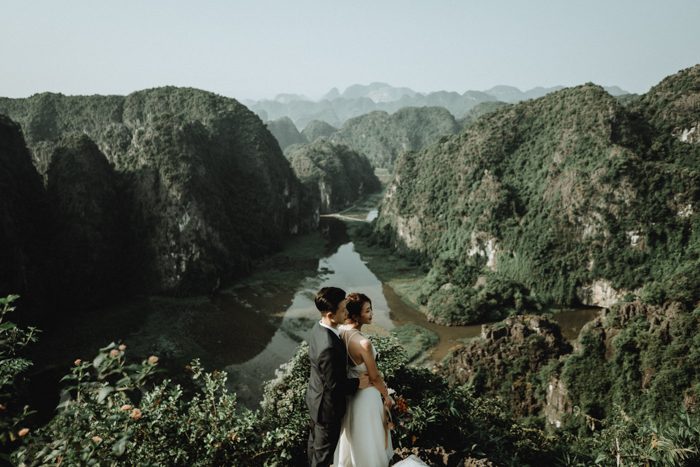 photo by MIRRORWEDDING
Thank you again to this week's contributors! Want to see your photo featured in an upcoming Top Pics post? Be sure to tag your images on Instagram with #photobugcommunity, and join us on Facebook over in our Photobug Community Group.