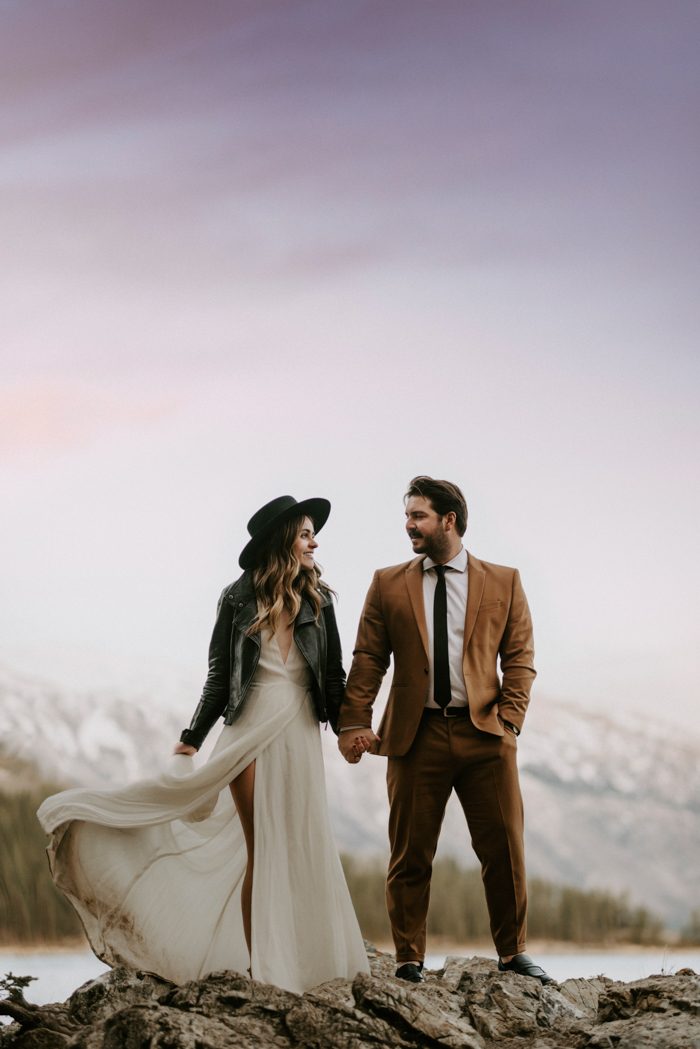 photo by Jade Gabrielle Photography
Big moments, small moments, and everything in between, this week's Top Pics have it all! Get ready to get inspired all over again thanks to Danijela Weddings, Ariana Jordan Maddox, Stephanie Rogers Photography, Henry Tieu Photography, Sarah B. Photography, Ana Kete Photography, Eyekahfoto, Jade Gabrielle Photography, and Ebert Steyn Films for killin' it at the video and photo game.
video by Ebert Steyn Films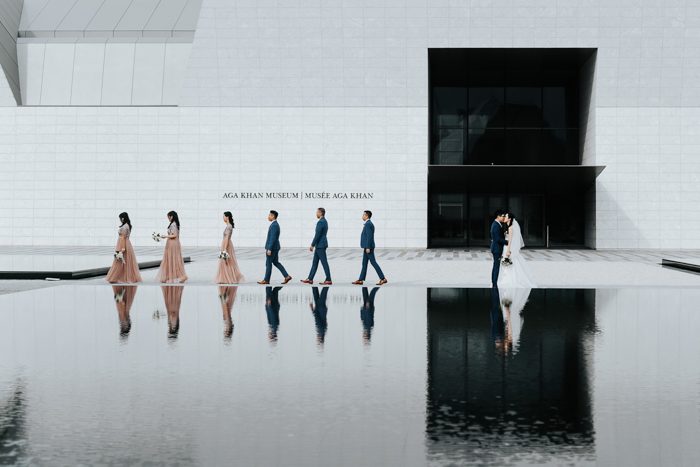 photo by Eyekahfoto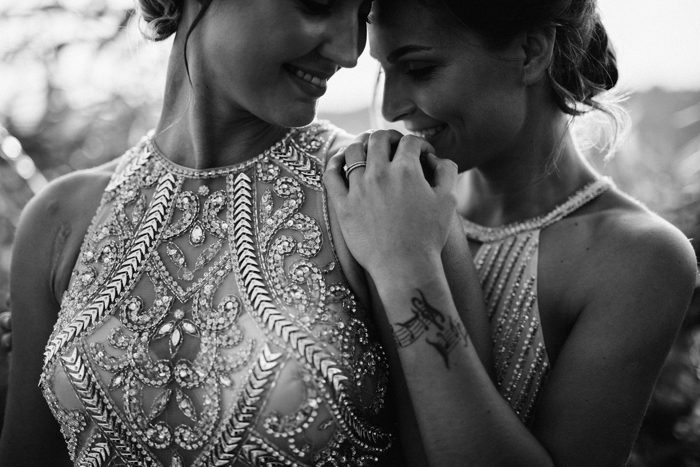 photo by Ana Kete Photography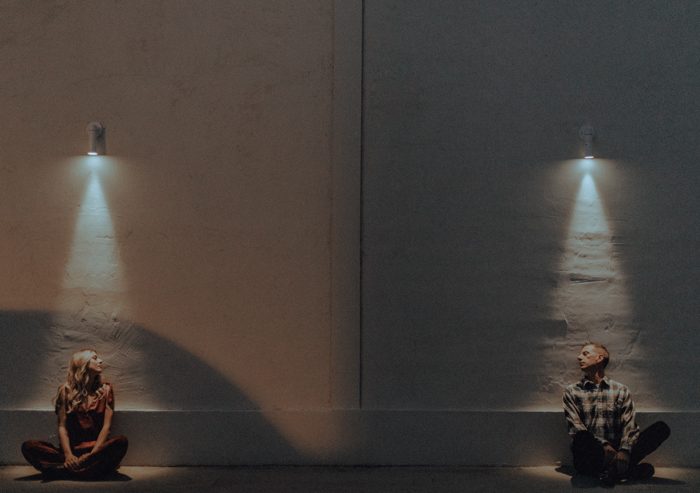 photo by Sarah B. Photography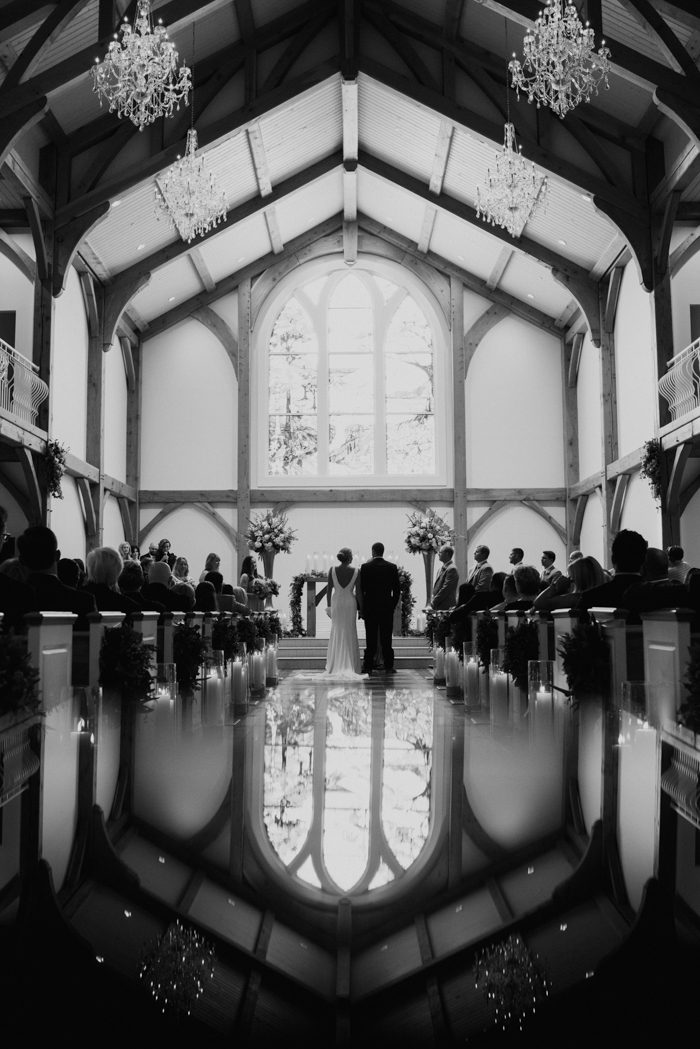 photo by Henry Tieu Photography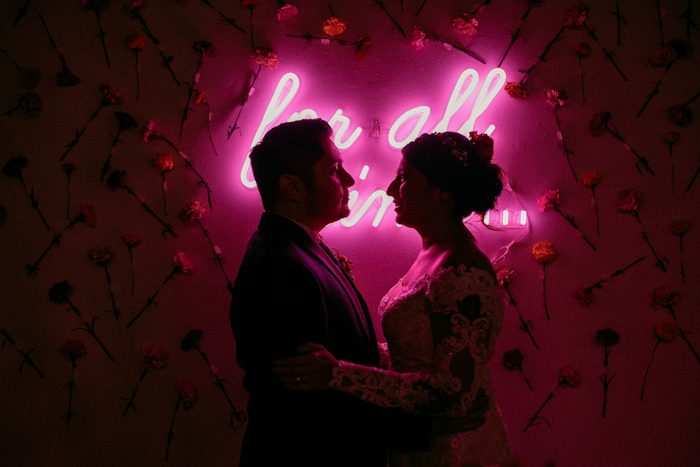 photo by Stephanie Rogers Photography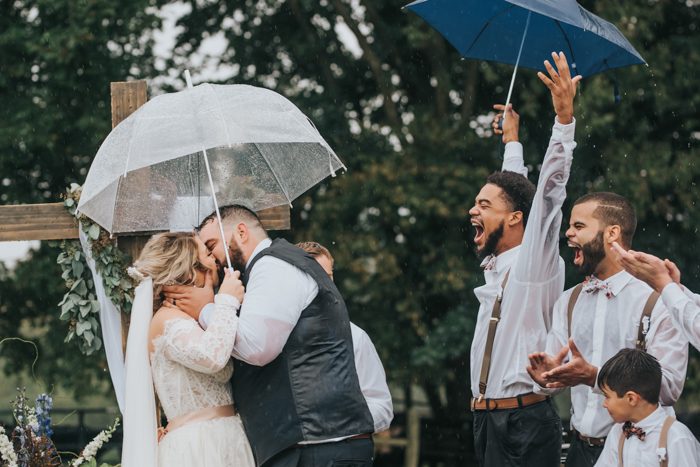 photo by Ariana Jordan Maddox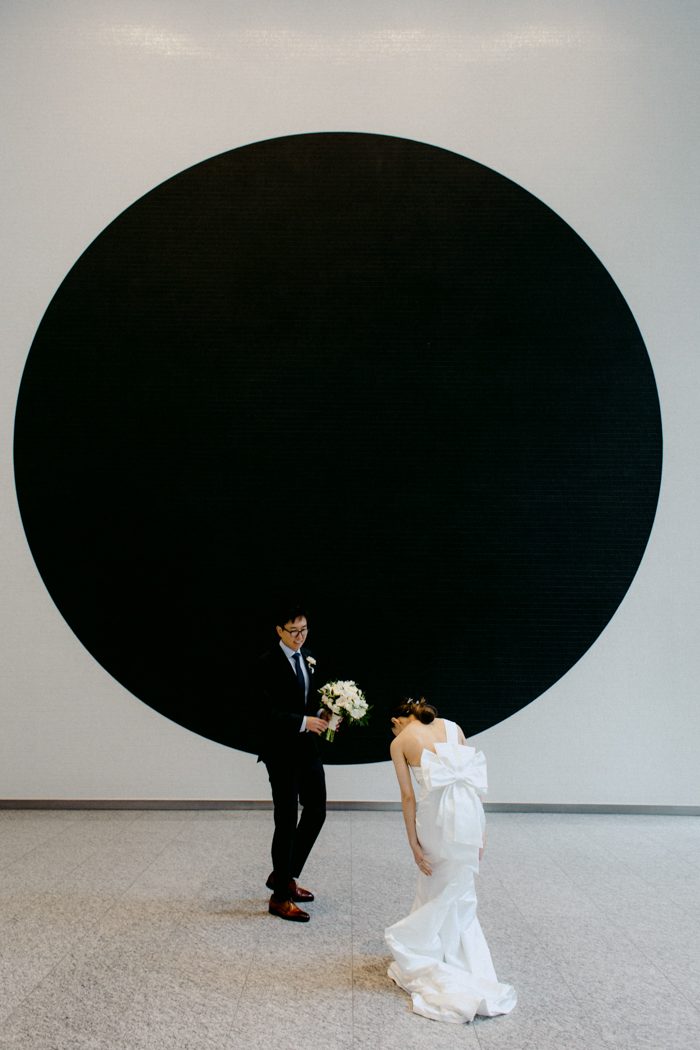 photo by Danijela Weddings
Thanks again to our contributors this week! Want to see your images or videos featured in an upcoming Top Pics post? Be sure to tag your images on Instagram with #photobugcommunity, and join us on Facebook over in our Photobug Community Group.