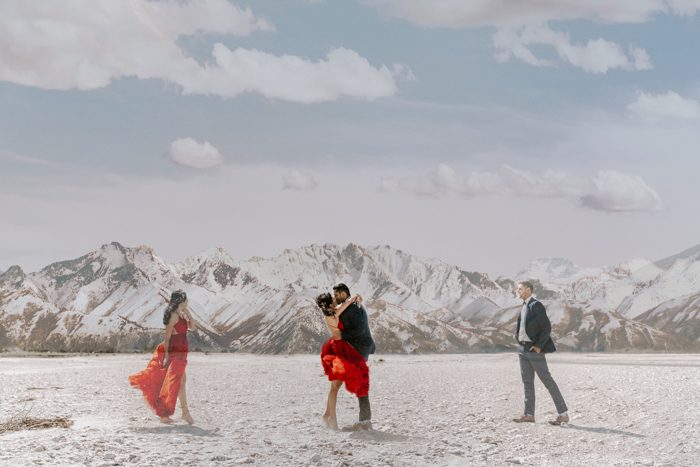 photo by Sirjana and Ben of Tinted Photography
Tender, joyful, and sweet moments are all up in this week's Top Pics post. Check out the incredible images created by Allison Markova Photography, Agnieszka Gofron, Sophie Berard Photography, Kortni Maria, Piotr Dynarski, Sara Rogers, Tom Armstrong, and Tinted Photography, and thank you for sharing them with the Photobug Community!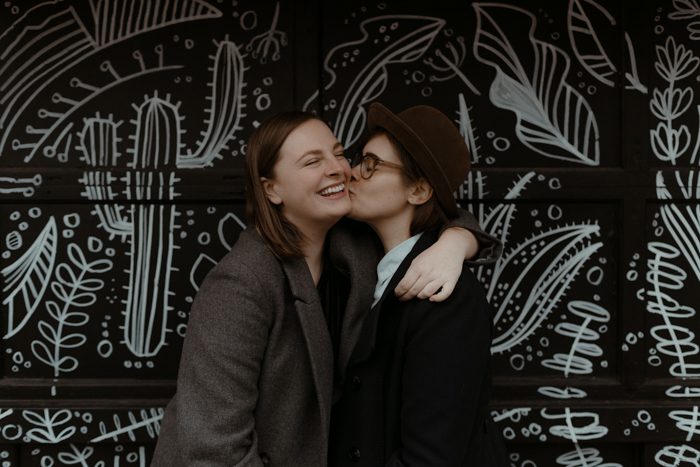 photo by Tom Armstrong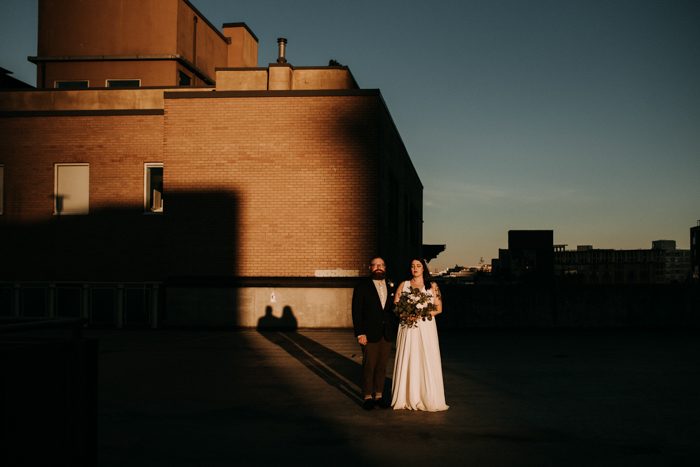 photo by Sara Rogers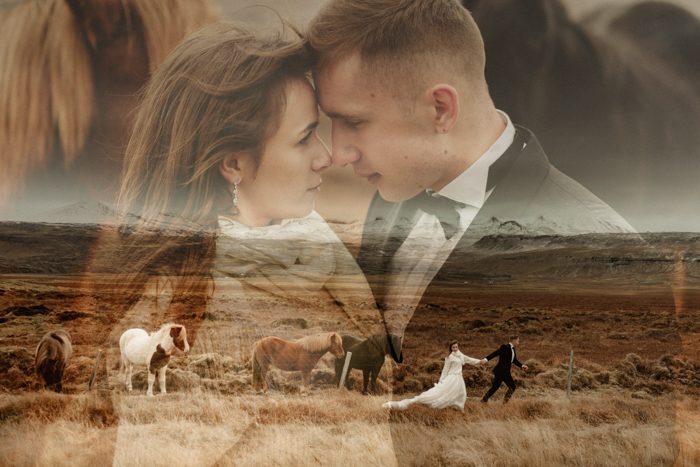 photo by Piotr Dynarski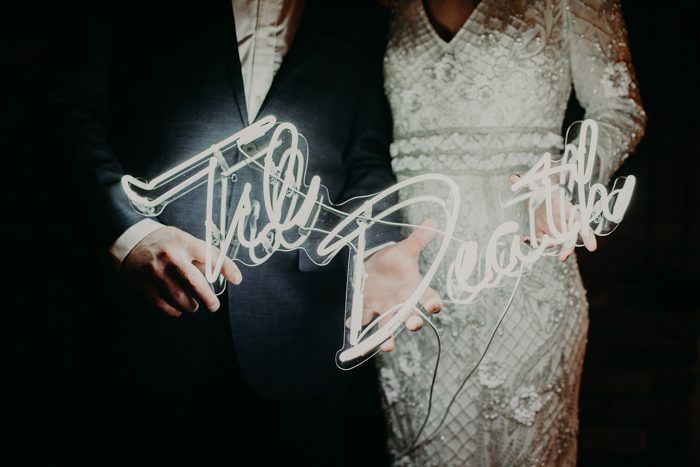 photo by Kortni Maria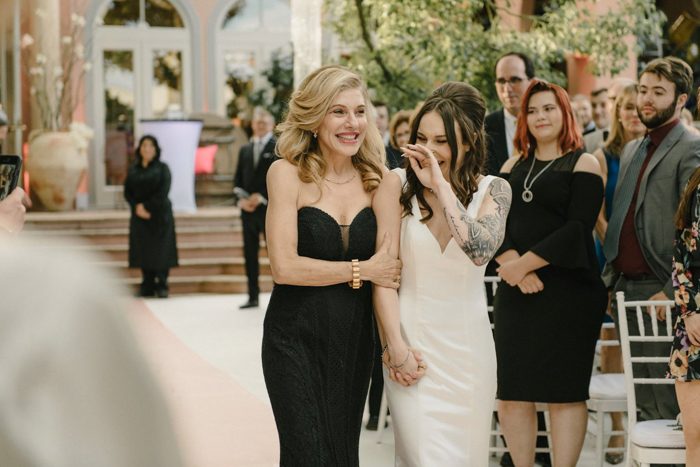 photo by Sophie Berard Photography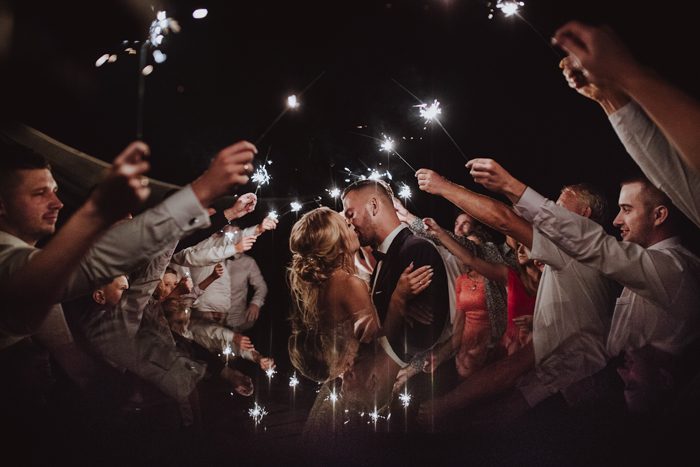 photo by Agnieszka Gofron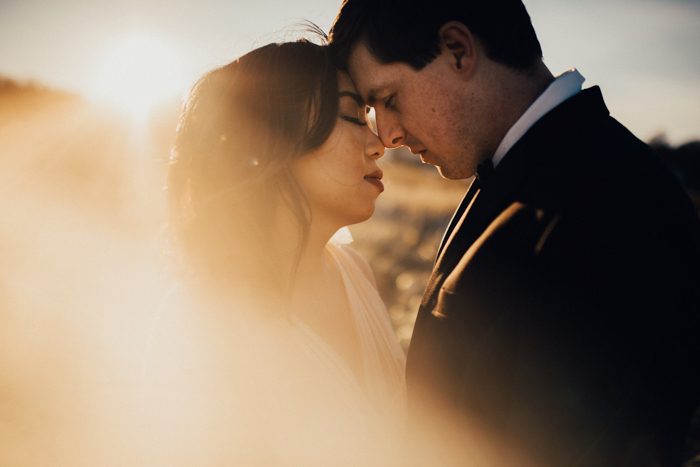 photo by Allison Markova Photography
Thanks again to our contributors this week! Want to see your images or videos featured in an upcoming Top Pics post? Be sure to tag your work on Instagram with #photobugcommunity, and join us on Facebook over in our Photobug Community Group.