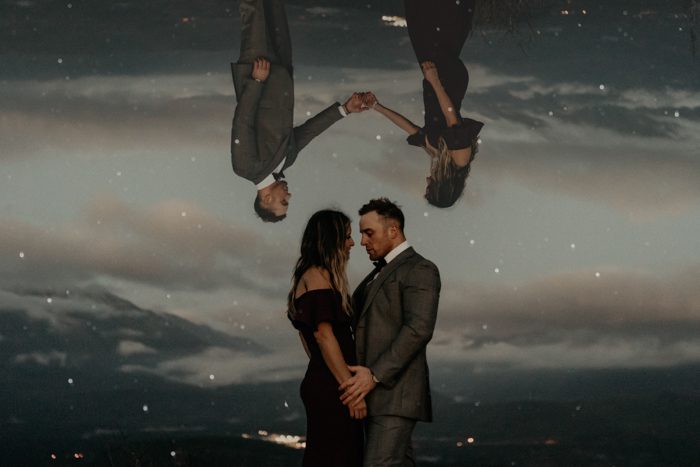 photo by Henry Tieu Photography
Is it the cold weather or did this week's Top Pics give me chills? Either way, this roundup is full of incredible wedding moments including a modern wedding video! Huge thanks to This Modern Revelry, Iva Nguyen, Studio Gabriel, Nikk Nguyen Photo, BDFK Photography, The Dogwood Collective, Cody & Allison Photography, Manuel Balles, and Henry Tieu Photography for sharing their work with the Photobug Community!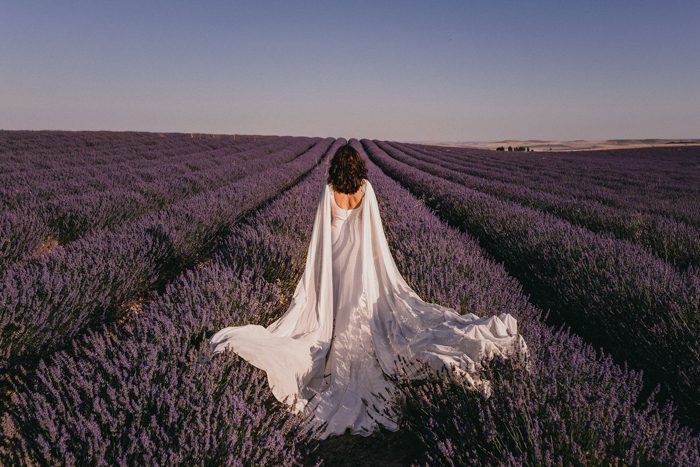 photo by Manuel Balles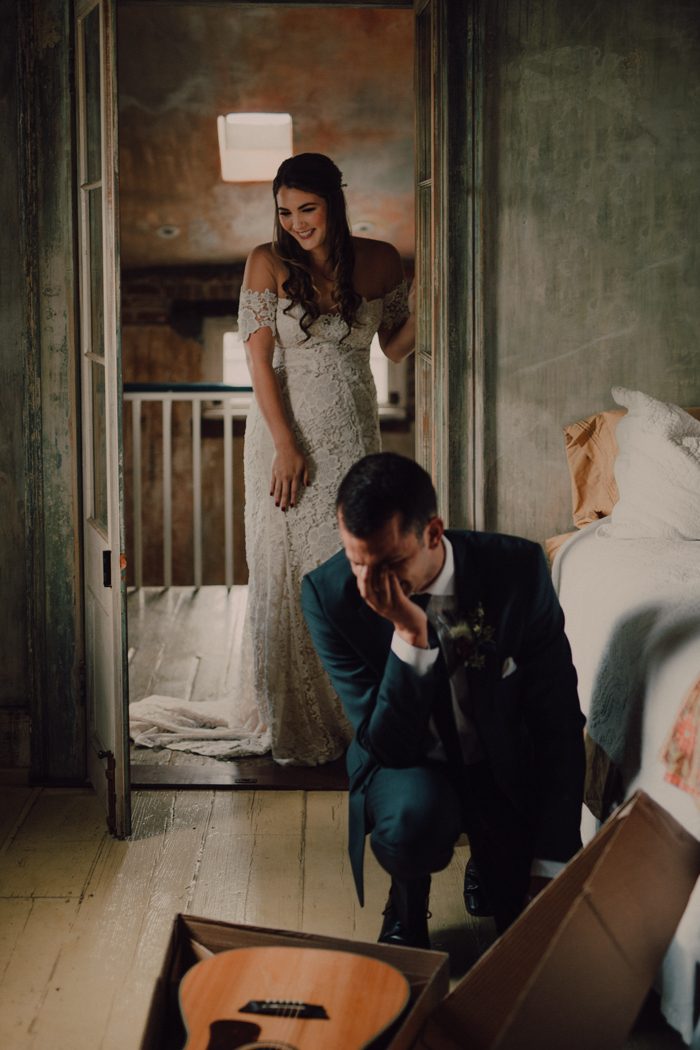 photo by Cody & Allison Photography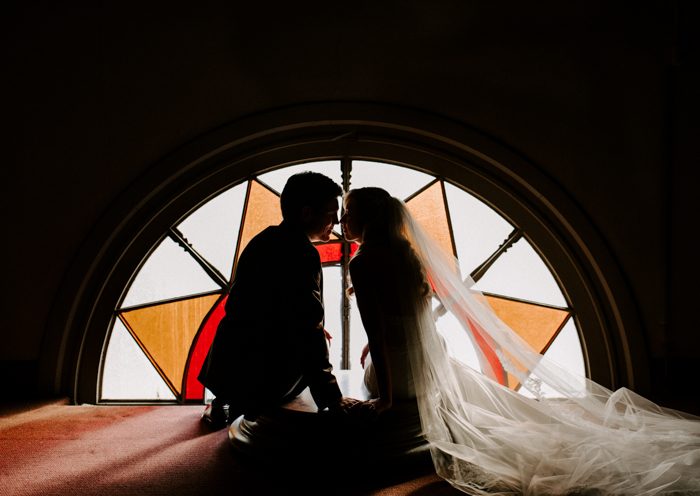 photo by The Dogwood Collective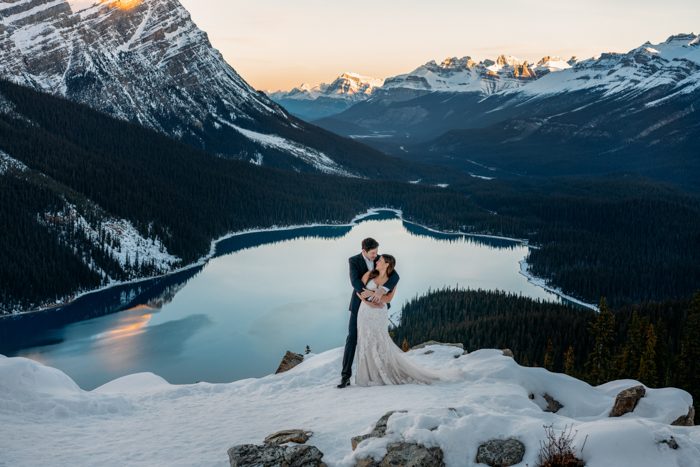 photo by BDFK Photography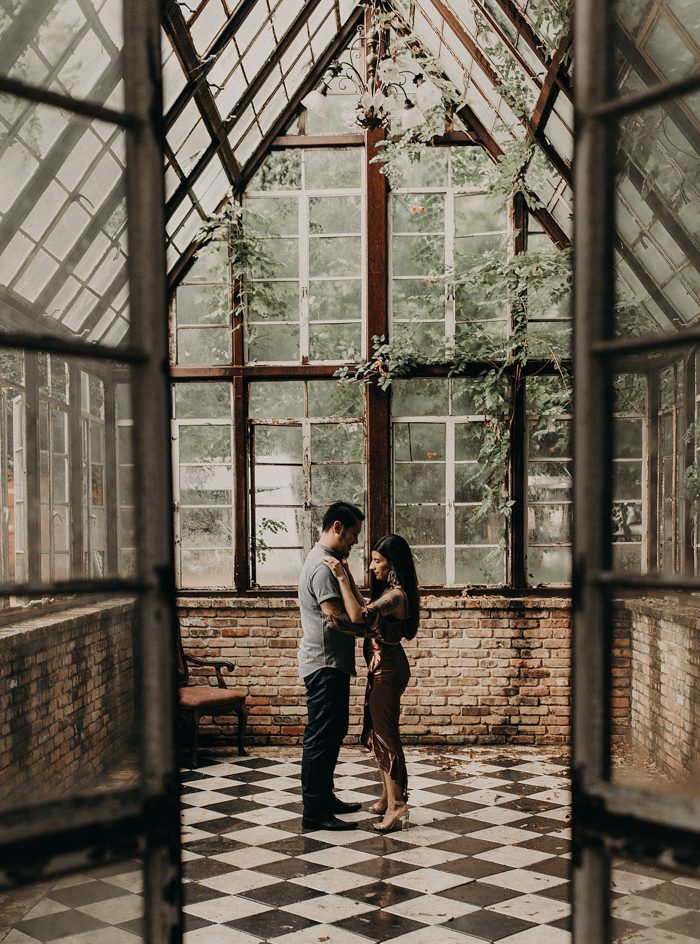 photo by Nikk Nguyen Photo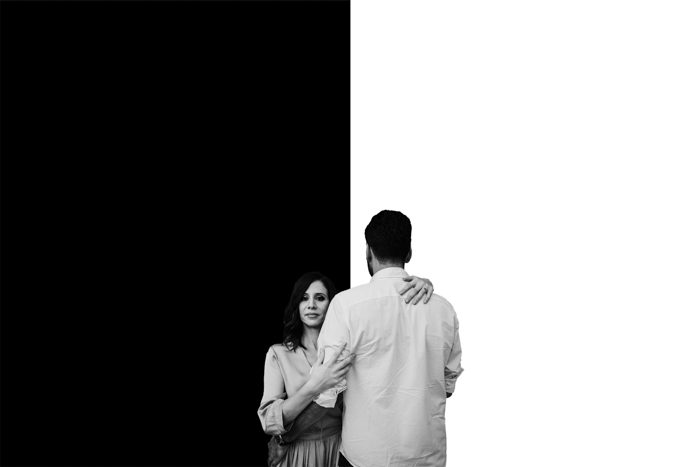 photo by Studio Gabriel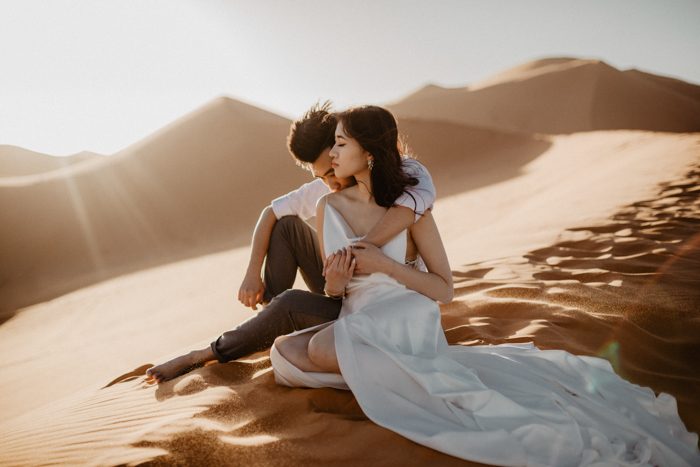 photo by Iva Nguyen
video by This Modern Revelry
Thanks again to our contributors this week! Want to see your images or videos featured in an upcoming Top Pics post? Be sure to tag your work on Instagram with #photobugcommunity, and join us on Facebook over in our Photobug Community Group.