Another week of Top Pics means another week of smoke bombs, lush gardens, golden light, and everything in between. The biggest thank you to Ralph Bella Photography, Astrid Johana Photography, Jaakko Sorvisto Photography, Mark Pacura Photography, Sara Rogers, Menze Visuals, Ryan Chard Smith, and Agnieszka Gofron for sharing their wedding photography with Photobug Community!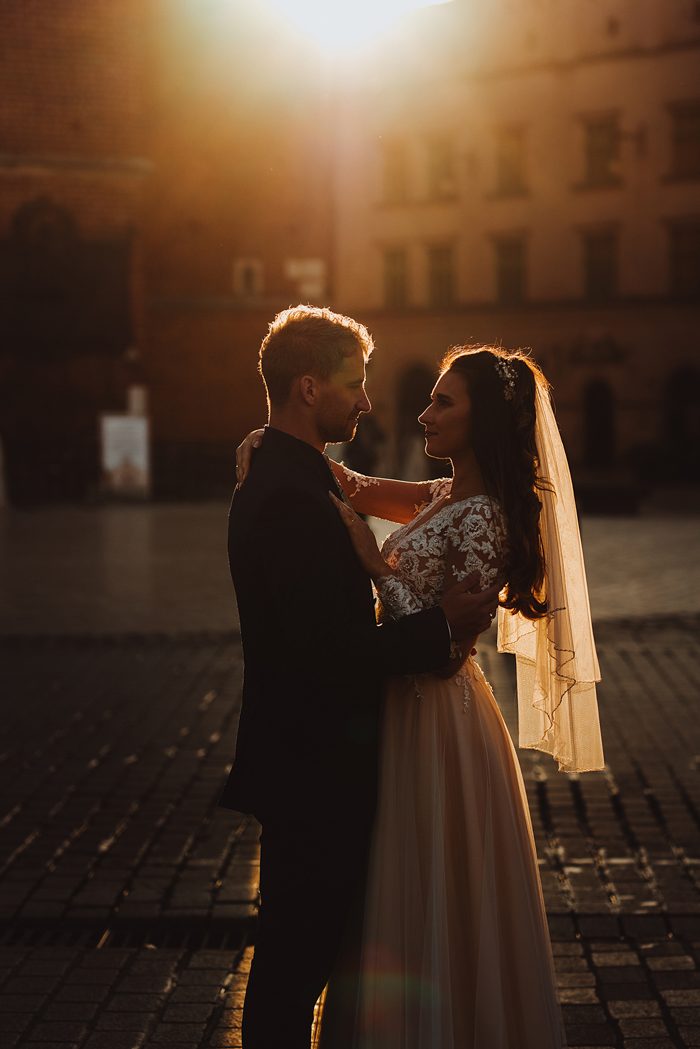 photo by Agnieszka Gofron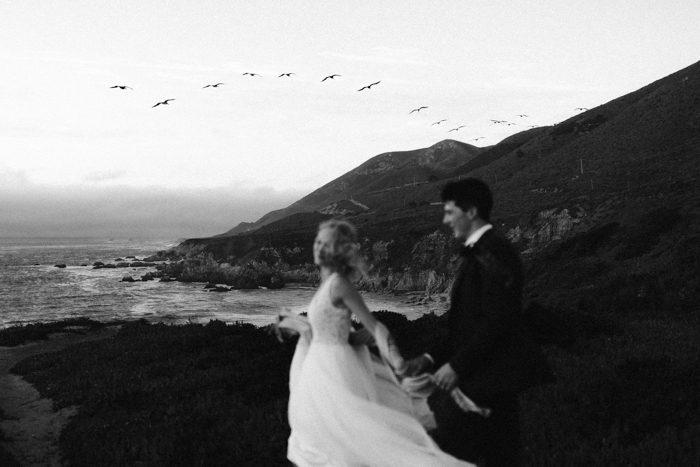 photo by Ryan Chard Smith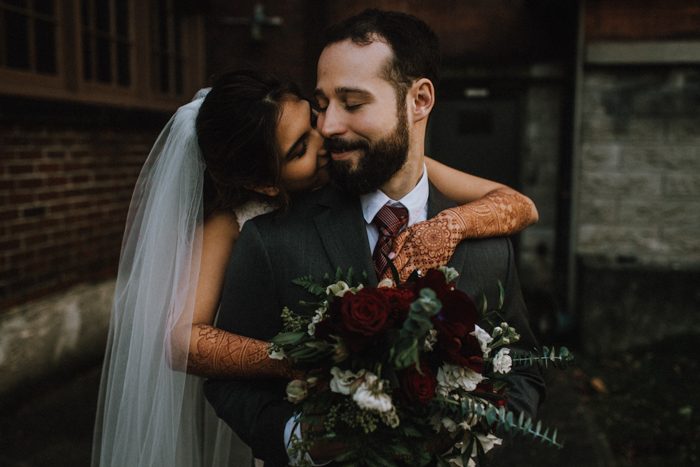 photo by Menze Visuals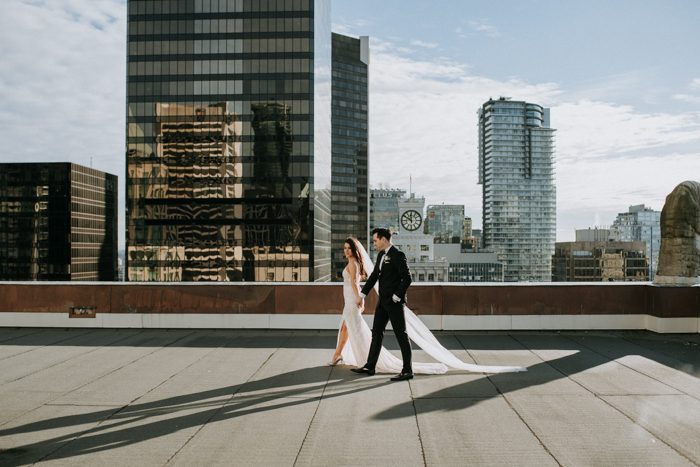 photo by Sara Rogers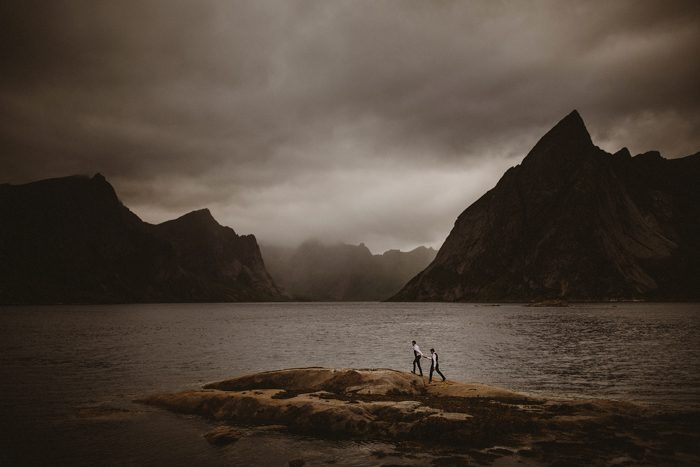 photo by Mark Pacura Photography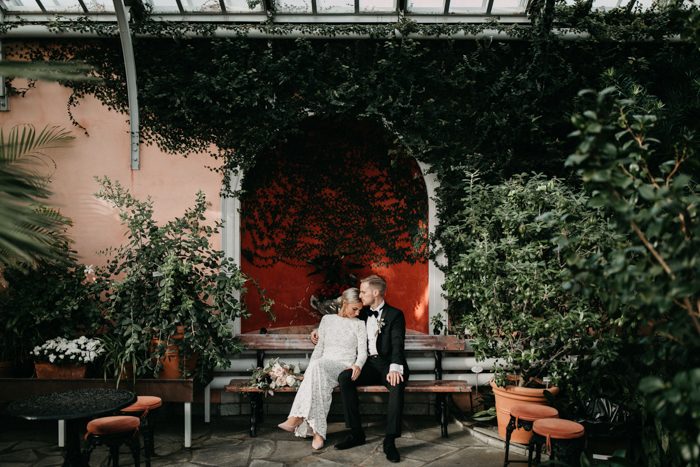 photo by Jaakko Sorvisto Photography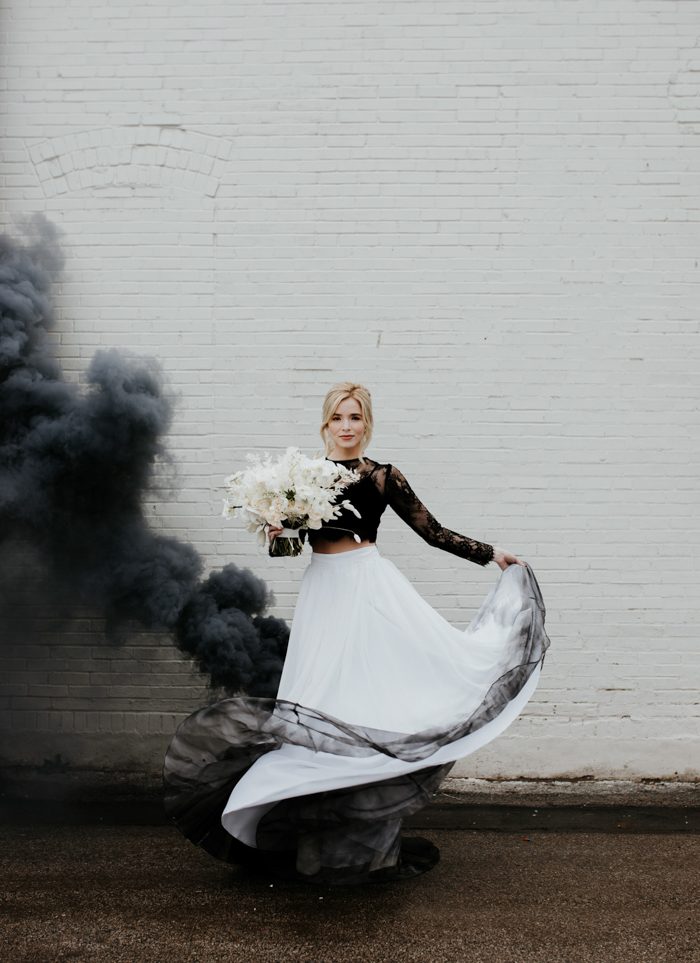 photo by Astrid Johana Photography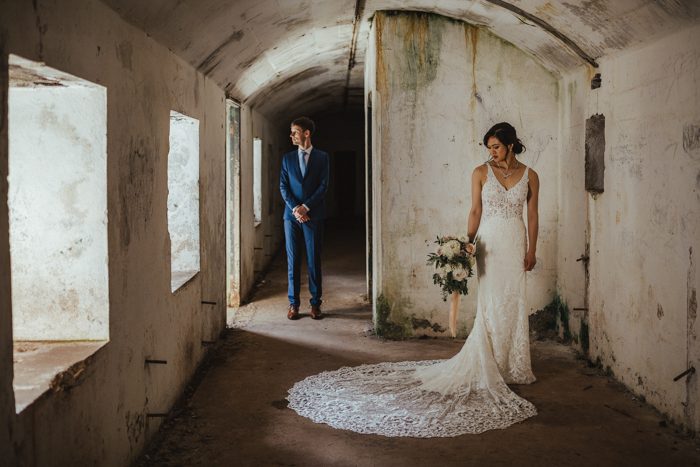 photo by Ralph Bella Photography
Thank you again to this week's contributors! Want to see your photo or video featured in an upcoming Top Pics post? Be sure to tag your images on Instagram with #photobugcommunity, and join us on Facebook over in our Photobug Community Group.