In honor of Valentine's Day, this week of Top Pics is serving up extra cuteness, extra sweetness, and a whole lot of extra heart eyes over these couple portraits. The biggest thank you to Erika Brooke, Daniel Lopez Perez Wedding Photography, Dionne Kraus Photography, Logan Swayze Photography, Brandi Potter Photography, Opal & Onyx Photography, Ashley Wallace Photography, and Hailey Pierce for sharing their work with Photobug Community!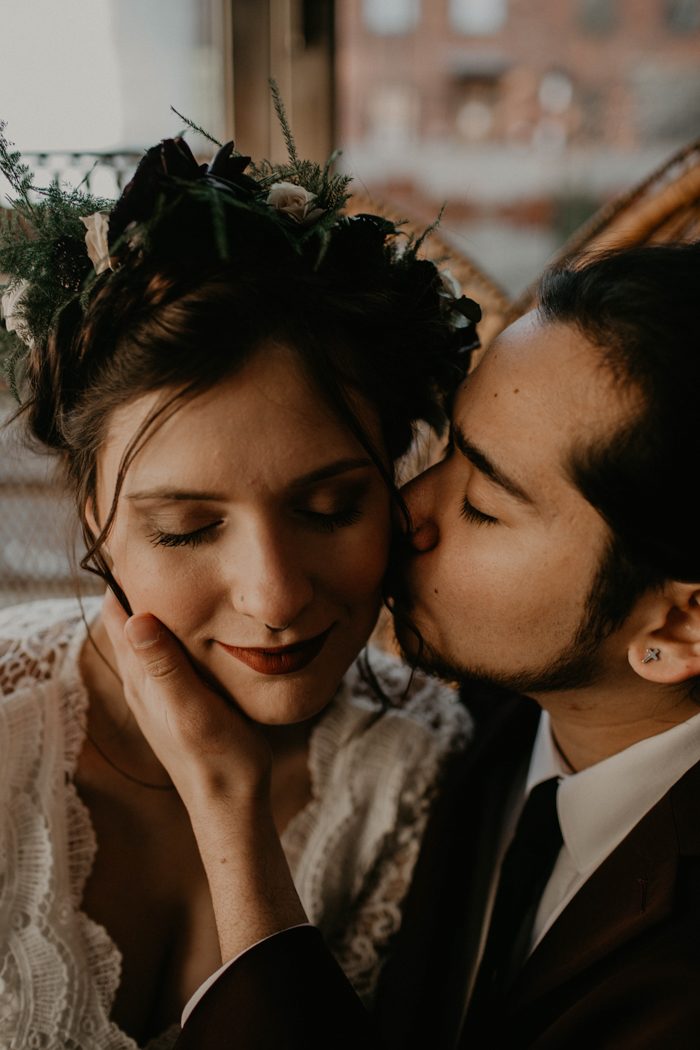 photo by Hailey Pierce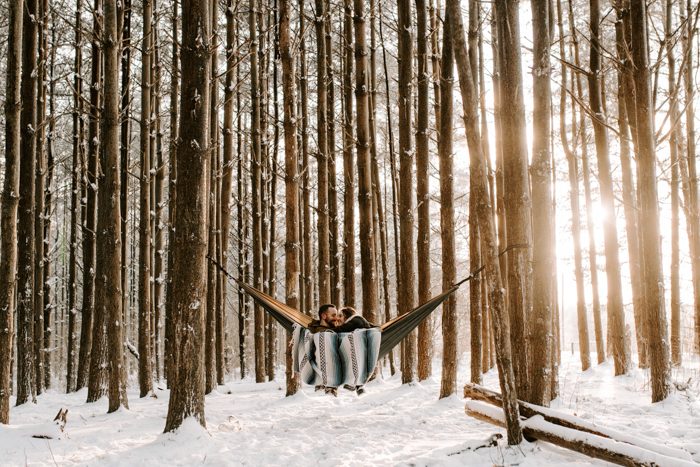 photo by Ashley Wallace Photography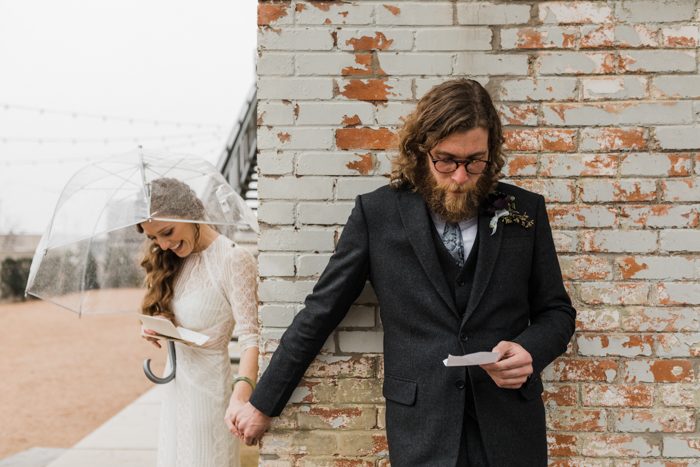 photo by Opal & Onyx Photography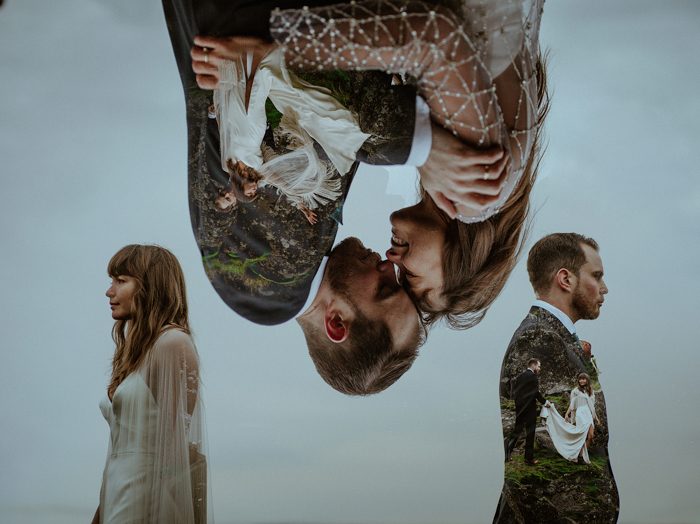 photo by Brandi Potter Photography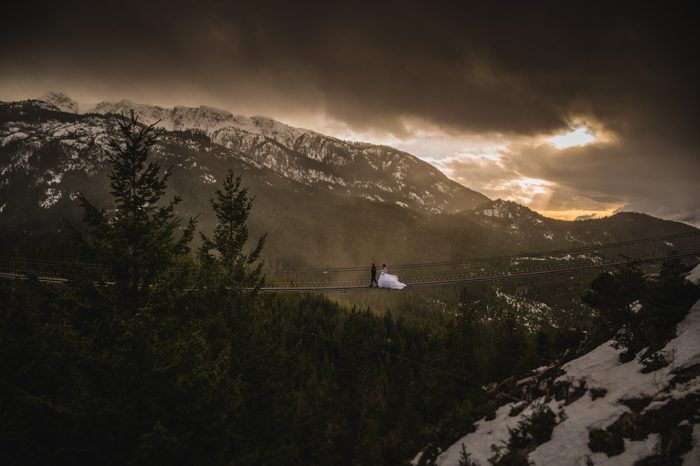 photo by Logan Swayze Photography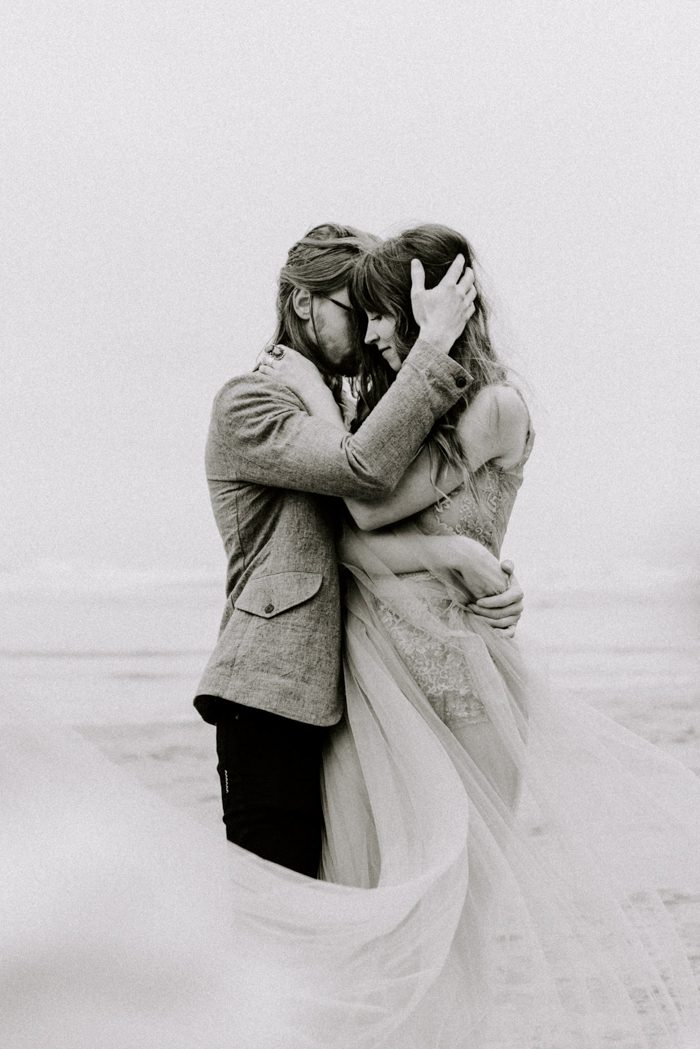 photo by Dionne Kraus Photography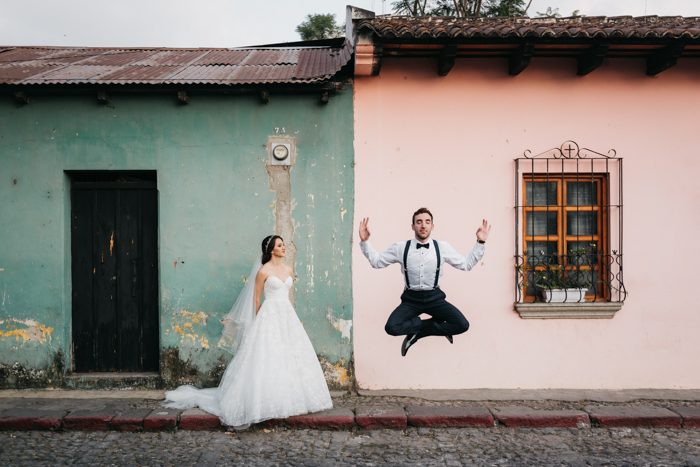 photo by Daniel Lopez Perez Wedding Photography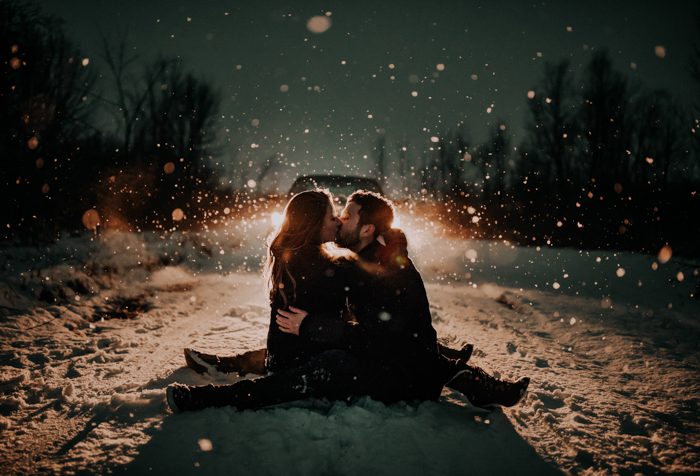 photo by Erika Brooke
Thank you again to this week's contributors! Want to see your photo or video featured in an upcoming Top Pics post? Be sure to tag your images on Instagram with #photobugcommunity, and join us on Facebook over in our Photobug Community Group.