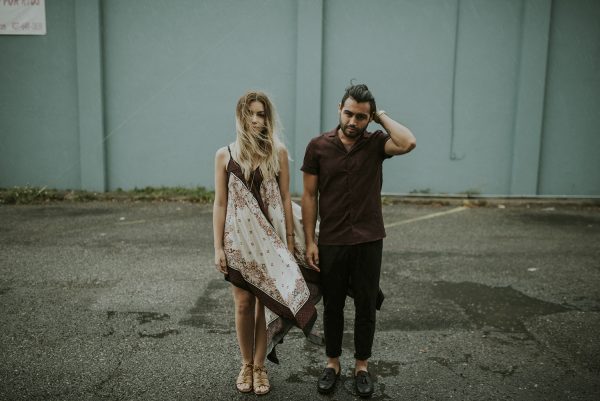 Photo by Jessica Perez Photography
This is the best time of the year, in my opinion. Why? Well, for one, it's engagement shoot season (which is the happiest time of the year!), and two, people's love really does seem to radiate more in the spring. Nothing against any of the other seasons, but spring is definitely my favorite. Thanks so much to The Hendrys, Jessica Perez Photography, Ellie Asher Photography, Artographer Photojournalism, trinjensen photography, Ryan Chard Smith Photography, Greg Petersen, TJ Tindale, Lad & Lass wedding photography, Gustavo Franco Fotografia, and Awake and Dreaming for sharing your work with us this week!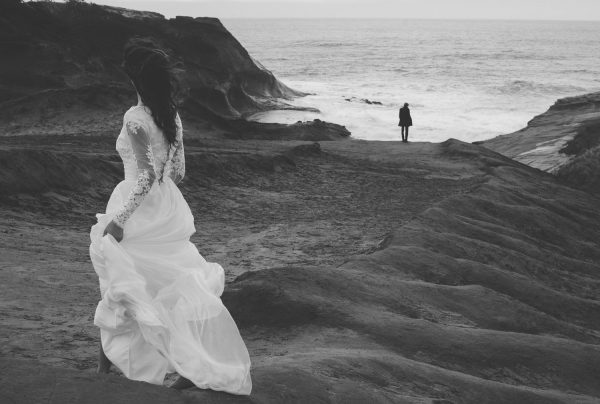 Photo by Ellie Asher Photography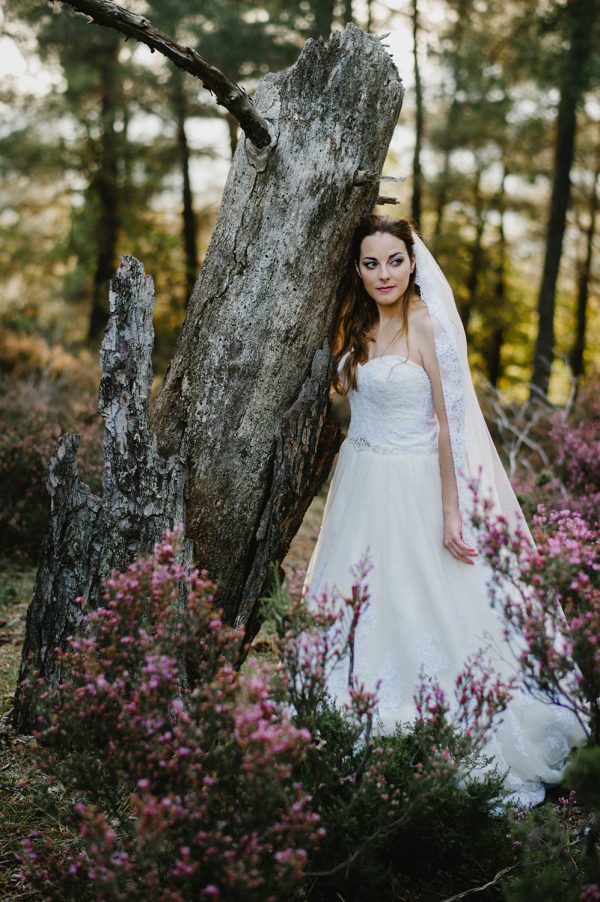 Evan Civas of Artographer Photojournalism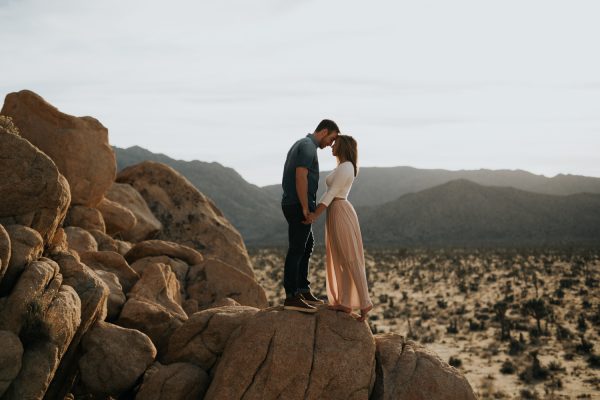 Photo by trinjensen photography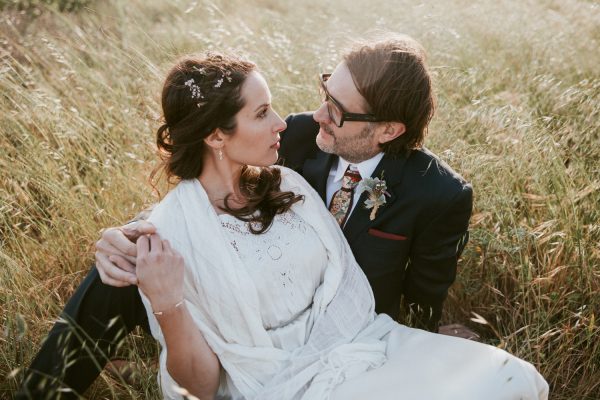 Photo by Ryan Chard Smith Photography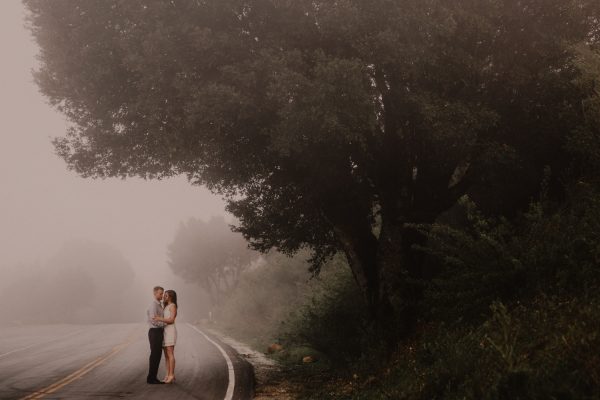 Photo by Greg Petersen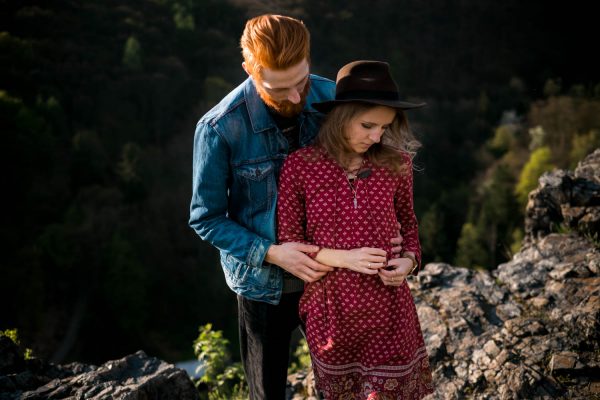 Photo by TJ Tindale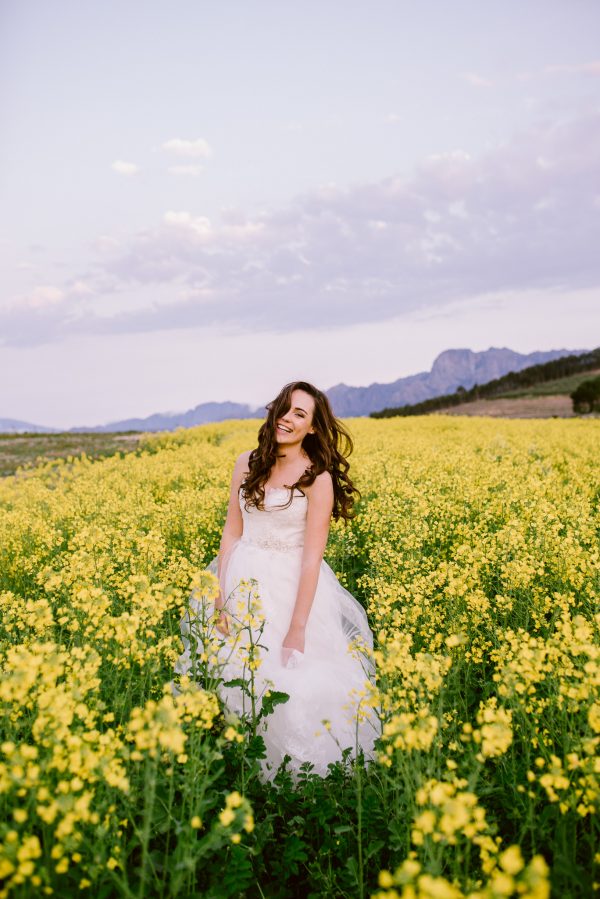 Photo by Lad & Lass wedding photography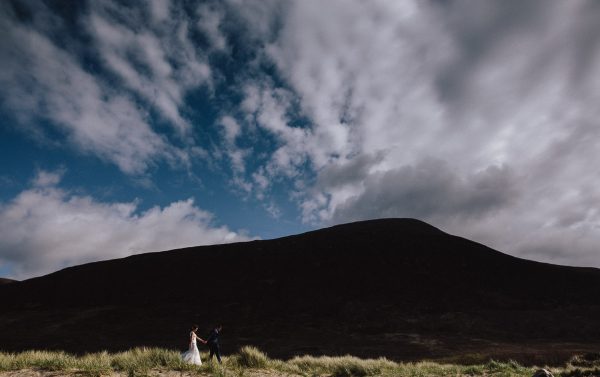 Photo by Awake and Dreaming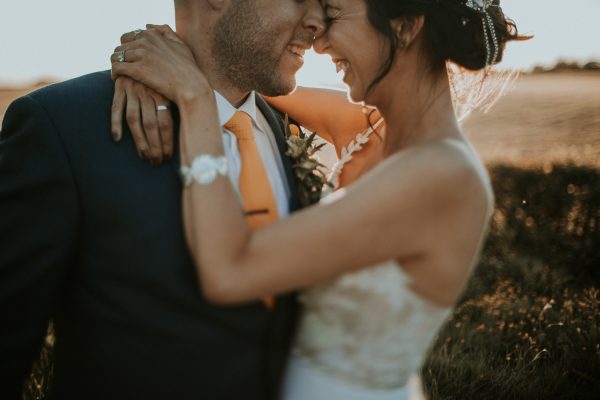 Photo by The Hendrys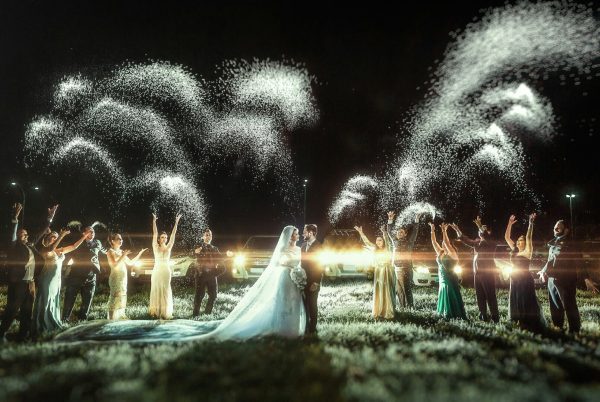 Photo by Gustavo Franco Fotografia
Thank you to everyone who tagged us in their work over the past week. This community is such a talented group and we can't wait to see more of your beautiful work next week! Remember, all you have to do is #photobugcommunity on Instagram and we'll choose our favorites throughout the week.