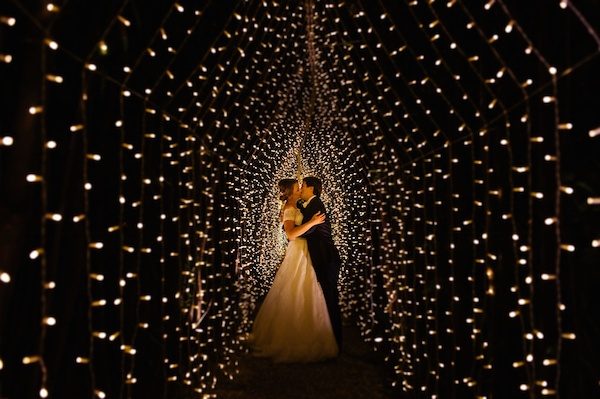 Photo by Alice Coppola
Warm snuggles and beautiful landscapes abound in this week's Top Pics! Thanks so much to Alice Coppola, KT Langley Photography, Smittenpixels Photography, Poppiesandme, Scarlet O'Neill, Aaron & Whitney, The Wayfarers Photography, Helena & Laurent Photography, The Lou's, Addison Jones Photography, Déus Photography, trinjensen photography, and Terralogical for sharing their incredible work with us this week.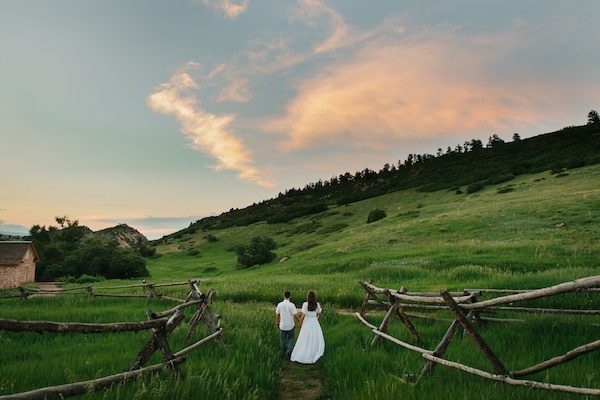 Photo by KT Langley Photography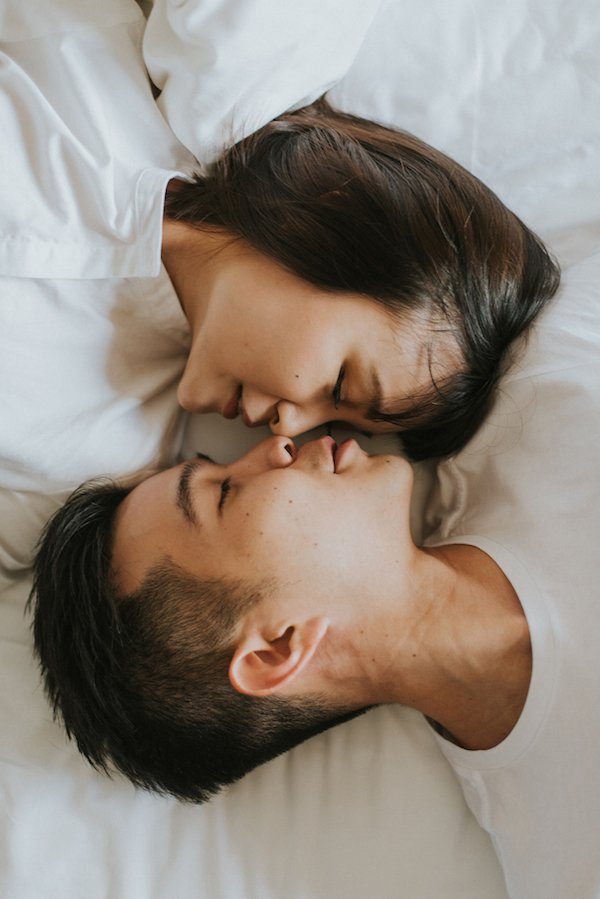 Photo by Smittenpixels Photography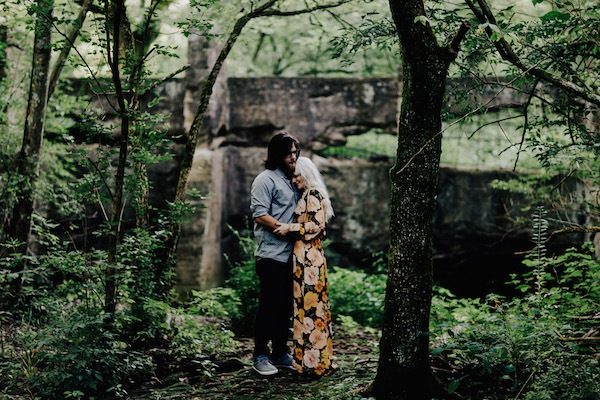 Photo by Addison Jones Photography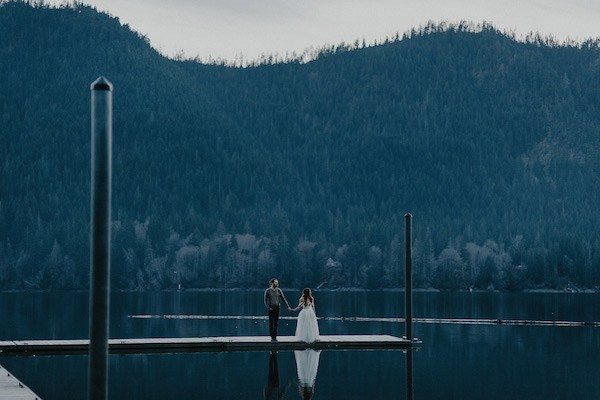 Photo by The Wayfarers Photography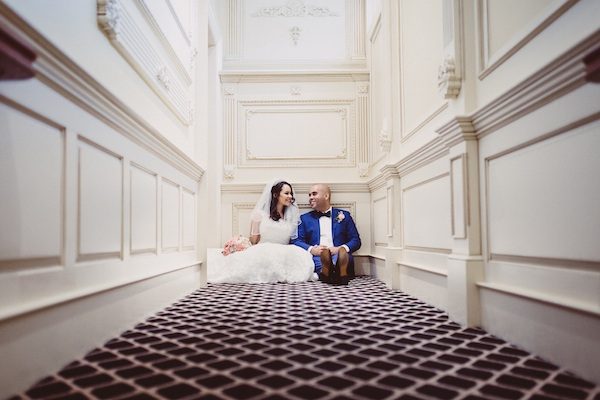 Photo by Aaron & Whitney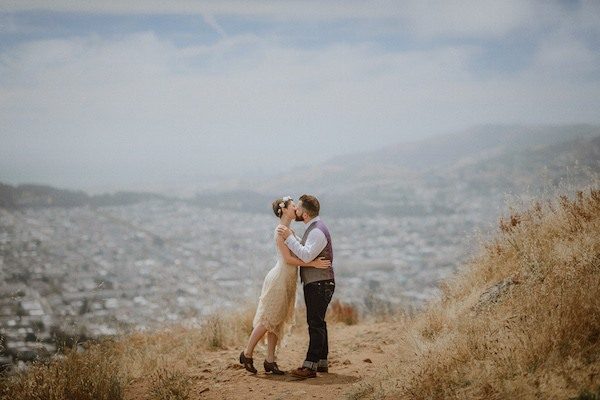 Photo by Helena & Laurent Photography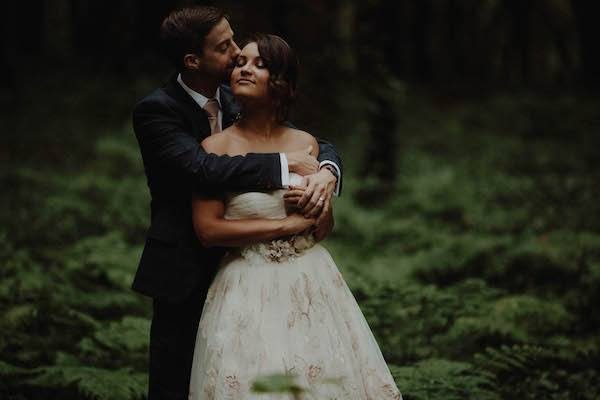 Photo by Poppiesandme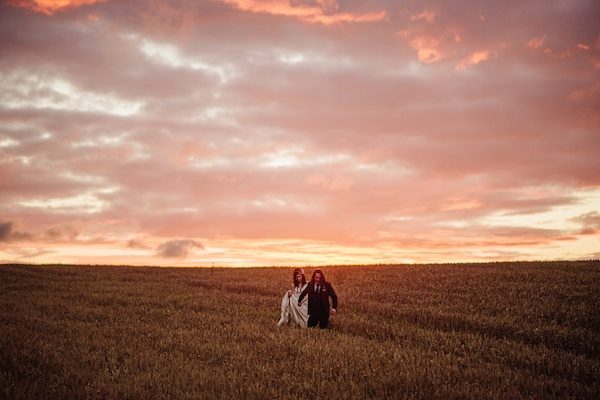 Photo by The Lou's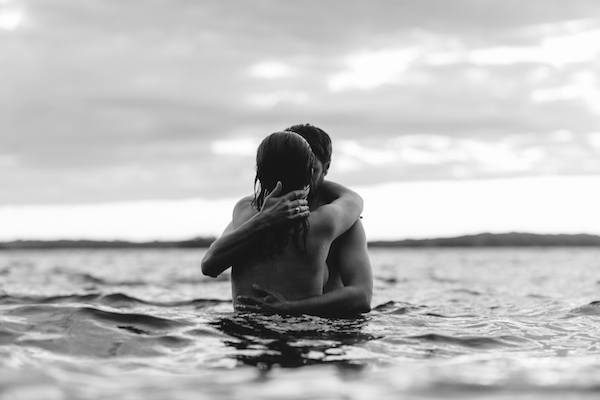 Photo by Scarlet O'Neill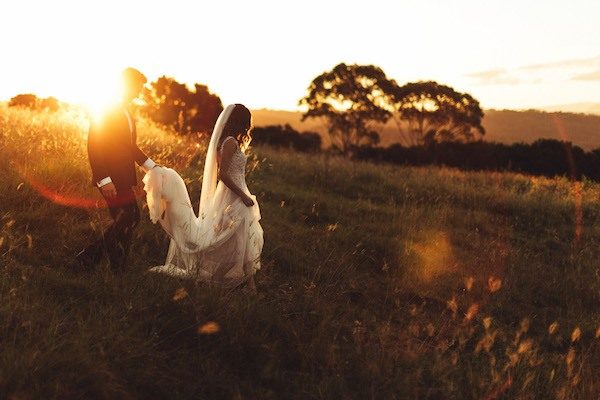 Photo by Déus Photography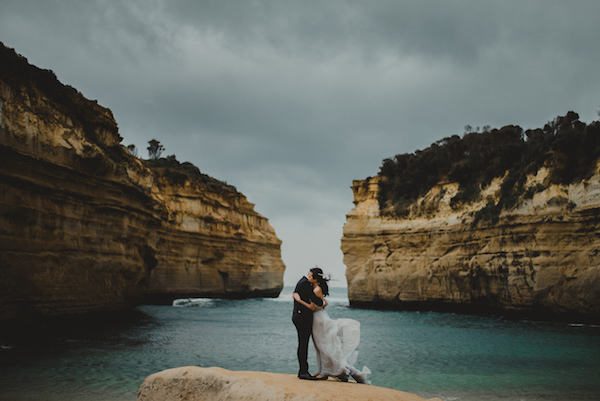 Photo by Terralogical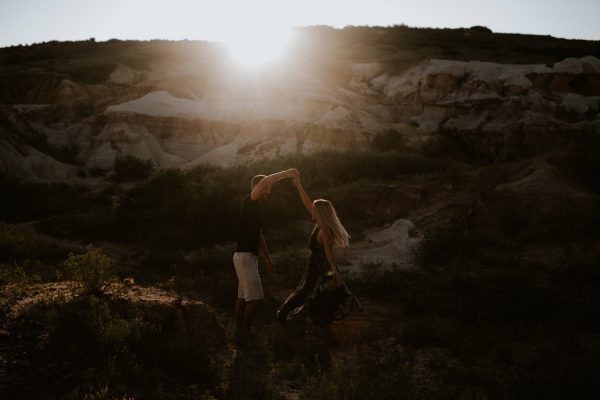 Photo by trinjensen photography
Want to see your work featured in Top Pics of the Week? Be sure to #photobugcommunity on Instagram!