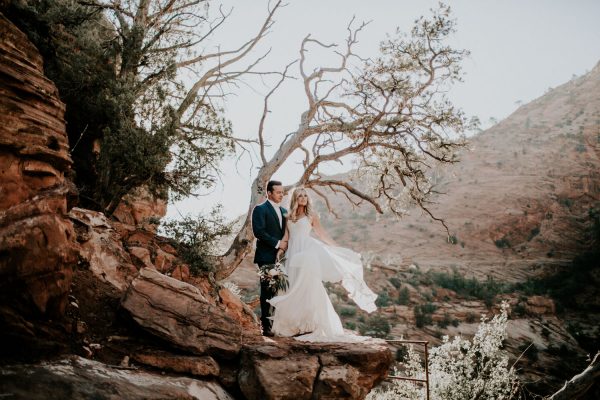 Photo by Kandice Breinholt
Whether it's the fluttering of chiffon in the wind or a dramatic embrace between two lovers, the movement in this week's Top Pics is breathtaking. Big thanks to Greg Petersen, Sarah Hardie Photography, KPSS Photography,  Sara Rogers Photography, Gustavo Franco Fotografia, Sarah Gudeman Photography, Martjin Roos, Don y Helen, Chris&Ruth Photography, and Kandice Breinholt for sharing their work with us. Enjoy!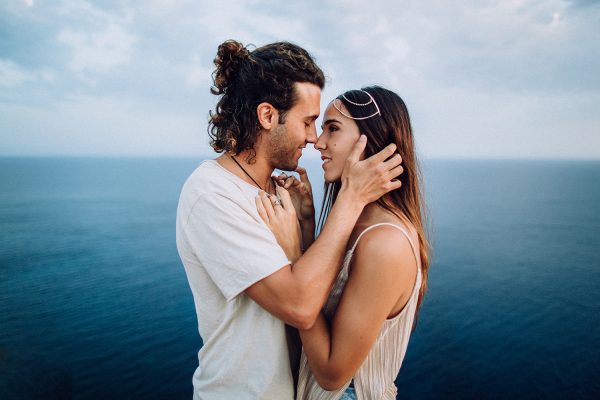 Photo by Chris&Ruth Photography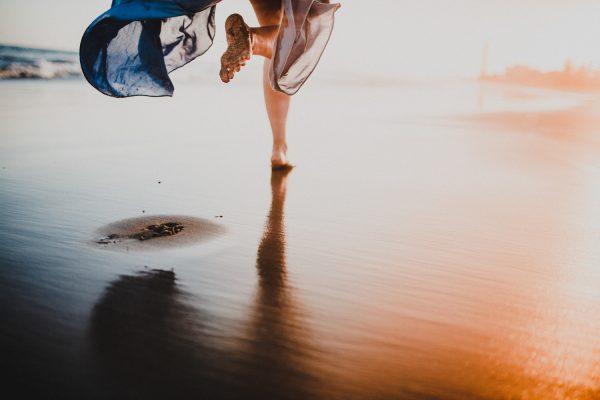 Photo by Don y Helen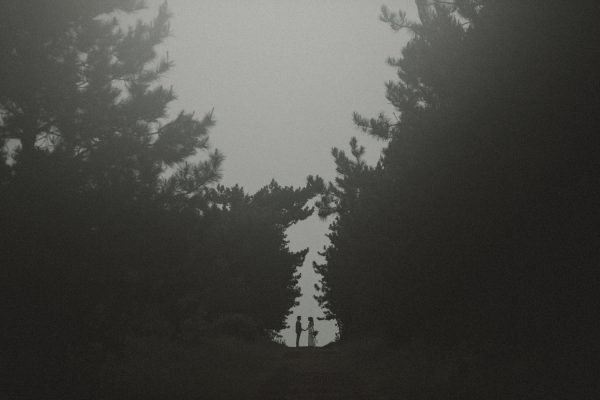 Photo by Martjin Roos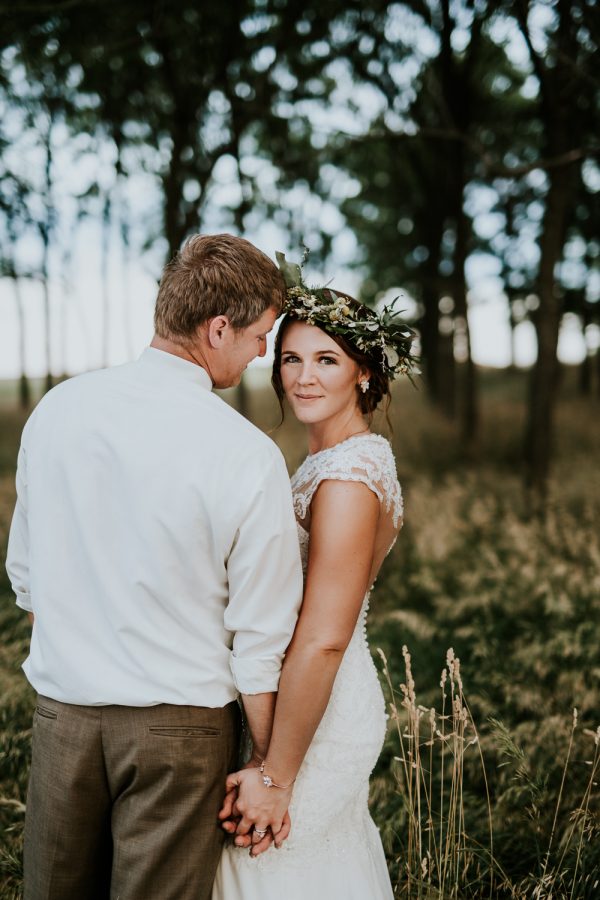 Photo by Sarah Gudeman Photography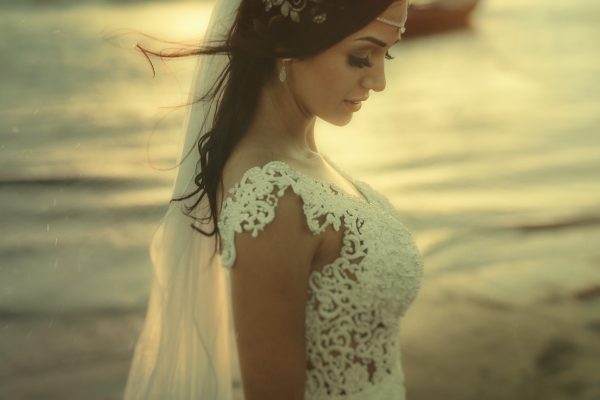 Photo by Gustavo Franco Fotografia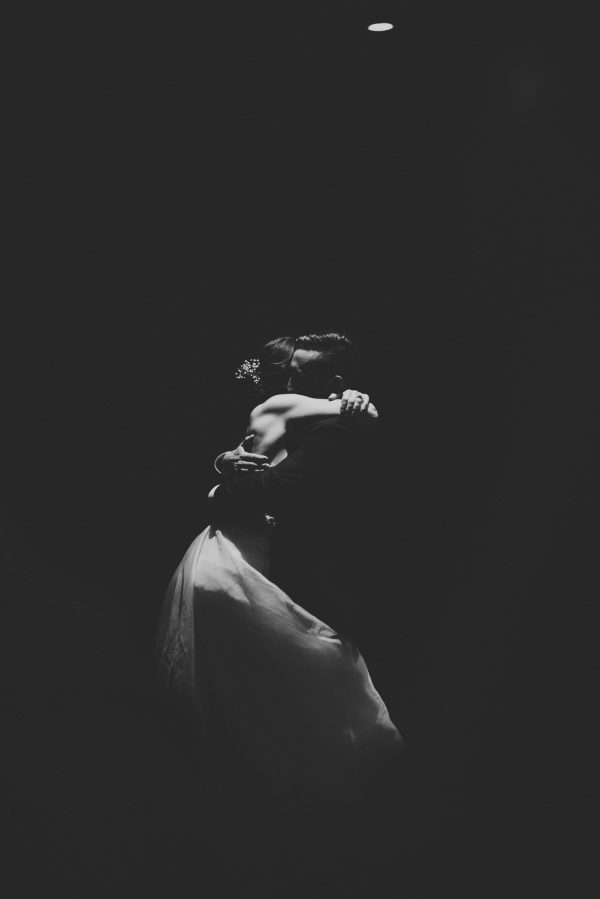 Photo by Sara Rogers Photography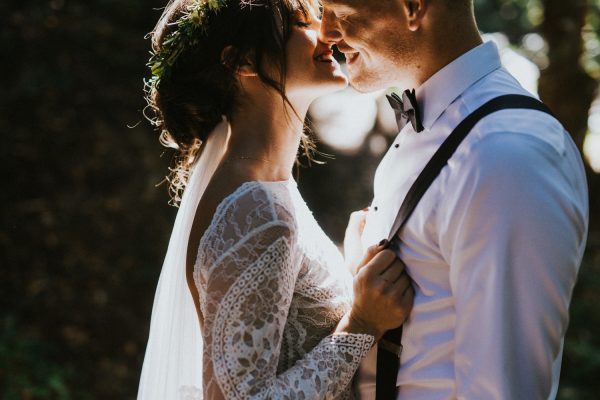 Photo by KPSS Photography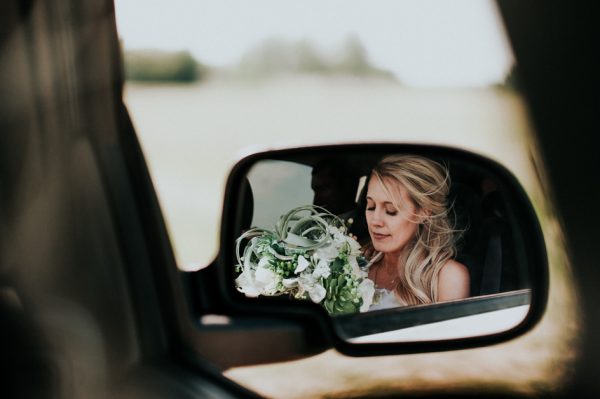 Photo by Sarah Hardie Photography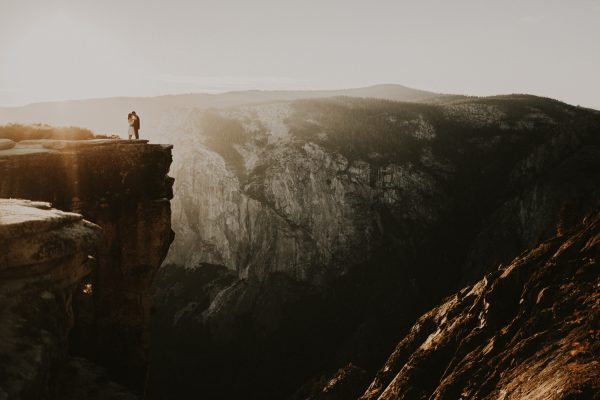 Photo by Greg Petersen
Want to see your work featured in Top Pics of the Week? Then be sure to #photobugcommunity on Instagram.
Happy weekend, everyone!