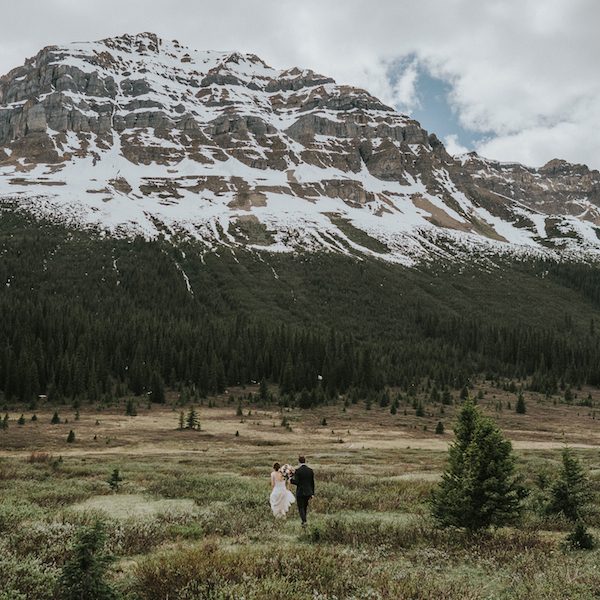 Photo by Darren Roberts Photography
Let's adventure! Mountains, beaches, and forests await you in this week's Top Pics. The beautiful work featured today is courtesy of Chris&Ruth Photography, Rebecca Caridad, Martijn Roos, Helena & Laurent, Don + Helen, Roberto Panciatici, Luke Liable, Krista Ashley Photography, People Truelove Tellers, Jen Menard, Joel Bedford Photography, Darren Roberts Photography, and Kama Catch Me. Enjoy!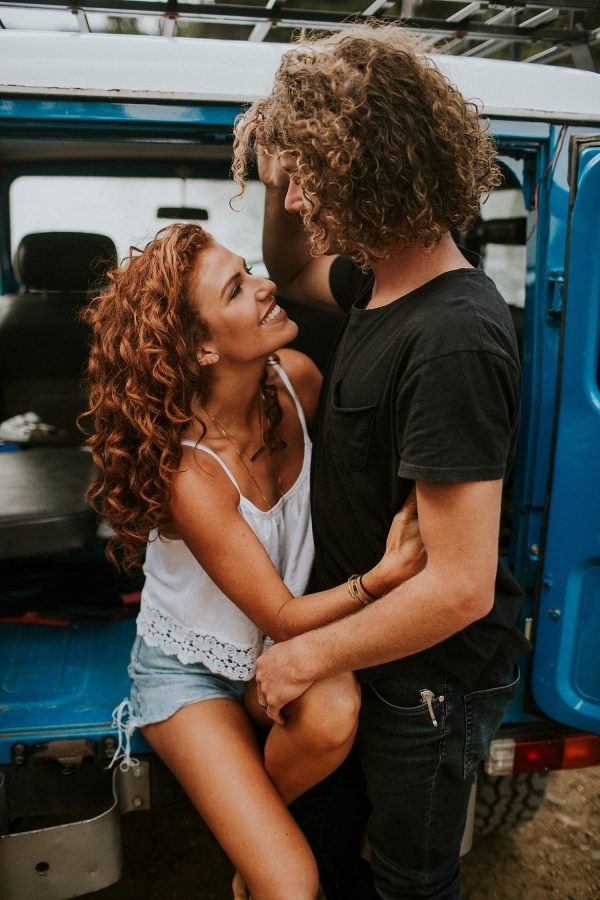 Photo by Dawn Photography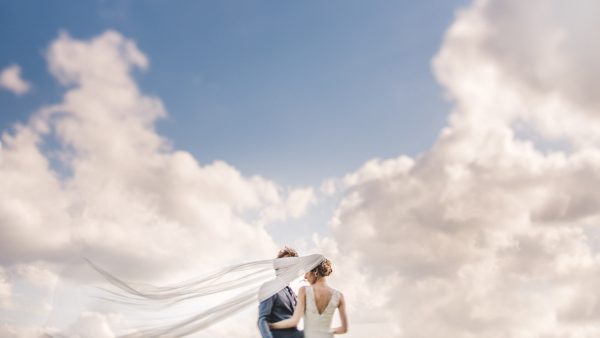 Photo by Roberto Panciatici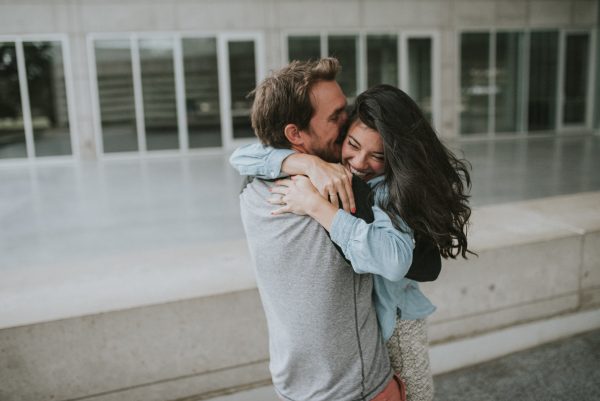 Photo by Jen Menard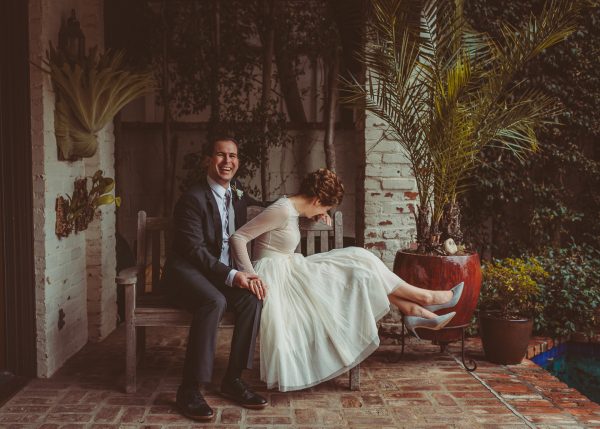 Photo by Joel Bedford Photography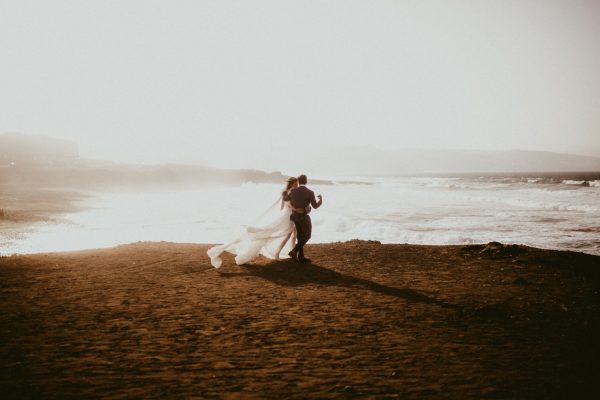 Photo by Don + Helen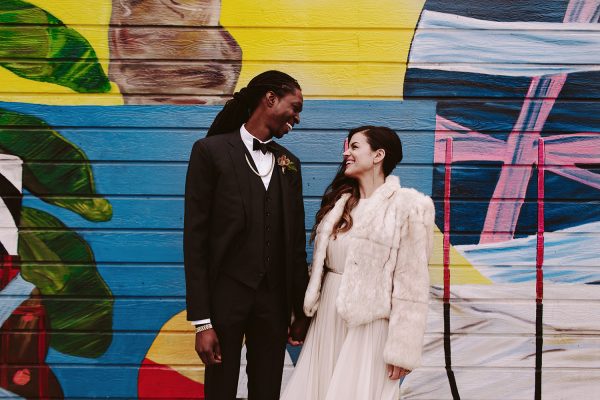 Photo by People Truelove Tellers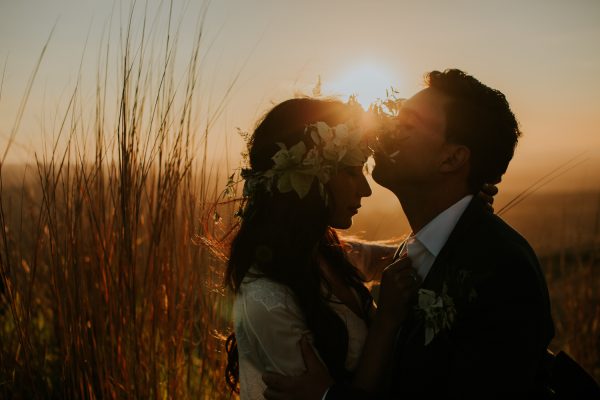 Photo by Kama Catch Me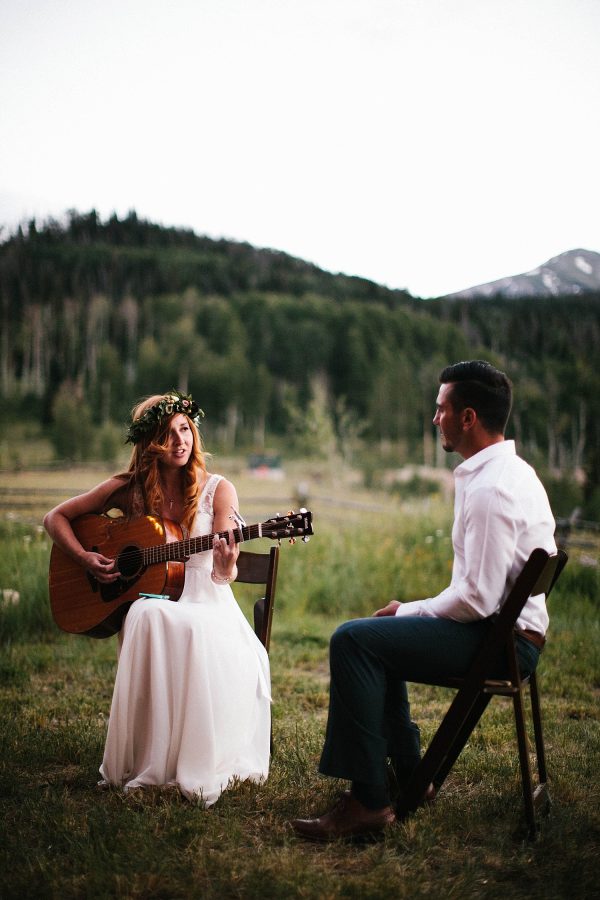 Photo by Rebecca Caridad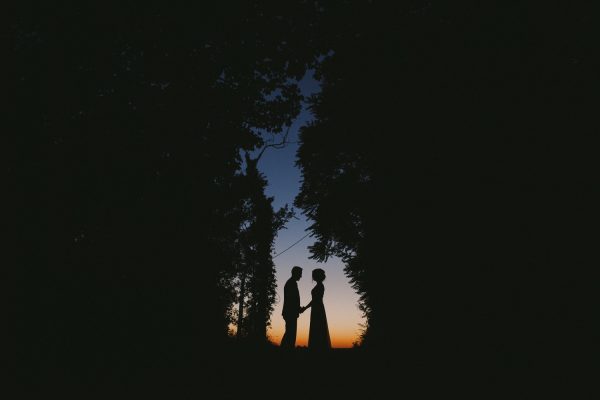 Photo by Martijn Roos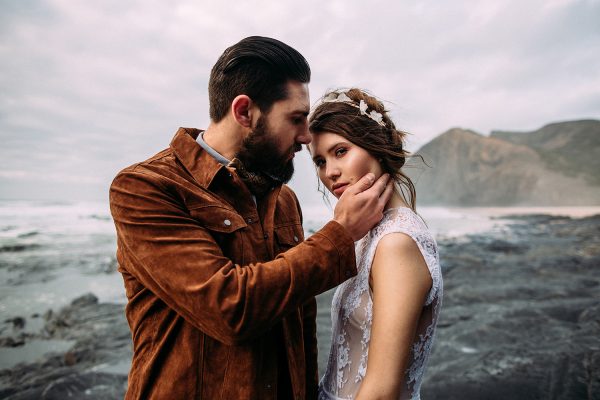 Photo by Chris&Ruth Photography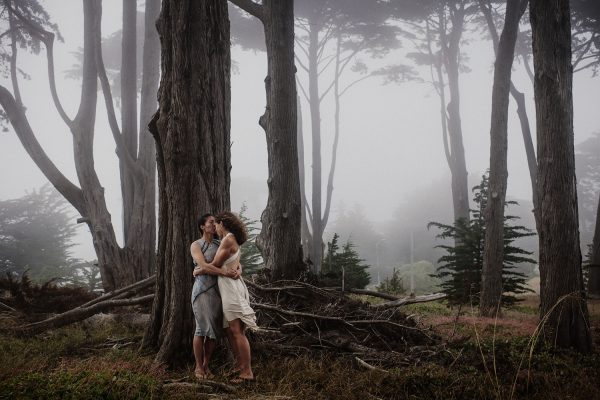 Photo by Helena & Laurent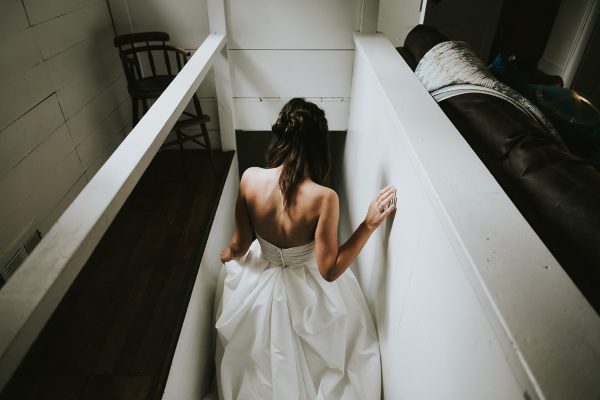 Photo by Krista Ashley Photography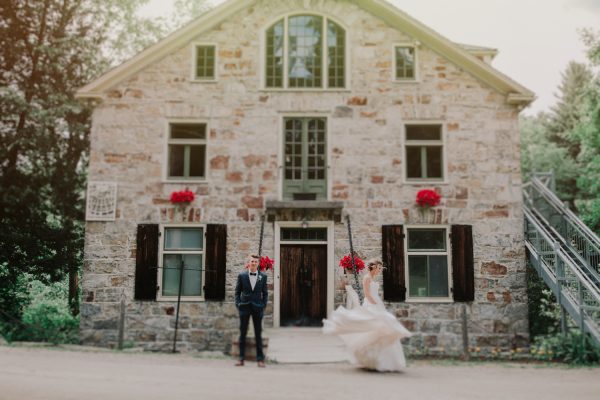 Photo by Luke Liable
Be sure to #photobugcommunity on Instagram for a chance to see your work in future Top Pics of the Week features. Enjoy the weekend, everyone!