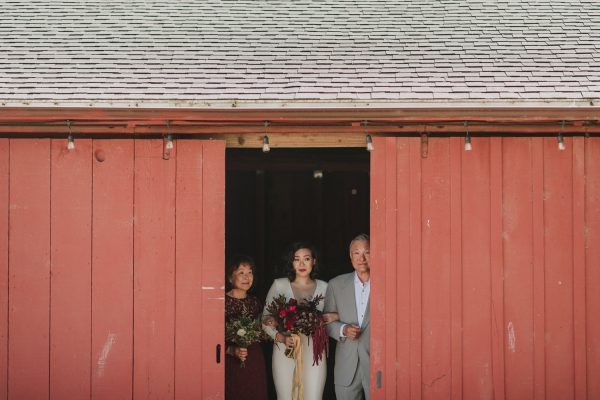 Photo by Helena and Laurent
Confetti? Check. A pillow fight? Check. Beautiful images by talented photographers from all over the world? Check. Okay, I think this week's round up might be my favorite we've ever shared. Big thanks to Vic Bonvicini Photography, Helena and Laurent, The Twins, David West Photography , Evan Hopman Photography, diktatphotography, Ellie Asher Photography, 222 Photography, Kama Catch Me, and Dallas Kolotylo Photography for sharing their beautiful work with us this week!
Photo by Dallas Kolotylo Photography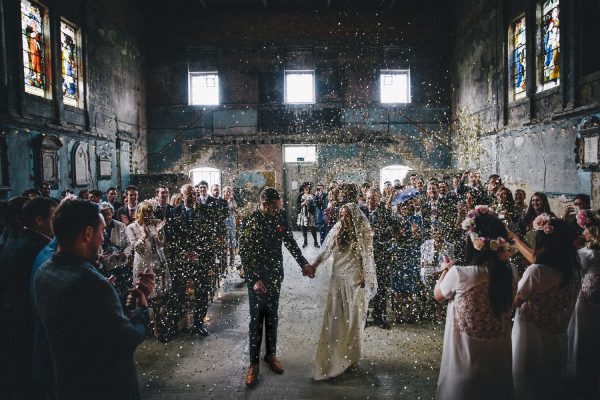 Photo by The Twins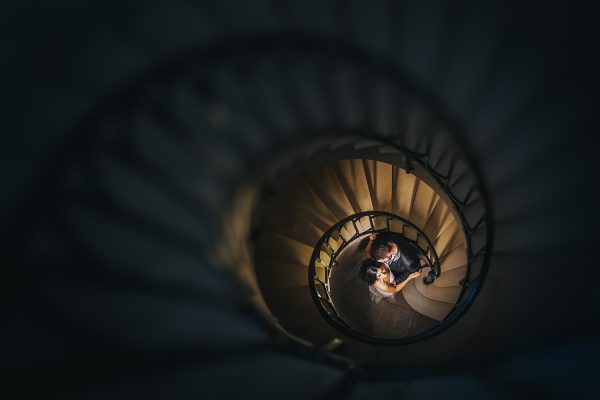 Photo by David West Photography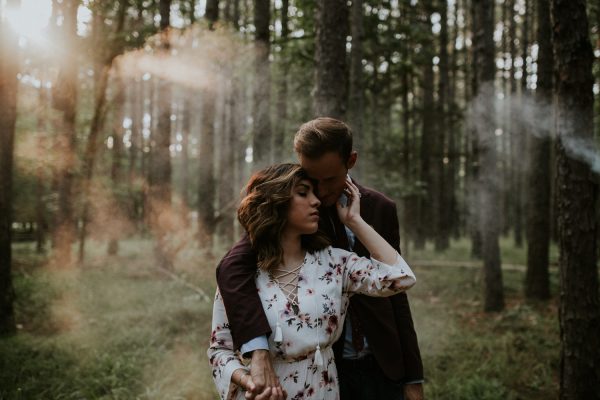 Photo by Evan Hopman Photography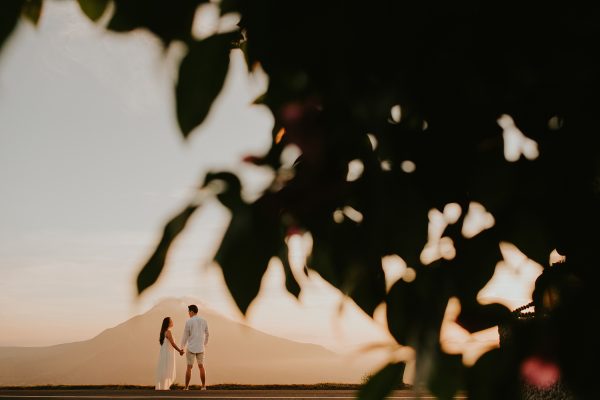 Photo by Kadek Artayasa of diktatphotography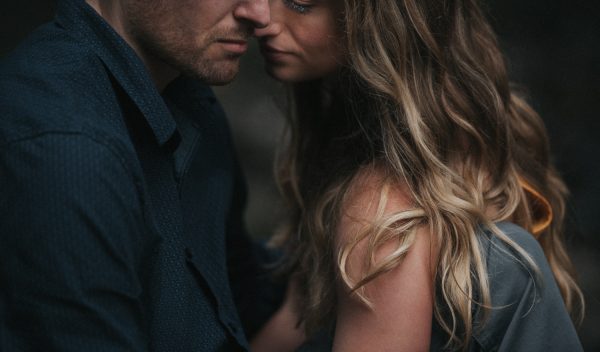 Photo by Ellie Asher Photography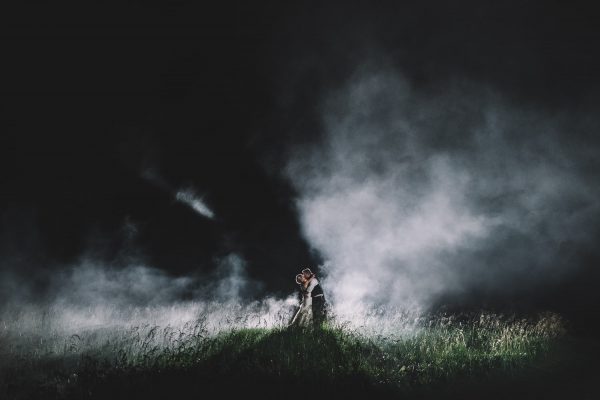 Photo by 222 Photography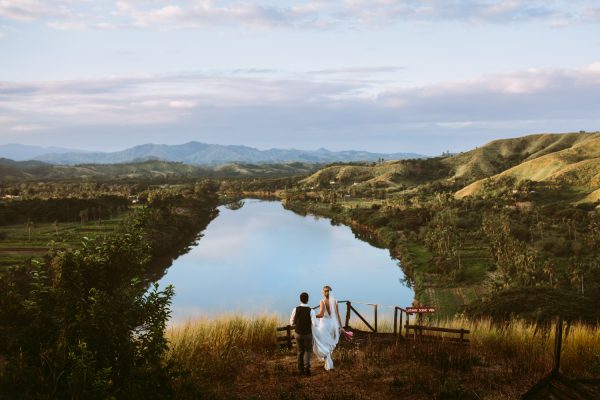 Photo by Kama Catch Me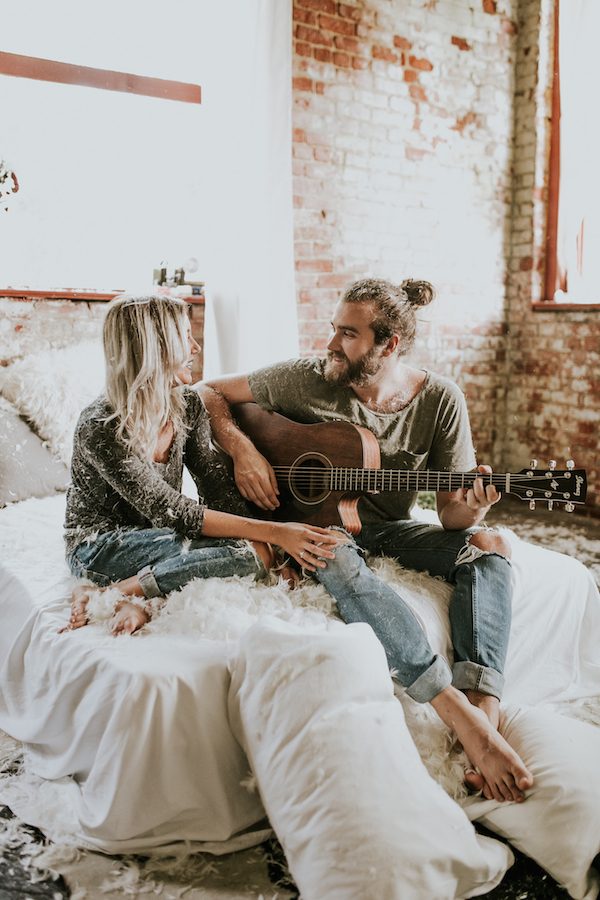 Photo by Vic Bonvicini Photography
There were so many great images shared with us this past week. In fact, we'd like to highlight that #photobugcommunity has been used over 15,000 times on Instagram. We are so grateful and can't wait to continue sharing our favorites in the weeks ahead!