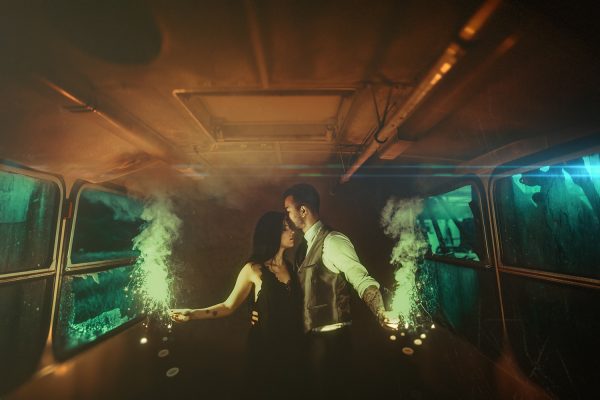 Photo by Gustavo Franco Fotografia
Jumping brides, snowy landscapes, and a couple about to take flight are giving me the giggles with a side of wanderlust. Big shoutout to Gustavo Franco Fotografia, A Wild Escape, Emily Magers, Evan Hopman Photography, Eastlyn Bright, Joel Bedford Weddings, The Photogenic Lab, Shari + Mike, and Nordica Photography for sharing their incredible work with us!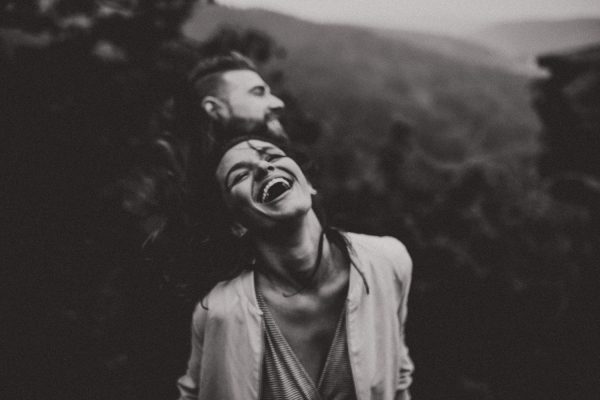 Photo by A Wild Escape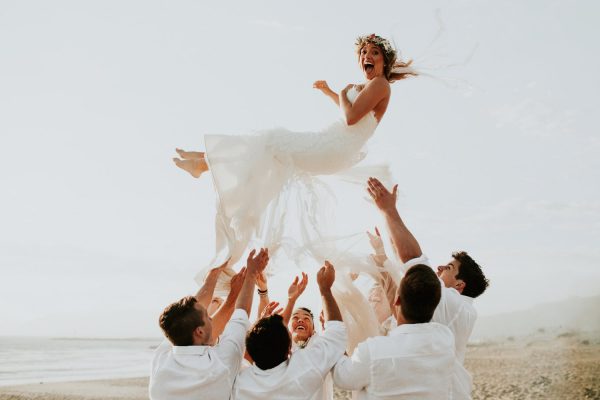 Photo by Emily Magers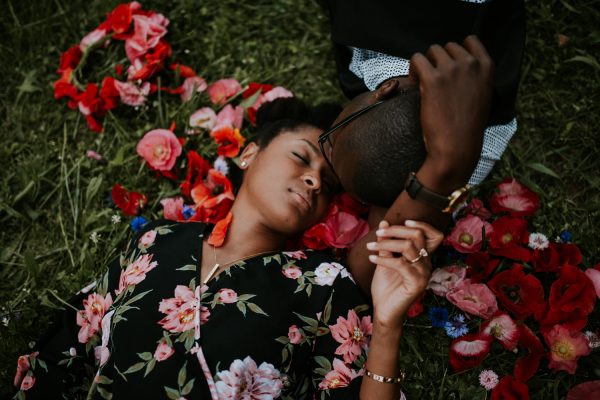 Photo by Evan Hopman Photography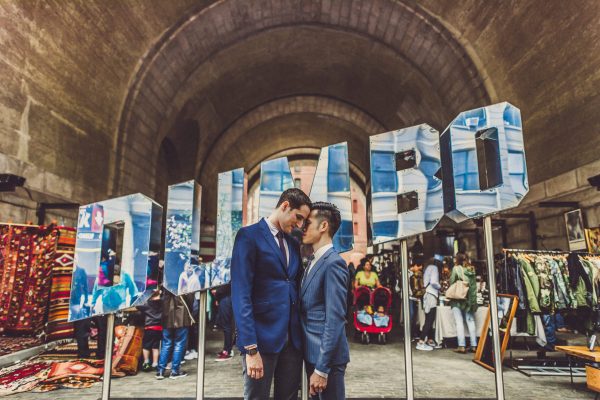 Photo by The Photogenic Lab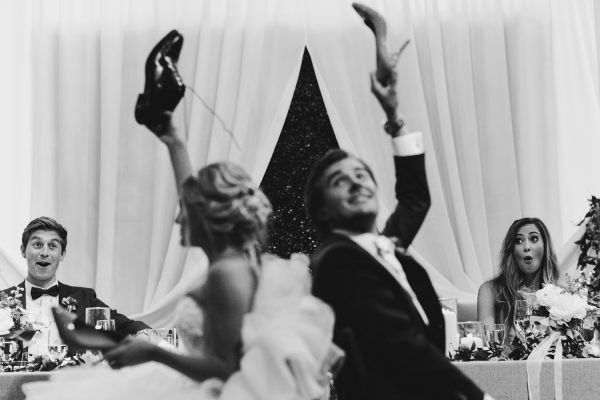 Photo by Shari + Mike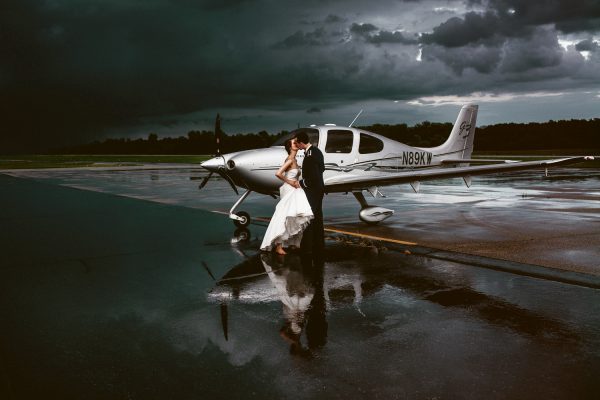 Photo by Eastlyn Bright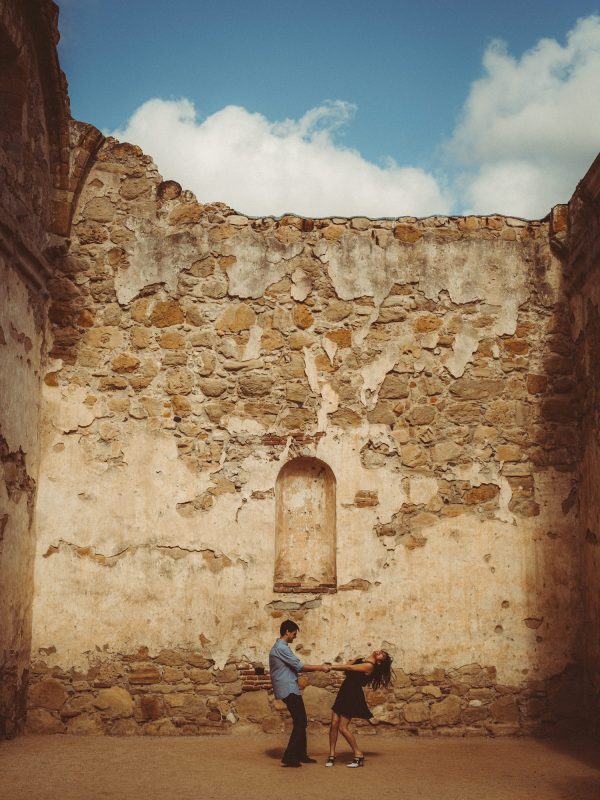 Photo by Joel Bedford Weddings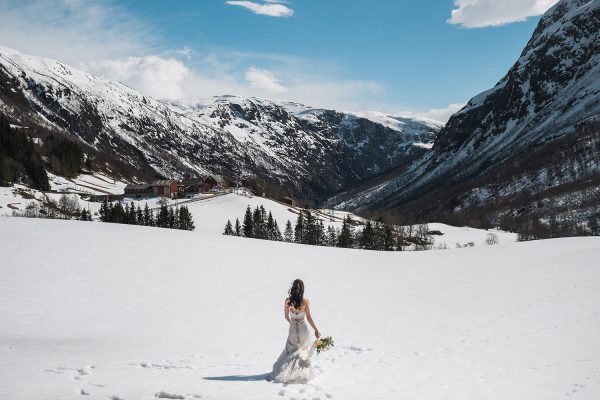 Photo by Nordica Photography
Want to see your image here next week? Then be sure to #photobugcommunity on Instagram for a chance to get your image featured!