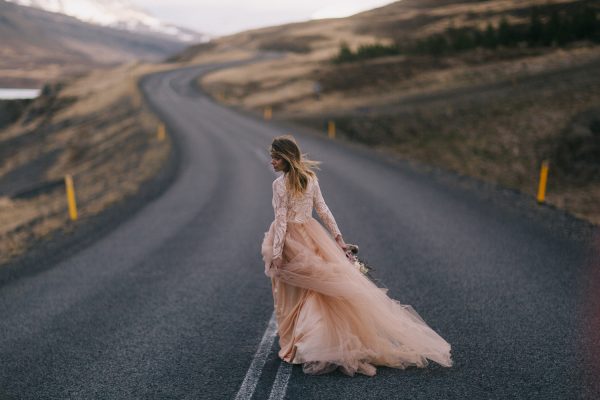 Photo by We Are the Hoffmans
Mountains, pups, and pink gowns, oh my! This week, we're sharing some beautiful shots courtesy of Daring Wanderer, Moriah Elizabeth Photography, Kama Catch Me, We Are the Hoffmans, Storytellers & Co, Daniel López Pérez, A Wild Escape, Matt Godkin, and Ray Aloysius. Enjoy!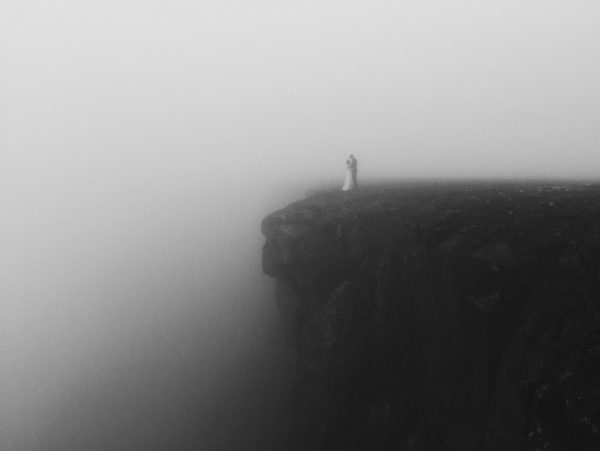 Photo by Daring Wanderer
Photo by Kama Catch Me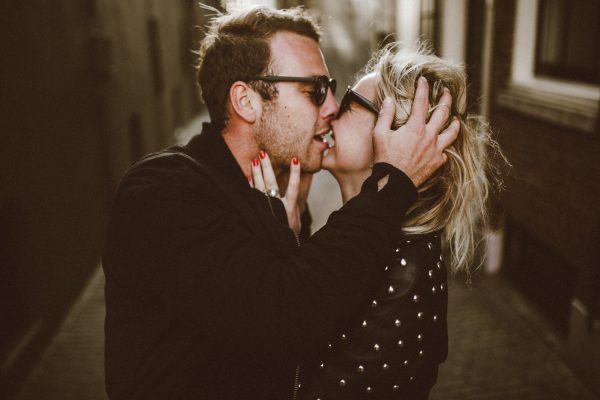 Photo by A Wild Escape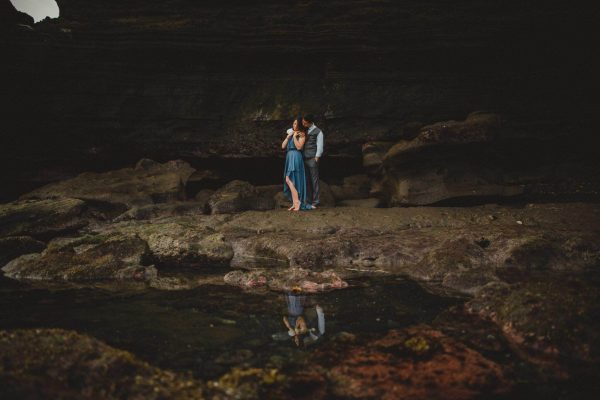 Photo by Ray Aloysius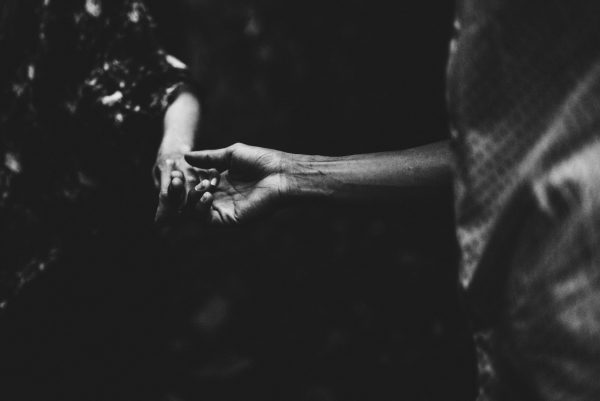 Photo by Moriah Elizabeth Photography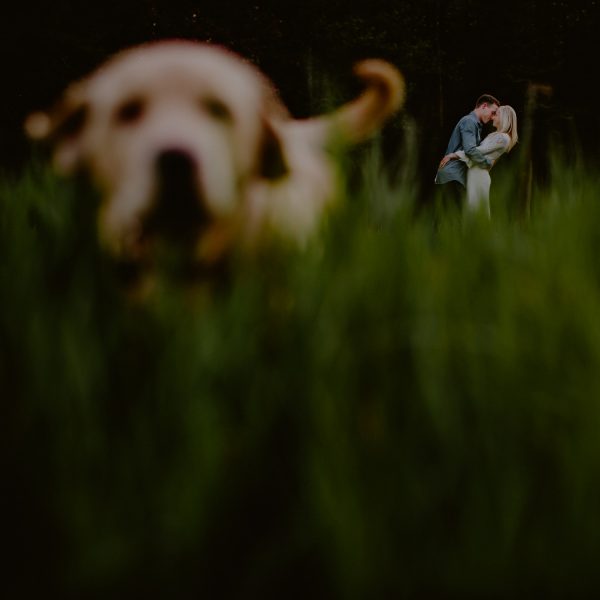 Photo by Storytellers & Co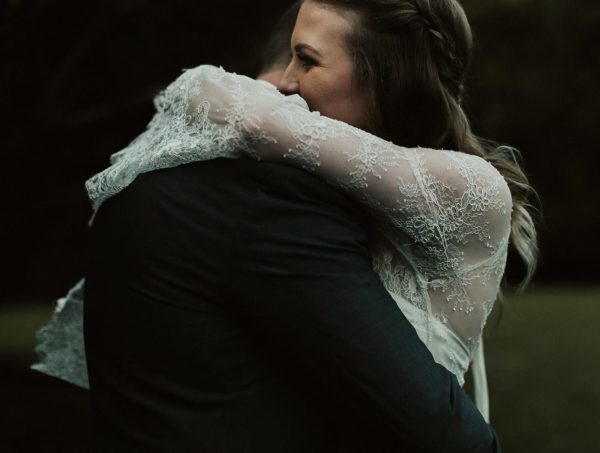 Photo by Matt Godkin
Enjoy the weekend, everyone, and don't forget to keep sharing your favorites with us on Instagram using #photobugcommunity!