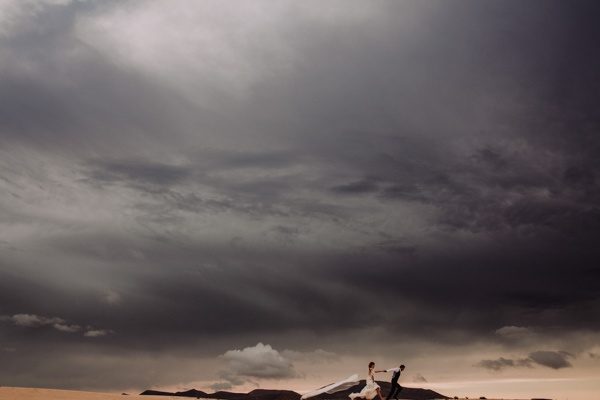 Photo by Don y Helen
Ponies, AcroYoga, and glittery boudoir have us falling hard for this week's Top Pics! Big shoutout to Don y Helen, Taylor Bartram Photography, Meredith Washburn, The Eye & Hand Project, Myranda Randle, Nordica Photography, Terralogical, Joel Bedford Photography, Maxtu Photography, Jeff Brummett Visuals, and Laurent Brouzet.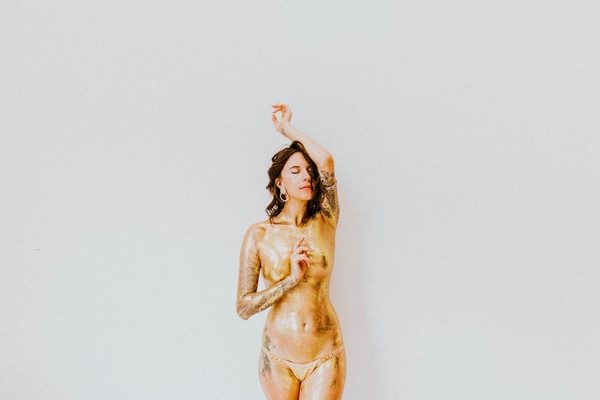 Photo by Taylor Bartram Photography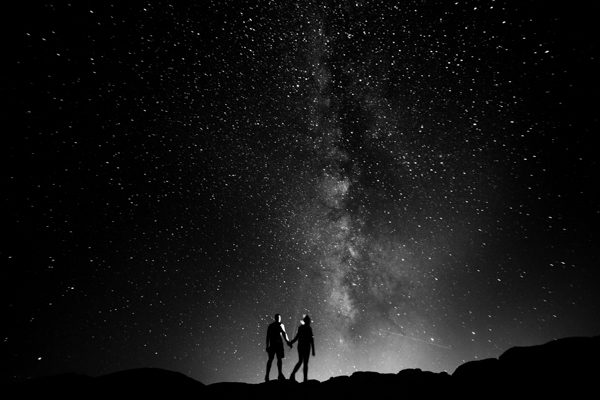 Photo by Meredith Washburn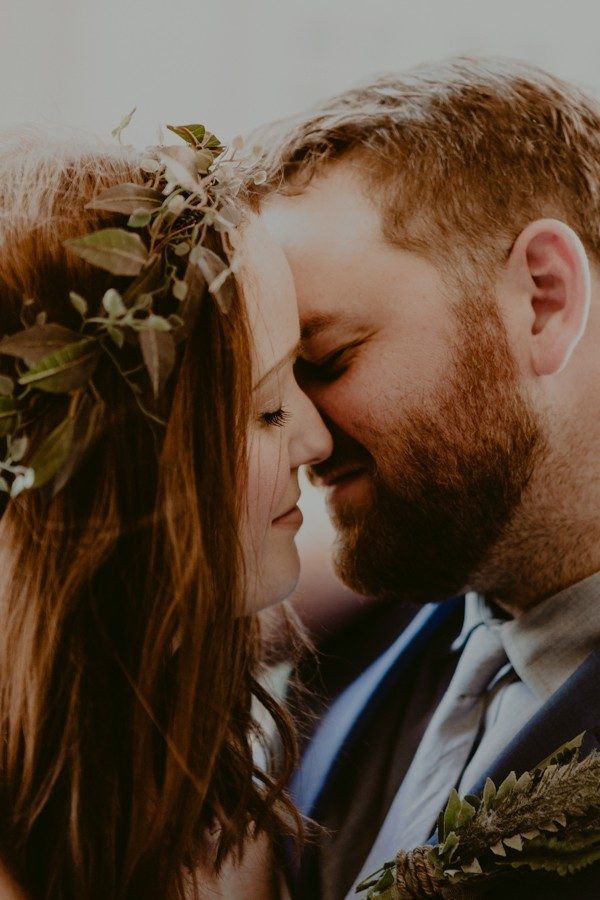 Photo by The Eye & Hand Project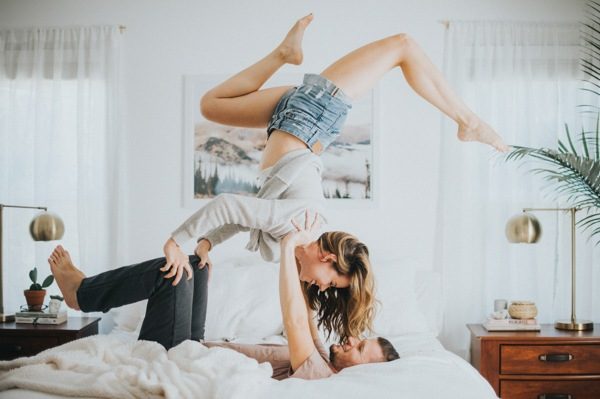 Photo by Myranda Randle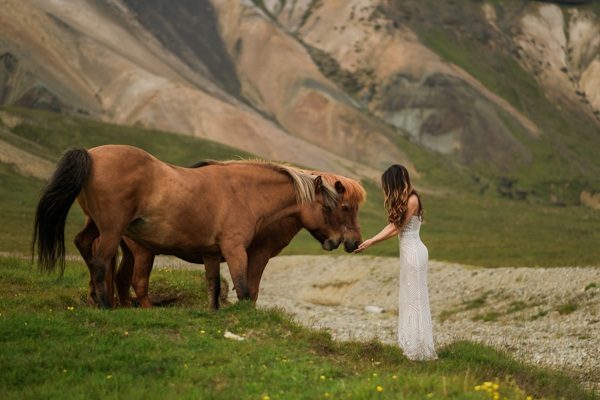 Photo by Nordica Photography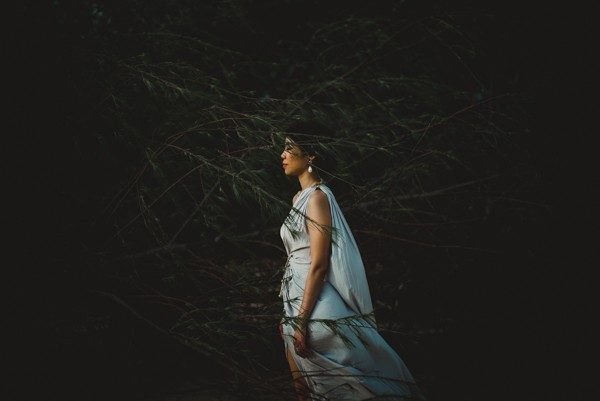 Photo by Terralogical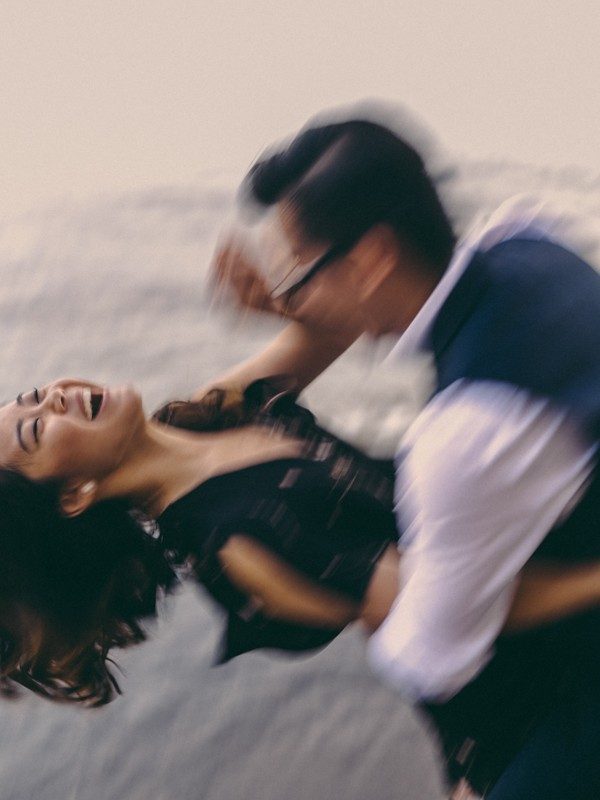 Photo by Joel Bedford Photography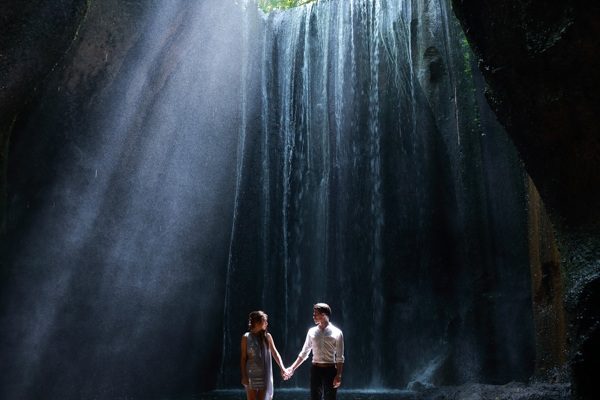 Photo by Maxtu Photography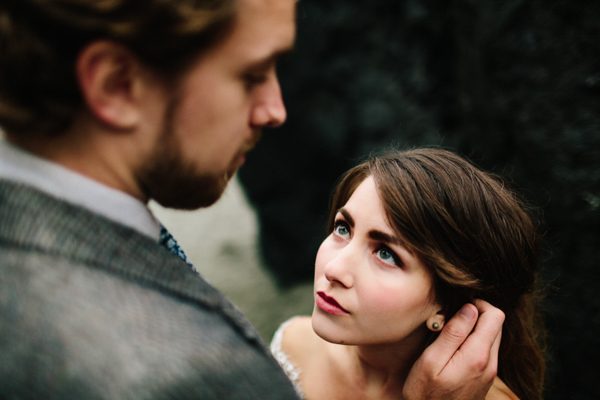 Photo by Jeff Brummett Visuals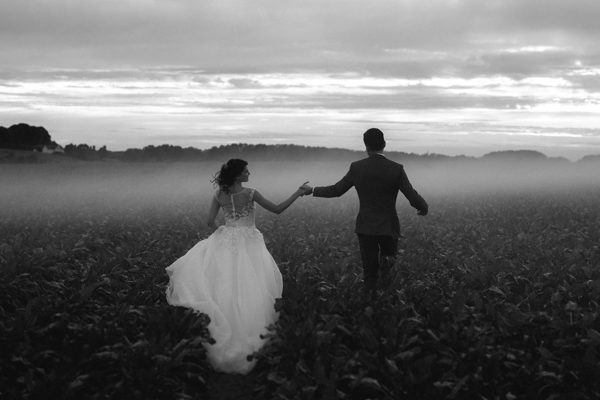 Photo by Laurent Brouzet
Love Top Pics? Be sure to #photobugcommunity on Instagram for a chance to see your work featured in a future edition of Top Pics of the Week?
Enjoy the weekend, everyone!