Raise your hand if you can't get enough of moody wedding portraits (because, same!). A big thank you to Zakas Photography, Agnieszka Gofron, Samantha Donaldson, Rubicon Photography, Henry Tieu Photography, Sean Bell, Aileen Choi, and Manioros Studio for sharing their work with us! Now, go dive into this week of Top Pics and tell us your favorite image in the comments below.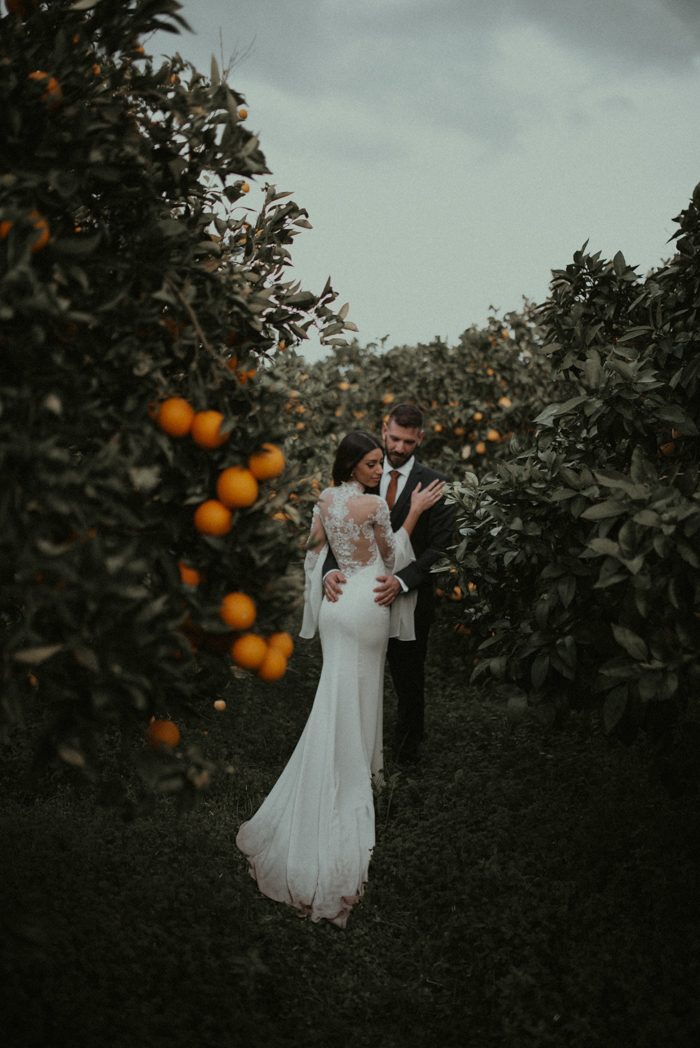 photo by Manioros Studio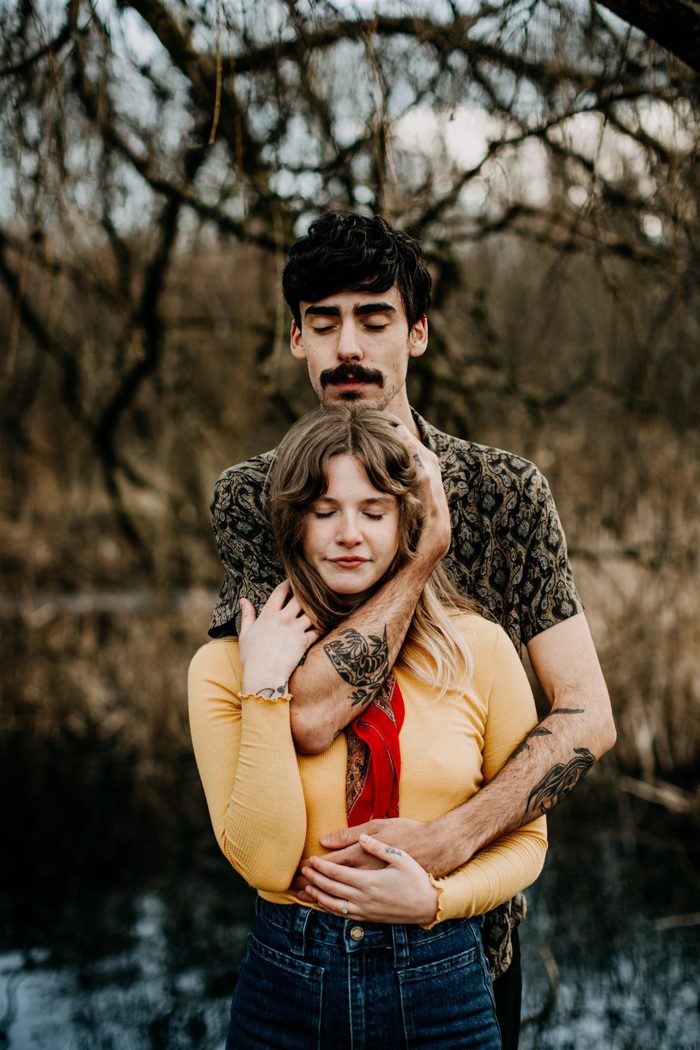 photo by Aileen Choi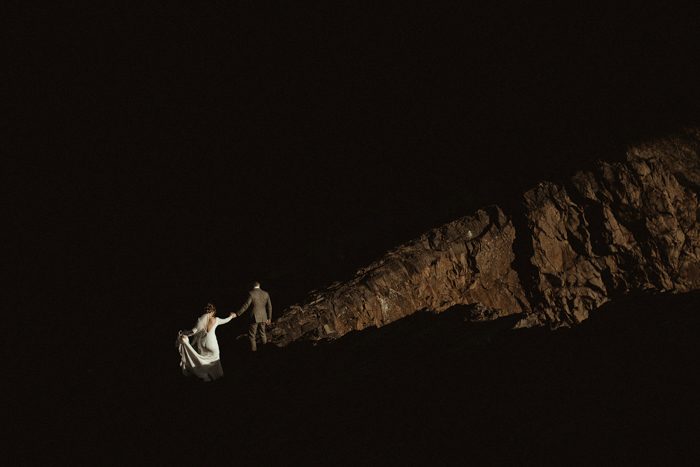 photo by Sean Bell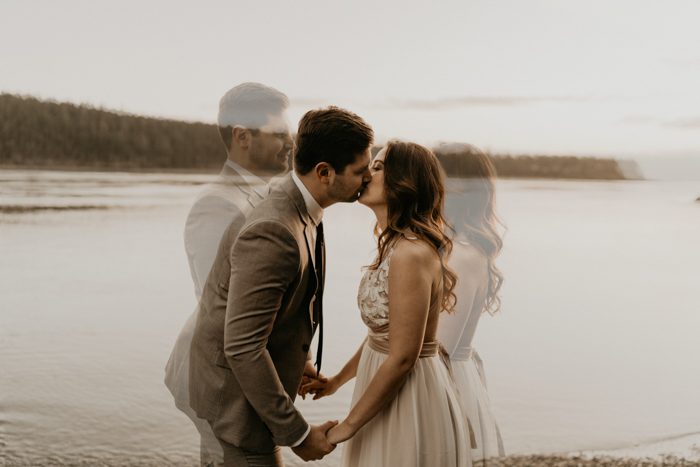 photo by Henry Tieu Photography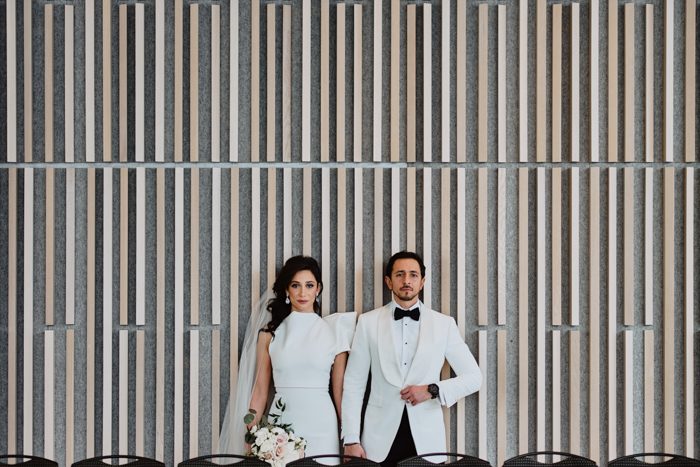 photo by Rubicon Photography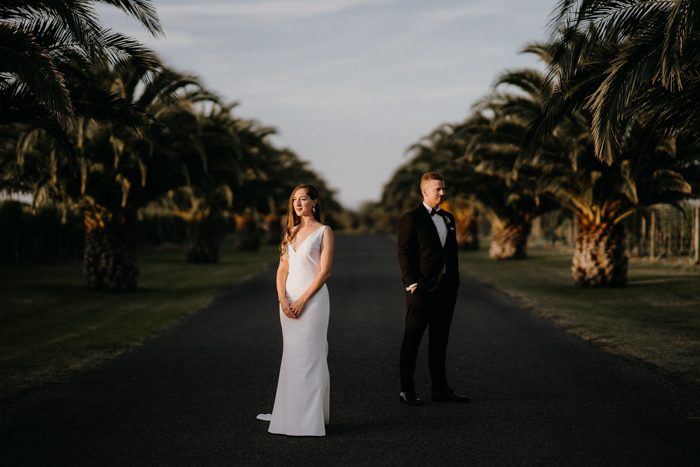 photo by Samantha Donaldson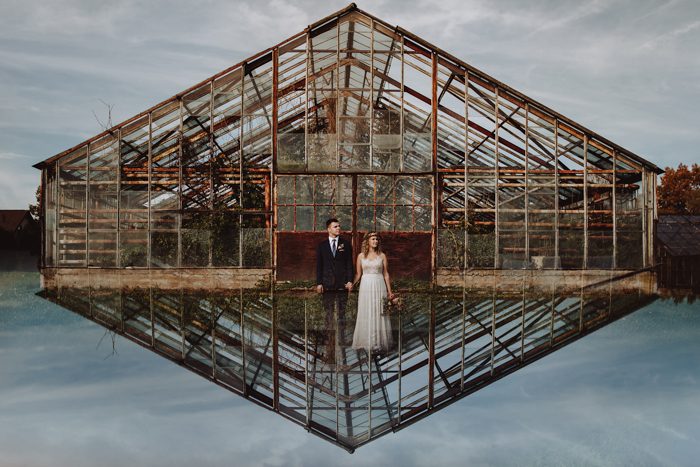 photo by Agnieszka Gofron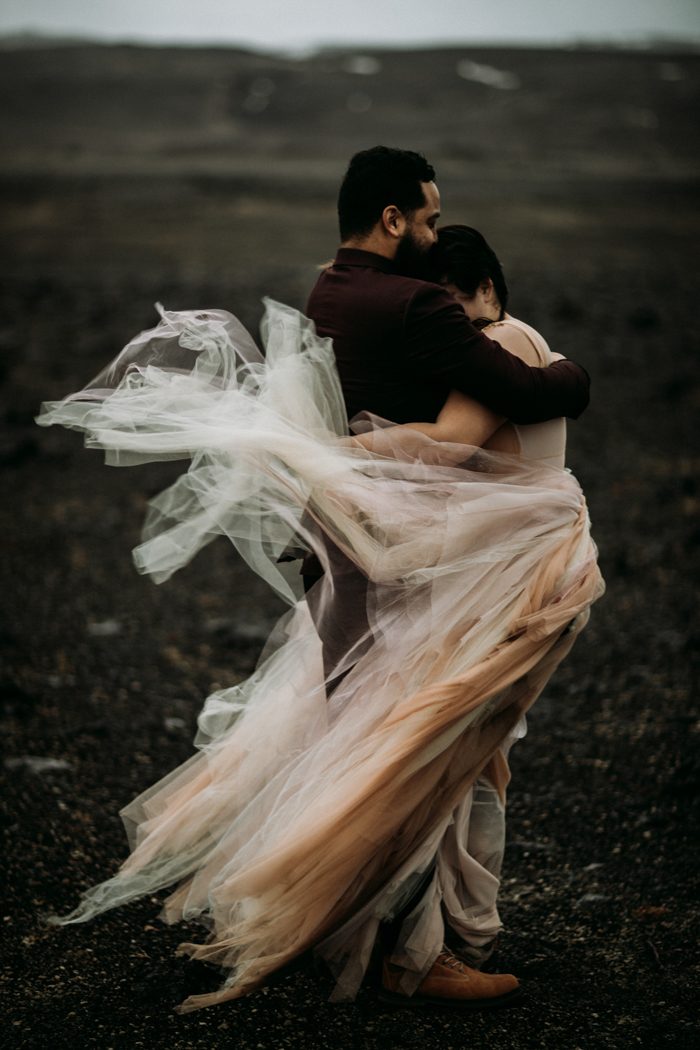 photo by Zakas Photography
Thank you again to this week's contributors! Want to see your photo or video featured in an upcoming Top Pics post? Be sure to tag your images on Instagram with #photobugcommunity, and join us on Facebook over in our Photobug Community Group.