We have a little bit of everything for you in this roundup of Top Pics. From bold, dreamy light to moody and striking portraits, there's a whole lot to be inspired by thanks to Brandi Potter Photography, Tanya Voltchanskaya, Danny Birrell Photography, Henry Tieu Photography, Matthew Lim Photography, Damien Milan, Dionne Kraus Photography, and Ryan Chard Smith Photography – thank you for sharing your work with Photobug Community!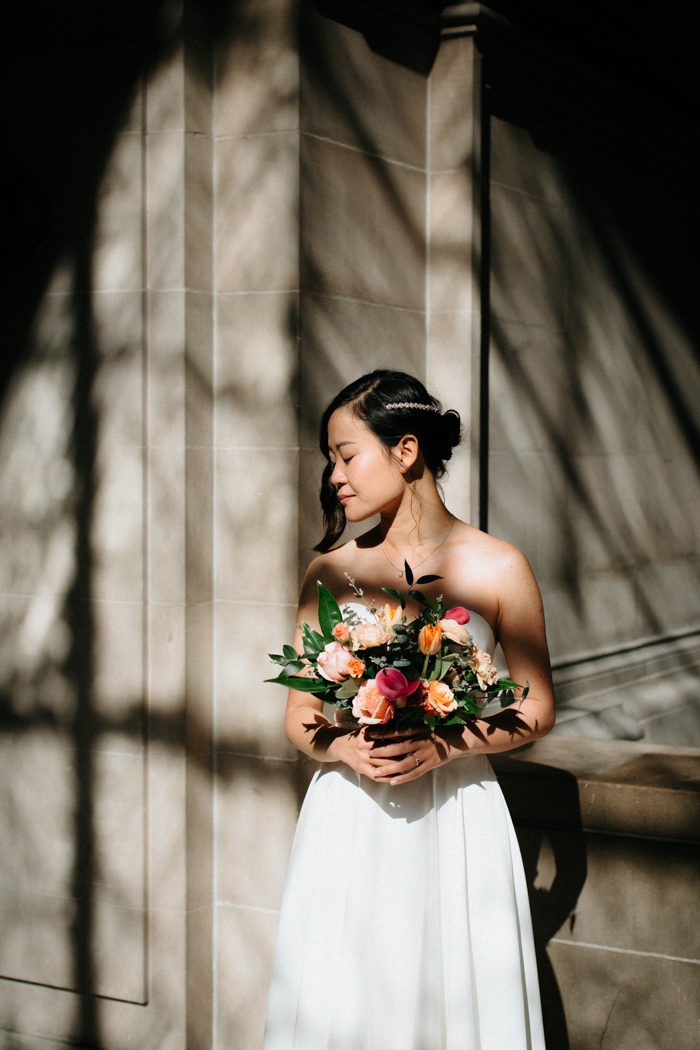 photo by Ryan Chard Smith Photography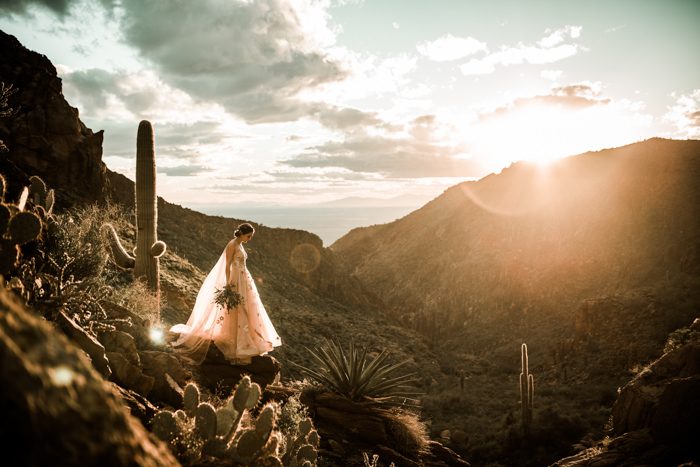 photo by Dionne Kraus Photography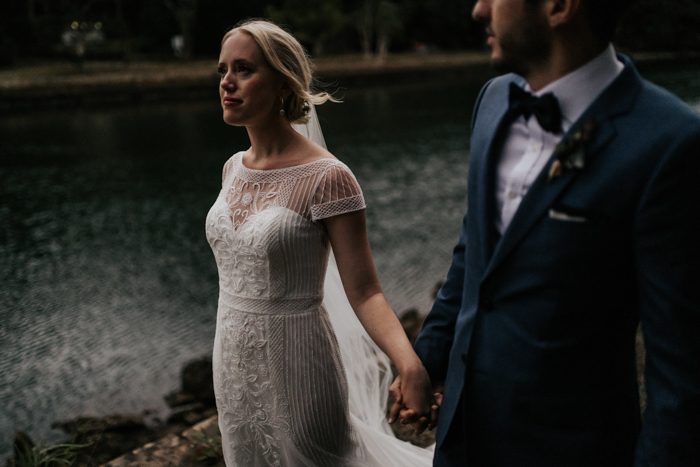 photo by Damien Milan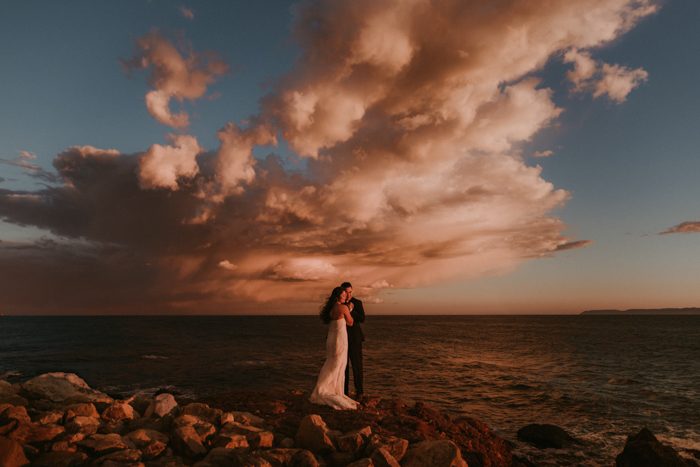 photo by Matthew Lim Photography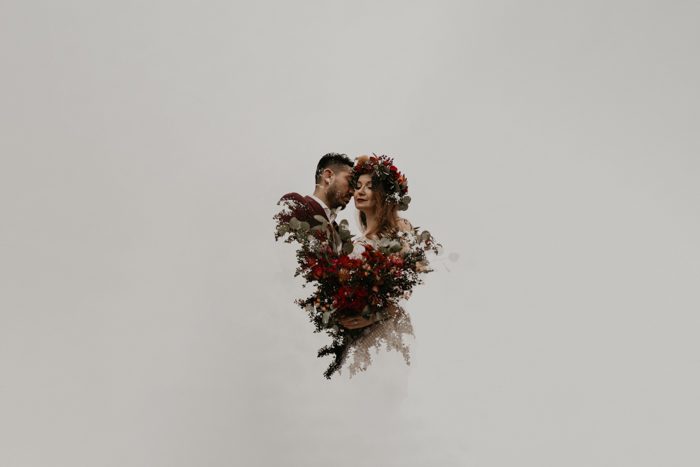 photo by Henry Tieu Photography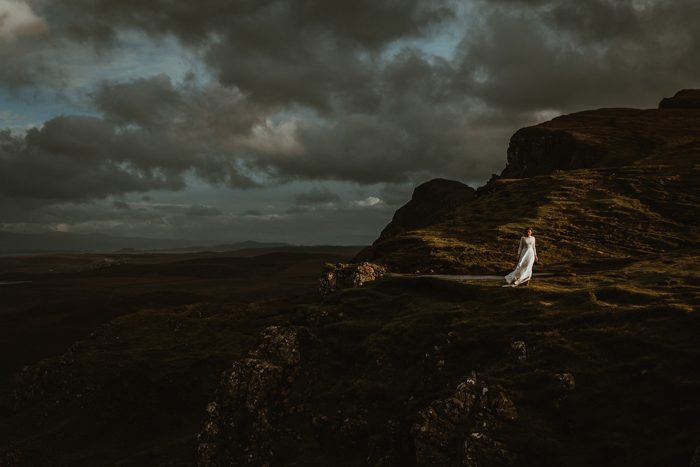 photo by Danny Birrell Photography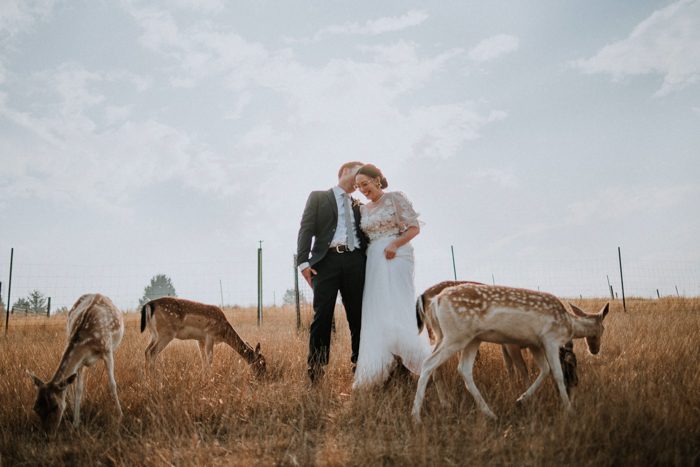 photo by Tanya Voltchanskaya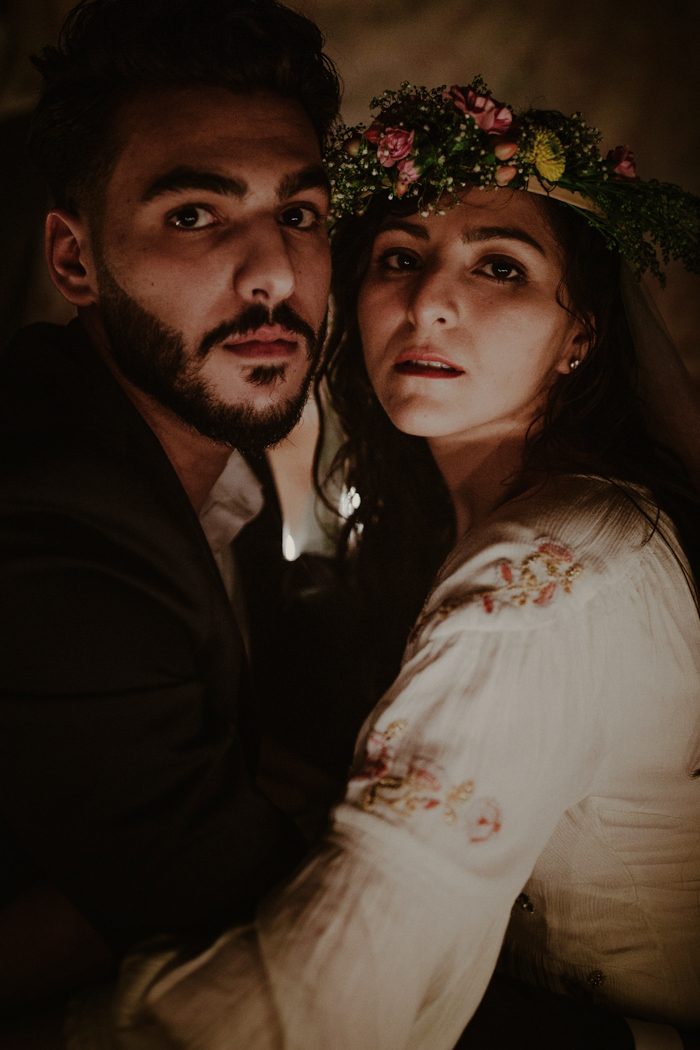 photo by Brandi Potter Photography
Thank you again to this week's contributors! Want to see your photo or video featured in an upcoming Top Pics post? Be sure to tag your images on Instagram with #photobugcommunity, and join us on Facebook over in our Photobug Community Group.