Reflections, moody light, and a butterfly garden are the perfect mix for some bold imagery. Enjoy these creative photos and get inspired thanks to Benj Haisch, Helena and Laurent, Joshua Patrick Photography, Brandi Potter Photography, Colin Sherlock Photography, Carotida Photography, Marcijuš Weddings, and Van Middleton Photography for sharing their work with Photobug Community!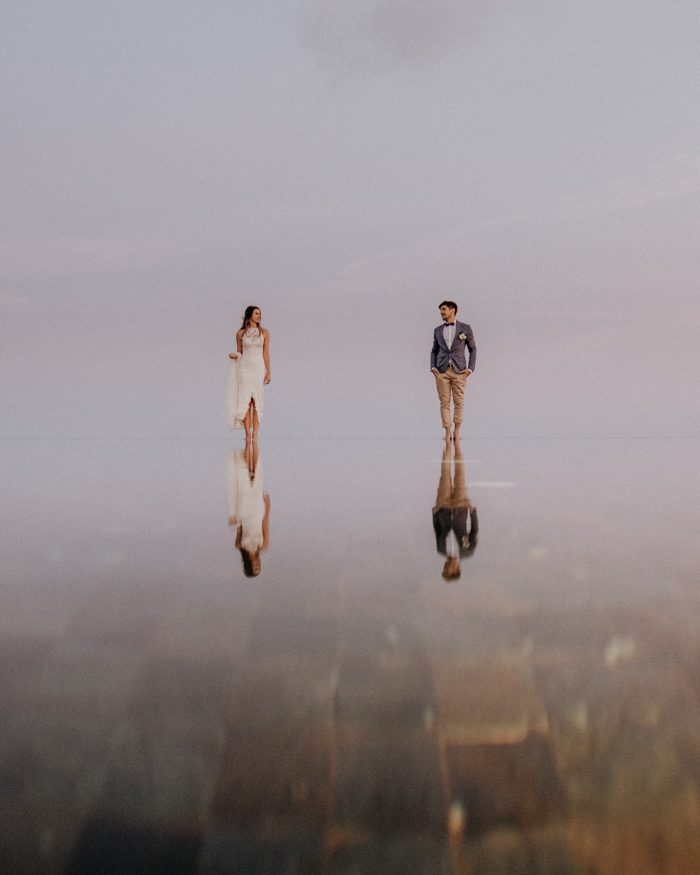 photo by Van Middleton Photography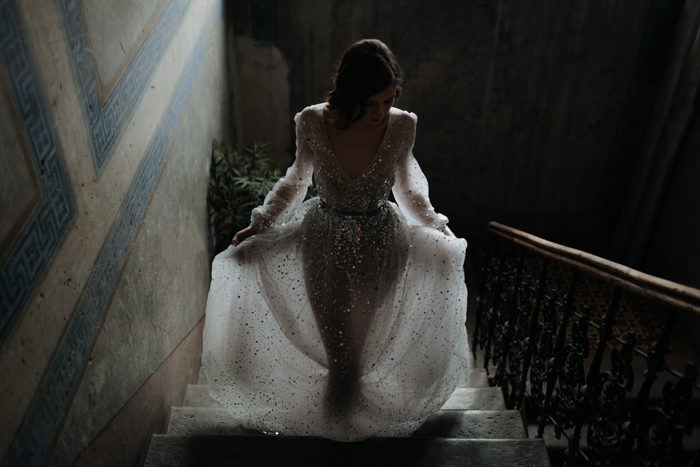 photo by Marcijuš Weddings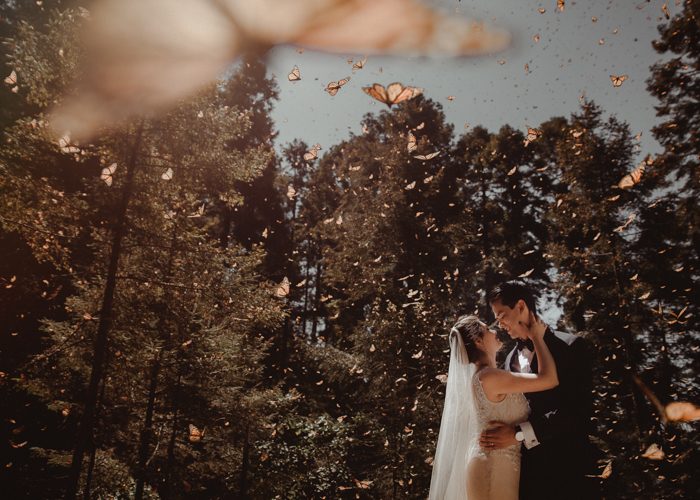 photo by Carotida Photography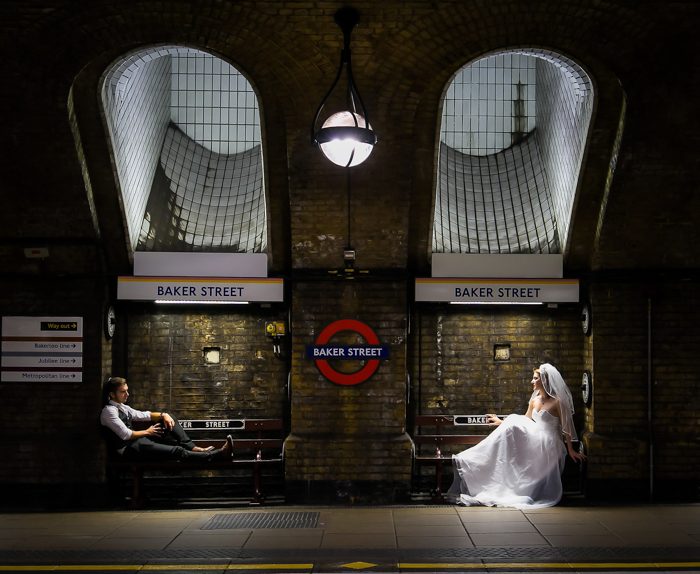 photo by Colin Sherlock Photography
photo by Brandi Potter Photography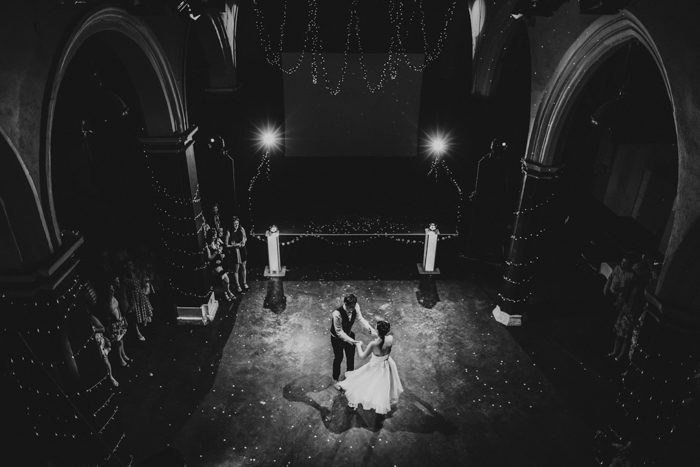 photo by Joshua Patrick Photography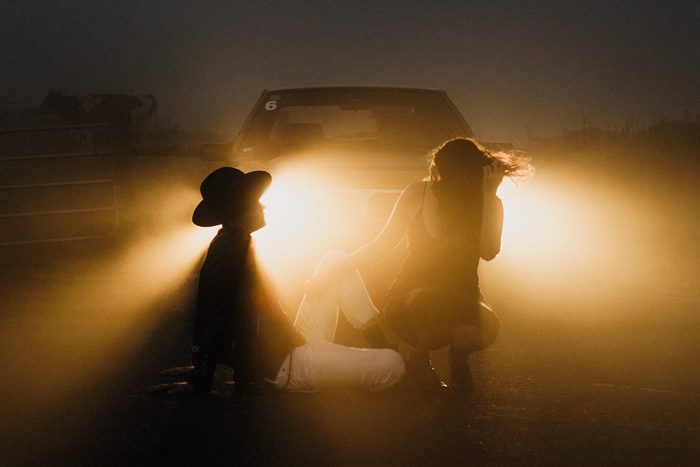 photo by Helena and Laurent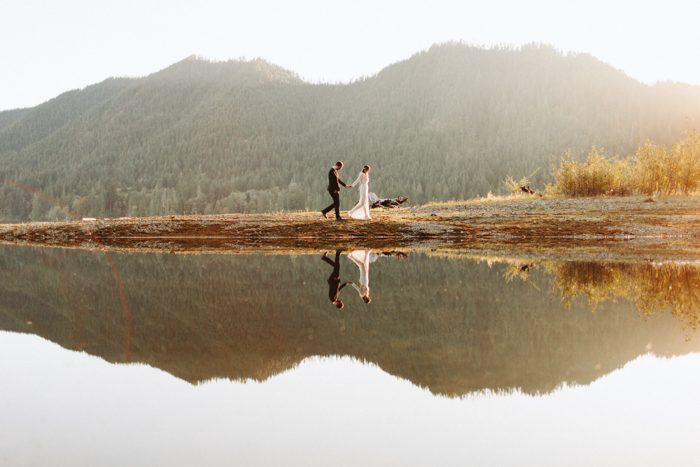 photo by Benj Haisch
Thank you again to this week's contributors! Want to see your photo or video featured in an upcoming Top Pics post? Be sure to tag your images on Instagram with #photobugcommunity, and join us on Facebook over in our Photobug Community Group.