Get prepared to pick your jaw up from the ground because moody portraits, striking light, and a fresh take on wedding ceremonies are all up in this week's Top Pics! A big thanks to Melanie Pabst Photography, Bows & Lavender, Stephanie Rogers Photography, The Dogwood Collective, Mirror Studio, Melissa Cervantes Photography, Damien Milan Photography, and Meltem Salb Photography & Beauty for contributing their work!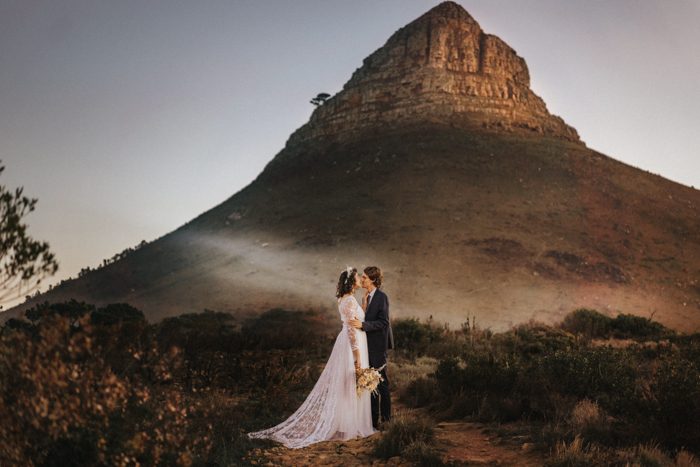 photo by Meltem Salb Photography & Beauty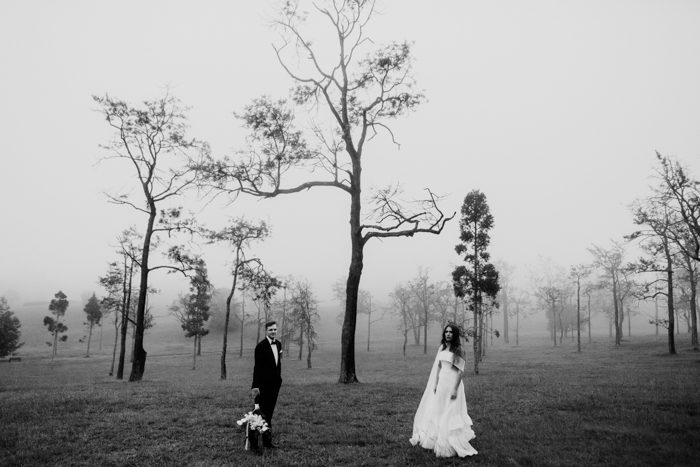 photo by Damien Milan Photography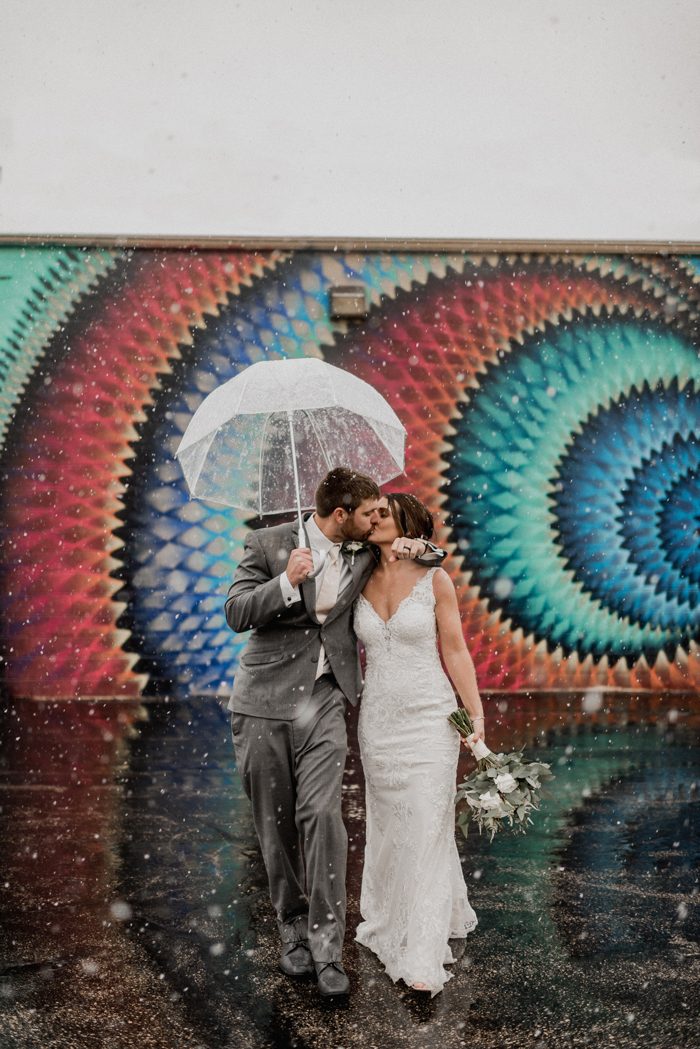 photo by Melissa Cervantes Photography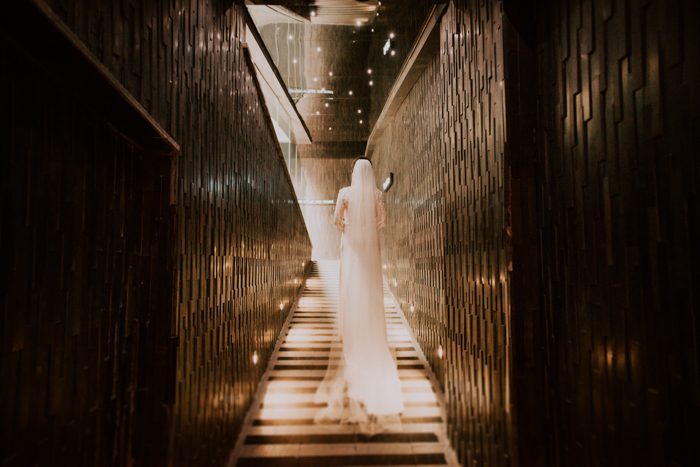 photo by Mirror Studio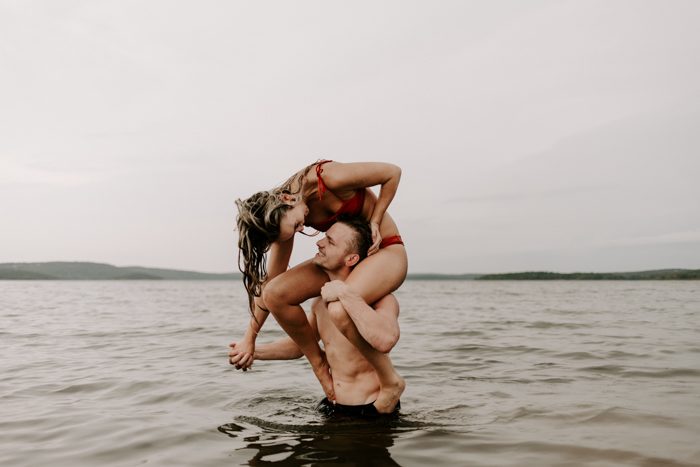 photo by The Dogwood Collective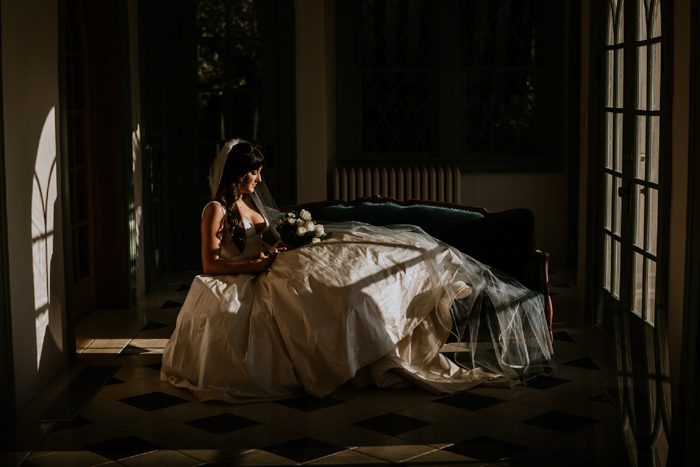 photo by Stephanie Rogers Photography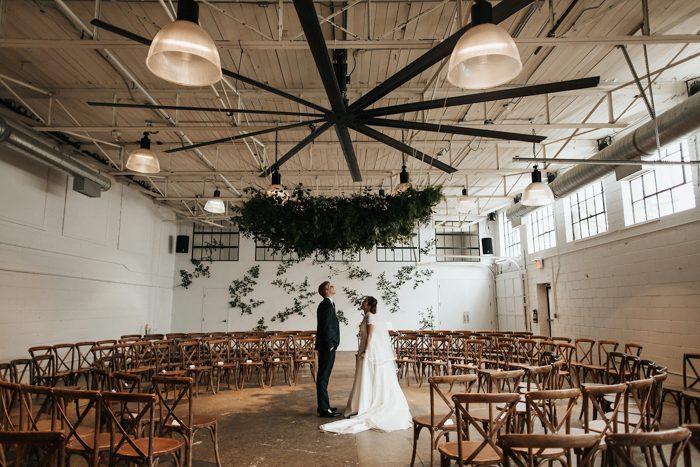 photo by Bows & Lavender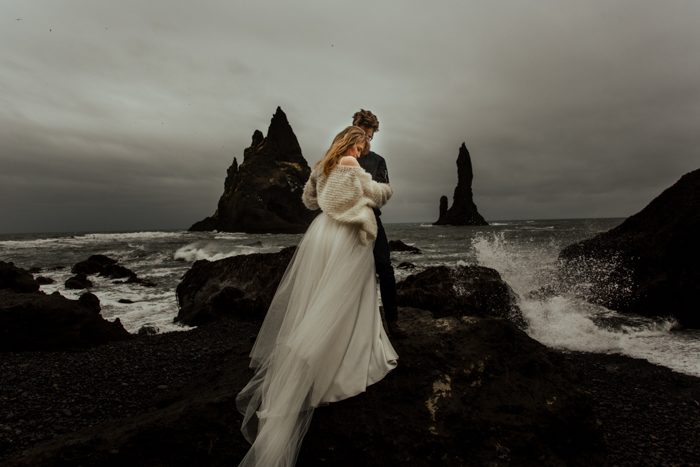 photo by Melanie Pabst Photography
Thank you again to this week's contributors! Want to see your photo or video featured in an upcoming Top Pics post? Be sure to tag your images on Instagram with #photobugcommunity, and join us on Facebook over in our Photobug Community Group.