Wild horses, confetti kisses, and a natural spotlight are all up in this week's Top Pics of the Week! We are in awe of the talent from the contributors and can't wait to see more amazing wedding photos in the upcoming weeks. A big thanks to Baptiste Hauville, Abigail Eveline Photography, Daniel Lopez Perez Photography, Naba Zabih Photography, Dallas and Sabrina, Ladybirds Photography, Hana Alsoudi Photography, and Iva Nguyen for sharing their work with Photobug Community!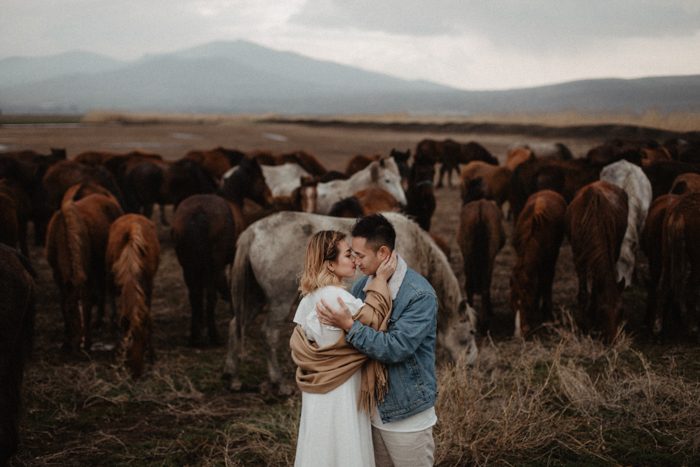 photo by Iva Nguyen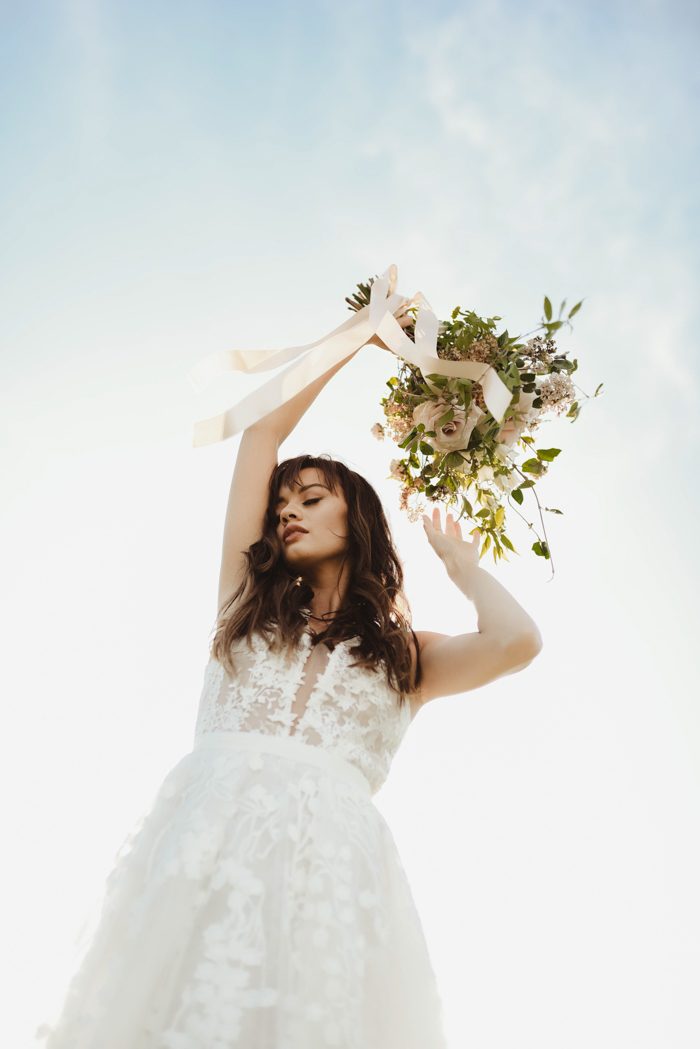 photo by Hana Alsoudi Photography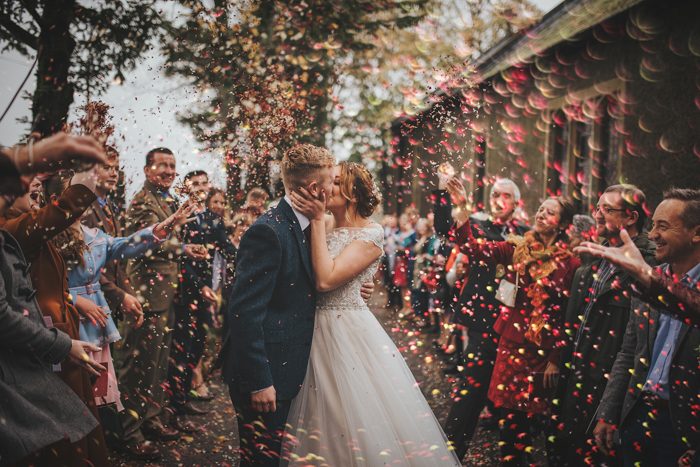 photo by Ladybirds Photography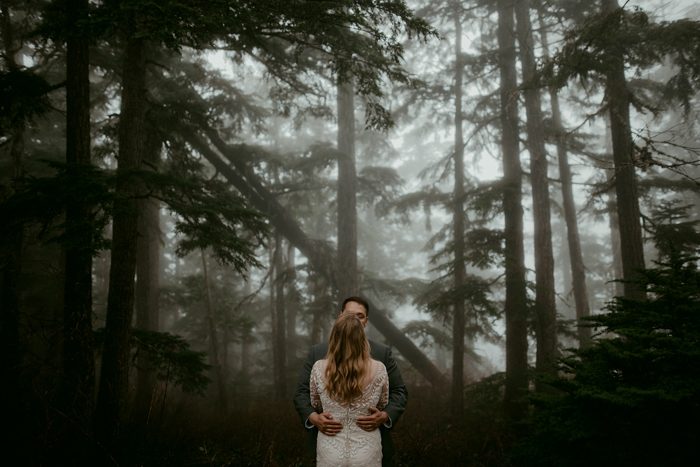 photo by Dallas and Sabrina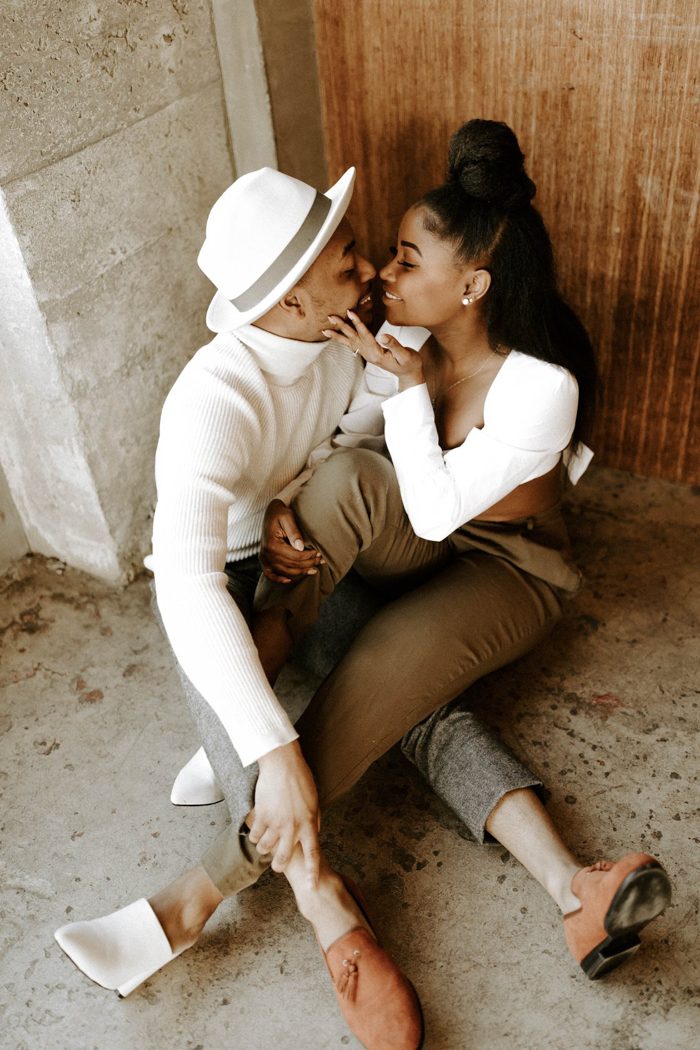 photo by Naba Zabih Photography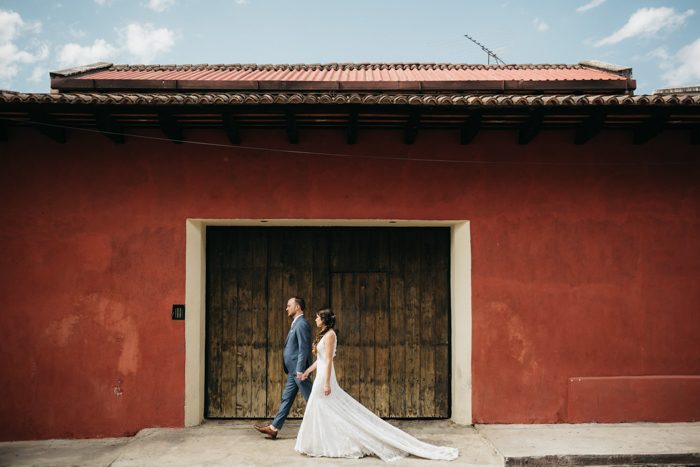 photo by Daniel Lopez Perez Photography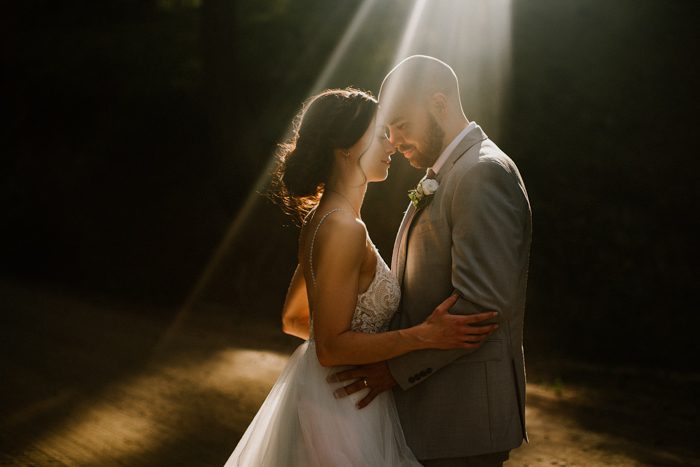 photo by Abigail Eveline Photography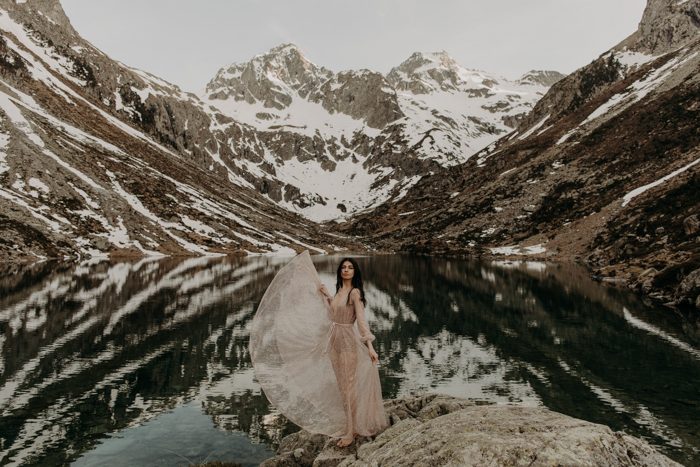 photo by Baptiste Hauville
Thank you again to this week's contributors! Want to see your photo or video featured in an upcoming Top Pics post? Be sure to tag your images on Instagram with #photobugcommunity, and join us on Facebook over in our Photobug Community Group.