We have major heart eyes for this week's Top Pics roundup! Dive in and check out creative imagery complete with reflections, pink walls, and jaw-dropping views. A big thank you to Zakas Photography, In Bianco e Nero Fotografia, Ap-Art Photography, Light Pictures, Dallas & Sabrina, Sara Rogers, BDFK Photography, and Brandi Potter Photography for sharing their work with Photobug Community!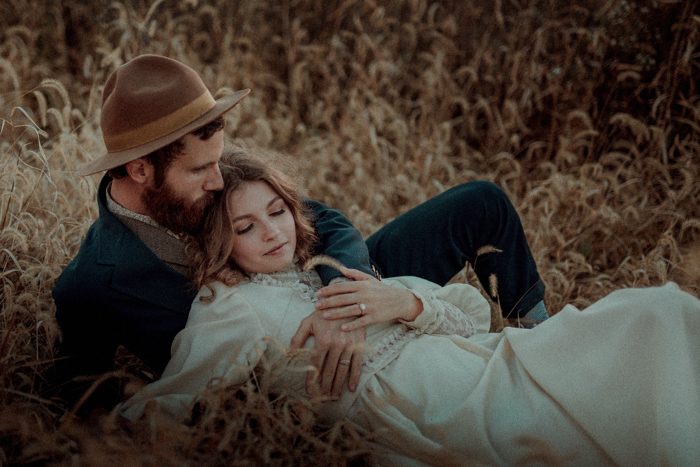 photo by Brandi Potter Photography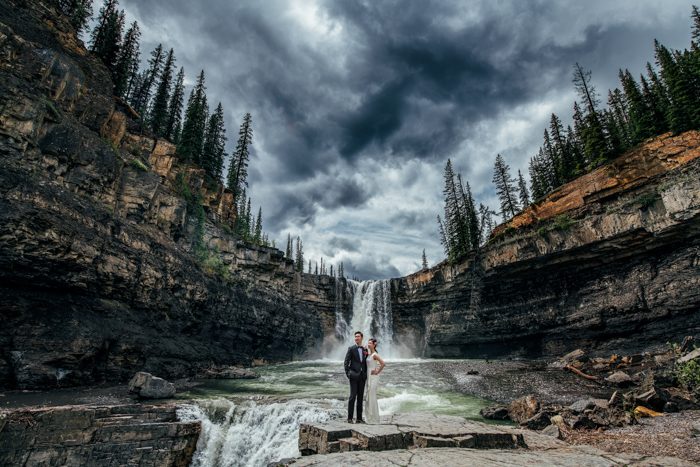 photo by BDFK Photography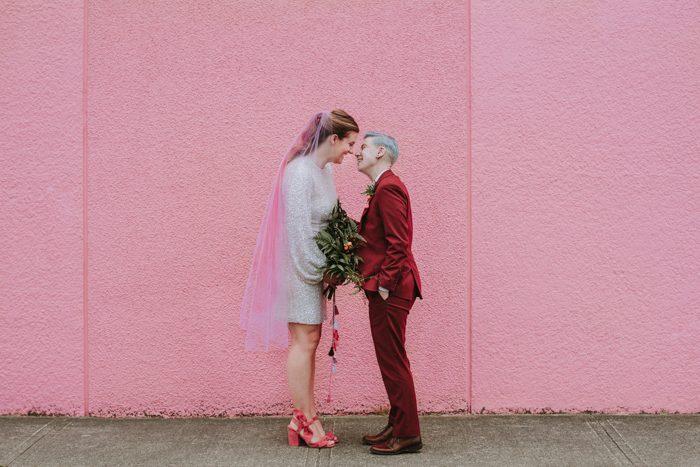 photo by Sara Rogers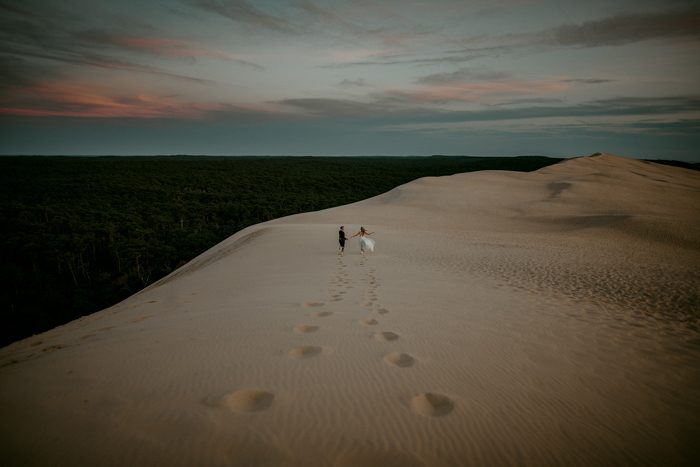 photo by Dallas & Sabrina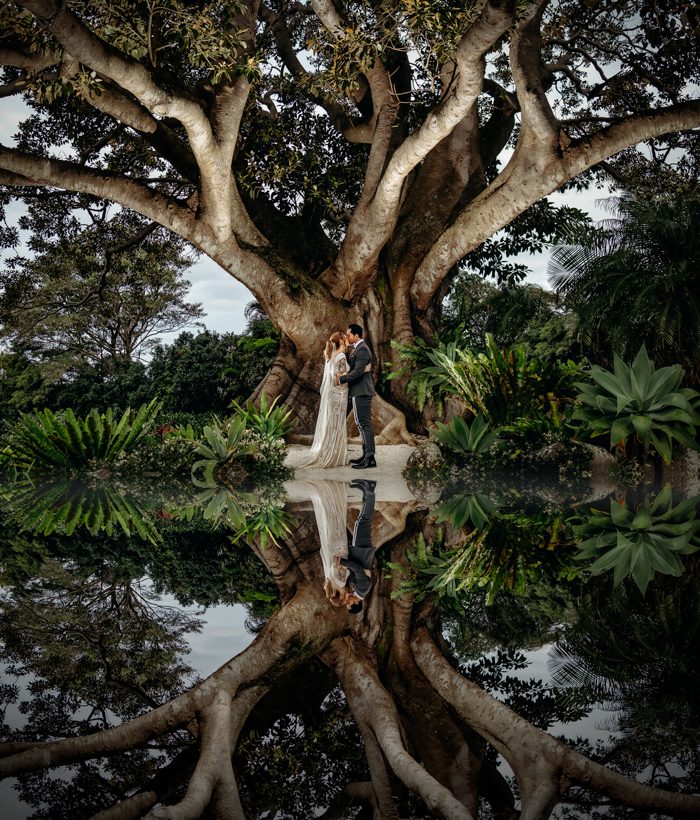 photo by Light Pictures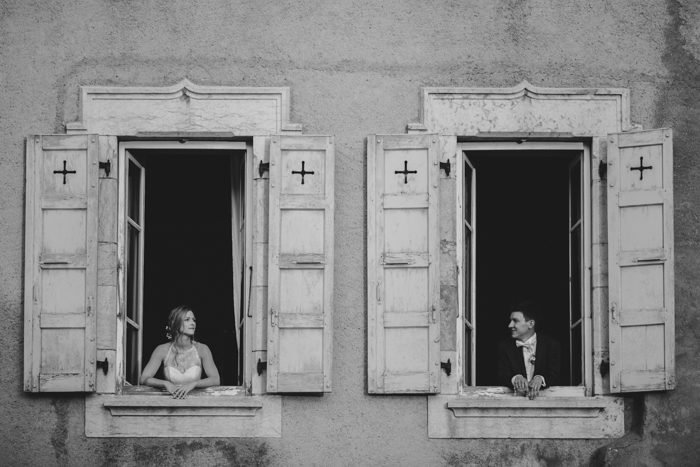 photo by Ap-Art Photography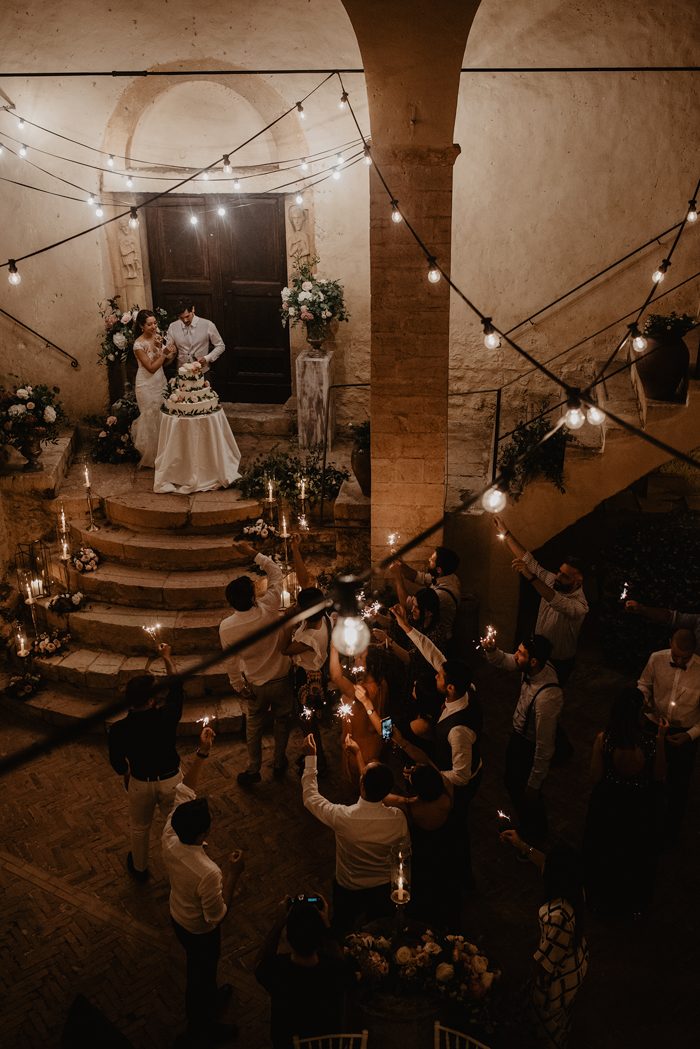 photo by In Bianco e Nero Fotografia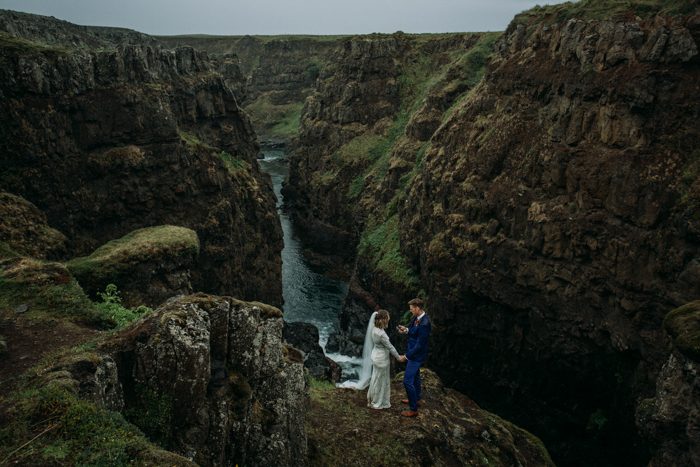 photo by Zakas Photography
Thank you again to this week's contributors! Want to see your photo or video featured in an upcoming Top Pics post? Be sure to tag your images on Instagram with #photobugcommunity, and join us on Facebook over in our Photobug Community Group.