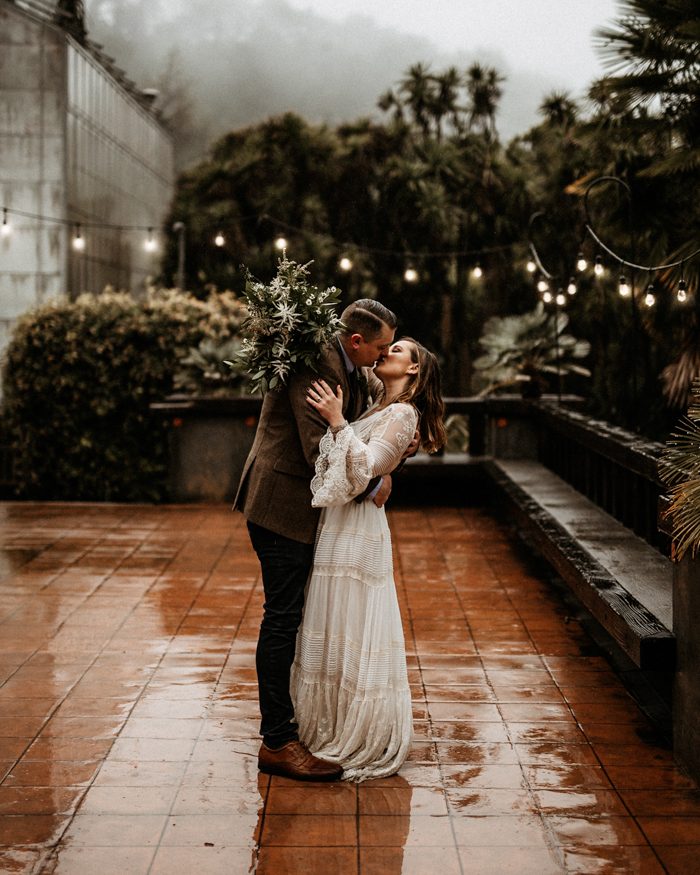 photo by Will Khoury Photography
This week's Top Pics round-up has some serious MOOD going on and we are all about it – we are loving the drama, emotion, and all the feels that are wrapped up in these photos and videos! The biggest thanks to Rowland Films, Vanessa Madec, Silvia Galora Photography, Jason Lucas Photography, Gilang Uthe, Quattro Studio, Brandi Potter Photography, Vanessa & Ivo – Handmade Films, and Will Khoury Photography for sharing their talent with the Photobug Community!
video by Vanessa & Ivo – Handmade Films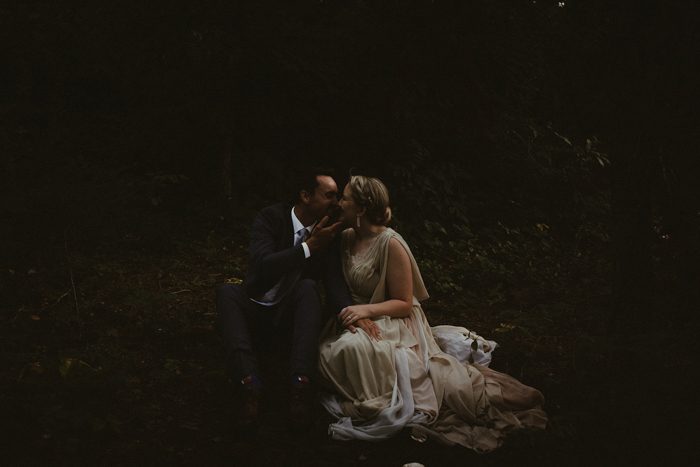 photo by Brandi Potter Photography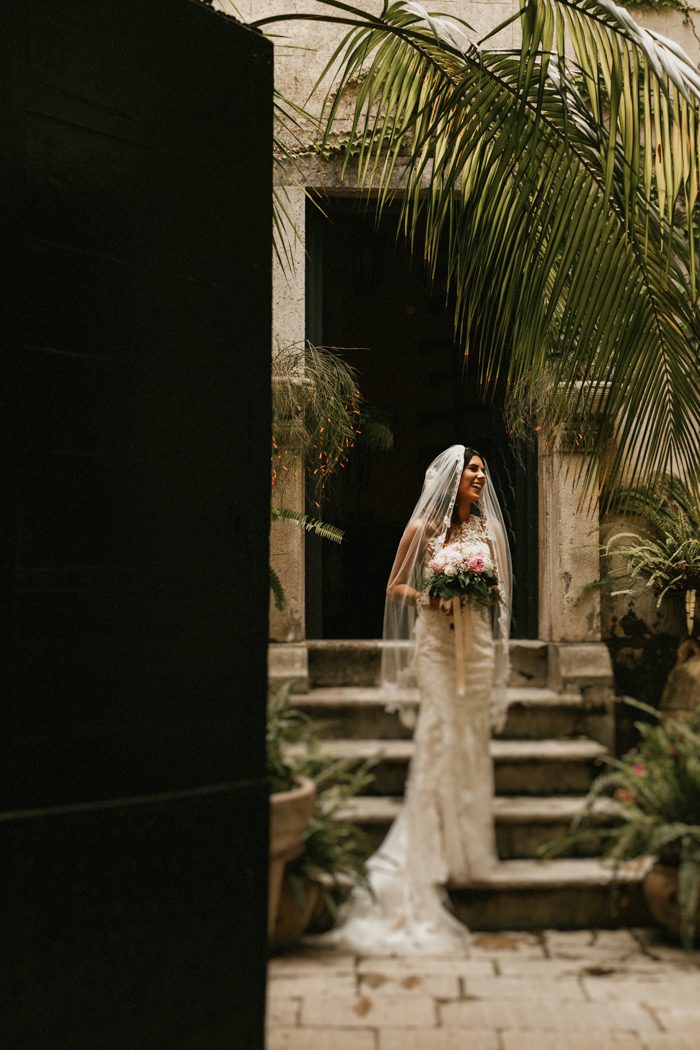 photo by Quattro Studio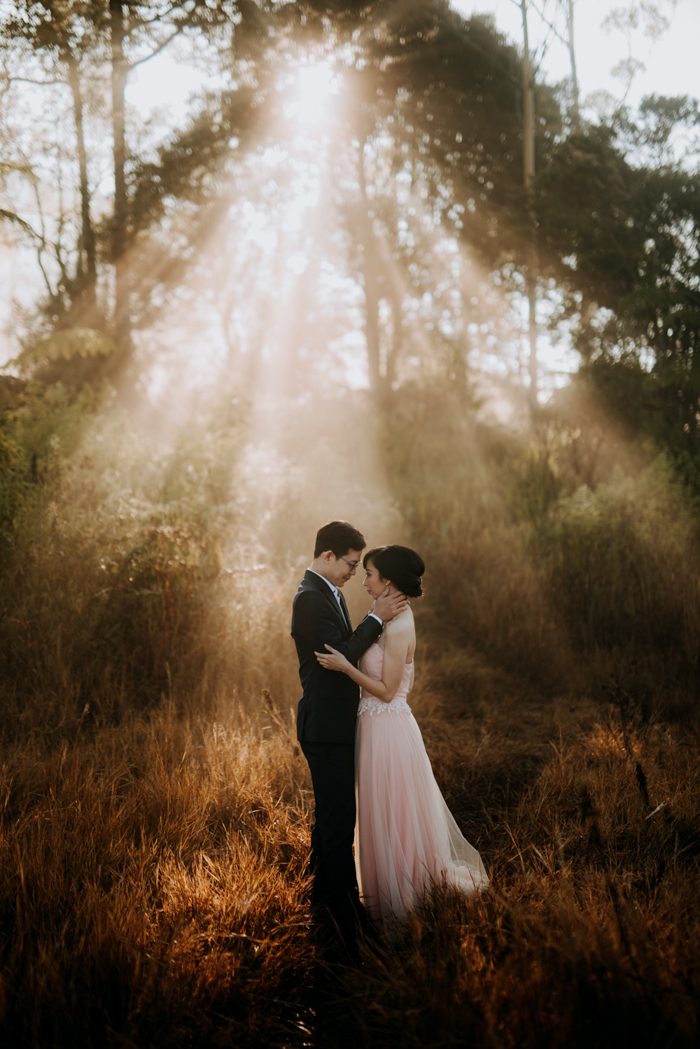 photo by Gilang Uthe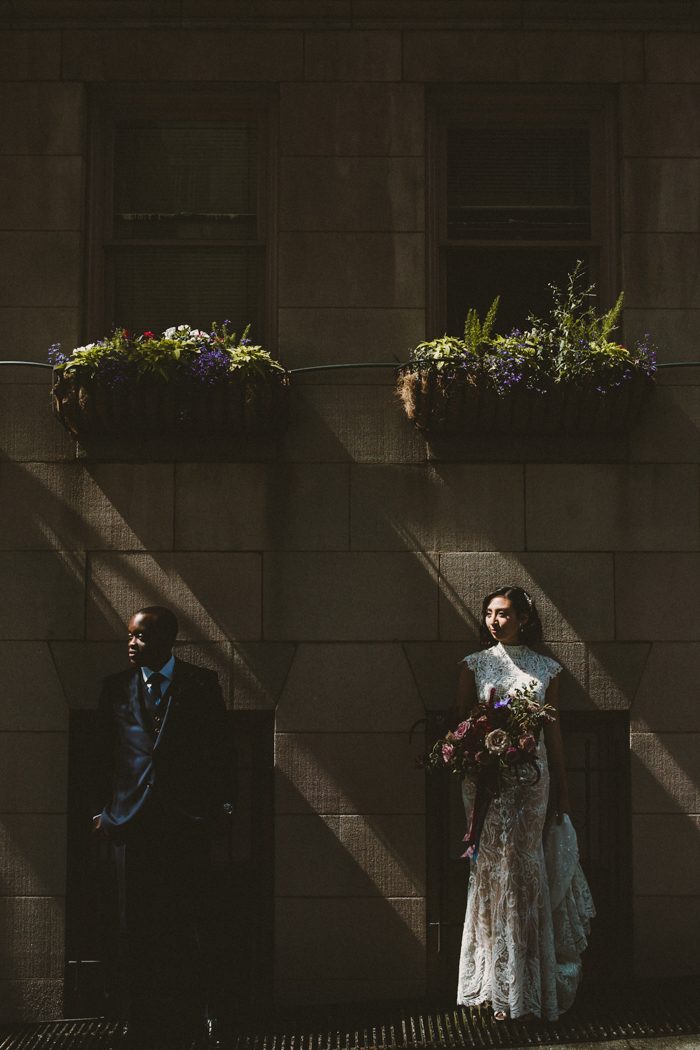 photo by Jason Lucas Photography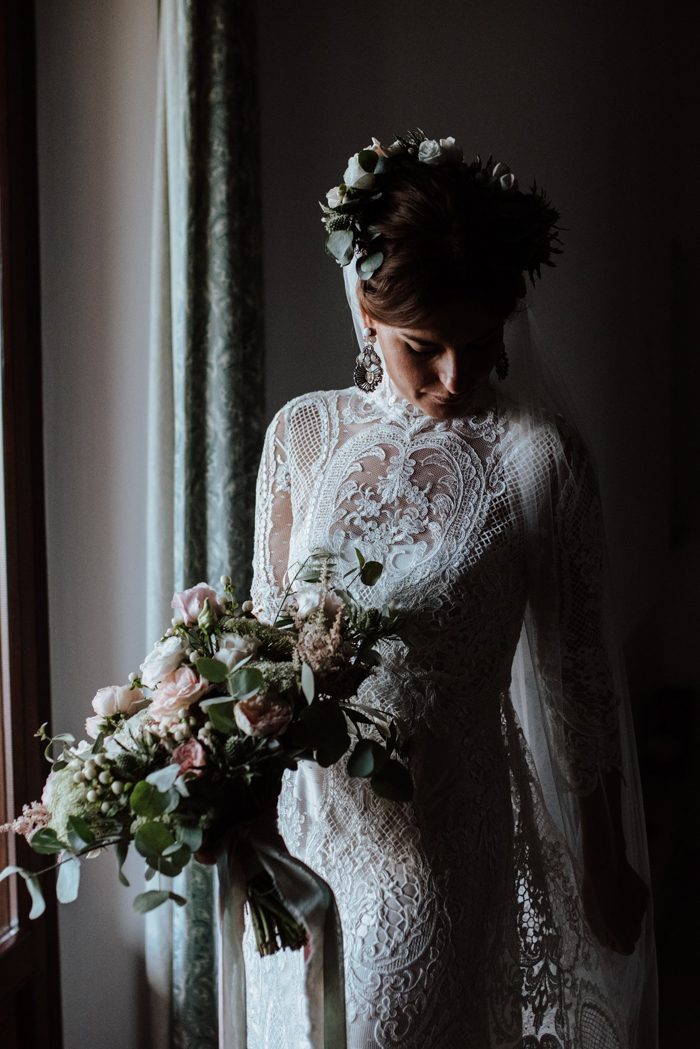 photo by Silvia Galora Photography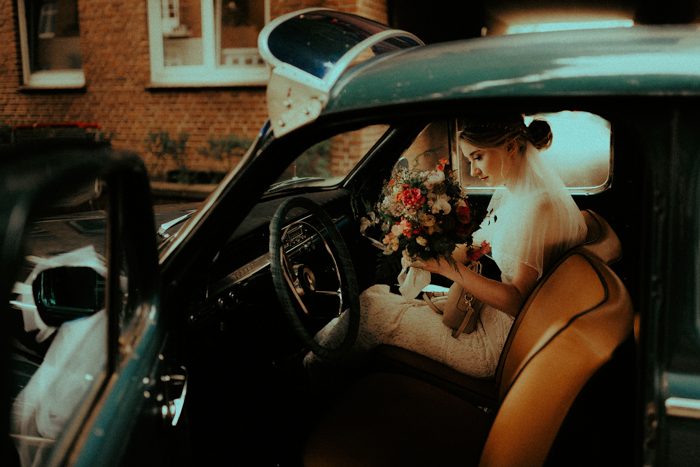 photo by Vanessa Madec
video by Rowland Films
Thank you again to this week's contributors! Want to see your photo or video featured in an upcoming Top Pics post? Be sure to tag your images on Instagram with #photobugcommunity, and join us on Facebook over in our Photobug Community Group.