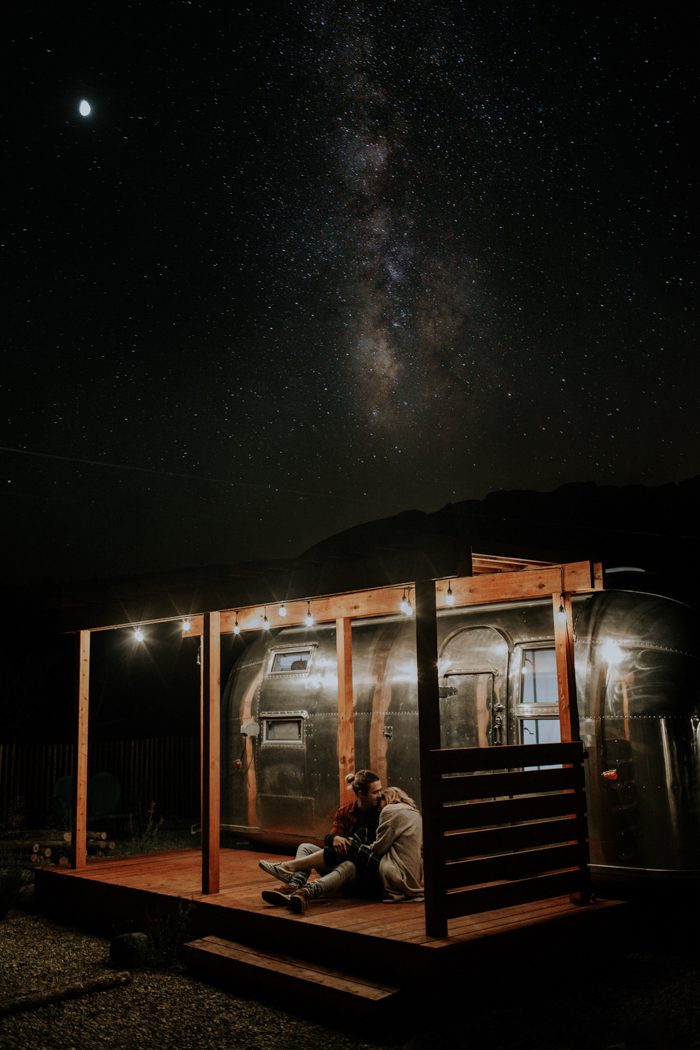 photo by Meredith Washburn
Brace yourself, because this week's Top Pics is going to inspire the heck out of you. From harsh light and shadows, blur, and intimate moments, our contributors brought their A-game to the Photobug Community. A big thank you to KLassey Productions, Elke Van den Ende, Helena and Laurent Photography, Melissa Rey Photo, Stuart Dudleston Photography, Wandering Woo Photography, Levi Hriczo, Gina & Ryan Photography, and Meredith Washburn for sharing their work with us!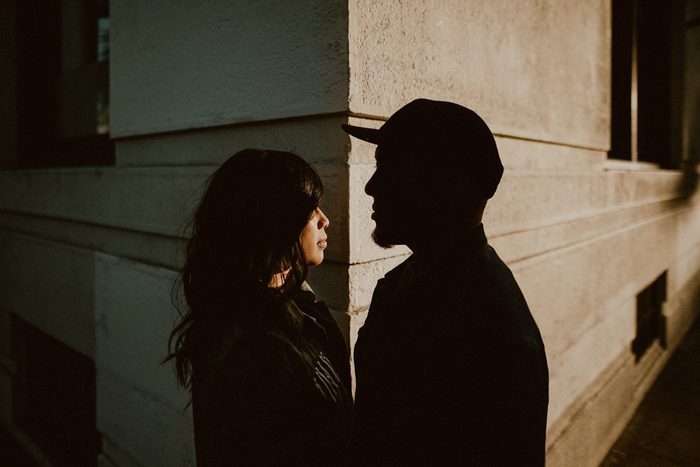 photo by Gina & Ryan Photography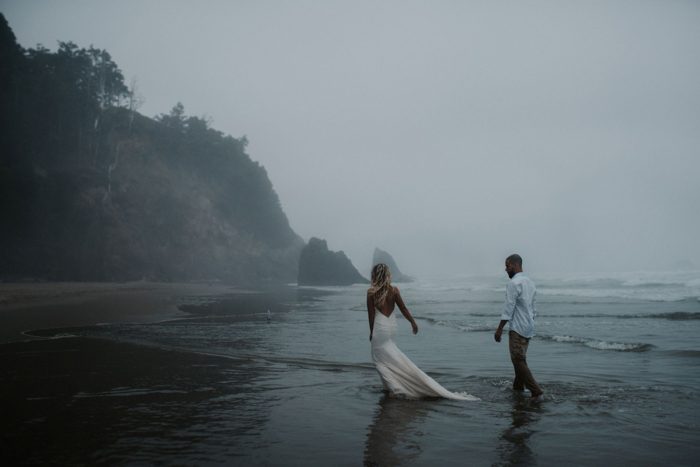 photo by Levi Hriczo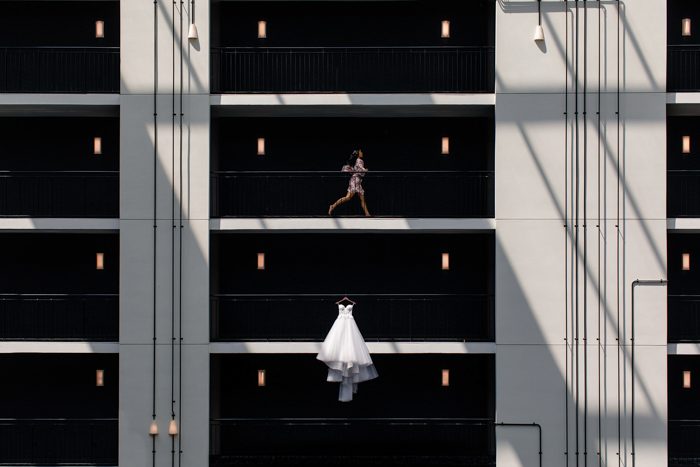 photo by Wandering Woo Photography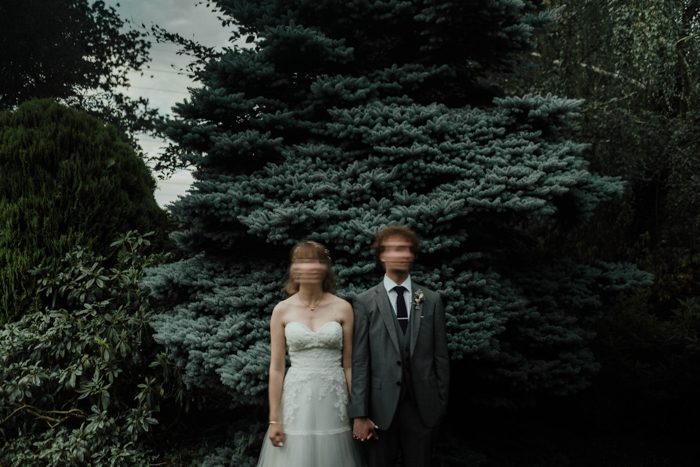 photo by Stuart Dudleston Photography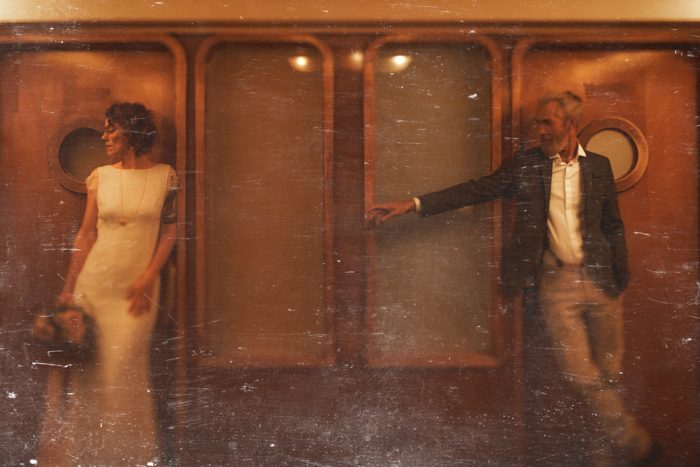 photo by Melissa Rey Photo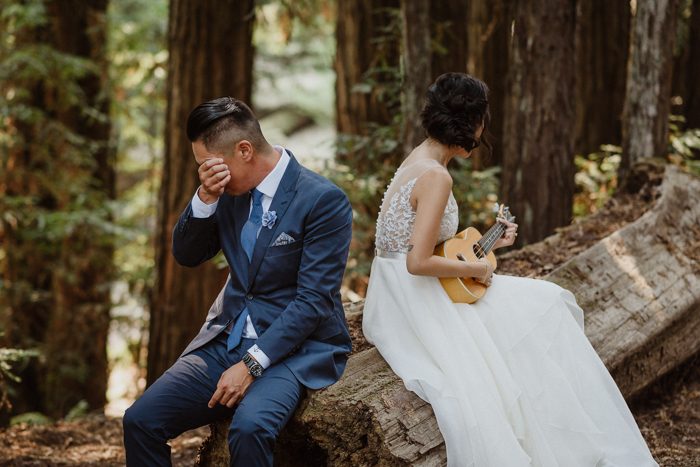 photo by Helena and Laurent Photography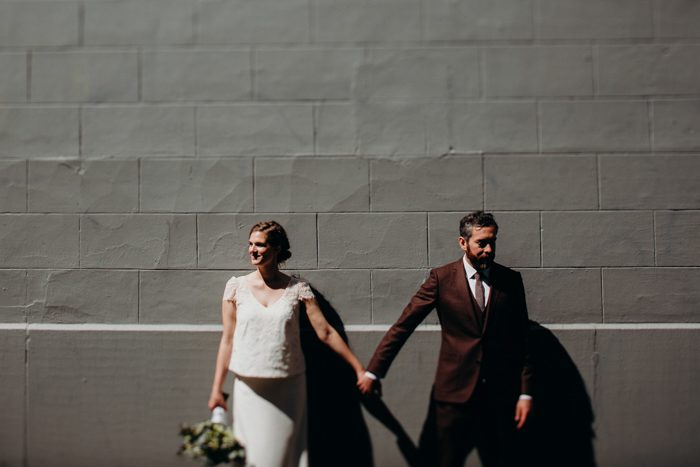 photo by Elke Van den Ende
video by KLassey Productions
Thank you again to this week's contributors! Want to see your photo or video featured in an upcoming Top Pics post? Be sure to tag your images on Instagram with #photobugcommunity, and join us on Facebook over in our Photobug Community Group.