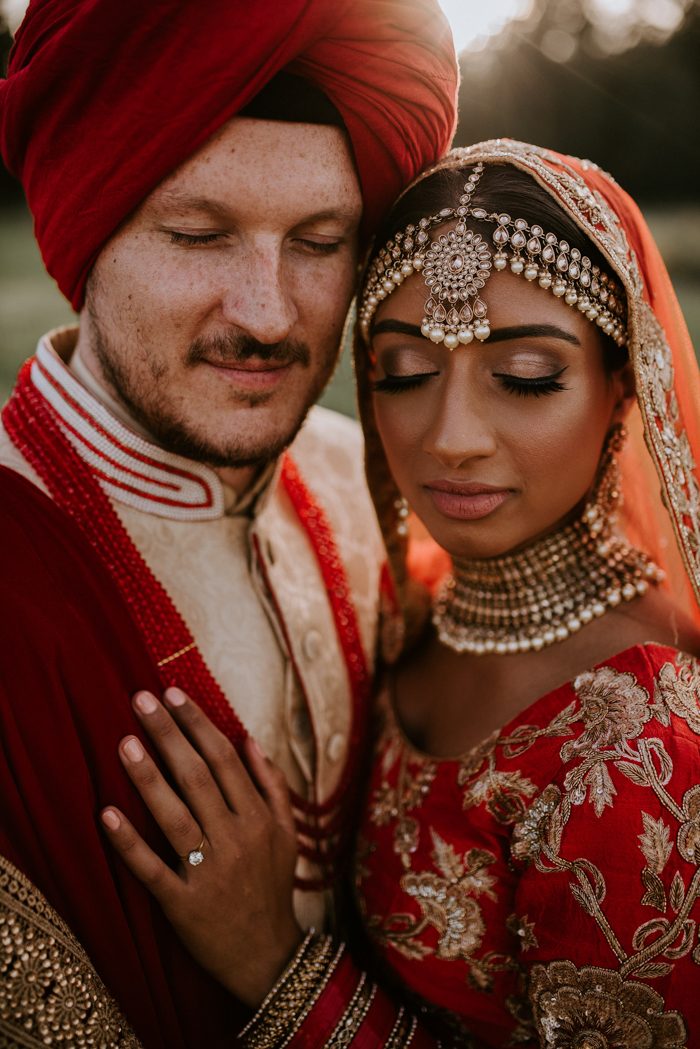 photo by Erin Fraser
This week's Top Pics roundup has still moments, couples running wild, and everything in between. The biggest thank you to Emeris Photography, Cara Mia, Wild June Photo Co., Carolina Segre Photography, Dani Purington Photography, Fox & Kin, Lover of Mine, and Erin Fraser for sharing their incredible work with Photobug!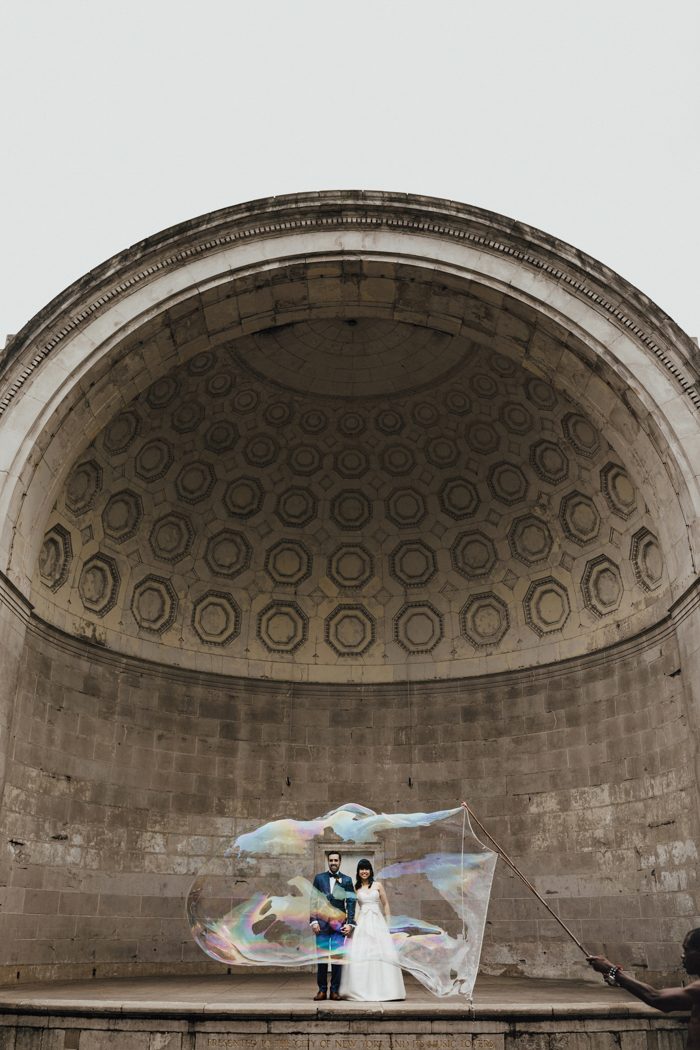 photo by Lover of Mine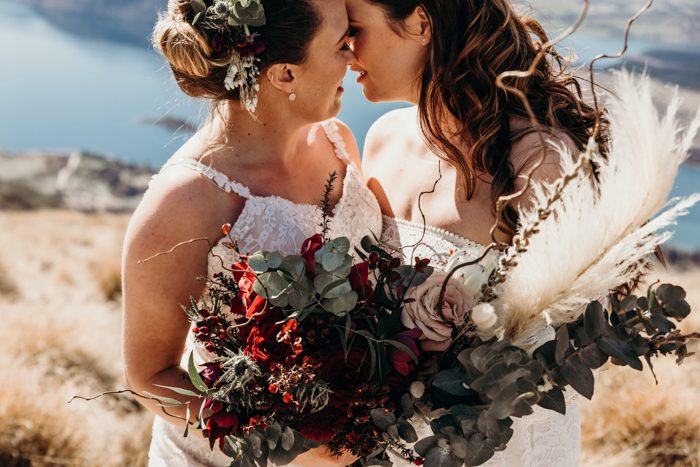 photo by Fox & Kin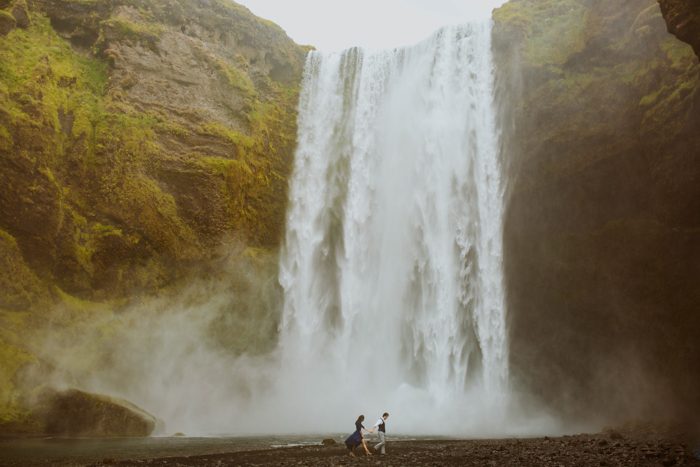 photo by Dani Purington Photography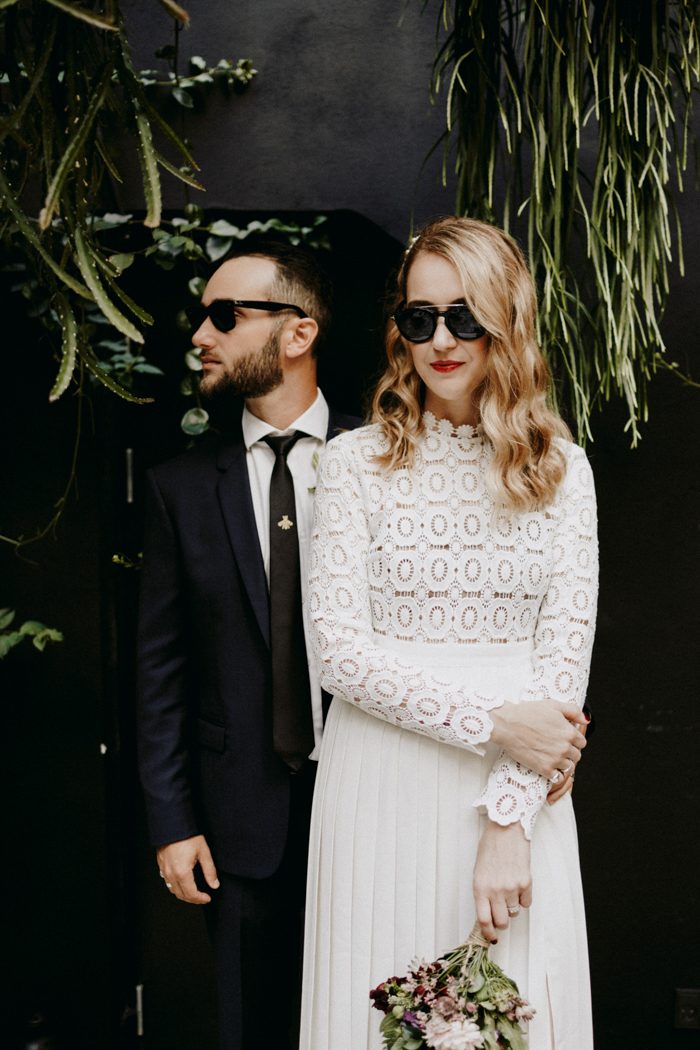 photo by Carolina Segre Photography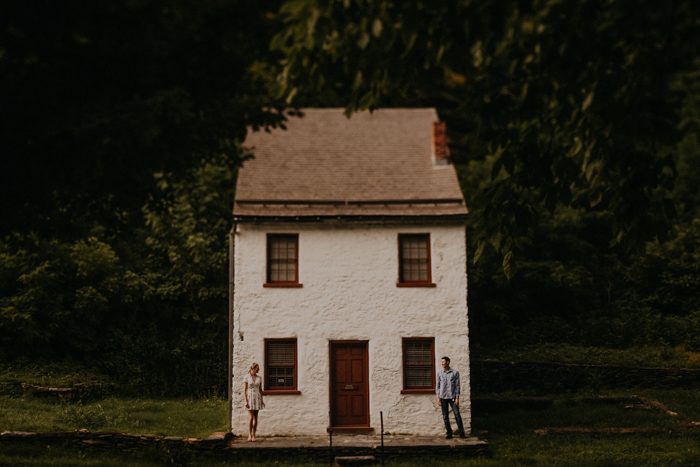 photo by Wild June Photo Co.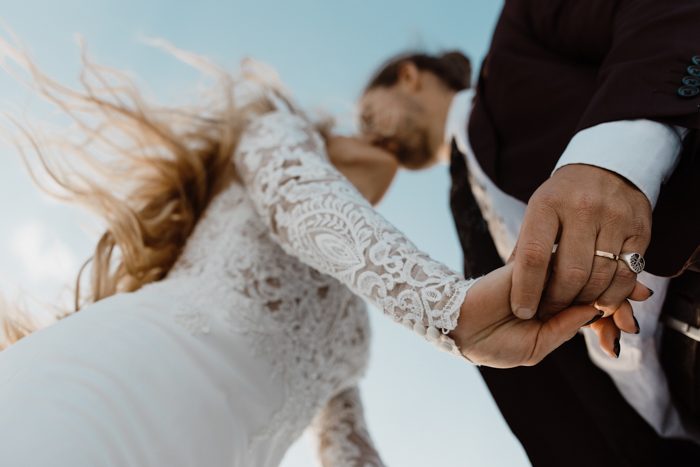 photo by Cara Mia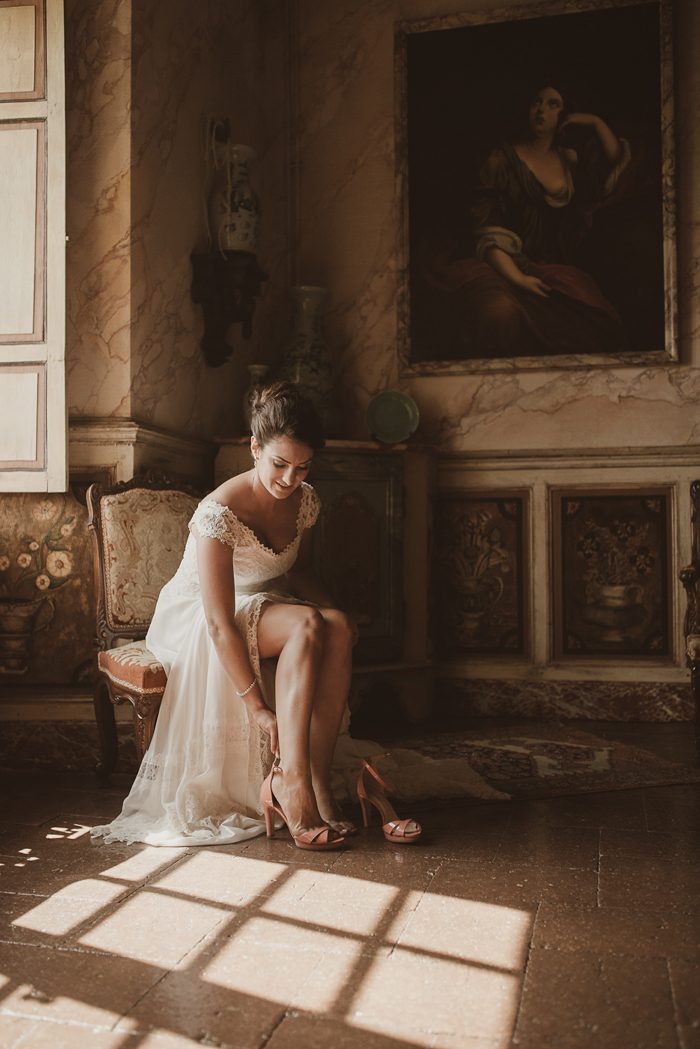 photo by Emeris Photography
Thank you again to this week's contributors! Want to see your photo or video featured in an upcoming Top Pics post? Be sure to tag your images on Instagram with #photobugcommunity, and join us on Facebook over in our Photobug Community Group.