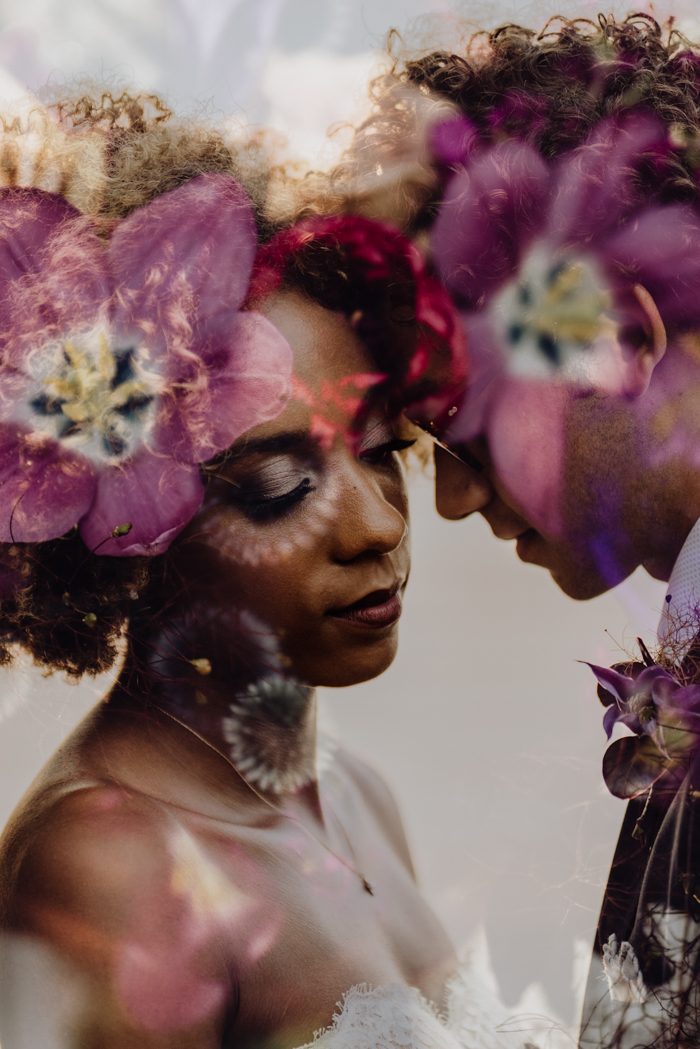 photo by Wilde Company
New week, new set of photos! Once again, the Photobug Community has knocked it out of the park with dreamy bridal portraits and unique framing in this week's Top Pics post. Sending virtual hugs to A Bear Photography, Tallya D. Photography, Henry Tieu Photography, Zakas Photography, Sara Rogers, Erin Fraser, Erin Maynard Photography, The Hendrys Photography, and Wilde Company for sharing their incredible work with us!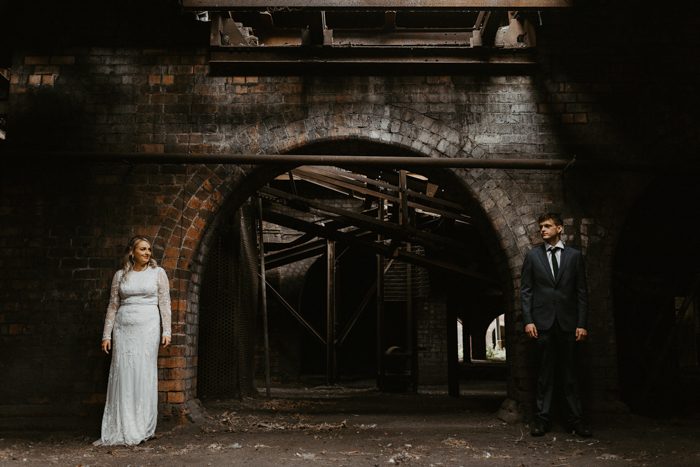 photo by The Hendrys Photography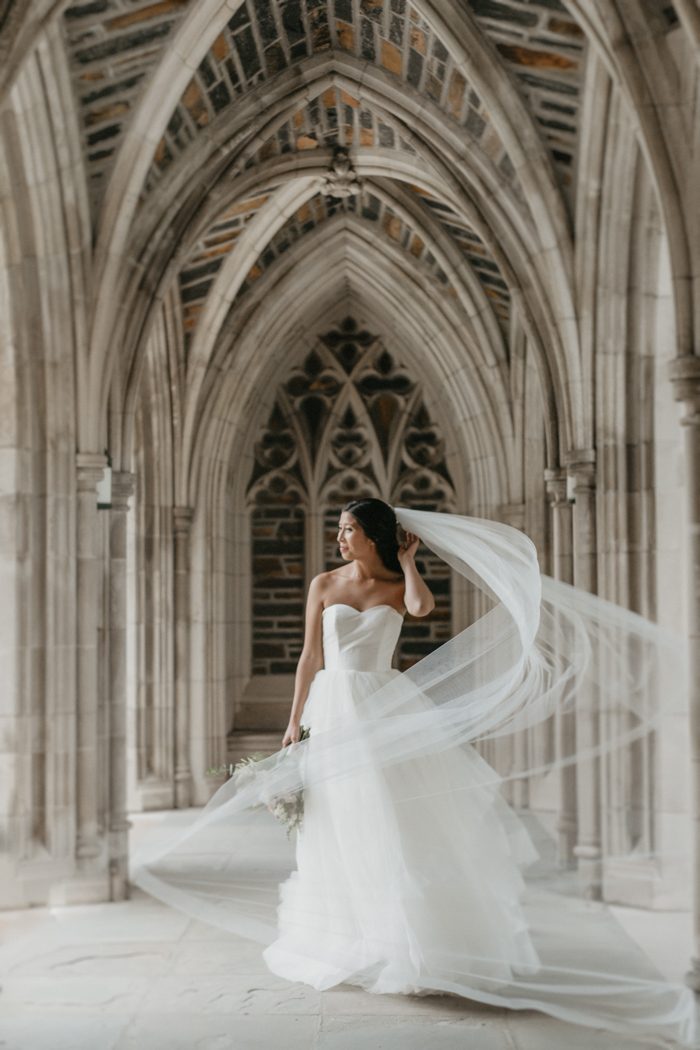 photo by Erin Maynard Photography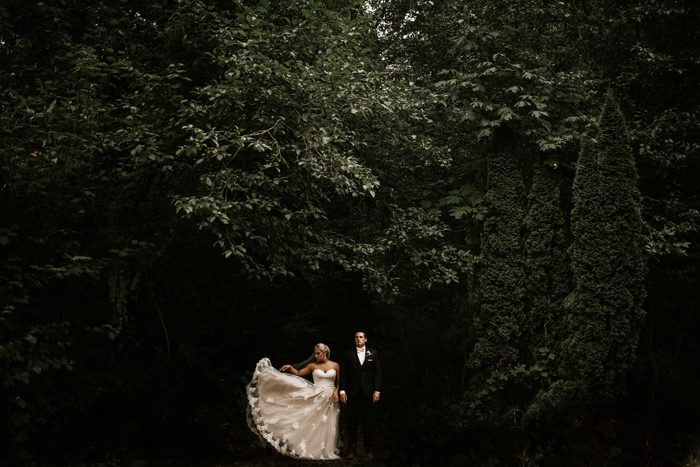 photo by Erin Fraser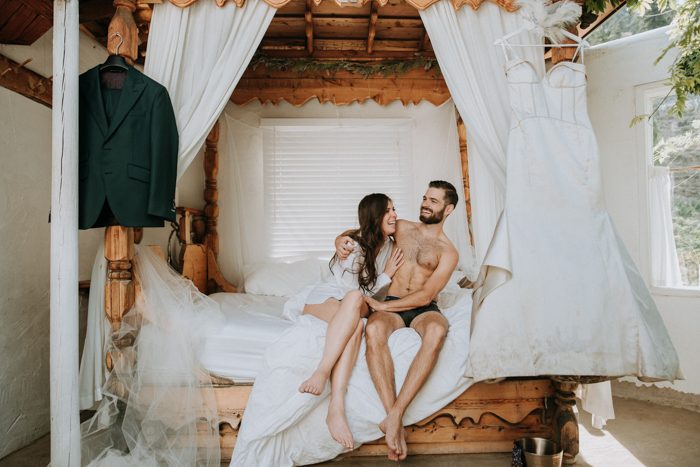 photo by Sara Rogers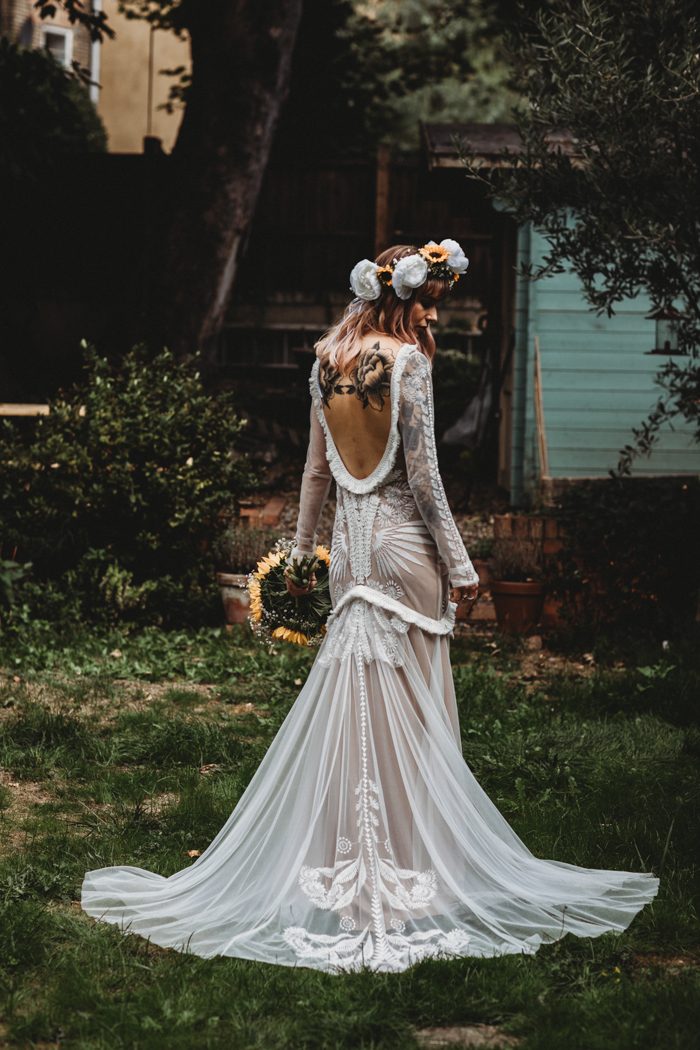 photo by Zakas Photography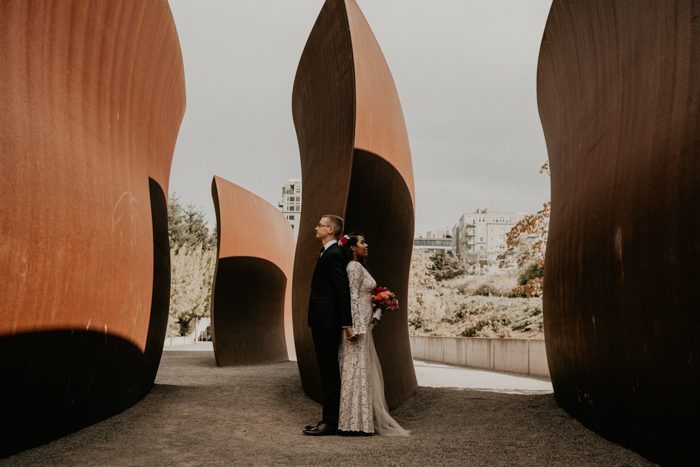 photo by Henry Tieu Photography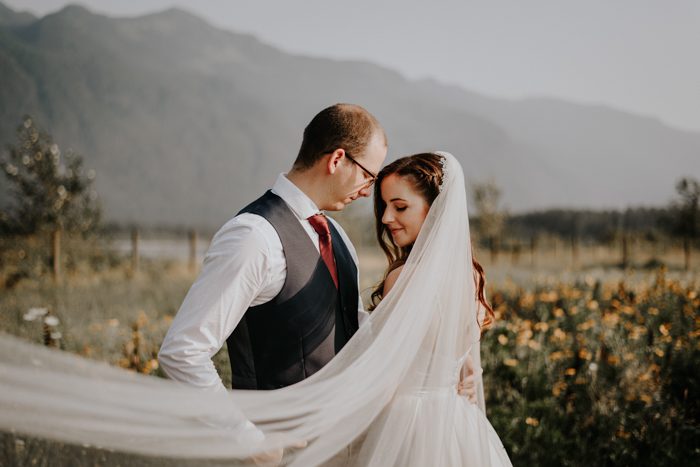 photo by Tallya D. Photography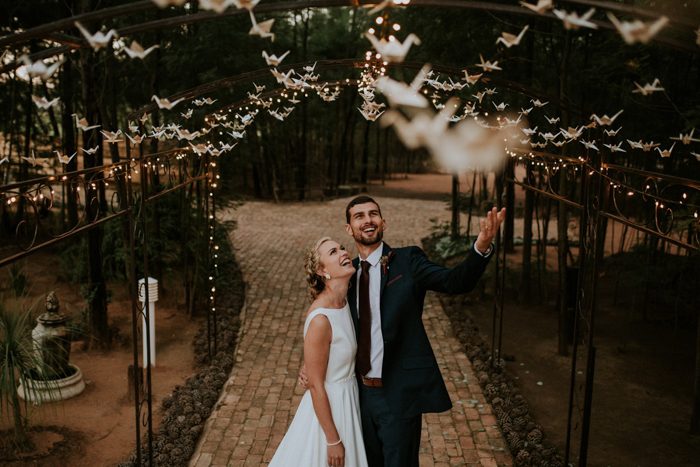 photo by A Bear Photography
Thanks again to our contributors this week! Want to see your images or videos featured in an upcoming Top Pics post? Be sure to tag your images on Instagram with #photobugcommunity, and join us on Facebook over in our Photobug Community Group.