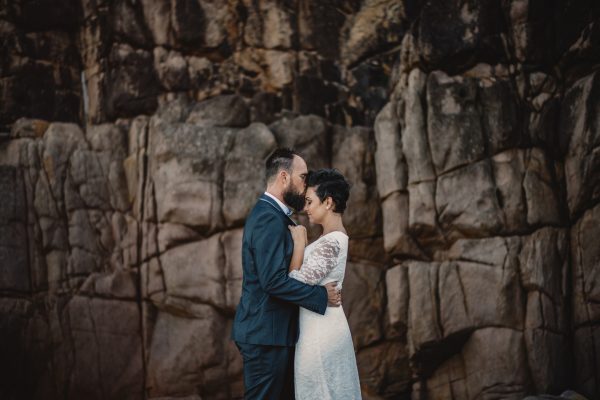 photo by Gabe McClintock Photography
Happy 2015, y'all! We're rounding up our top pics from What Junebug Loves this past week, and we're thrilled to share them with you. With expertise and passion, our Members flawlessly capture those unexpected, intimate moments of beauty and authenticity. Thank you Gabe McClintock Photography, Bradford Martens, Nordica Photography, Joseph West Photography, Matt Lien, Jessi Field, and Andrew James Abajian for your sharing your stunning work with us. The images today represent artistry at its finest.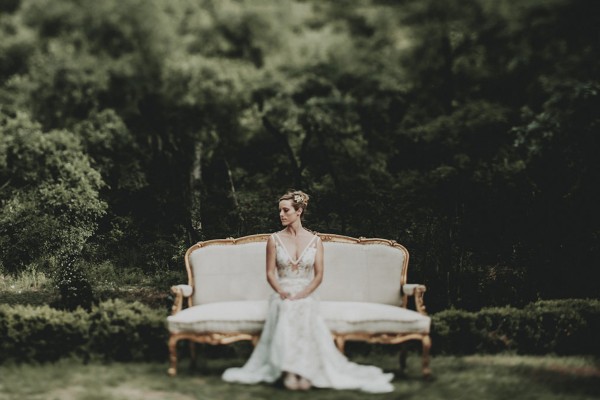 photo by Bradford Martens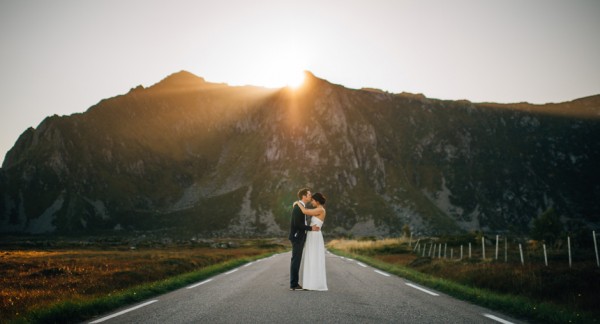 photo by Nordica Photography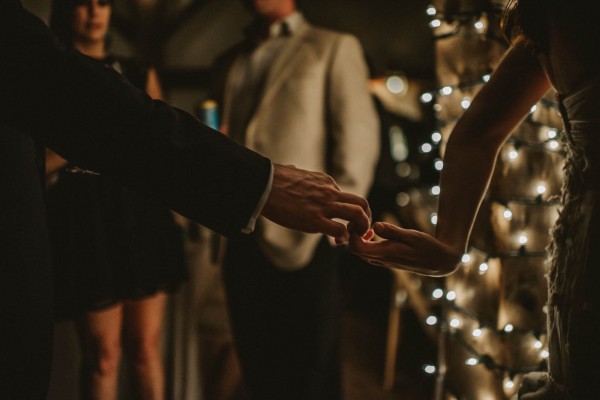 photo by Joseph West Photography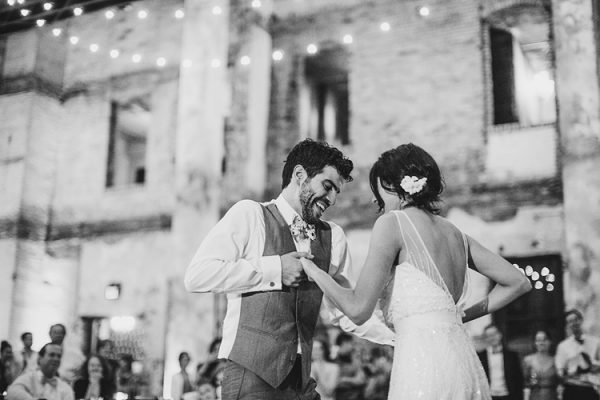 photo by Matt Lien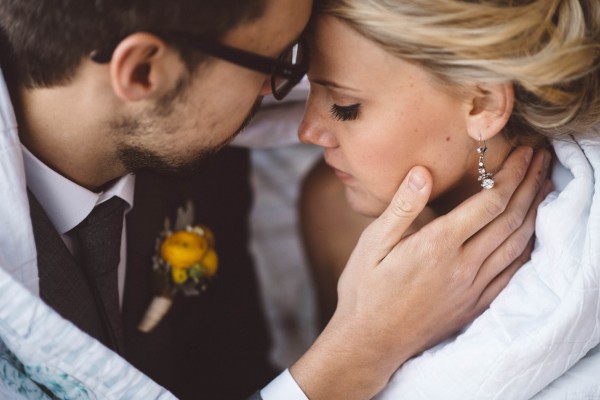 photo by Jessi Field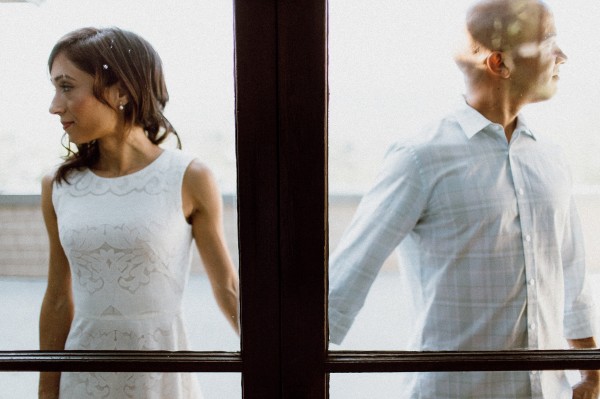 photo by Andrew James Abajian
Thank you to our Members for all of your inspiring work in 2014, we can't wait to see what you do next!