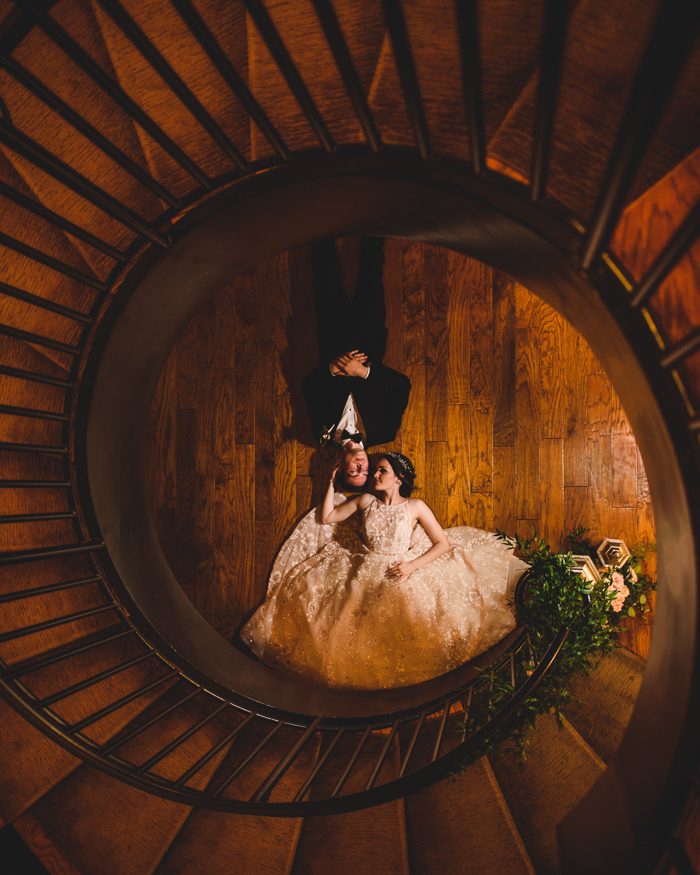 photo by Fete Photography
Rooftops, murals, vast spaces, and more! This round of Top Pics is full of jaw-dropping images thanks to Britt Crowe, Henry Tieu Photography, Lovely Bones Studio, Baptiste Hauville, Chelsey Lea Photography, Gilang Uthe, and Fete Photography!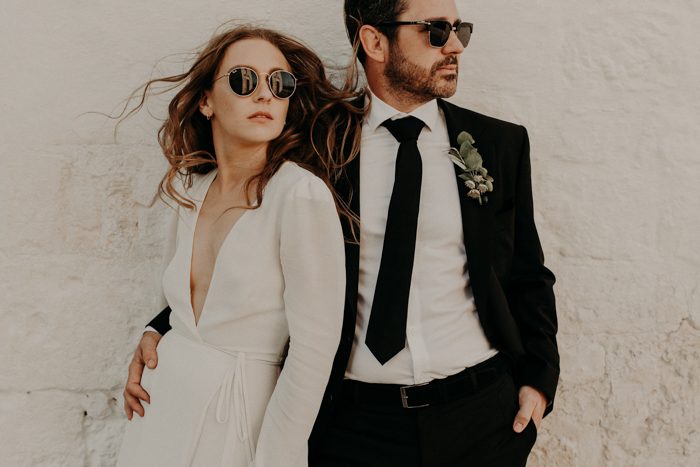 photo by Baptiste Hauville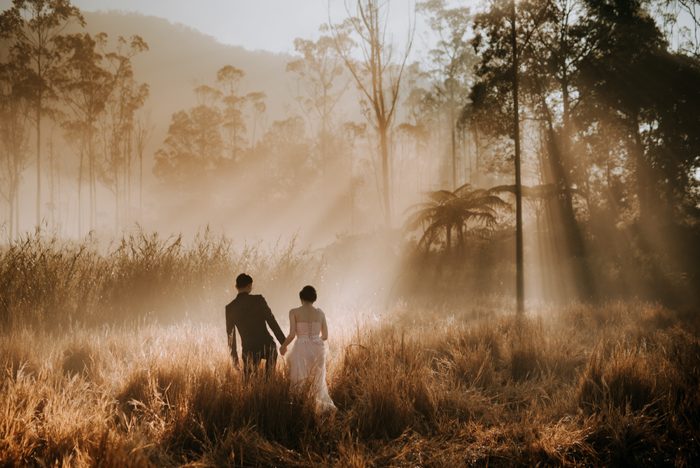 photo by Gilang Uthe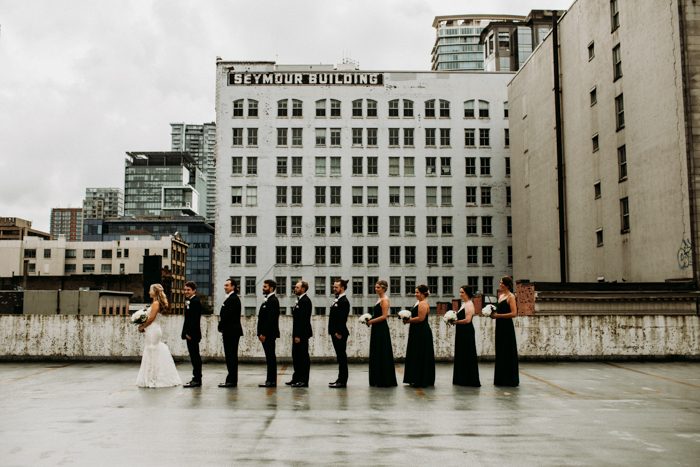 photo by Chelsey Lea Photography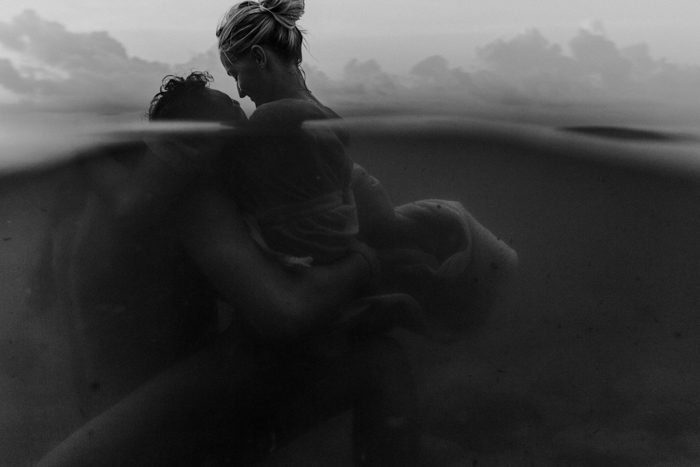 photo by Baptiste Hauville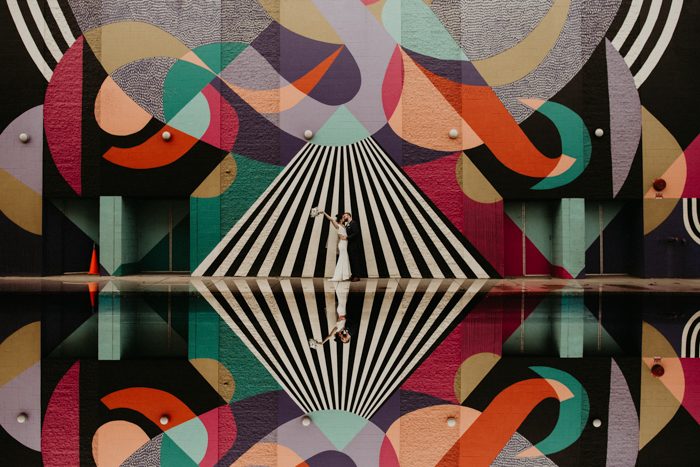 photo by Lovely Bones Studio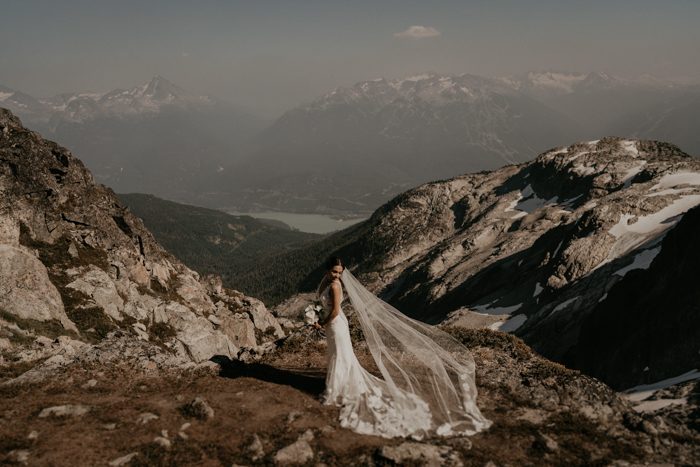 photo by Henry Tieu Photography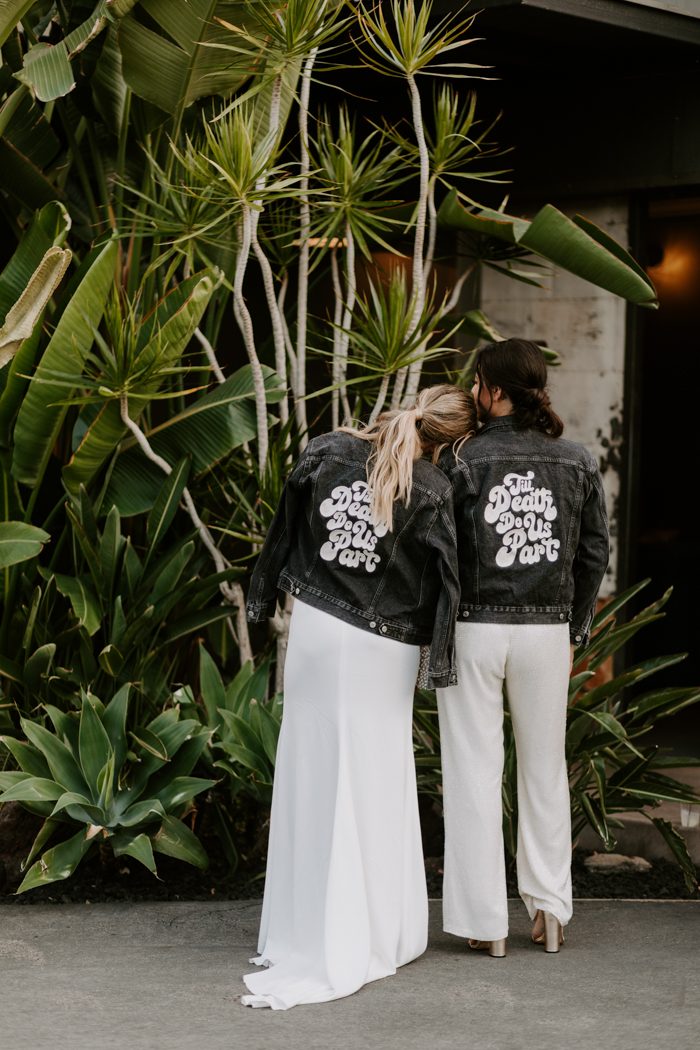 photo by Britt Crowe
Thanks again to our contributors this week! Want to see your images or videos featured in an upcoming Top Pics post? Be sure to tag your images on Instagram with #photobugcommunity, and join us on Facebook over in our Photobug Community Group.