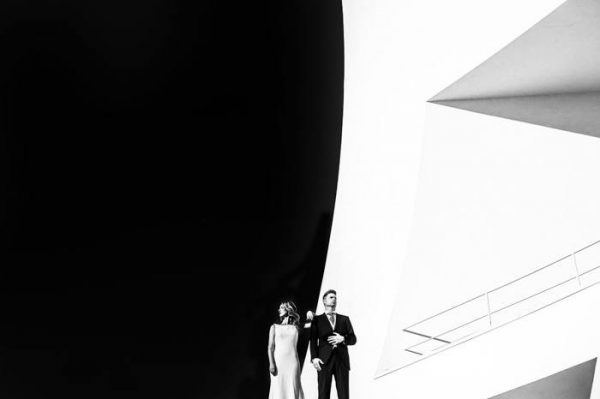 photo by Tic Photo Fotografos
Incredible views, unique use of light and shadows, and a tear-jerking moment – it must be time for this week's top pics! We are always blown away by the talent of the Photobug Community. A big thank you to Lukas Piatek, Kevin Fotografie, Maria Shiriaeva Photography, Helena and Laurent Photography, Froydis Geithus Photography, Agape Photography, Gianluca Adami, and Tic Photo Fotografos for sharing their work with us!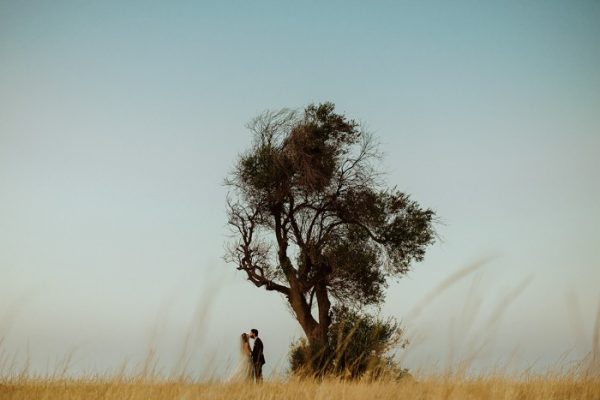 photo by Gianluca Adami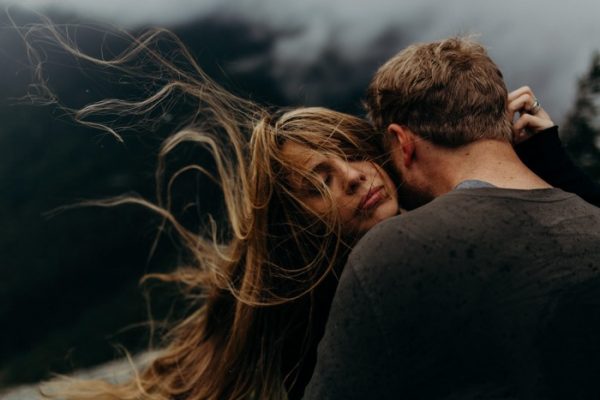 photo by Agape Photography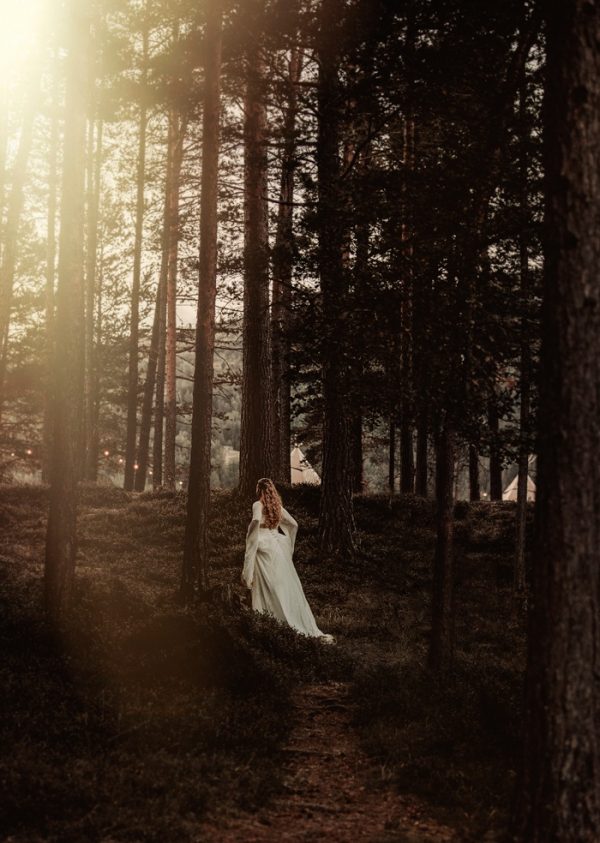 photo by Froydis Geithus Photography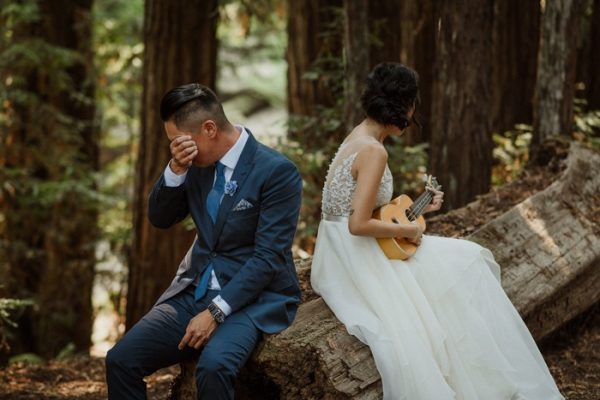 photo by Helena and Laurent Photography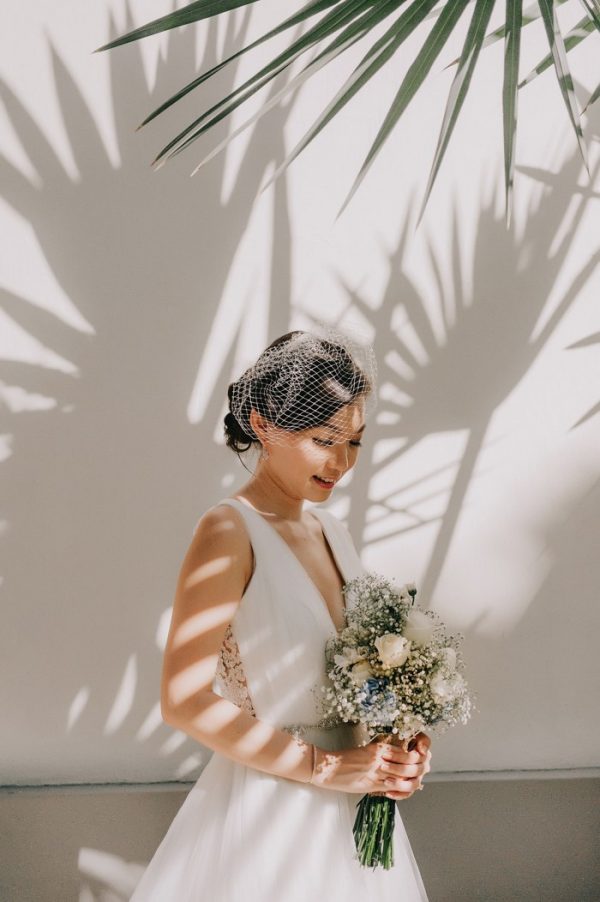 photo by Maria Shiriaeva Photography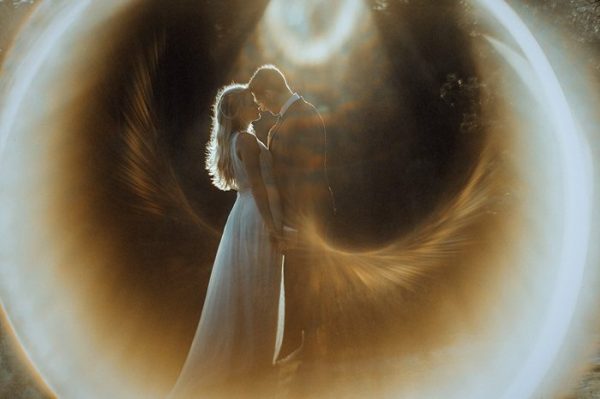 photo by Kevin Fotografie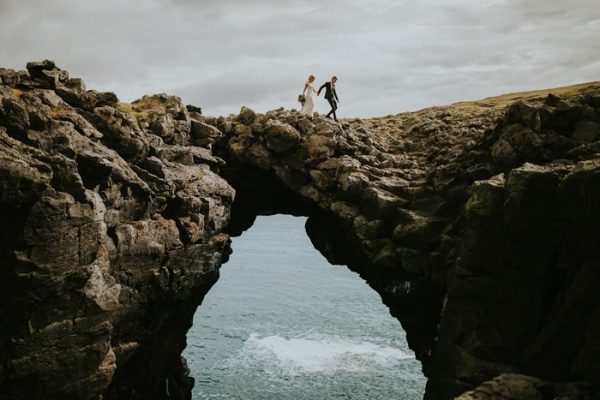 photo by Lukas Piatek
A big thank you to this week's contributors! Want to see your work featured in an upcoming Top Pics post? Be sure to tag your images on Instagram with #photobugcommunity, and join us on Facebook over in our Photobug Community Group.