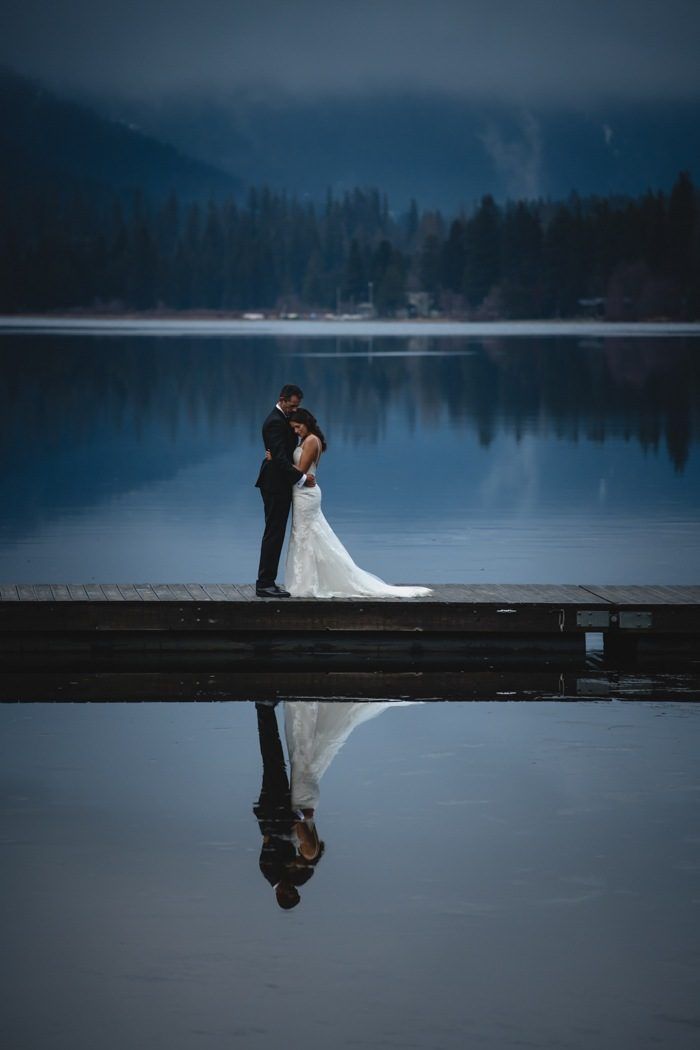 photo by Logan Swayze Photography
From details taken during the bride and groom getting ready to a sparkler exit, there are some killer images that highlight each part of a wedding day in this week's Top Pics post. The biggest thanks to Erika Diaz Photography, Gumilang Rafsanjani, Kristen Kaiser, Nigel John Photography, Kim Jay Photography, Matthew Lim Photography, Hazel Eyes Photography, Brandi Potter Photography, and Logan Swayze Photography for contributing their work!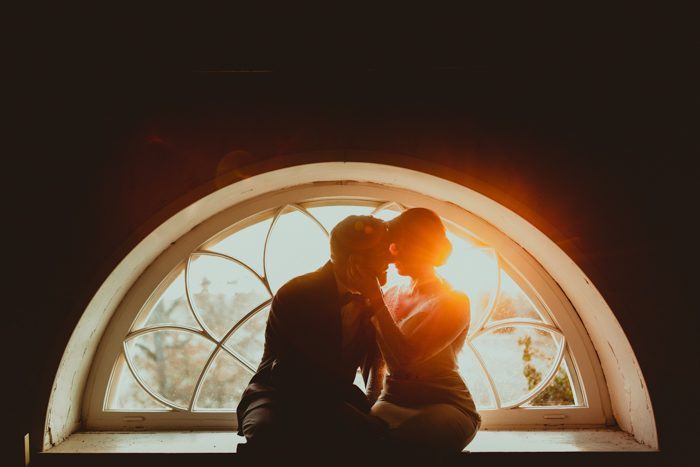 photo by Brandi Potter Photography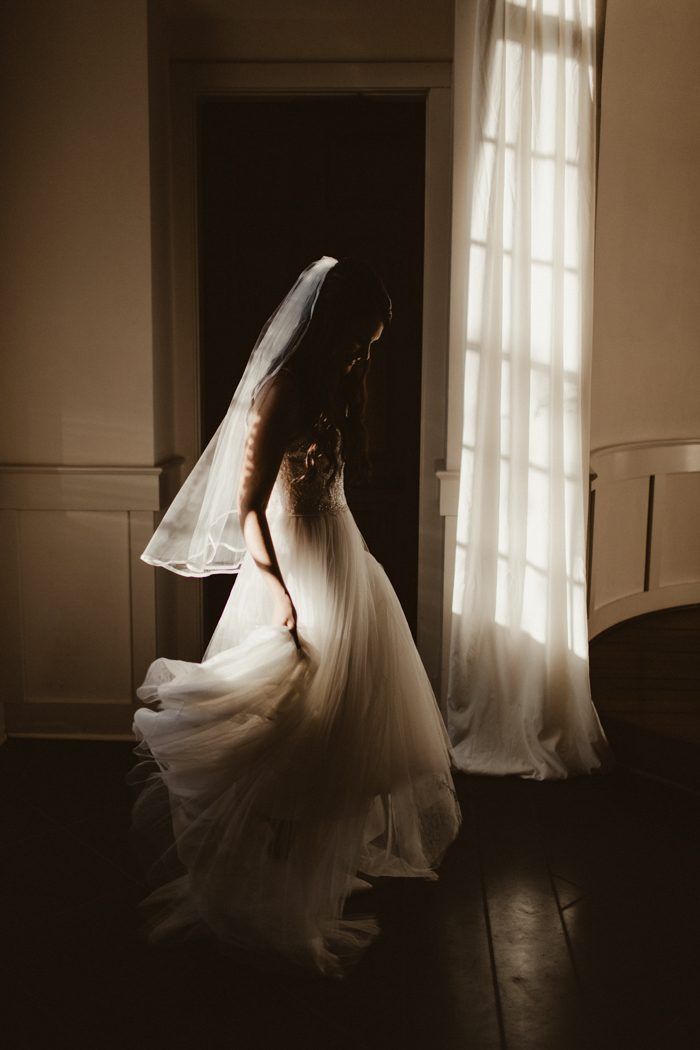 photo by Hazel Eyes Photography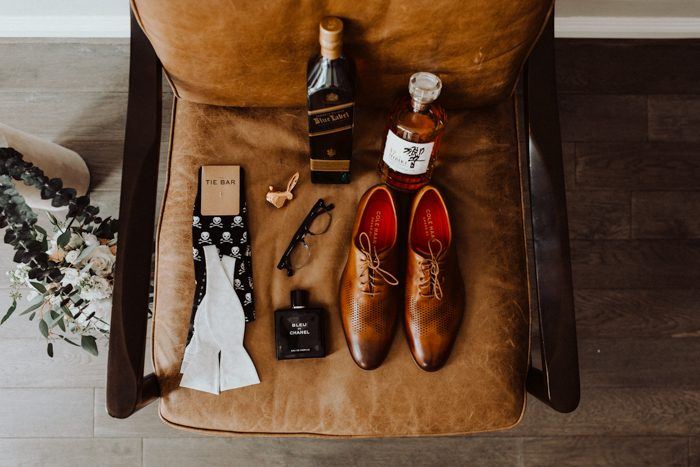 photo by Matthew Lim Photography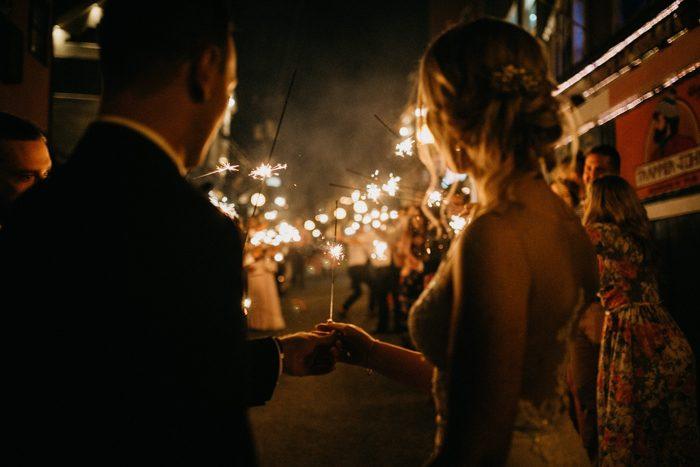 photo by Kim Jay Photography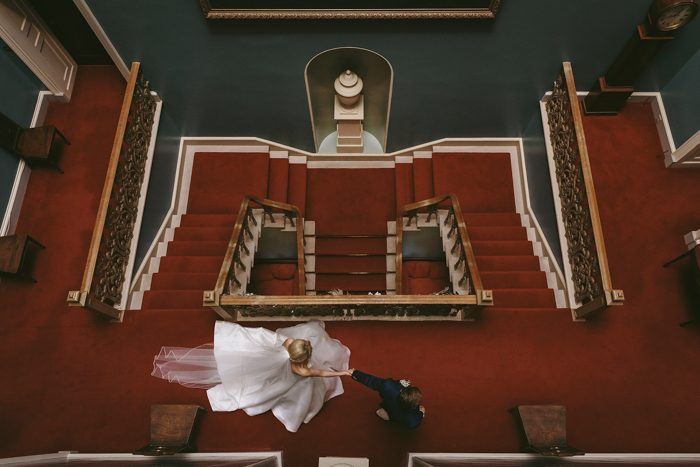 photo by Nigel John Photography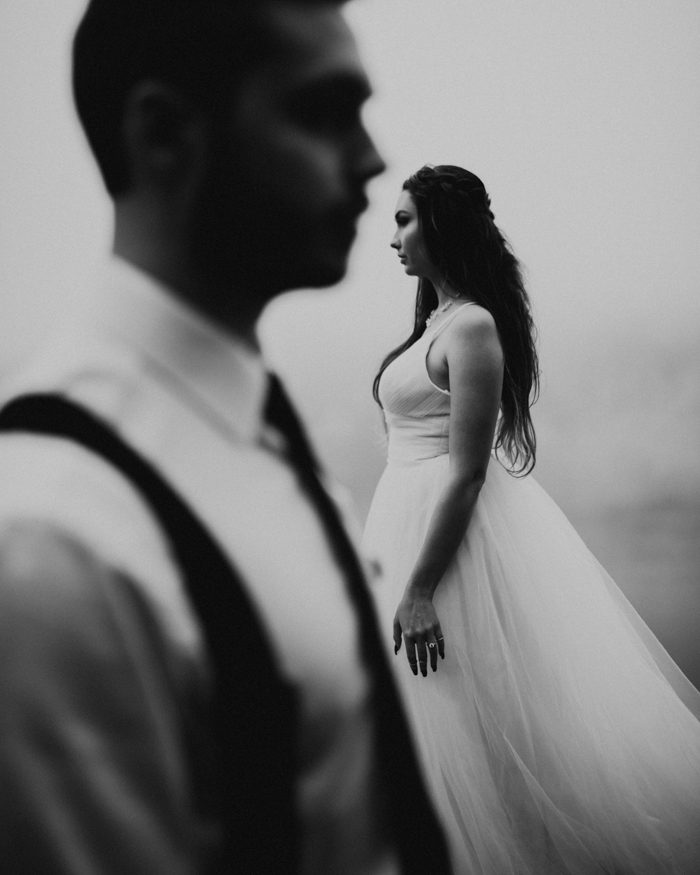 photo by Kristen Kaiser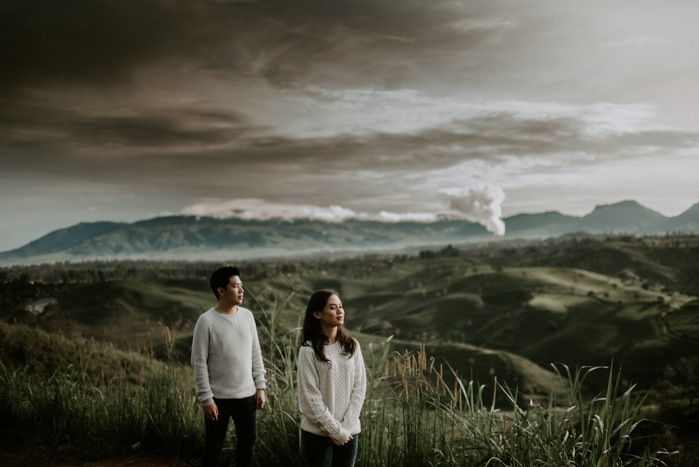 photo by Gumilang Rafsanjani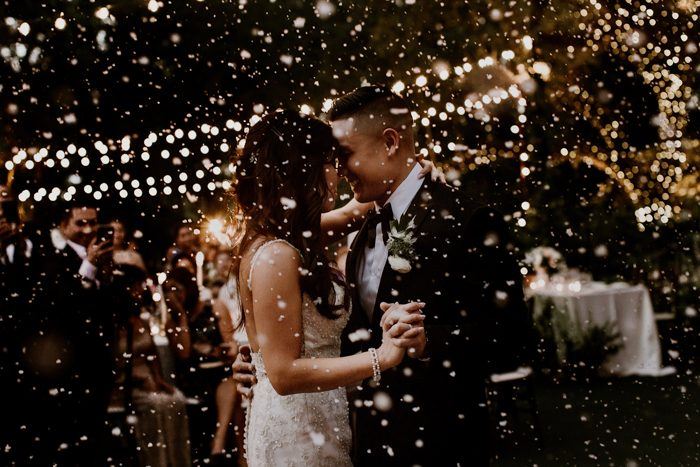 photo by Erika Diaz Photography
Thank you again to this week's contributors! Want to see your work featured in an upcoming Top Pics post? Be sure to tag your images on Instagram with #photobugcommunity, and join us on Facebook over in our Photobug Community Group.