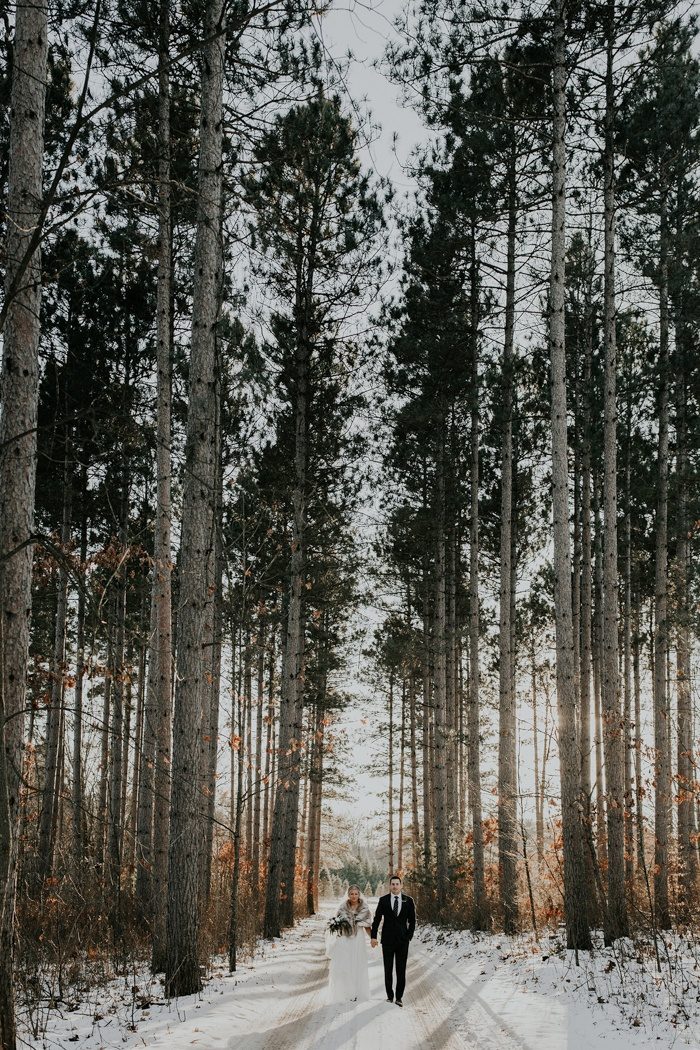 photo by Summer Leigha Photo
From galavanting around the city to couples cozying up in the outdoors, there's a whole lot to love about this week's top pics! We are forever grateful to those who share their work with us, especially Priyanca Rao Photography, Sophie Berard Photography, Dan Cartwright Photography, Aline Marin Photography, Melissa Rey Photo, Damien Milan, Gumilang Rafsanjani, and Summer Leigha Photo for contributing this week!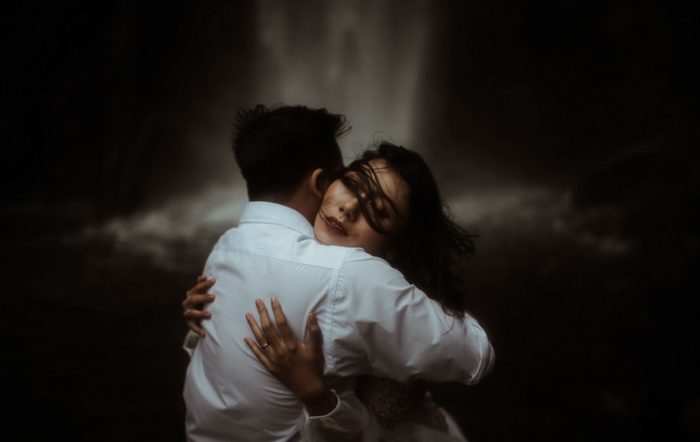 photo by Gumilang Rafsanjani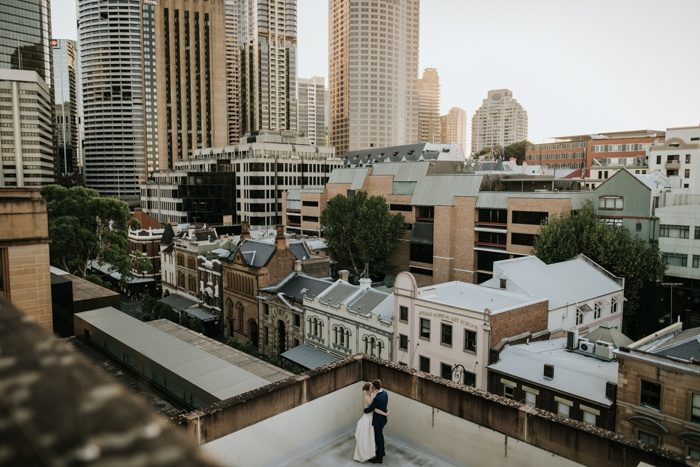 photo by Damien Milan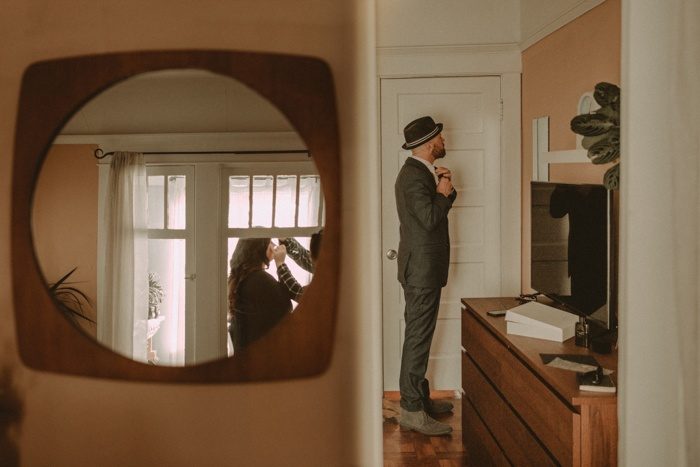 photo by Melissa Rey Photo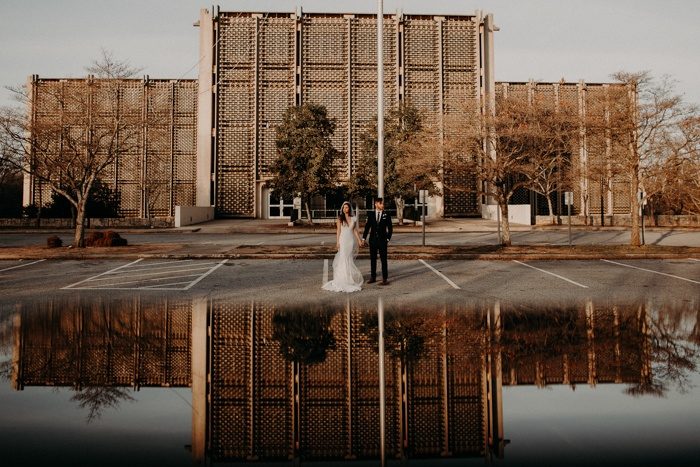 photo by Aline Marin Photography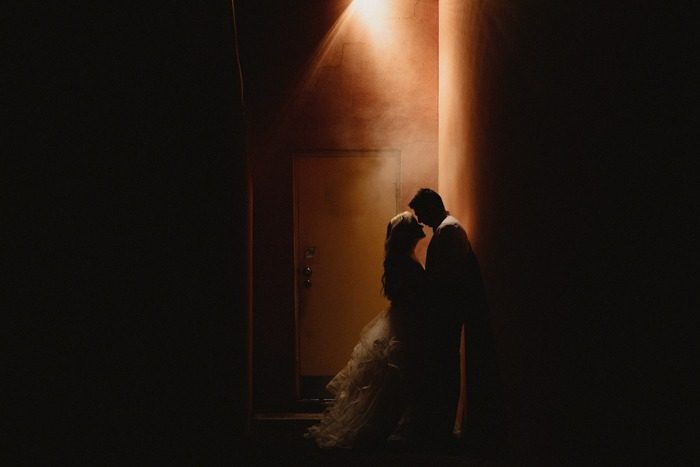 photo by Dan Cartwright Photography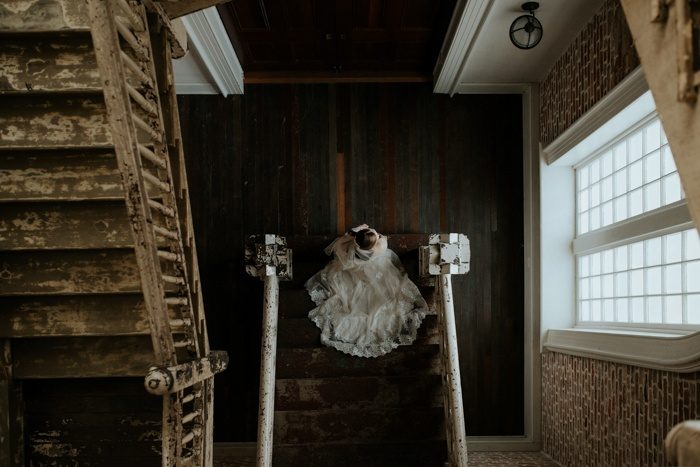 photo by Sophie Berard Photography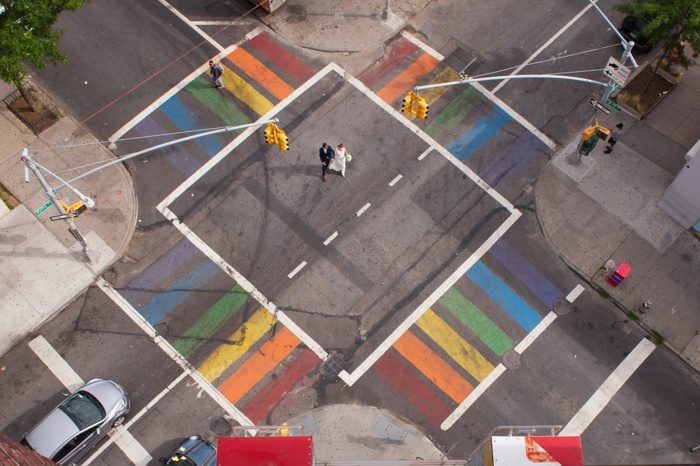 photo by Priyanca Rao Photography
Thank you again to this week's contributors! Want to see your work featured in an upcoming Top Pics post? Be sure to tag your images on Instagram with #photobugcommunity, and join us on Facebook over in our Photobug Community Group.