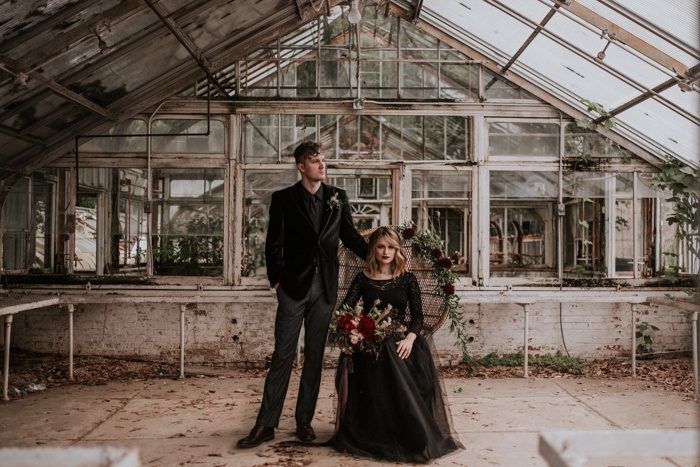 photo by Vanessa Alves Photography
We have so much to be thankful for – our health, wellness, and the fact that there's dog in this week's top pics post! The biggest thank you to Rosey Red Photography, Allen Kent Photo, A Bear Photography, Melissa Rey Photo, Paulo Santos Photography, Sara Rogers Photography, Sambajoy Photo and Art, Tara Lilly Photography, and Vanessa Alves Photography for sharing their work with us this week!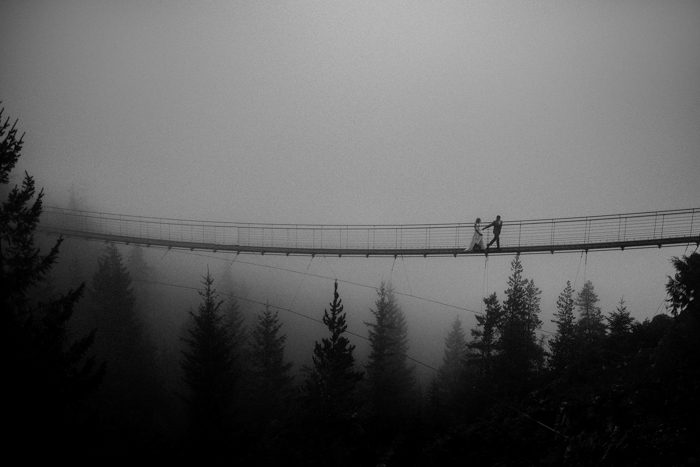 photo by Tara Lilly Photography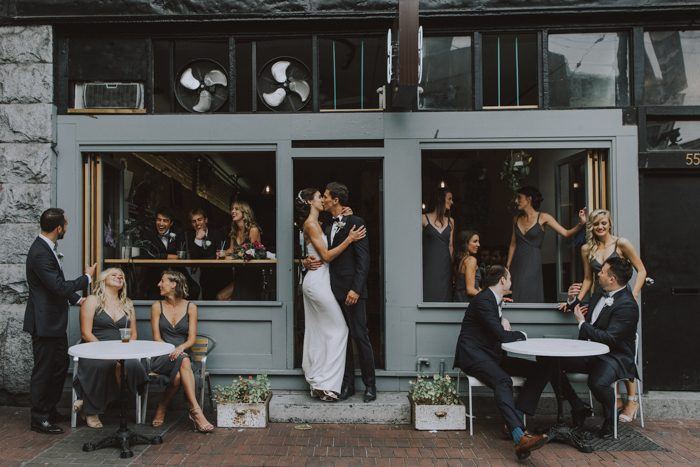 photo by Sambajoy Photo and Art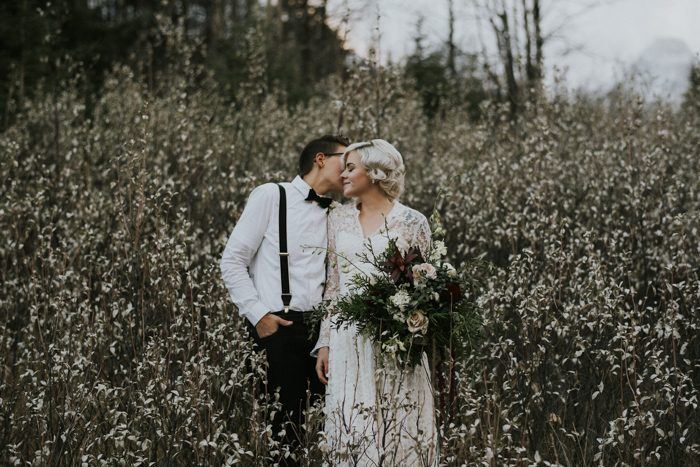 photo by Sara Rogers Photography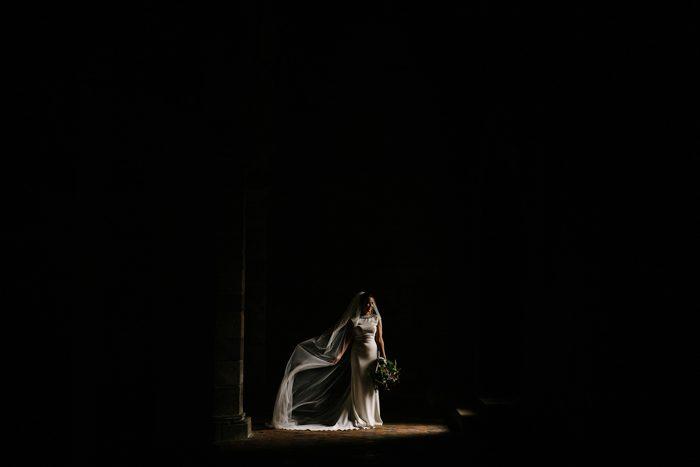 photo by Paulo Santos Photography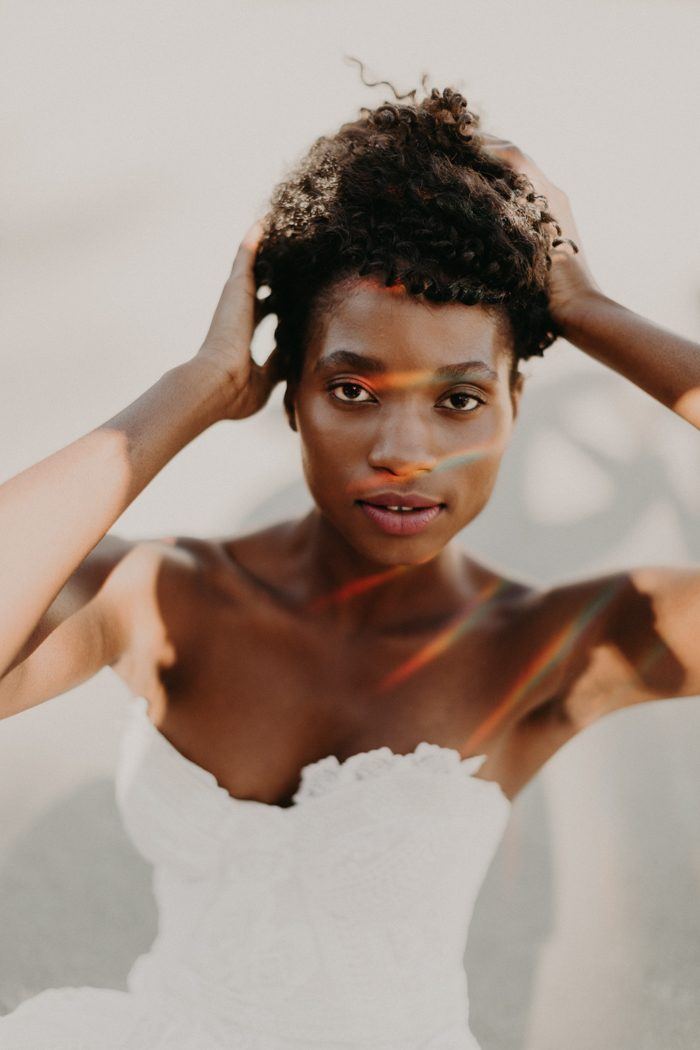 photo by Melissa Rey Photo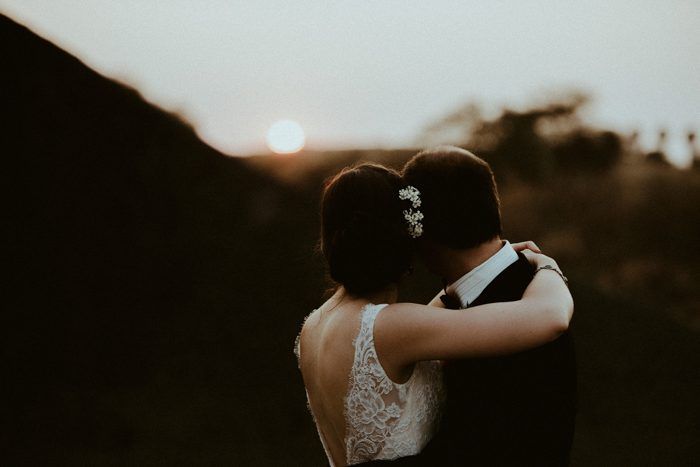 photo by A Bear Photography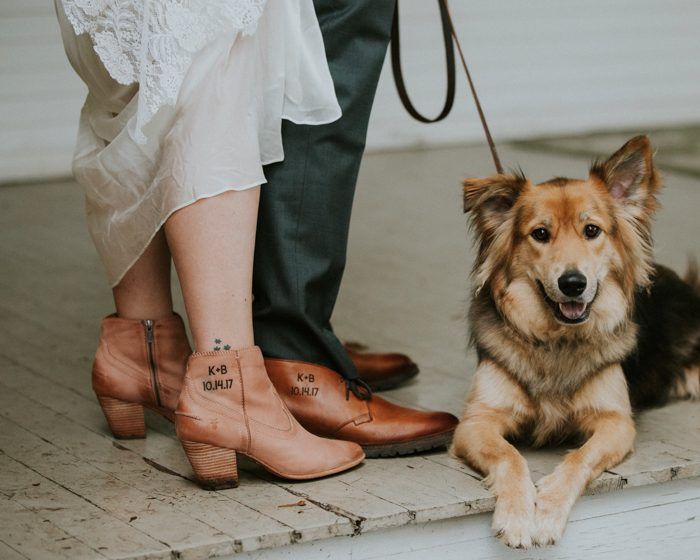 photo by Allen Kent Photo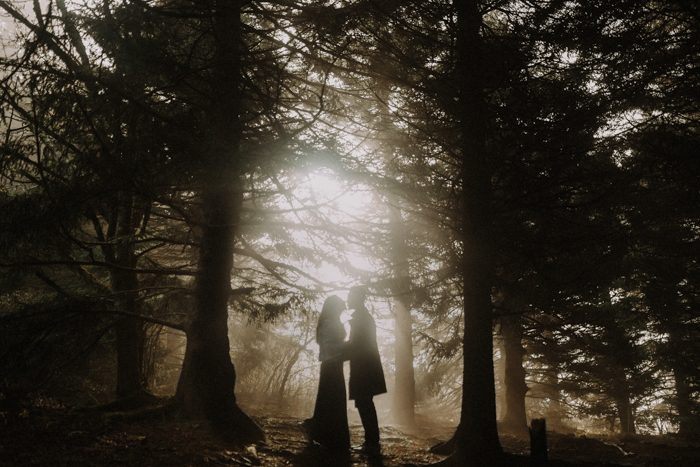 photo by Rosey Red Photography
Thank you again to our contributors this week! Want to see your work featured in an upcoming Top Pics post? Be sure to tag your images on Instagram with #photobugcommunity, and join us on Facebook over in our Photobug Community Group.