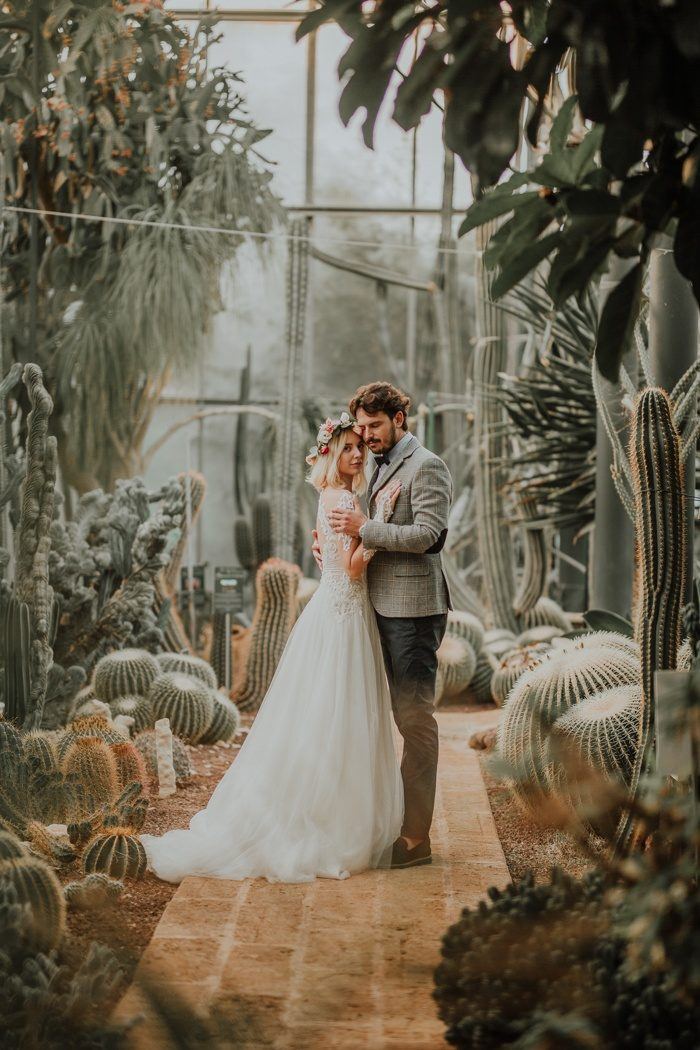 photo by Marco Schifa
Going to the ends of the earth with your person is what this week's top pics post is all about. We are loving the mountain tops, coastal views, city life, and desert vibes. Thank you so much to Anchor and Veil Photography, Hinterland Stills, Ali Samer Photography, Claire Searle Photography, Emilie White Photography, Lena Larsson, Know Me Fotografie, and Marco Schifa for sharing their images with us!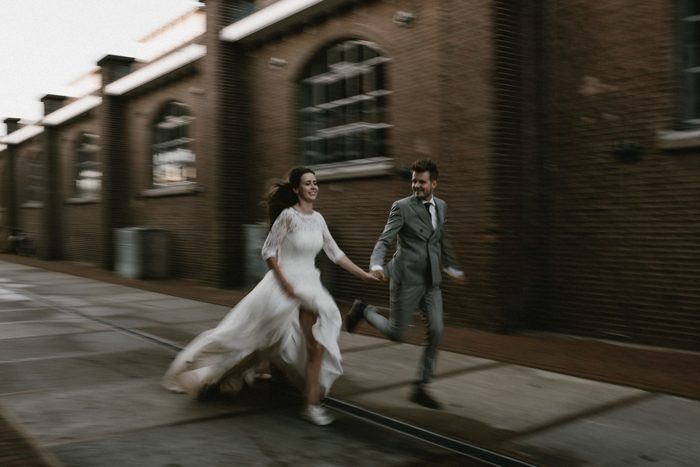 photo by Know Me Fotografie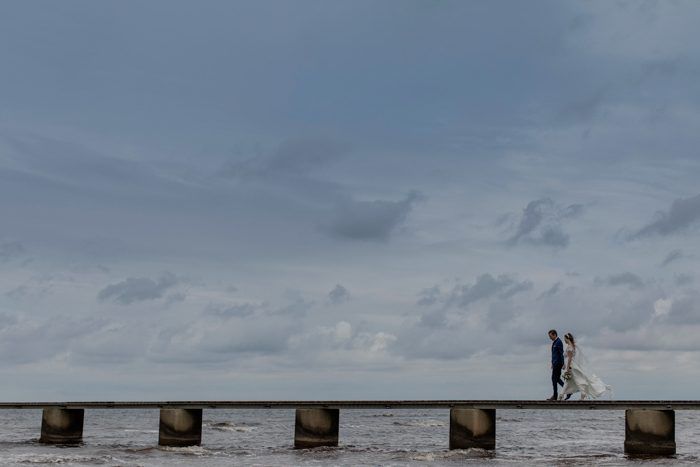 photo by Lena Larsson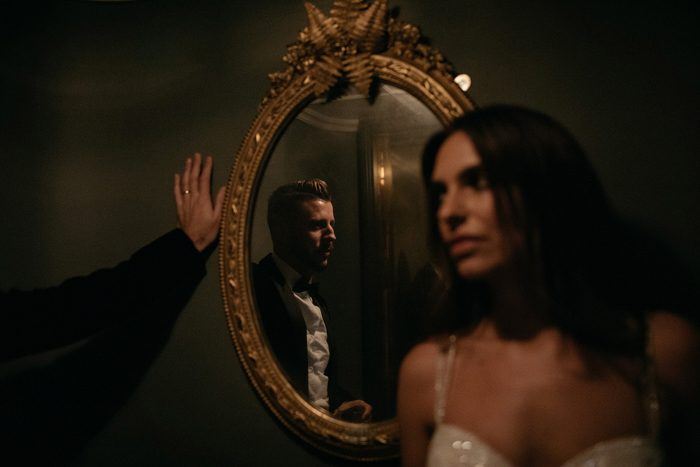 photo by Emilie White Photography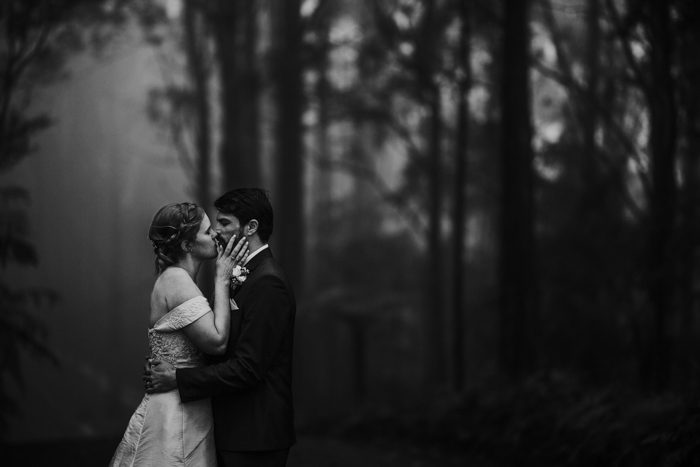 photo by Claire Searle Photography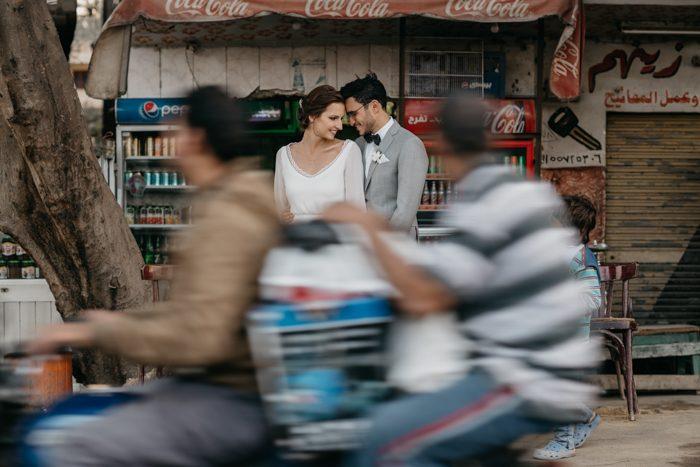 photo by Ali Samer Photography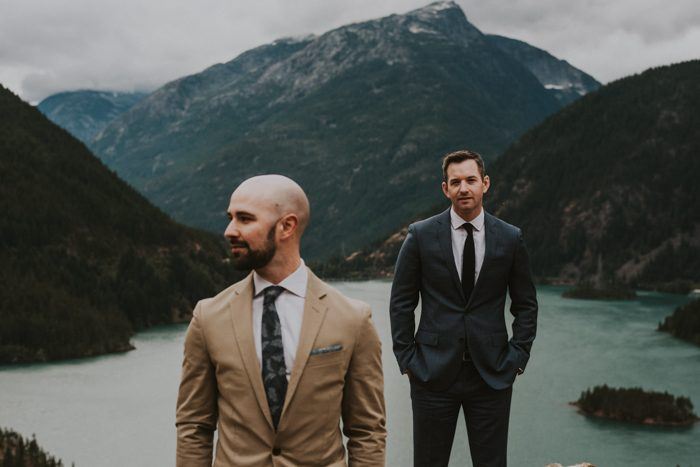 photo by Hinterland Stills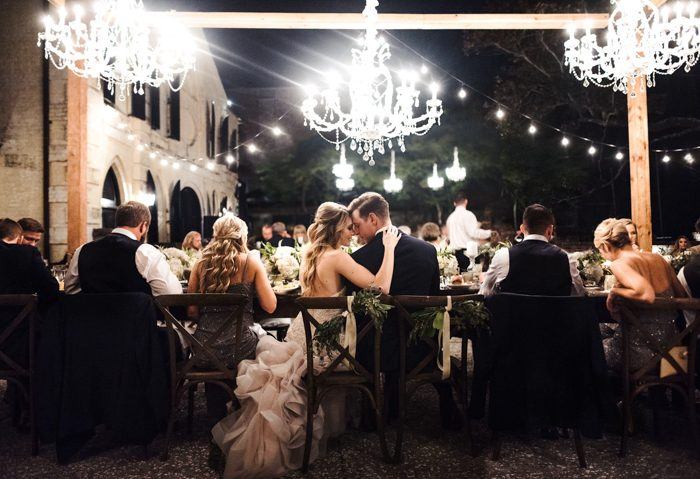 photo by Anchor and Veil Photography
Thank you again to our contributors this week! Want to see your work featured in an upcoming Top Pics post? Be sure to tag your images on Instagram with #photobugcommunity, and join us on Facebook over in our Photobug Community Group.