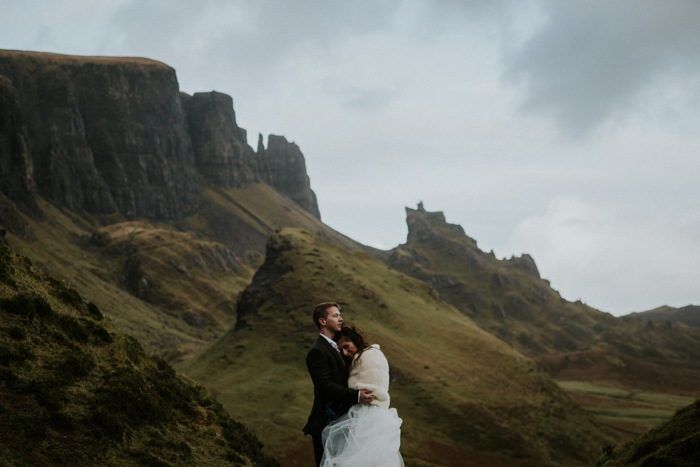 photo by Danny Birrell Photography
This week's top pics post is anything but lacking incredible views! From the desert to the coastline and everything in between, we are lucky to see love celebrated in every terrain. The biggest thank you to The Hearnes, Naeli Ortiz Photography, Laurence Revol Photography, The Shepards Photo, Damien Milan, Katie Harmsworth, Francesco Spighi, Erik Winter, and Danny Birrell Photography for contributing to this week's post!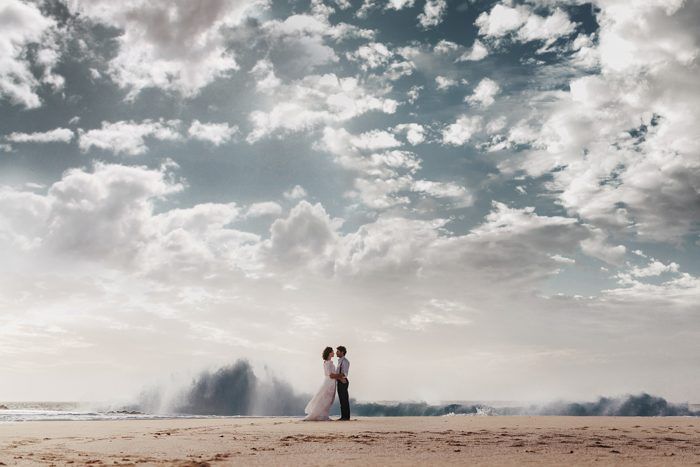 photo by Erik Winter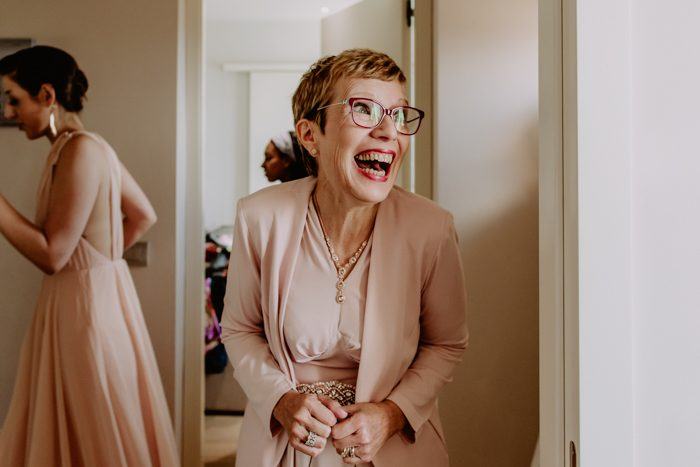 photo by Francesco Spighi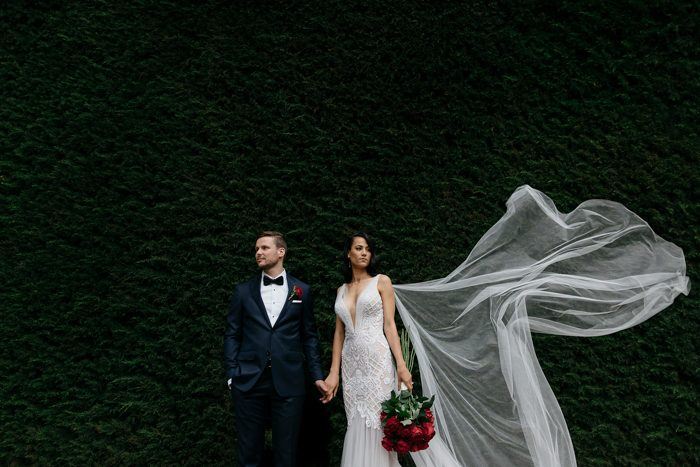 photo by Katie Harmsworth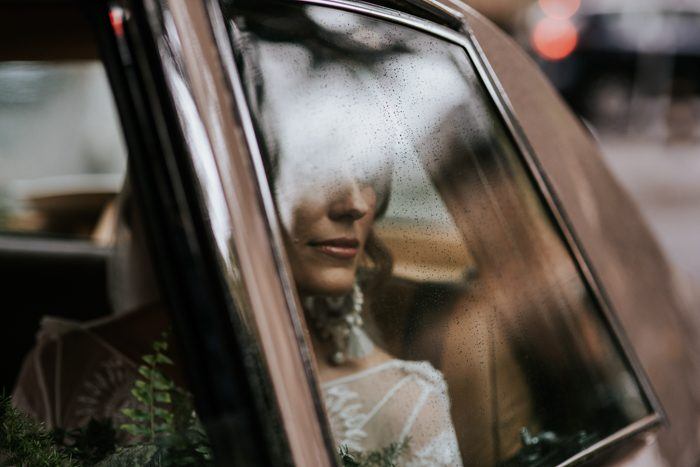 photo by Damien Milan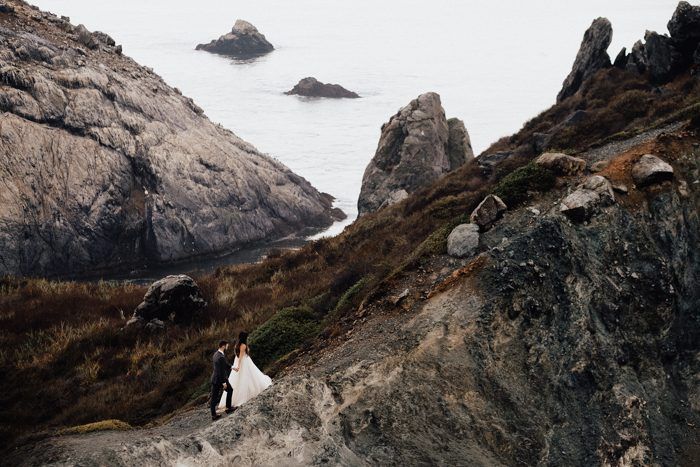 photo by The Shepards Photo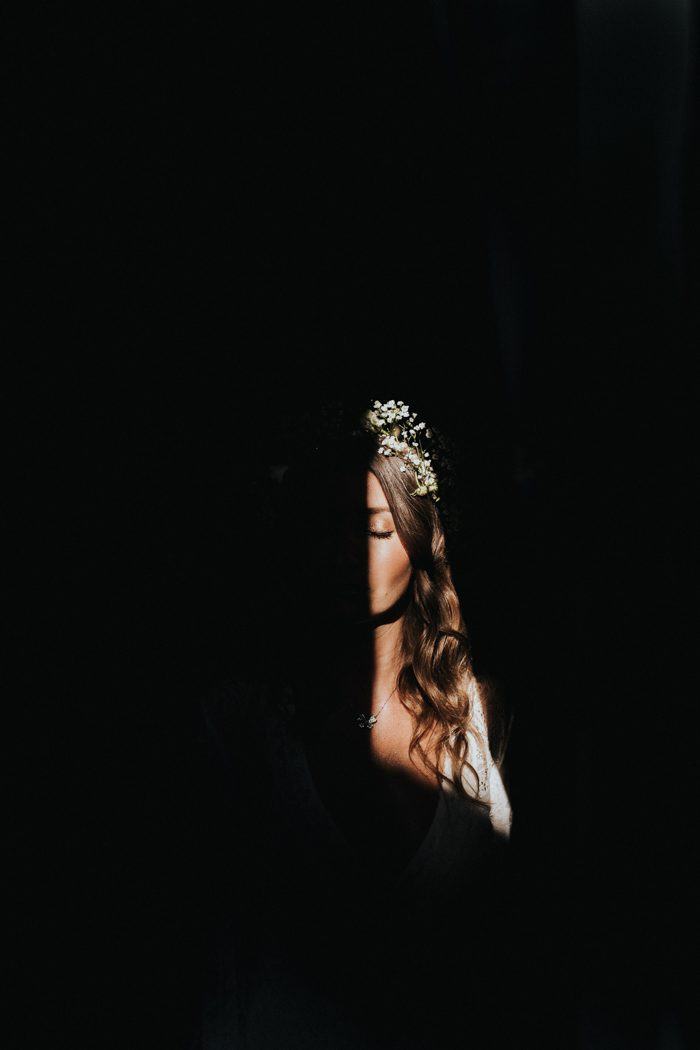 photo by Laurence Revol Photography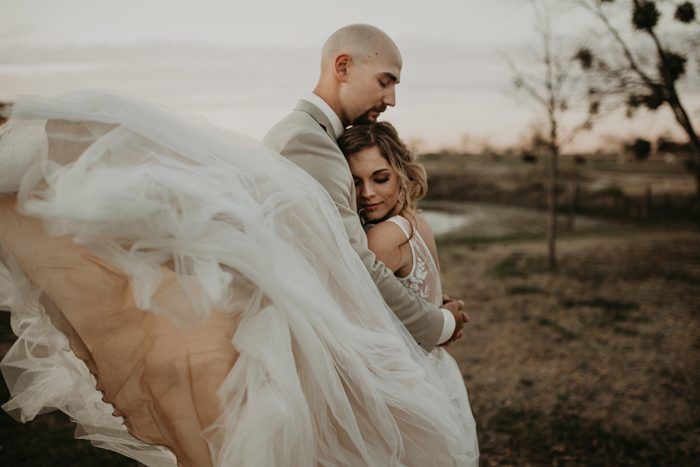 photo by Naeli Ortiz Photography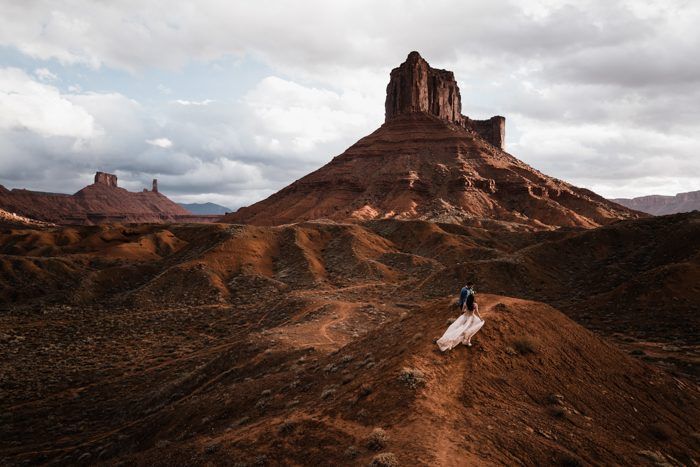 photo by The Hearnes
Thank you again to our contributors this week! Want to see your work featured in an upcoming Top Pics post? Be sure to tag your images on Instagram with #photobugcommunity, and join us on Facebook over in our Photobug Community Group.