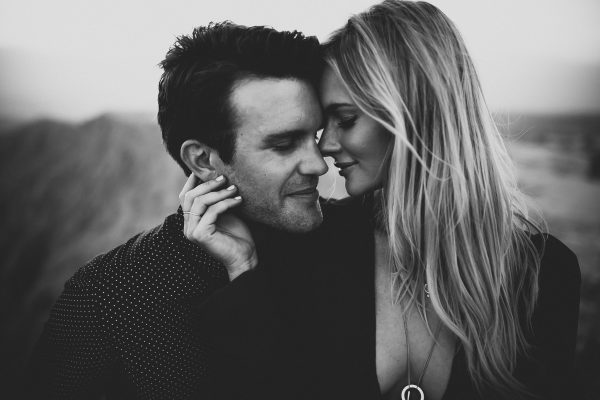 Photo by Krista Ashley
Sunsets, sunsets, and more sunsets! You definitely won't hear me complaining. Big thanks to Fox and Owl Studio, Joel Bedford Weddings, Paulo Santos Photography, Bloc Memoire Photography, Kimi and Smith, Krista Ashley, Mark Pacura Photography, Carey Nash, Rafal Bojar, and Patina Photography for sharing their gorgeous work with us this week.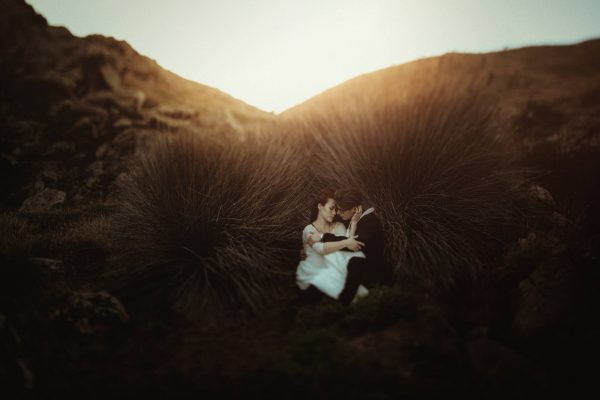 Photo by Rafal Bojar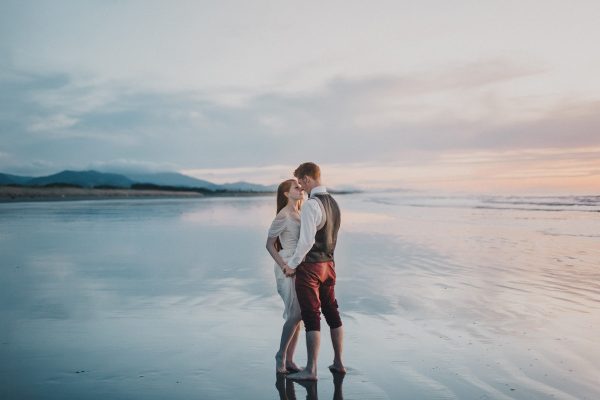 Photo by Patina Photography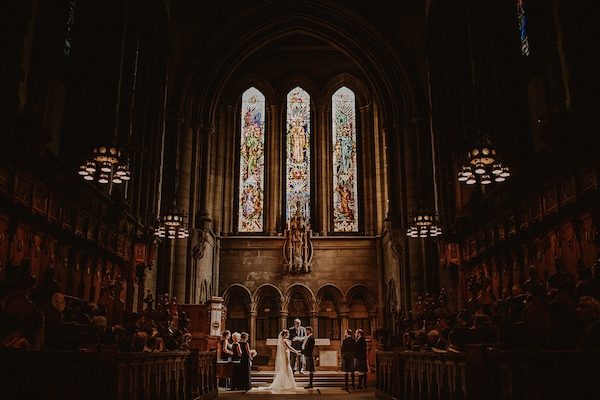 Photo by Mark Pacura Photography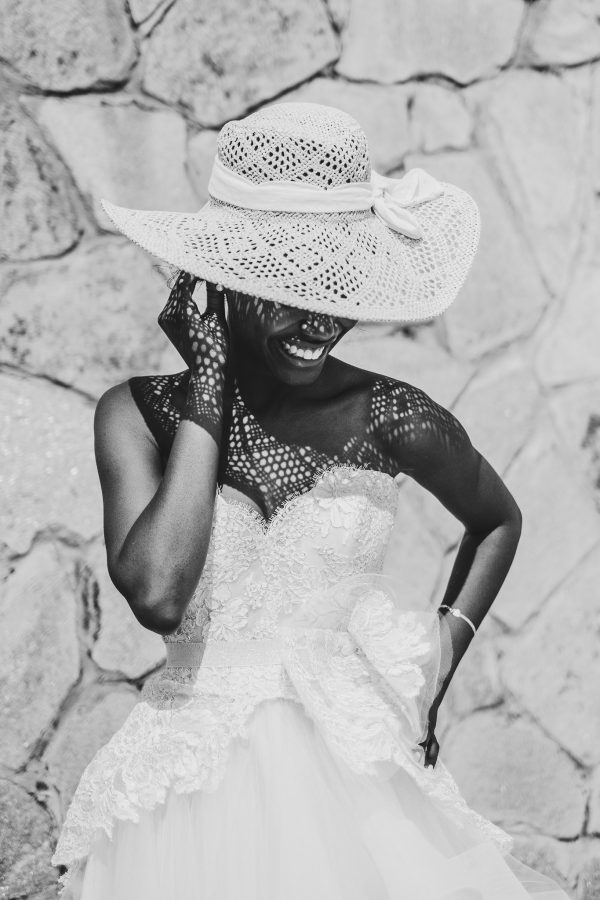 Photo by Carey Nash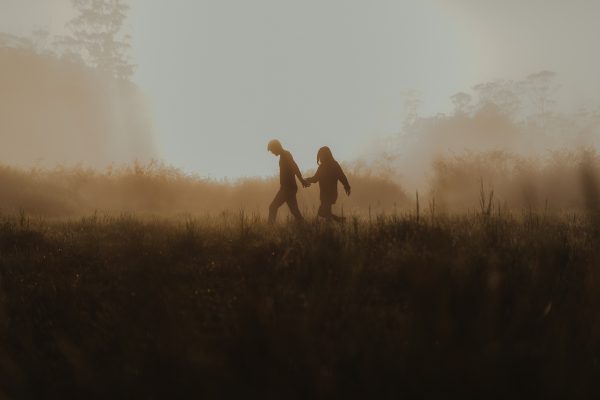 Photo by Kimi and Smith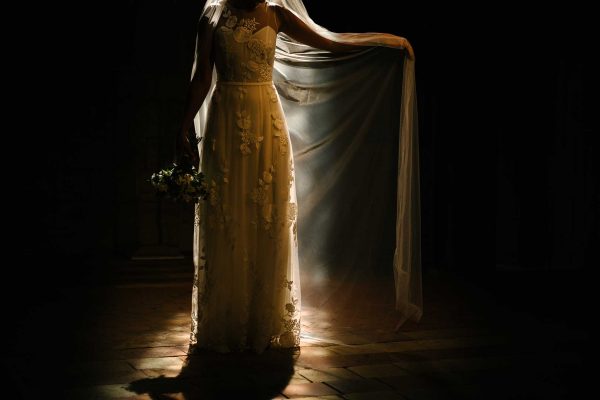 Photo by Paulo Santos Photography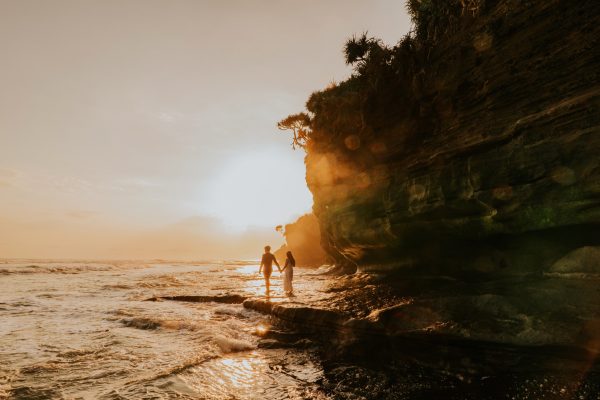 Photo by Bloc Memoire Photography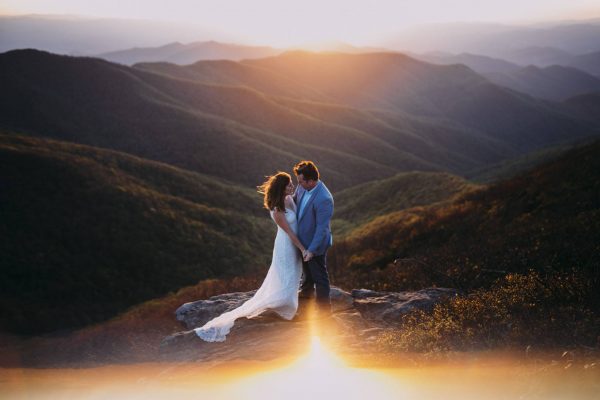 Photo by Fox and Owl Studio
Be sure to #photobugcommunity on Instagram for a chance to see your work in Top Pics of the Week.
Enjoy the weekend, everyone!