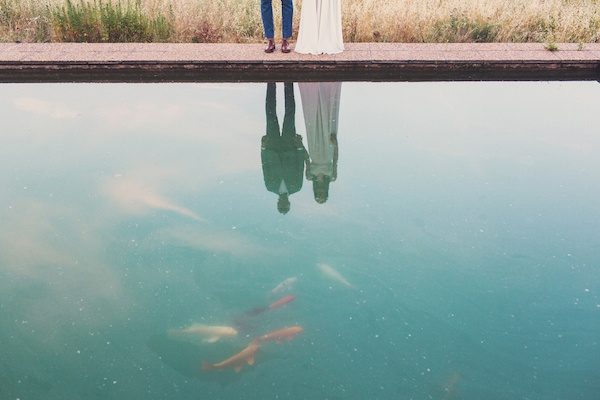 Photo by Anne-Claire Brun
I don't want to be koi about it, I'm in love with this week's Top Pics! Big thanks to Anne-Claire Brun, Helena and Laurent, 222 Photography, Fabio Oliveira, Nadine Berns Photography, Danaea Li Photography, Megan Yanz, Jeff + Cat of The Apartment Photography, The Wayfarers, Jess Soper, A Wild Escape, and Terralogical for sharing their incredible work with us.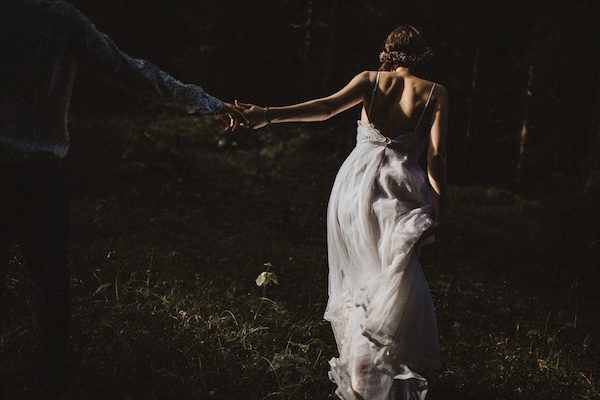 Photo by A Wild Escape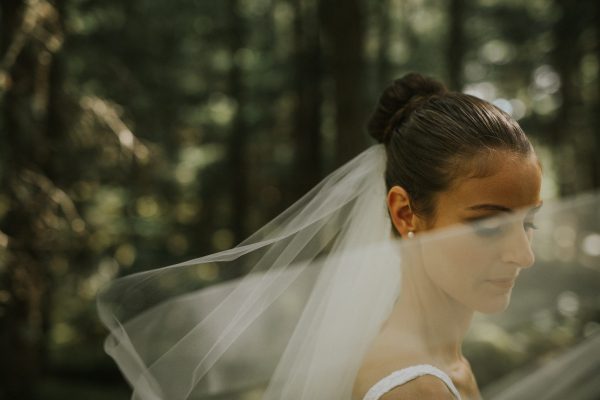 Photo by Jeff + Cat of The Apartment Photography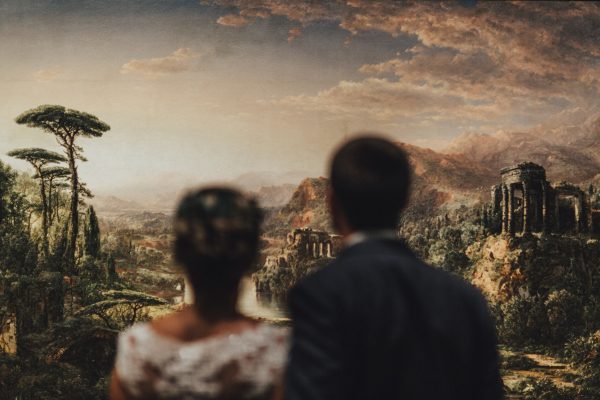 Photo by The Wayfarers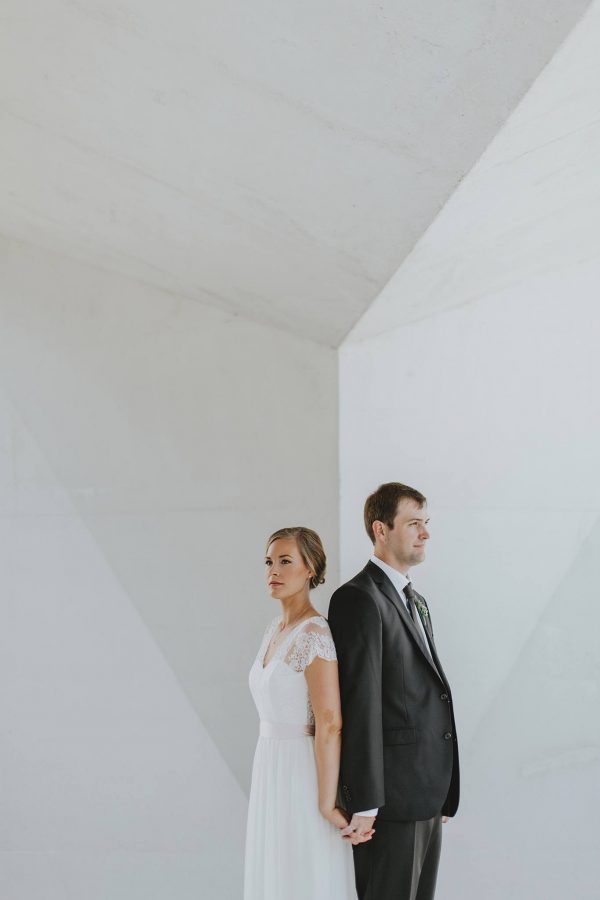 Photo by Danaea Li Photography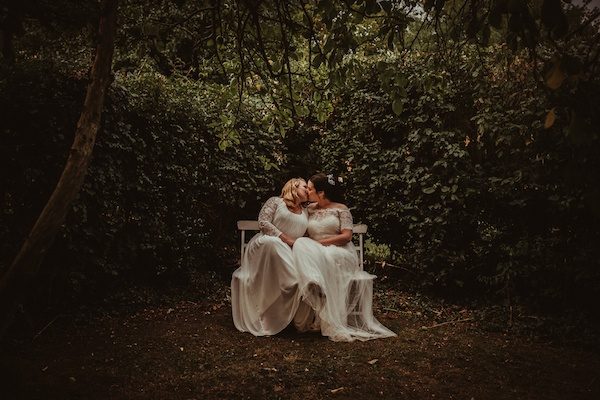 Photo by Jess Soper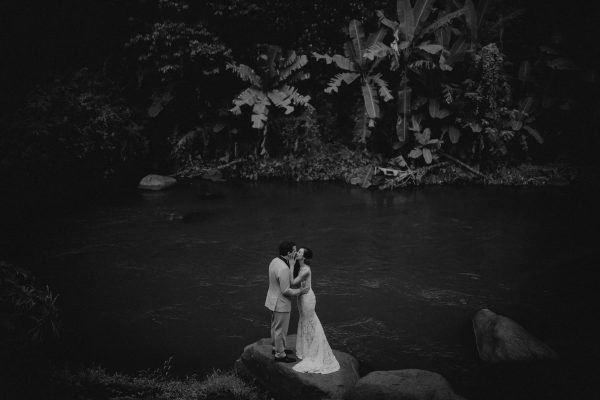 Photo by Terralogical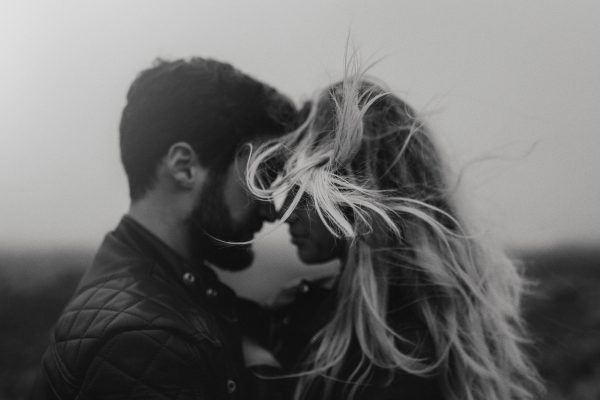 Photo by Helena and Laurent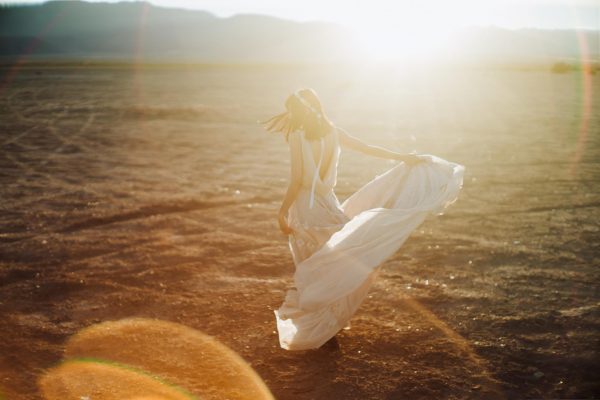 Photo by Fabio Oliveira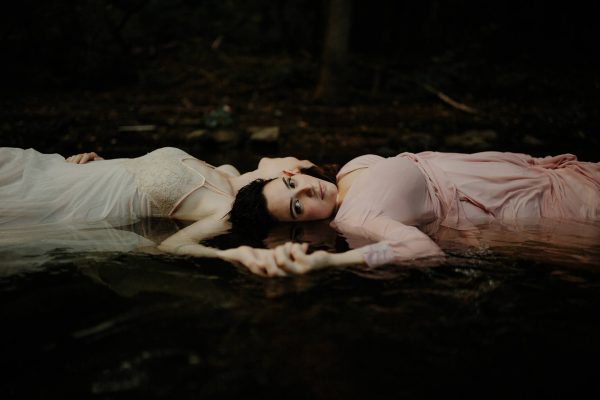 Photo by Megan Yanz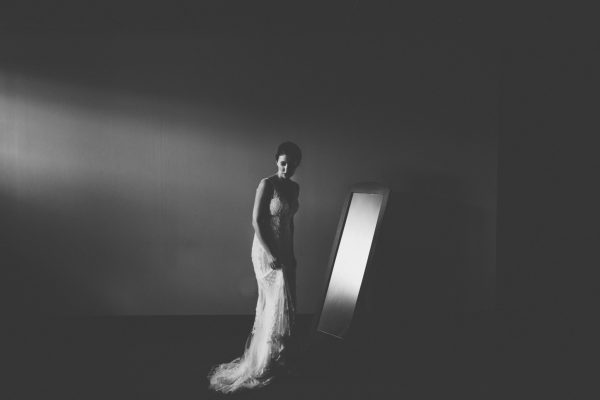 Photo by 222 Photography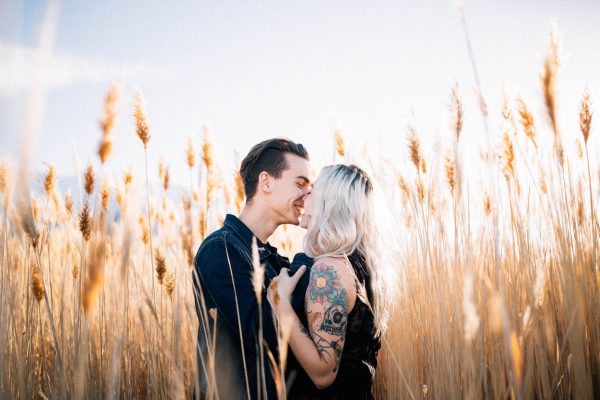 Photo by Nadine Berns Photography
Want to see your work here? Be sure to #photobugcommunity on Instagram for your chance to be included in Top Pics of the Week!