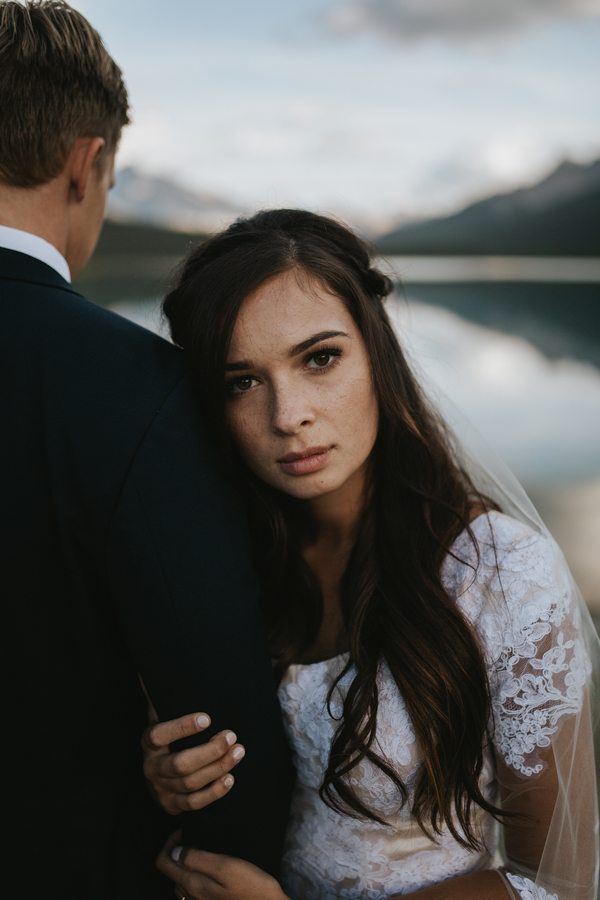 Photo by The Toths Photo & Film
So many good moments to share in this week's Top Pics! Big thanks to The Toths Photo & Film, Van Middleton Photography, Jenna Layne Photography, Chris Copeland Photography, Poppies & Me, Darya Elfutina, In Beeld Met Floor, Artographer, Nigel John, Maciej Suwalowski, The Wayfarers, Stephanie Paula Photography, KAI PICTURE, Daring Wanderer, Sean Carr Photography, Jen Menard Photography, and diktatphotography for sharing their work with us this week.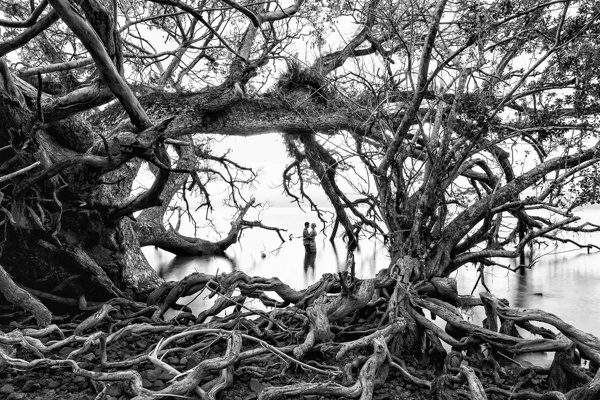 Photo by Van Middleton Photography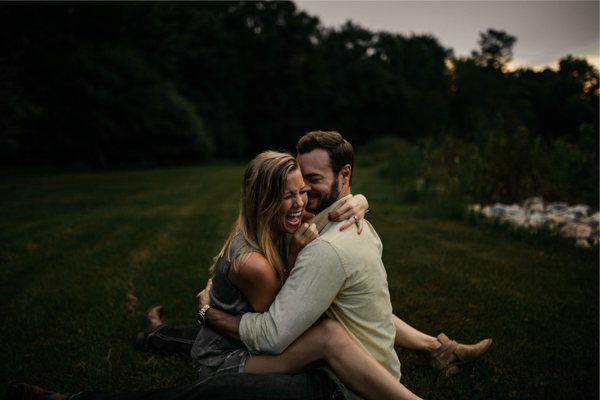 Photo by Jenna Layne Photography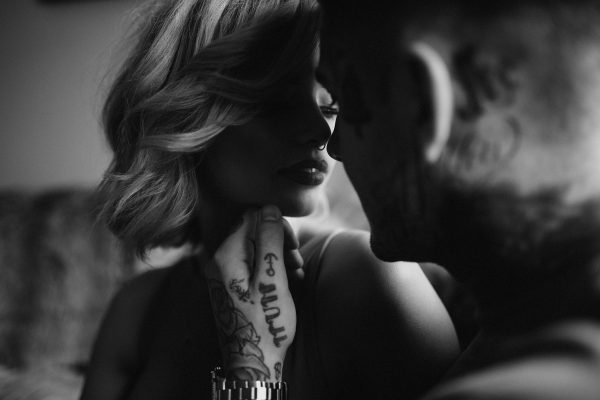 Photo by Chris Copeland Photography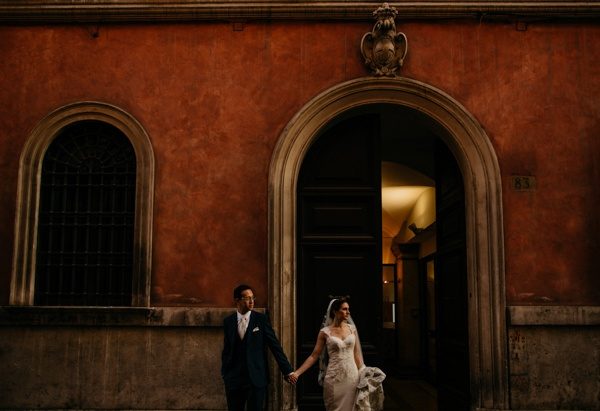 Photo by Poppies & Me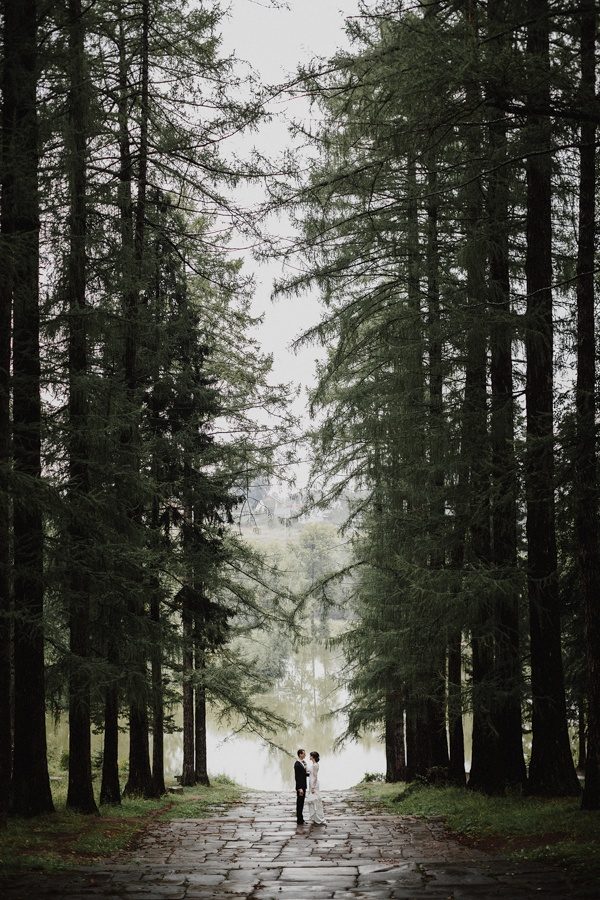 Photo by Darya Elfutina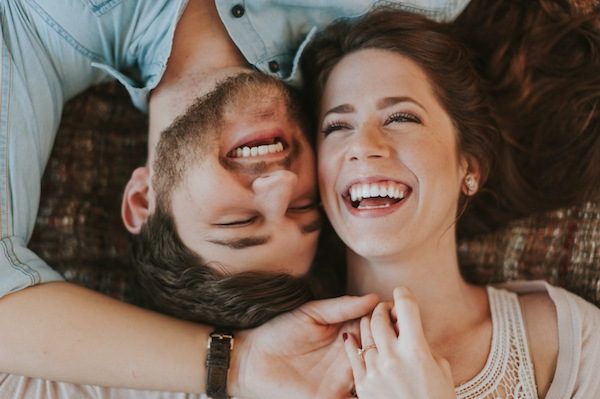 Photo by Jen Menard Photography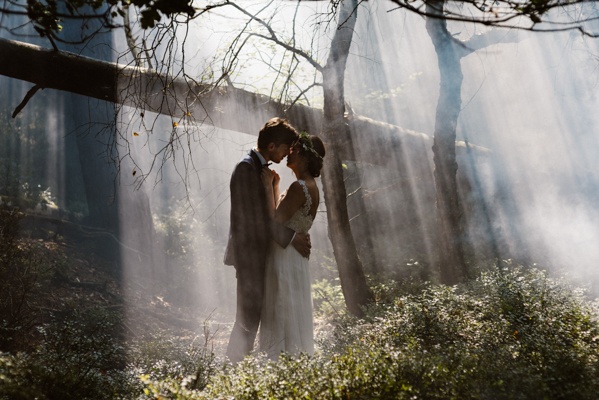 Photo by In Beeld Met Floor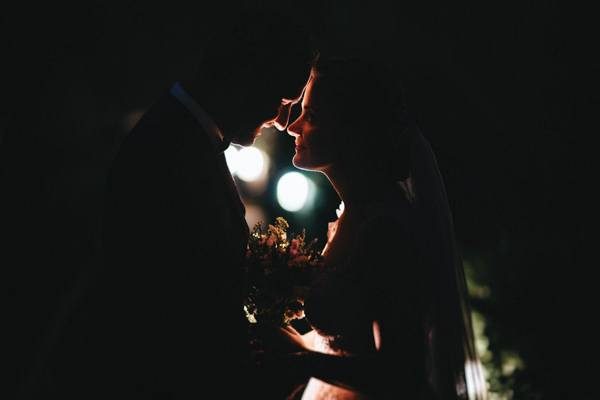 Photo by Artographer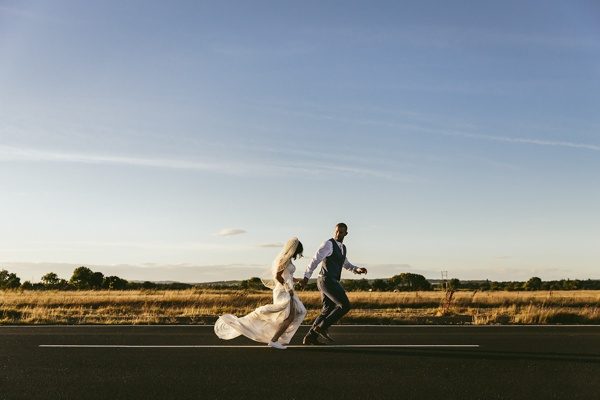 Photo by Nigel John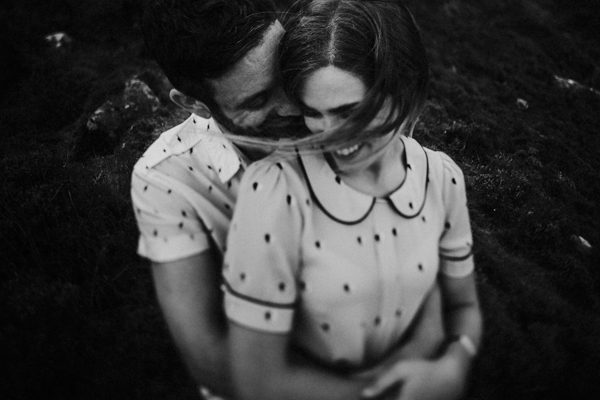 Photo by Maciej Suwalowski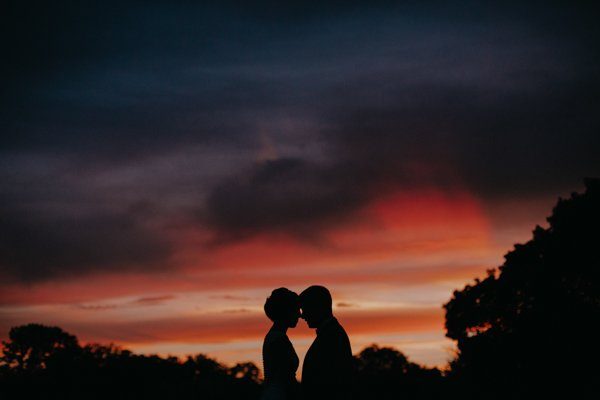 Photo by The Wayfarers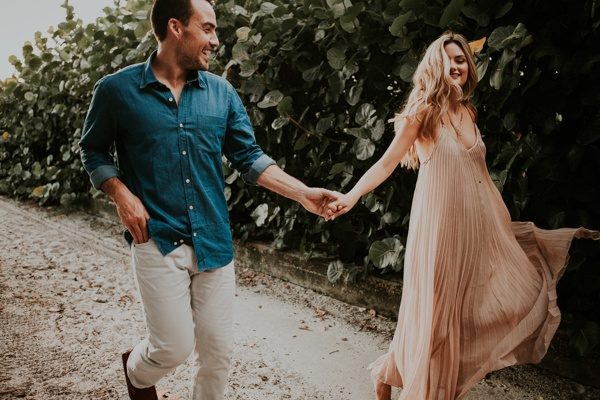 Photo by Stephanie Paula Photography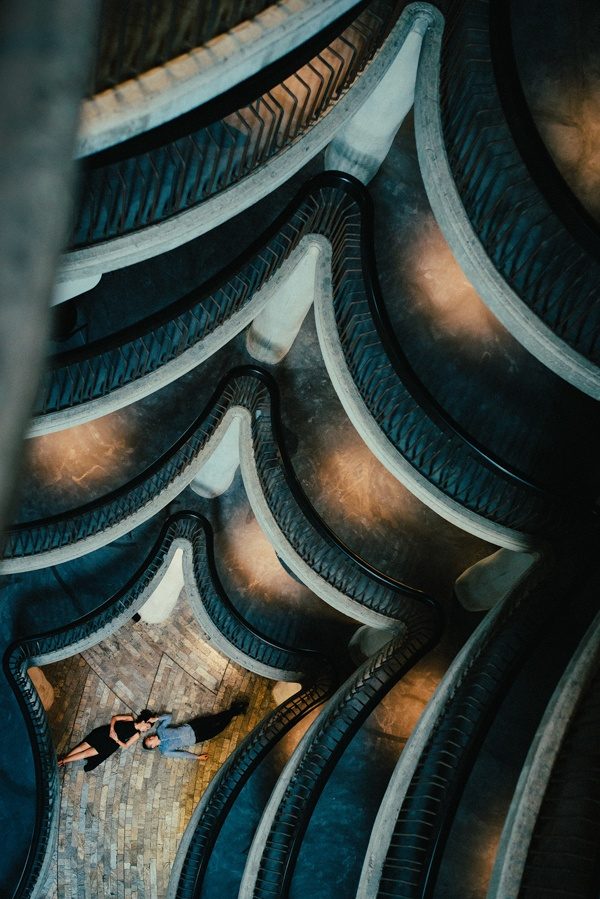 Photo by KAI PICTURE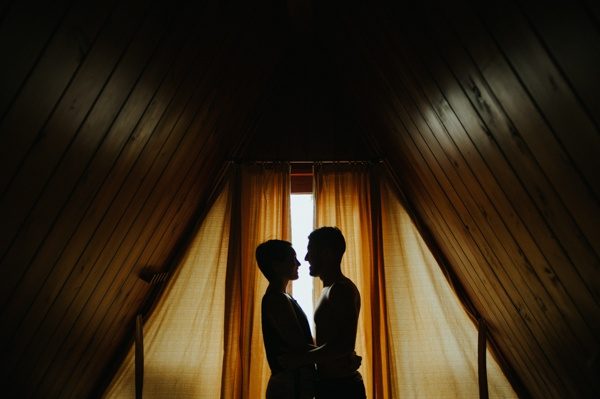 Photo by Daring Wanderer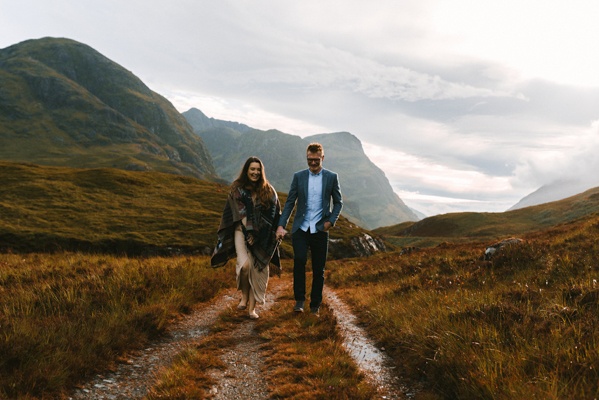 Photo by Sean Carr Photography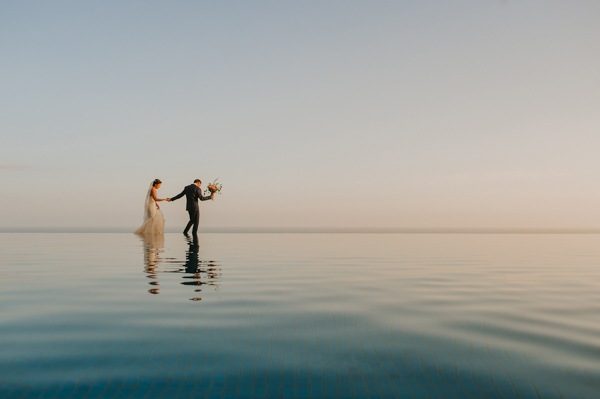 Photo by Kadek Artayasa of diktatphotography
Don't forget to #photobugcommunity on Instagram for your chance to be included in Top Pics of the Week.
Enjoy the weekend, everyone!