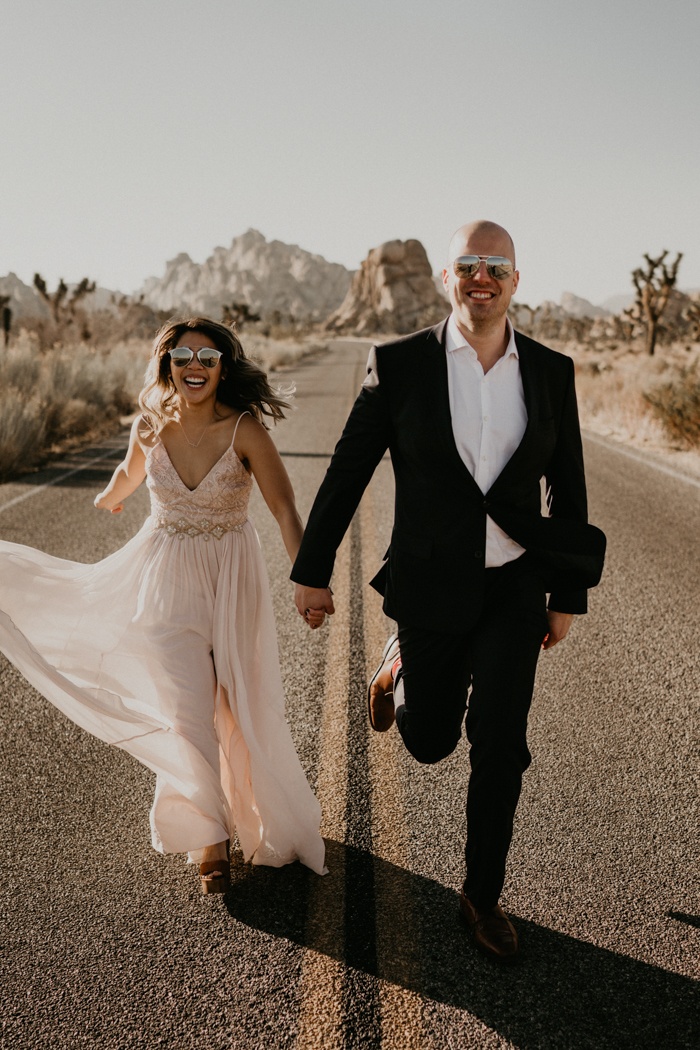 photo by Henry Tieu Photography
We're running towards the weekend as happy as can be, because this is the first time we are featuring video in our Top Pics posts! Stay tuned for more incredible portraits and now killer video clips! Shout out to Malorie Kerouac Photography, Dakai Photography, M Lindsay Photography, Amanda Canton, Art and The Aerialist, Boutique Blinks, Summer Rayne Photo, Maru Films, and Henry Tieu Photography for sharing their amazing work with us this week!
video by Maru Films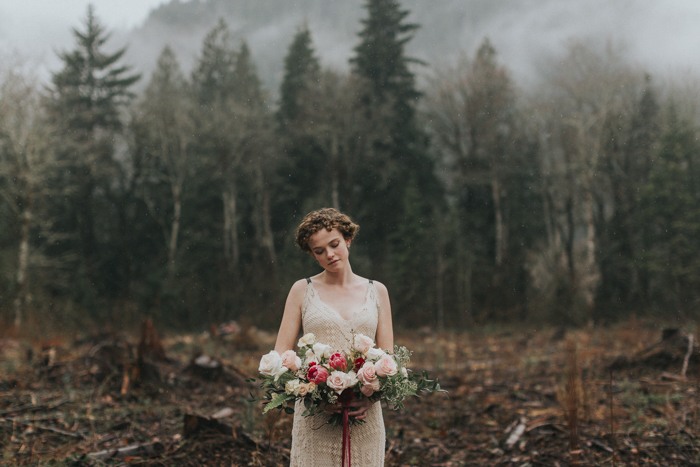 photo by Summer Rayne Photo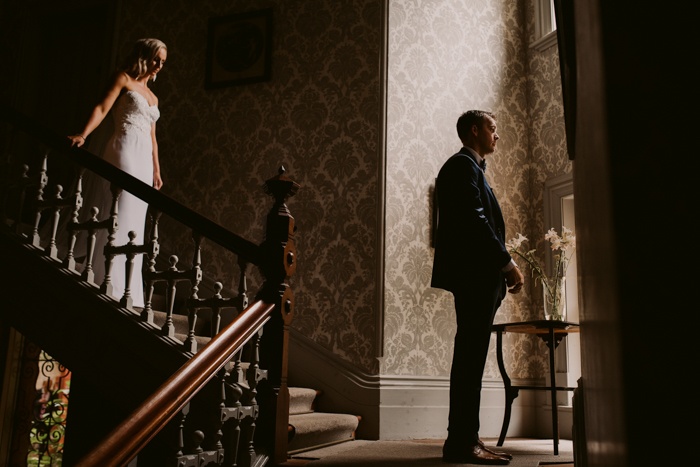 photo by Boutique Blinks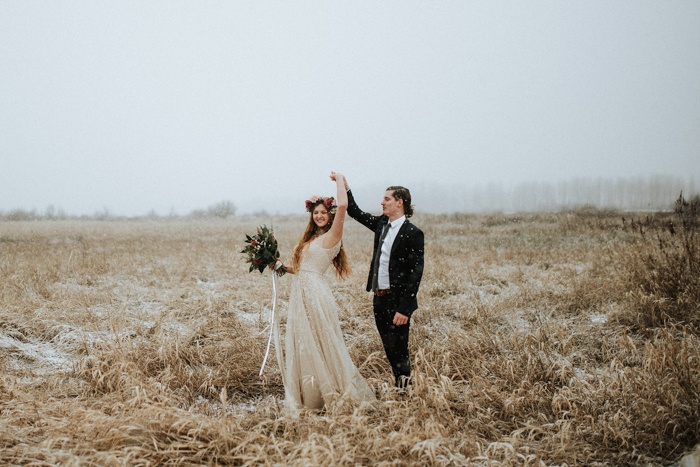 photo by Art and The Aerialist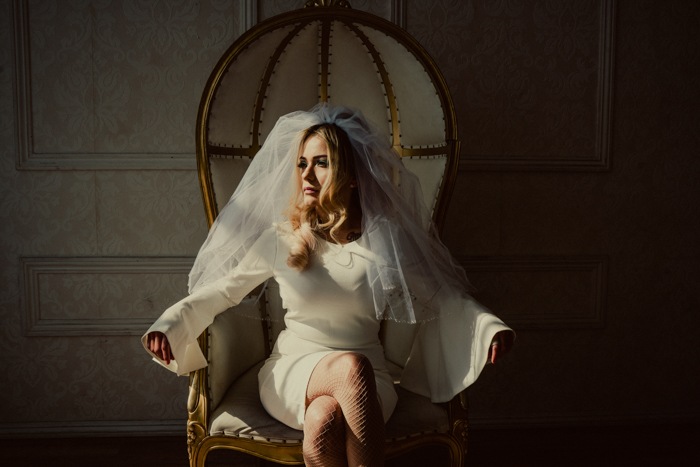 photo by Amanda Canton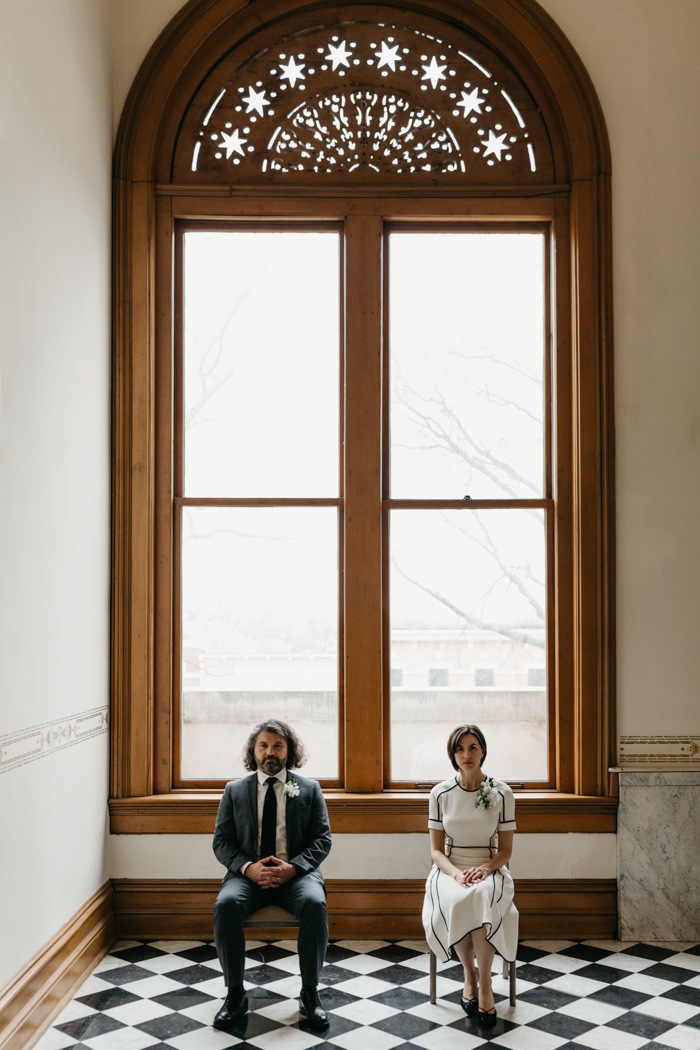 photo by M Lindsay Photography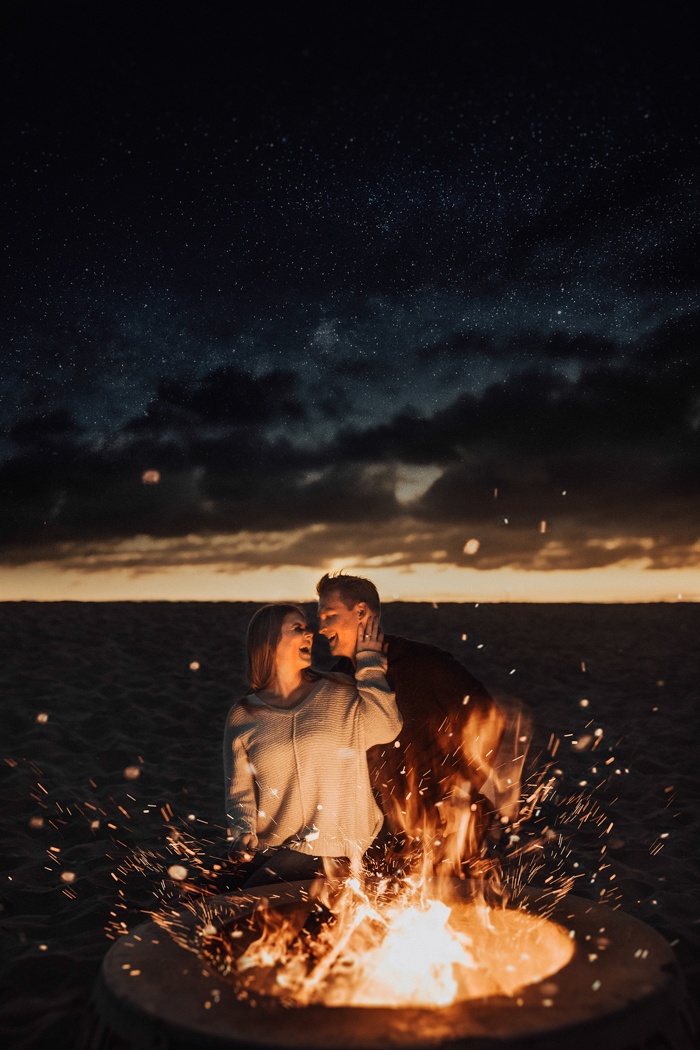 photo by Dakai Photography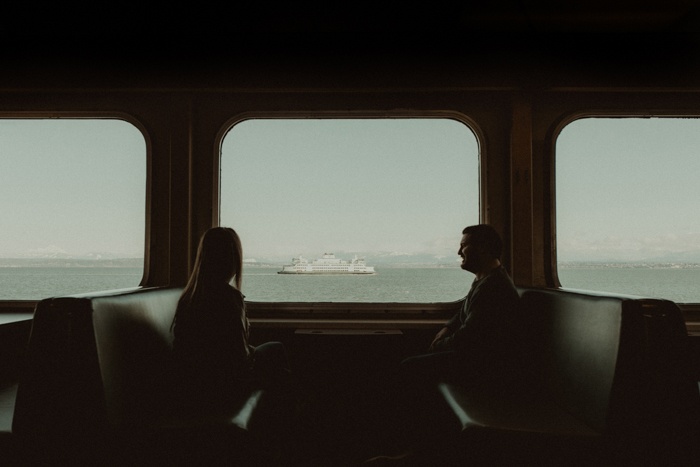 photo by Malorie Kerouac Photography
Thank you again to this week's contributors! Want to see your work featured in an upcoming Top Pics post? Be sure to tag your images on Instagram with #photobugcommunity, and join us on Facebook over in our Photobug Community Group.