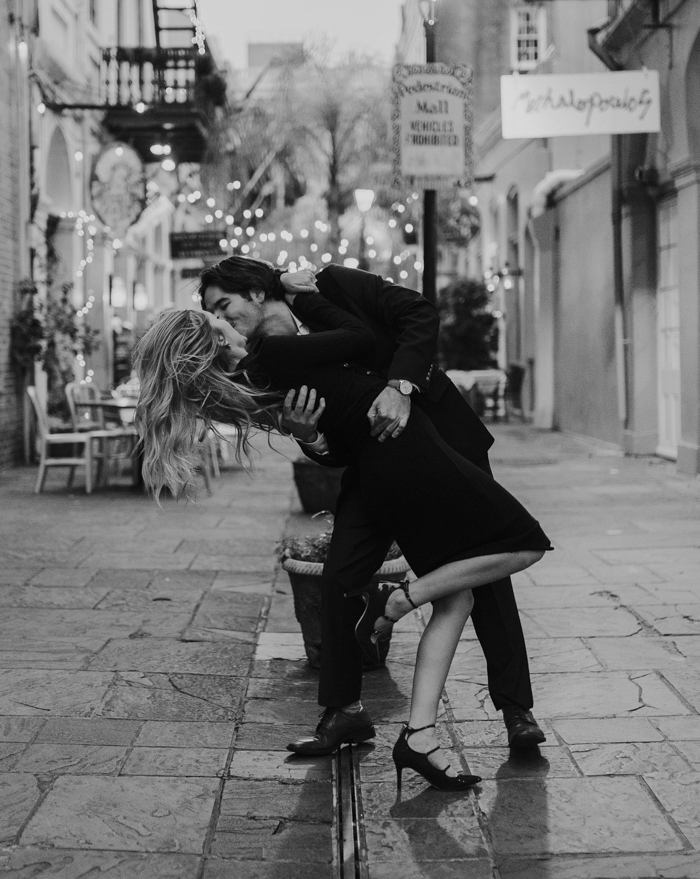 photo by LeeAnn B Stephan
This week's top pics is full of city romance! From kissing under cafe lights to crossing Grecian streets, there's so much to obsess over in these images and video! The biggest thank you to Tom Armstrong, Froydis Geithus, Manioros Studio, Sara Rogers Photography, Klisza Art Studio, Malorie Kerouac Photography, Dallas and Sabrina, This Modern Revelry, and LeeAnn B Stephan for sharing their talent with us this week!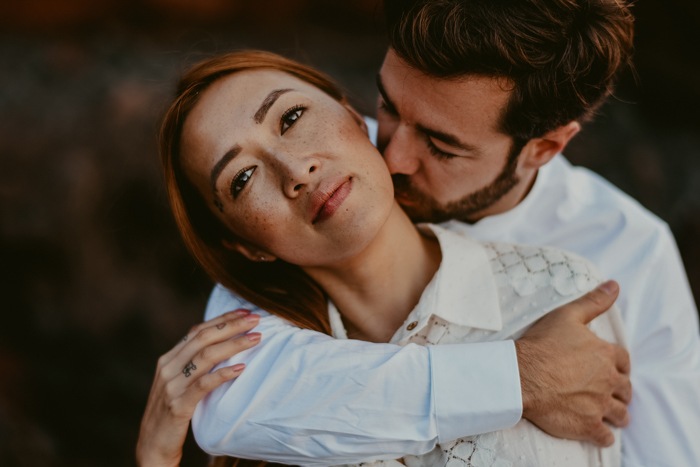 photo by Dallas and Sabrina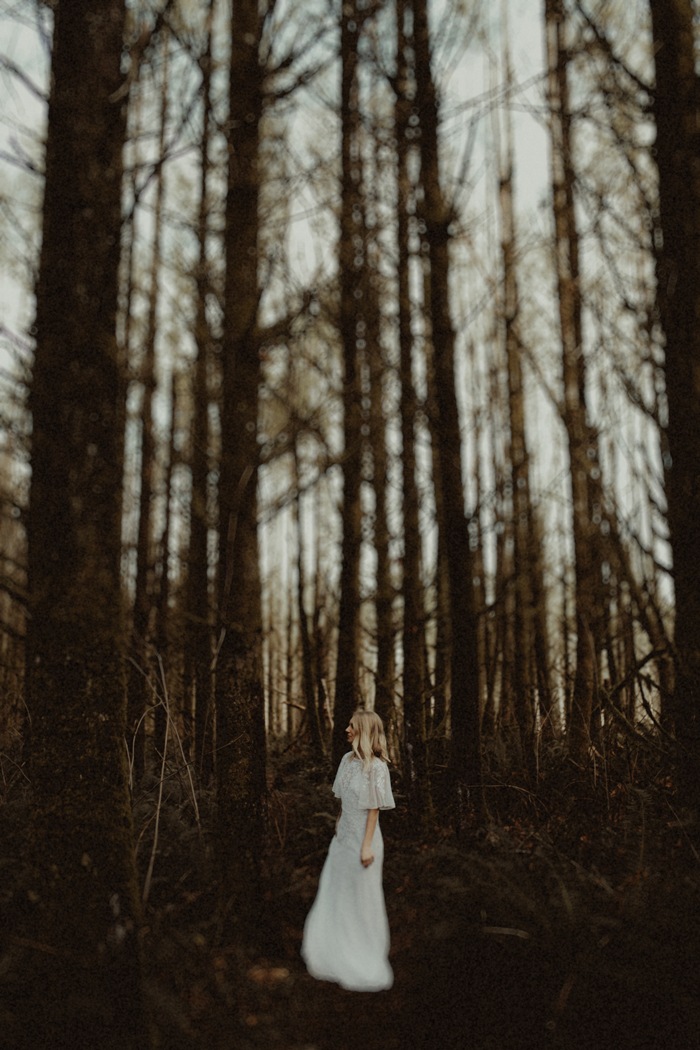 photo by Malorie Kerouac Photography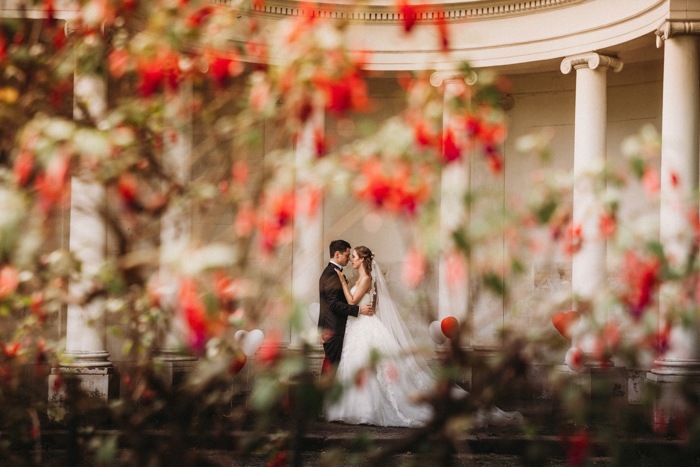 photo by Klisza Art Studio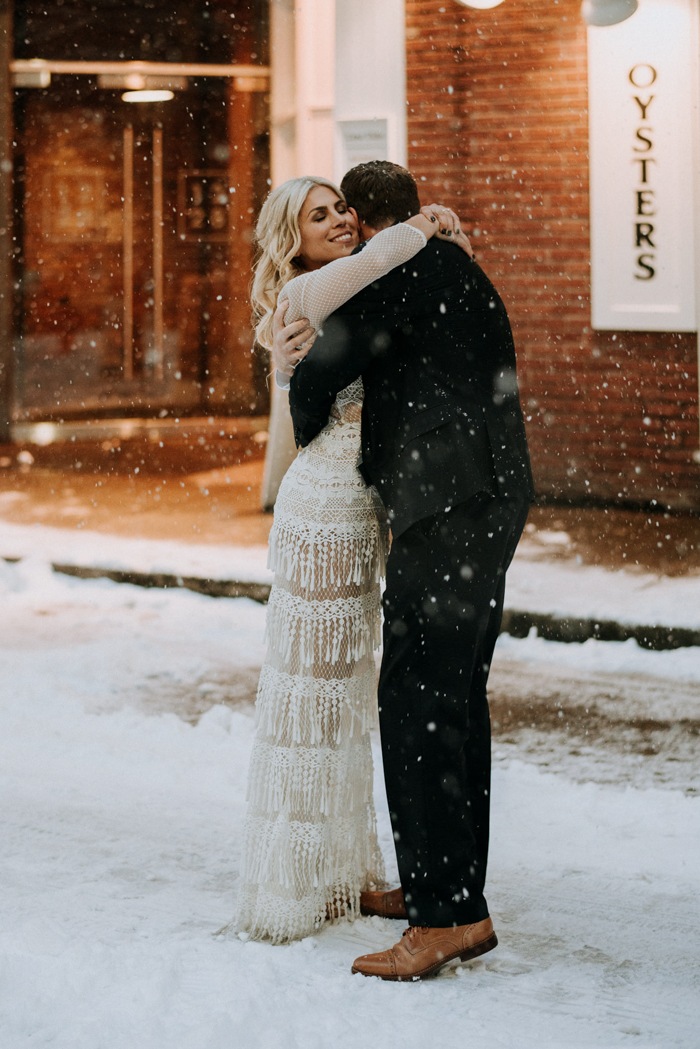 photo by Sara Rogers Photography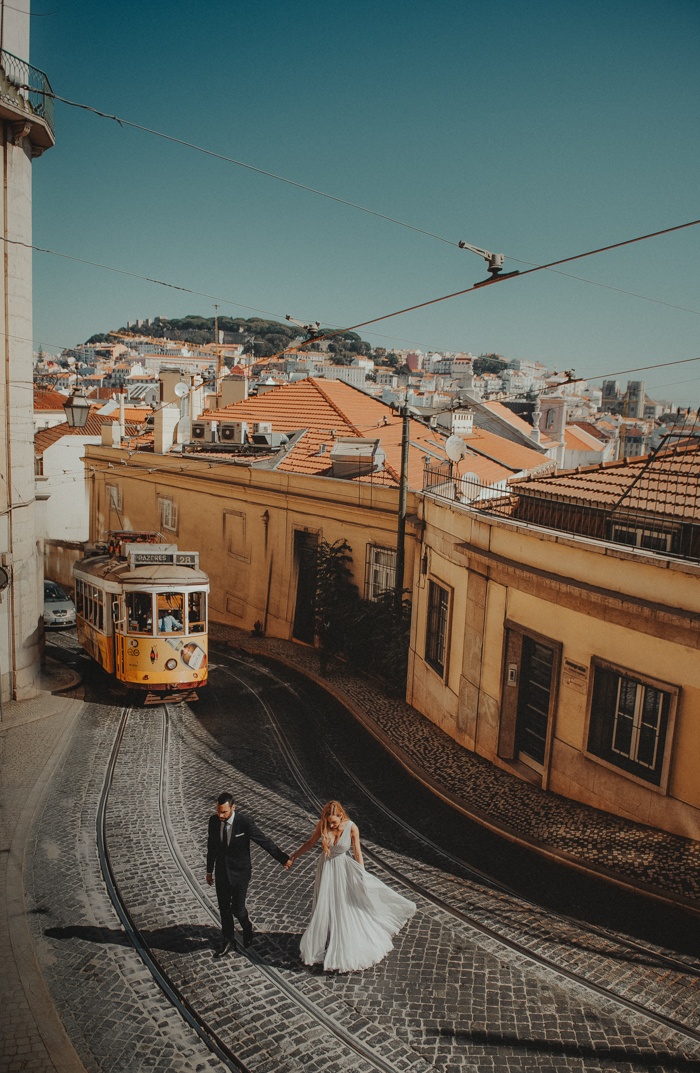 photo by Manioros Studio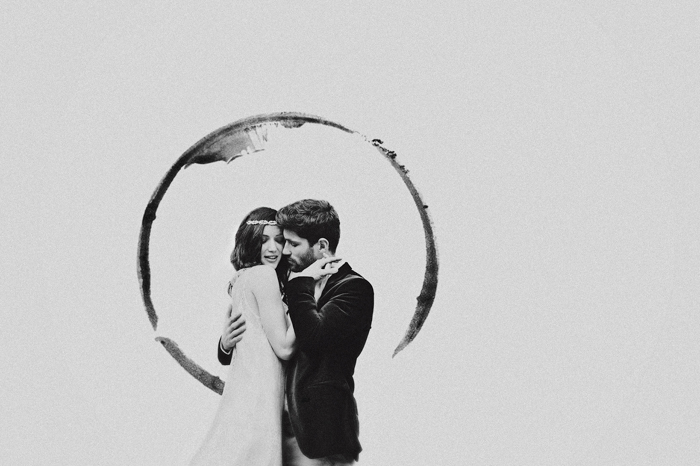 photo by Froydis Geithus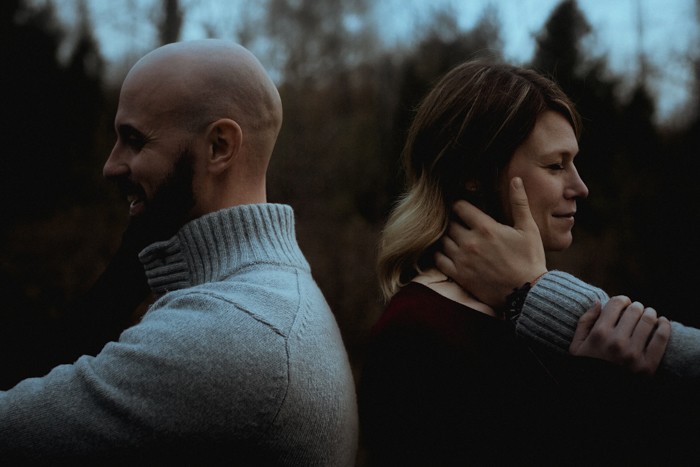 photo by Tom Armstrong
Thank you again to this week's contributors! Want to see your work featured in an upcoming Top Pics post? Be sure to tag your images on Instagram with #photobugcommunity, and join us on Facebook over in our Photobug Community Group.