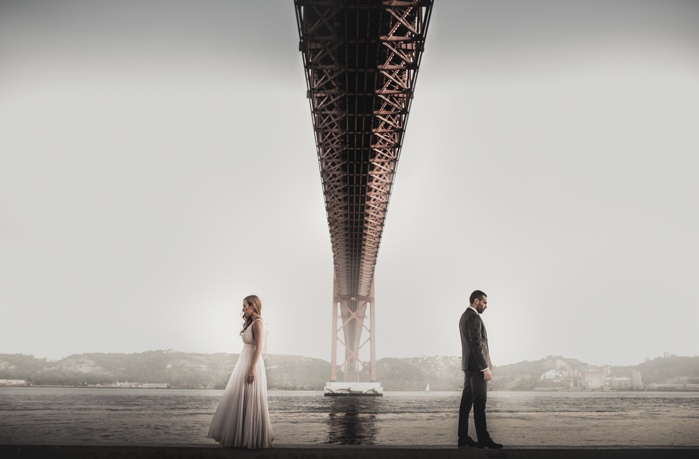 photo by Manioros Studio
From skiing on your wedding day to deer doing the cutest photobomb of all time, there's a handful of surprises in this week's top pics. Thank you so much to The Santos and Co, Flipmax Photography, Bastian Najich, Brandi Potter Photography, Nina and Darek, Wild Connections Photography, Anne-Claire Brun, Light Pictures, Carotida Photographer, and Manioros Studio for sharing their incredible work with us!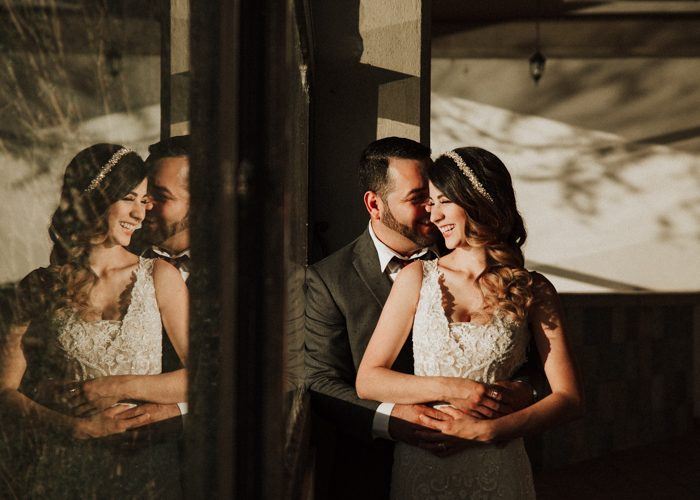 photo by Carotida Photographer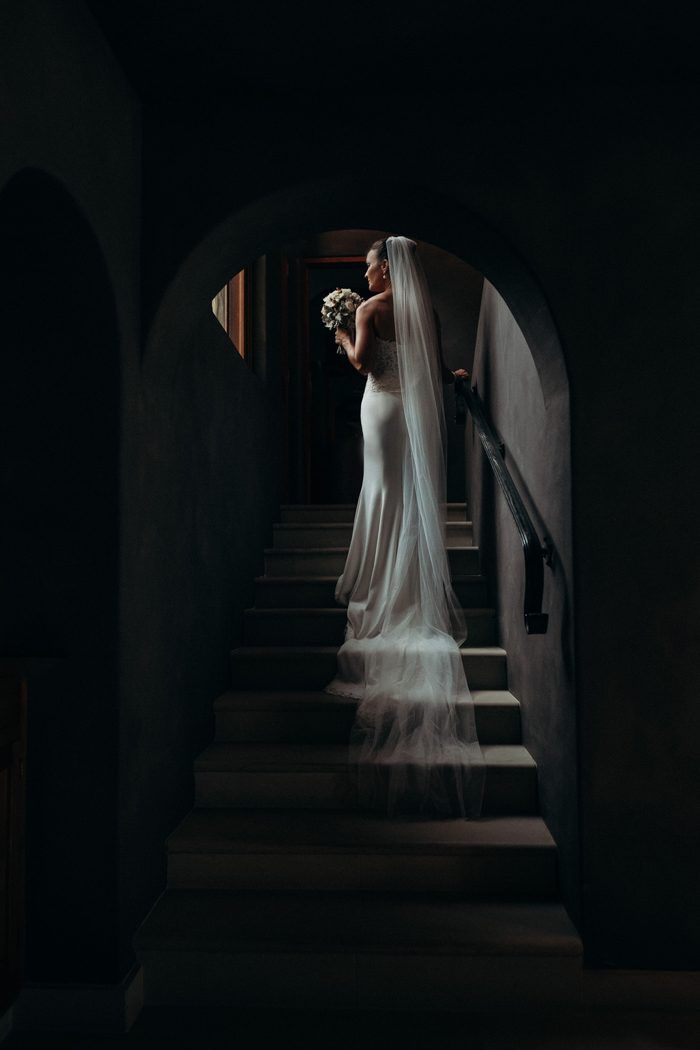 photo by Light Pictures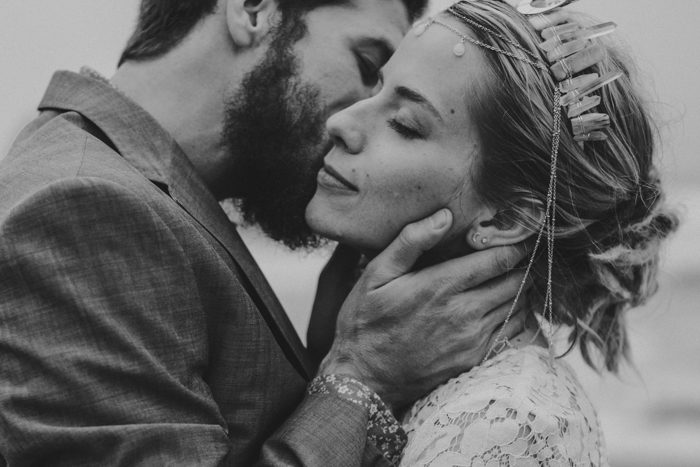 photo by Anne-Claire Brun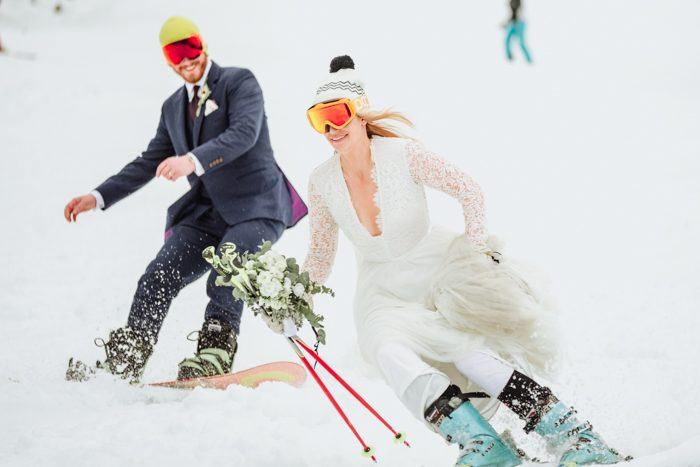 photo by Wild Connections Photography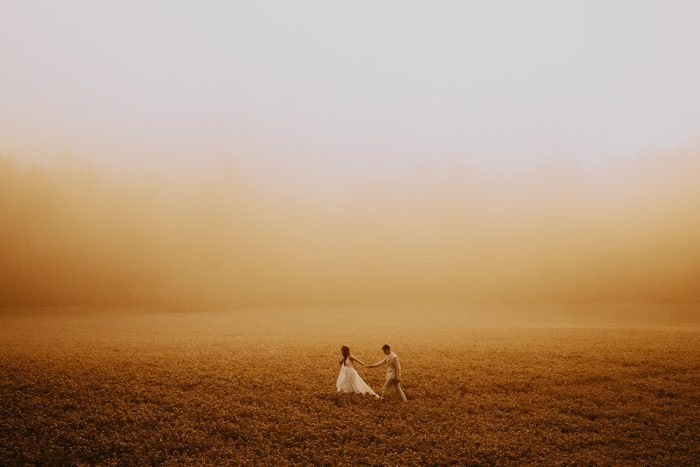 photo by Nina and Darek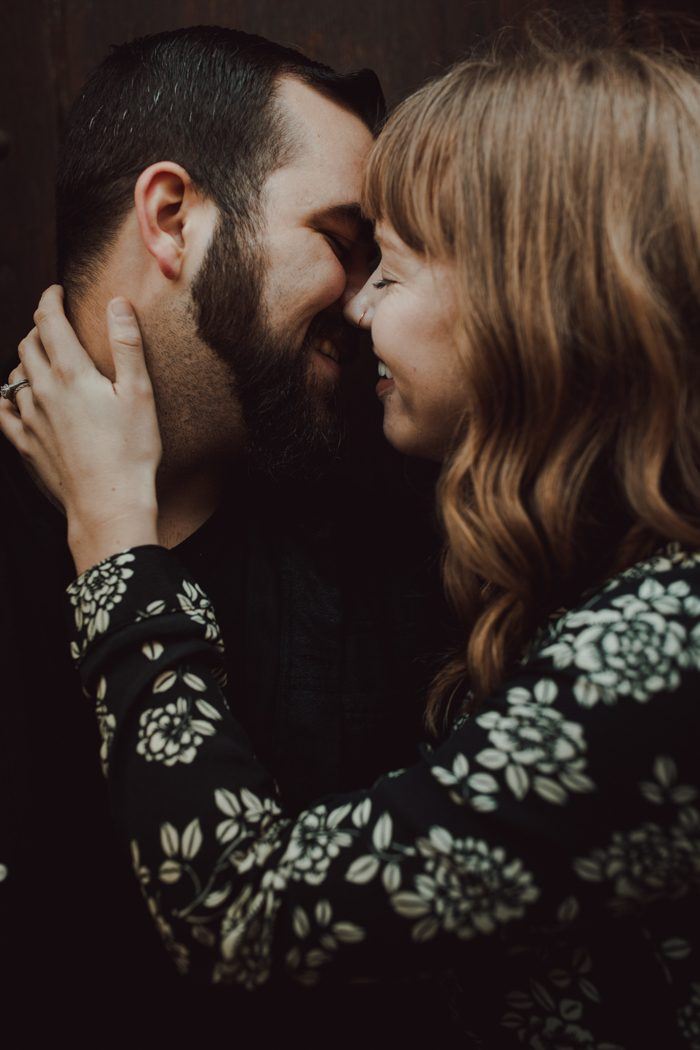 photo by Brandi Potter Photography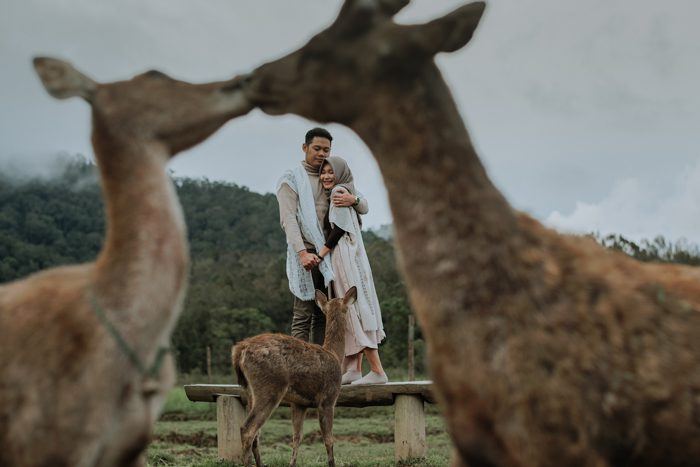 photo by Bastian Najich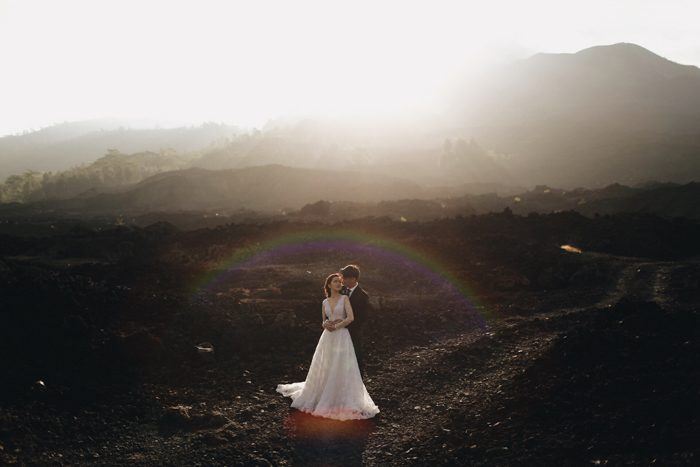 photo by Flipmax Photography
Thanks again to our contributors this week! Want to see your work featured in an upcoming Top Pics post? Be sure to tag your images on Instagram with #photobugcommunity, and join us on Facebook over in our Photobug Community Group.