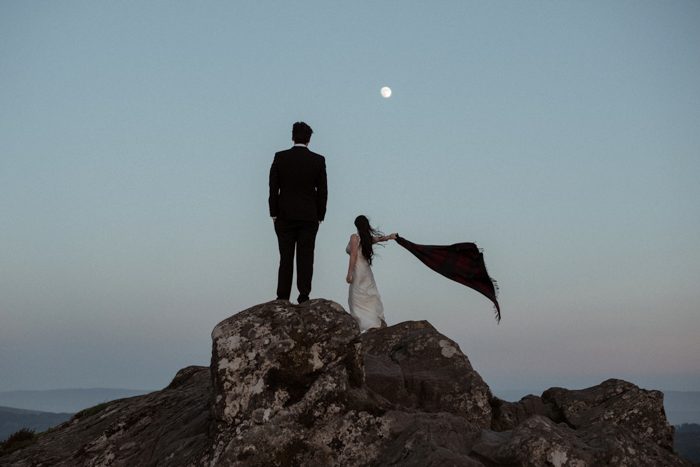 photo by Sean Bell Photography
From the outdoors to city-life, there is always a creative and fresh way to photograph the mundane, and this week's Top Pics proves it. Thank you so much to Melissa Cervantes Photography, Sebastian Bicard Photography, Barbara Rahal Photography, Eric Ronald, Kamra Fuller Photography, Tallya D. Photography, Kaleigh Rae Photography, and Sean Bell Photography for sharing your work with Photobug!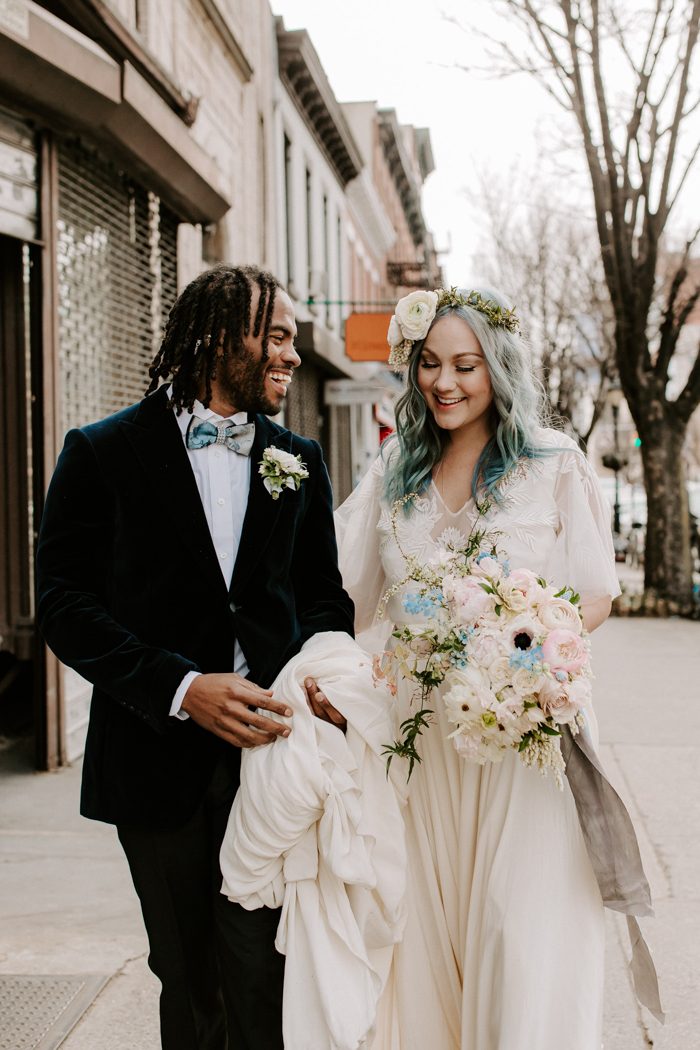 photo by Kaleigh Rae Photography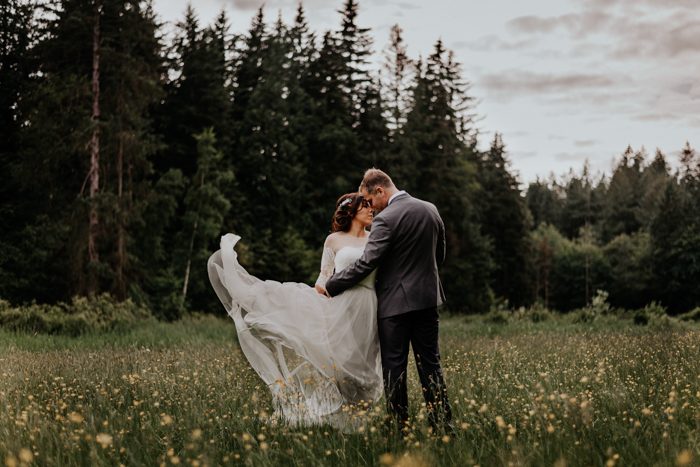 photo by Tallya D. Photography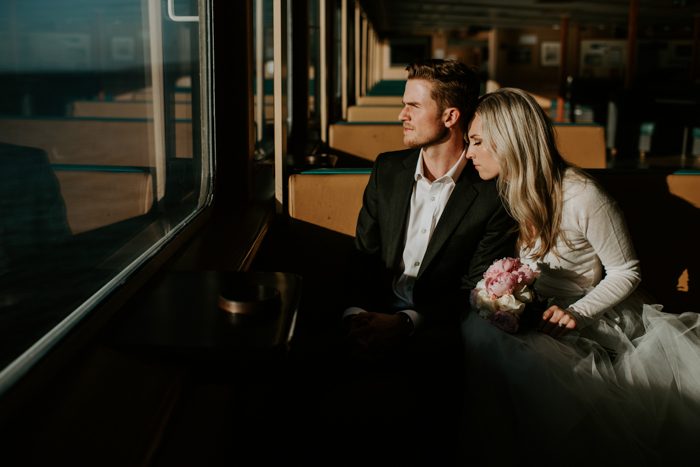 photo by Kamra Fuller Photography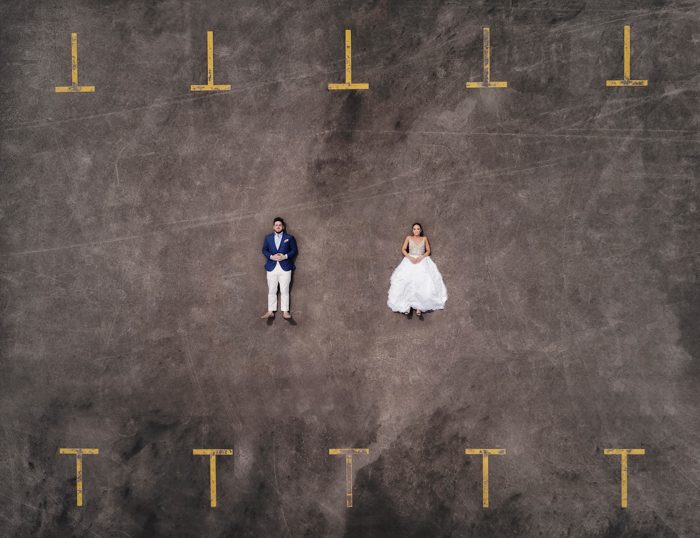 photo by Eric Ronald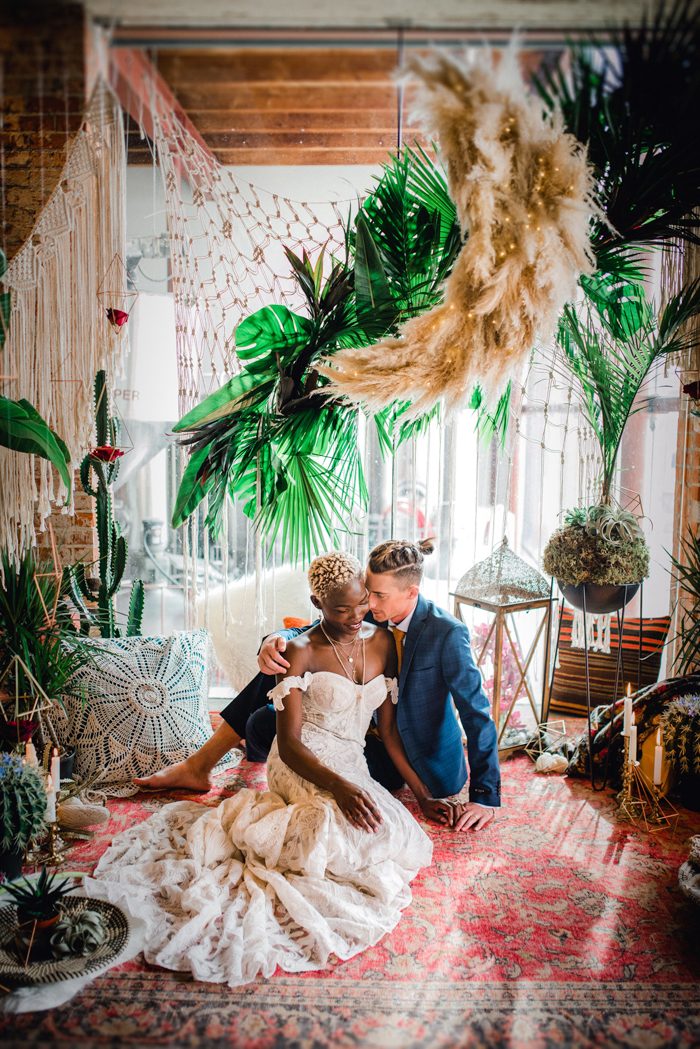 photo by Barbara Rahal Photography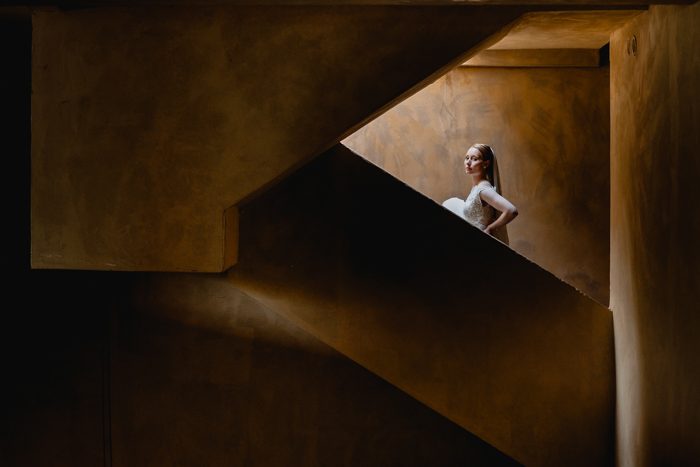 photo by Sebastian Bicard Photography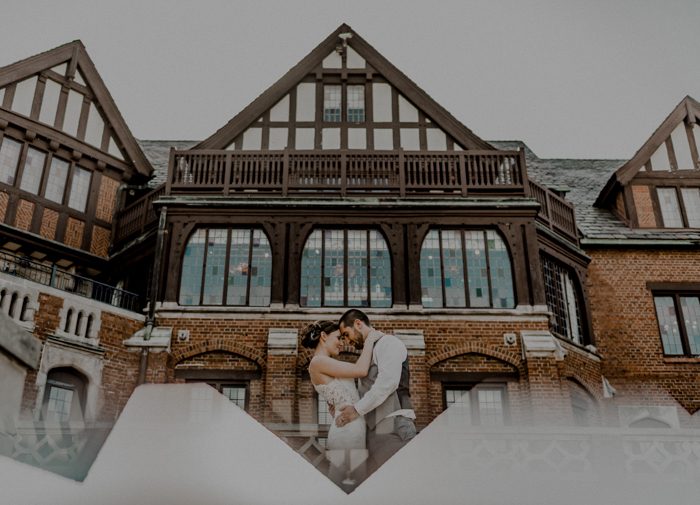 photo by Melissa Cervantes Photography
Thanks again to our contributors this week! Want to see your images or videos featured in an upcoming Top Pics post? Be sure to tag your images on Instagram with #photobugcommunity, and join us on Facebook over in our Photobug Community Group.