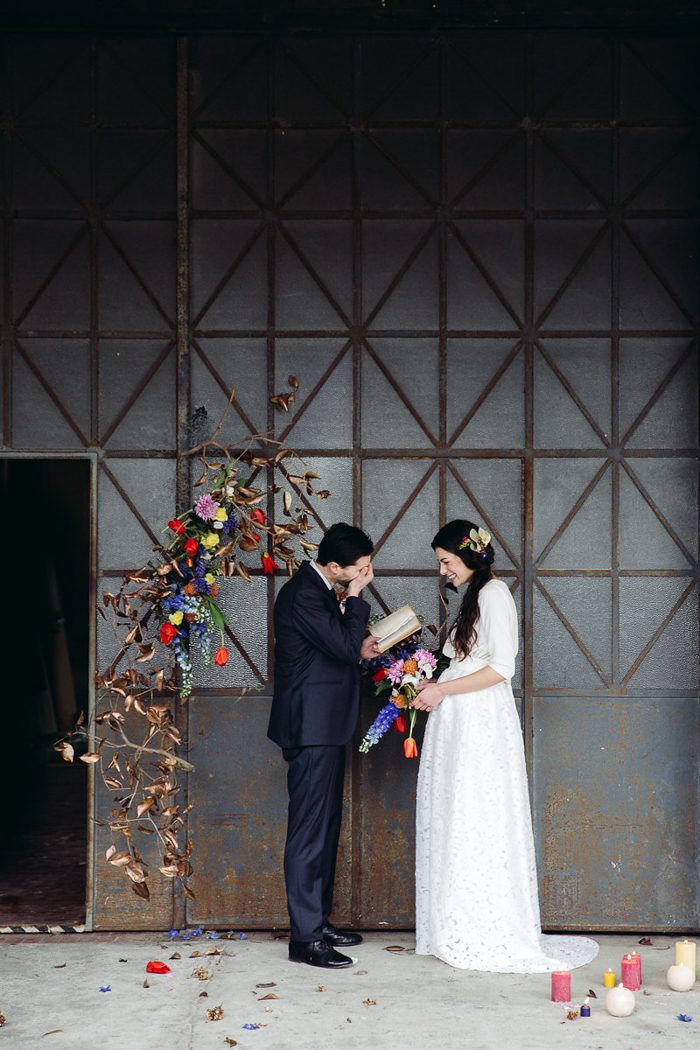 photo by Elena Fantini Fotografia
Golden light, starry nights, and a quick dip into the pool – summer is officially here! This week's top pics are straight up gold thanks to our amazing contributors: Sean Bell, Hana Alsoudi Photography, Anni Graham, Tara Lilly Photography, Payton Marie Photography, Pierre Atelier, Chelsea Warren Photography, and Elena Fantini Fotografia!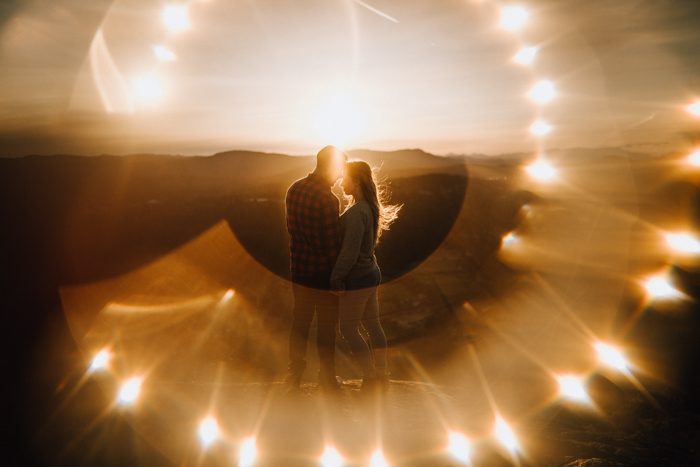 photo by Chelsea Warren Photography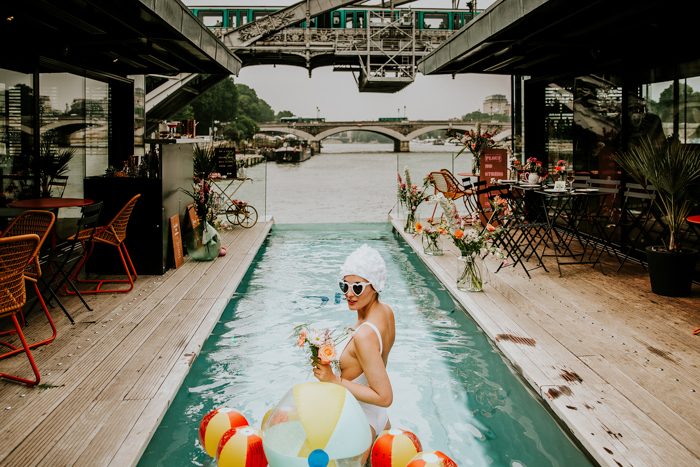 photo by Pierre Atelier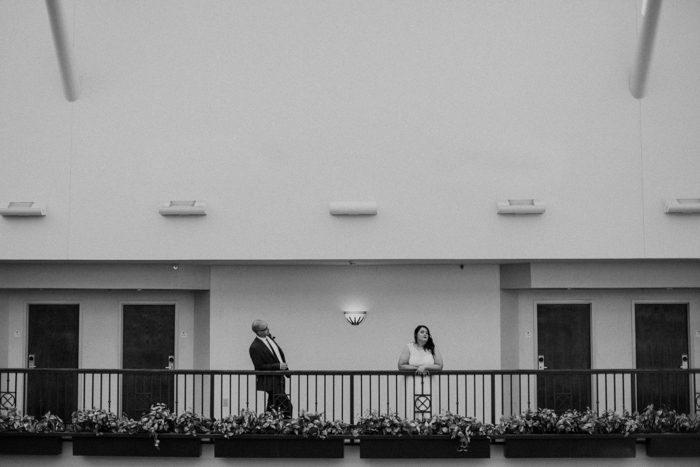 photo by Payton Marie Photography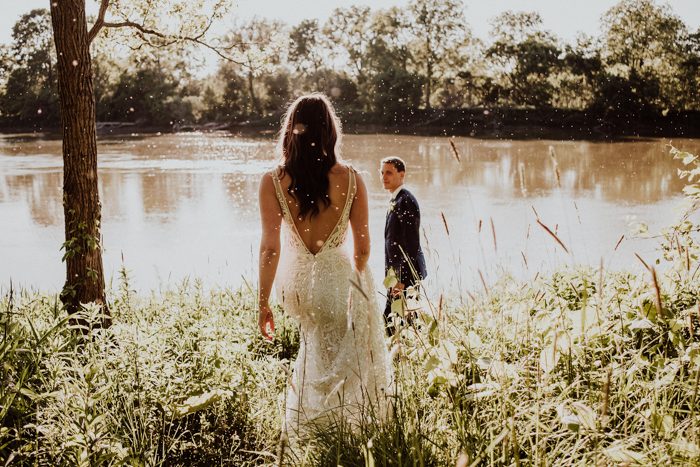 photo by Tara Lilly Photography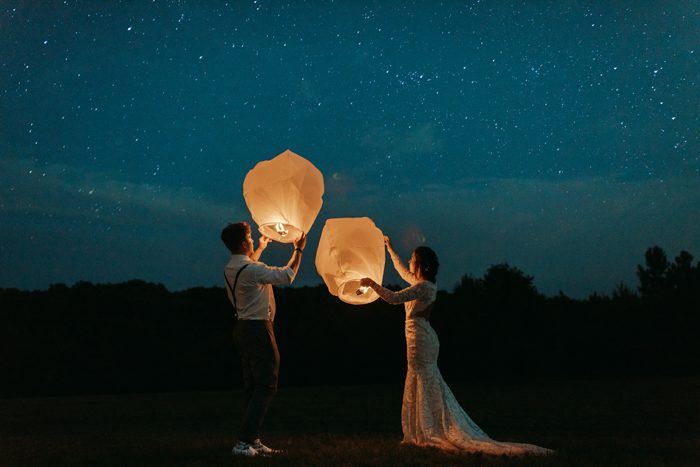 photo by Anni Graham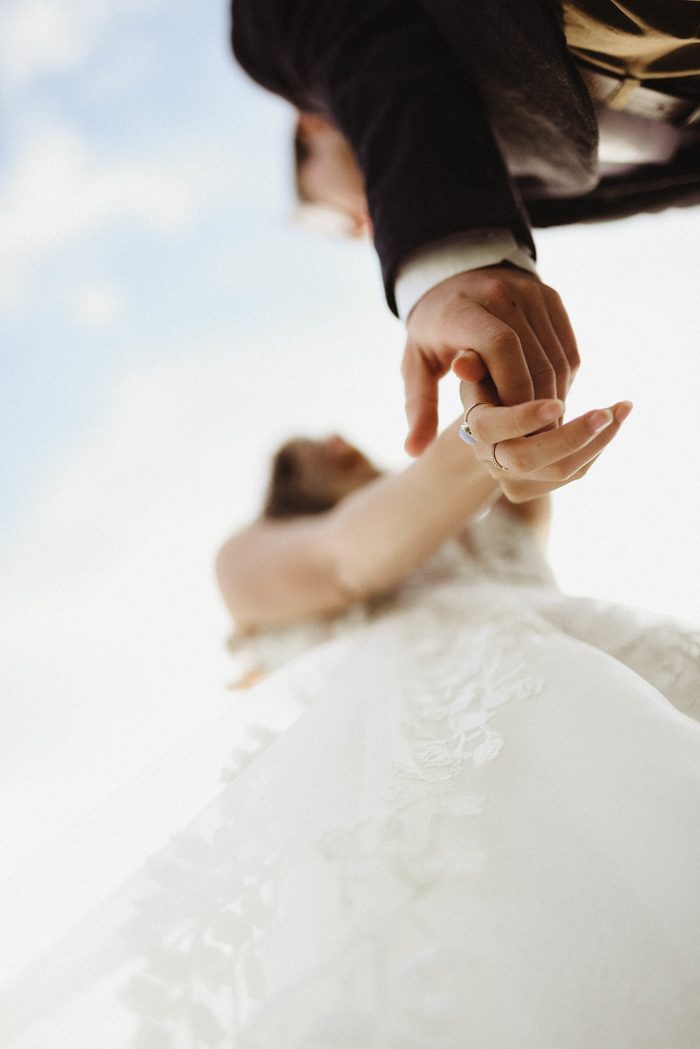 photo by Hana Alsoudi Photography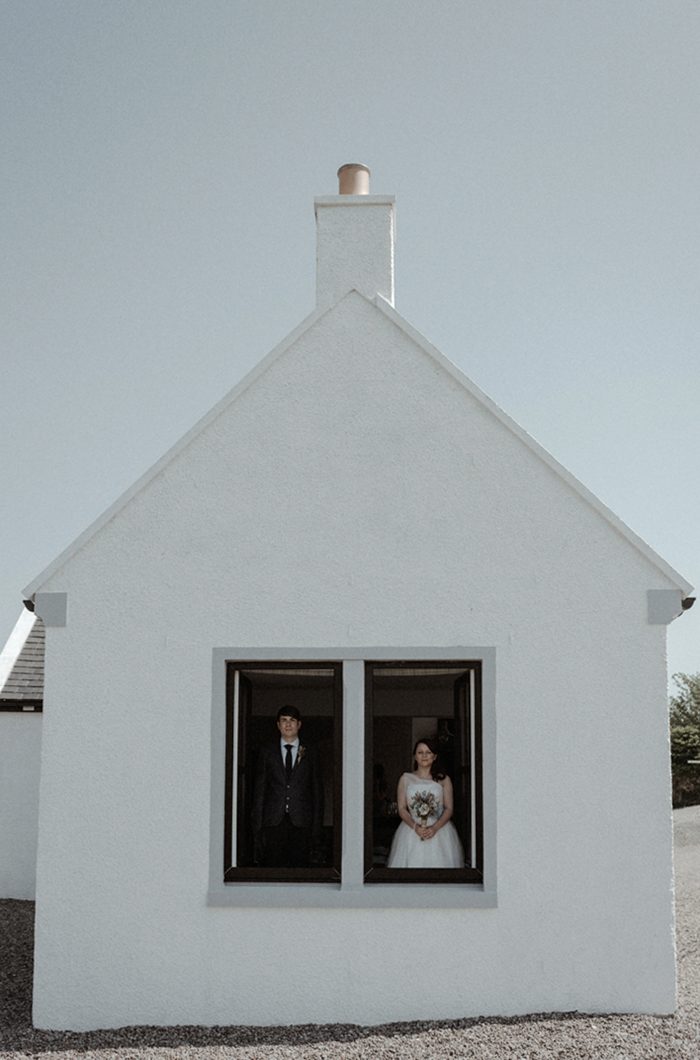 photo by Sean Bell
Thank you again to this week's contributors! Want to see your photo or video featured in an upcoming Top Pics post? Be sure to tag your images on Instagram with #photobugcommunity, and join us on Facebook over in our Photobug Community Group.