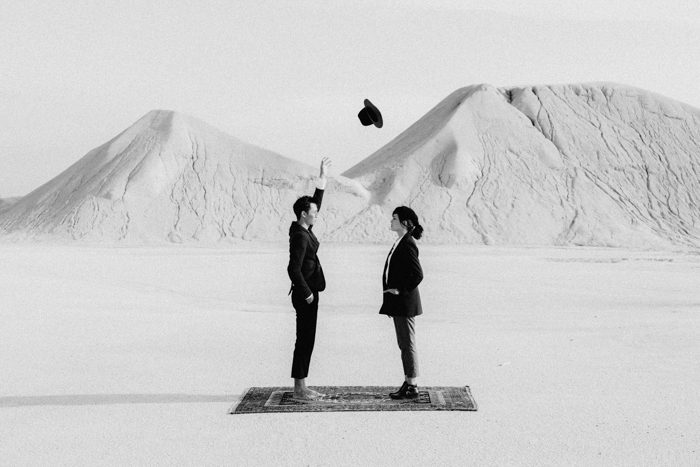 photo by Terralogical
If you're on the hunt for new inspiration then look no further than this week's Top Pics! With creative composition, timeless bridal portraits, and a video to give you all the feels, there is a whole lot to love! Thank you to Mark Blake Visuals, Tinted Photography, You & Me Fotografie, Laura Barbera Photography, Brandi Potter Photography, Corey Lynn Tucker Photography, Sara Rogers, Ryan Chard Smith, and Terralogical for sharing their work with Photobug!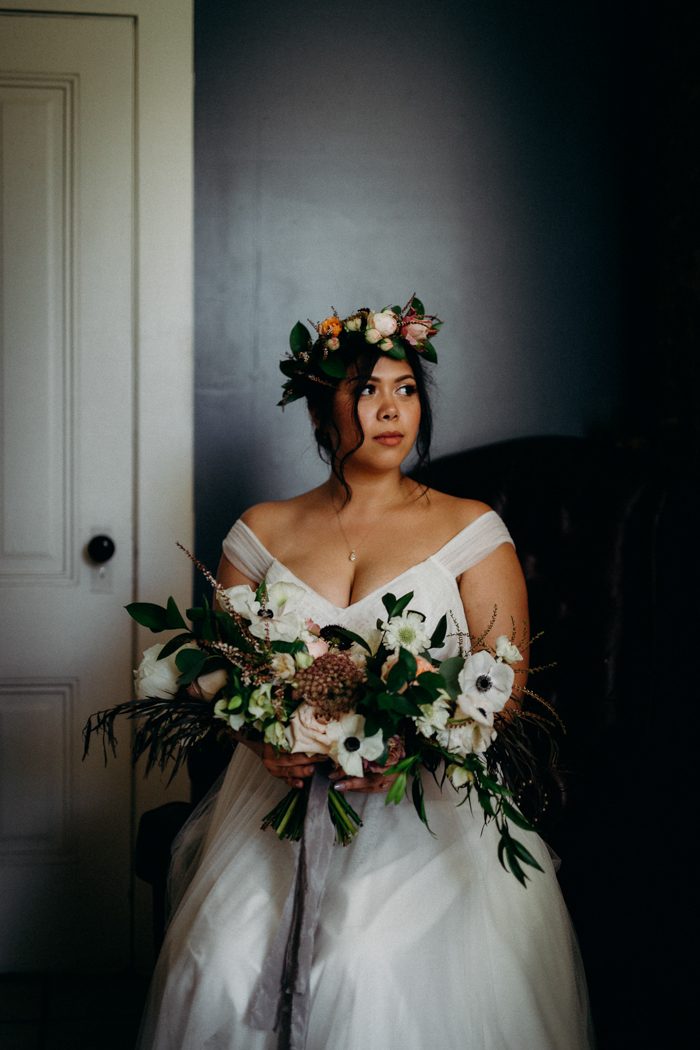 photo by Ryan Chard Smith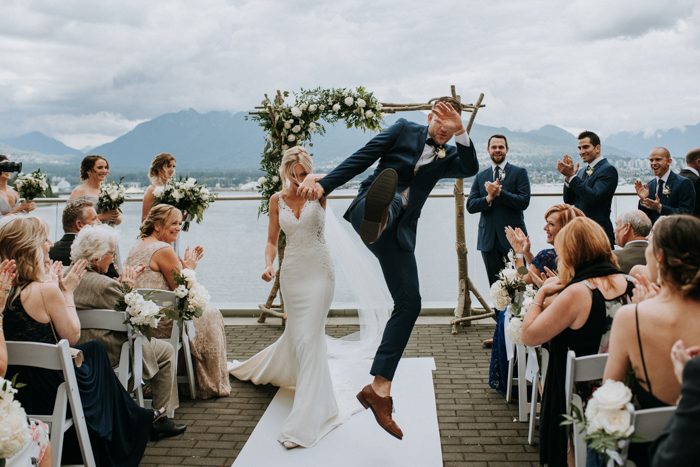 photo by Sara Rogers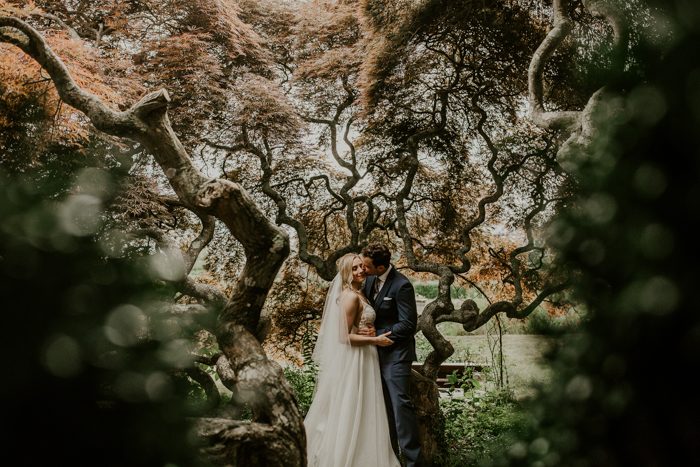 photo by Corey Lynn Tucker Photography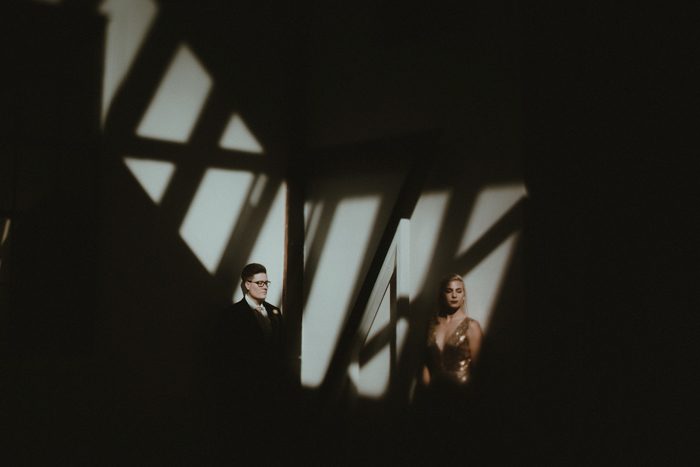 photo by Brandi Potter Photography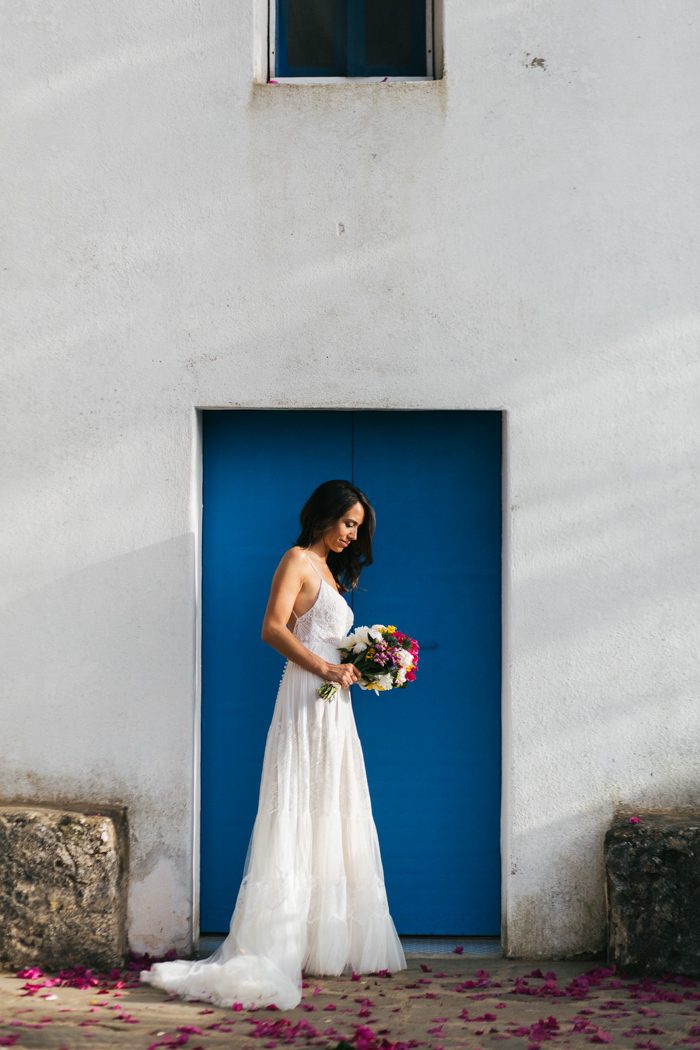 photo by Laura Barbera Photography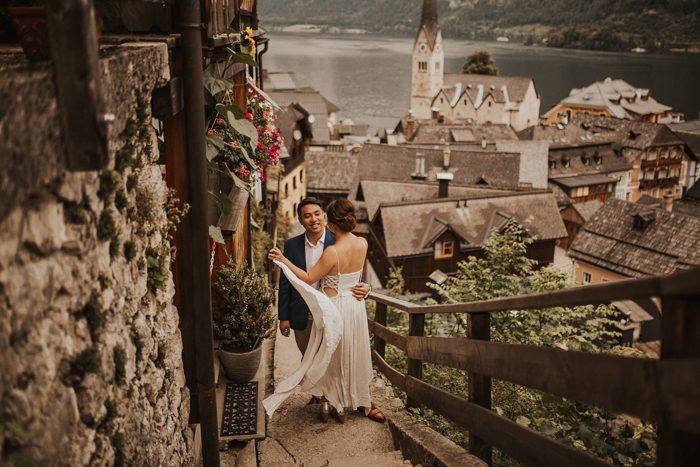 photo by You & Me Fotografie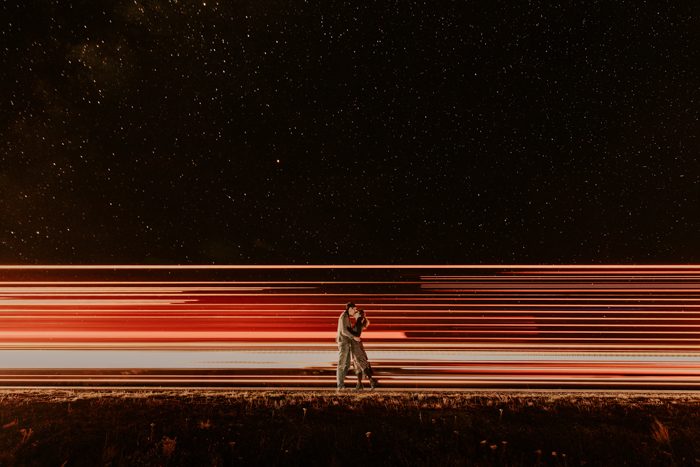 photo by Tinted Photography
video by Mark Blake Visuals
Thanks again to our contributors this week! Want to see your images or videos featured in an upcoming Top Pics post? Be sure to tag your images on Instagram with #photobugcommunity, and join us on Facebook over in our Photobug Community Group.