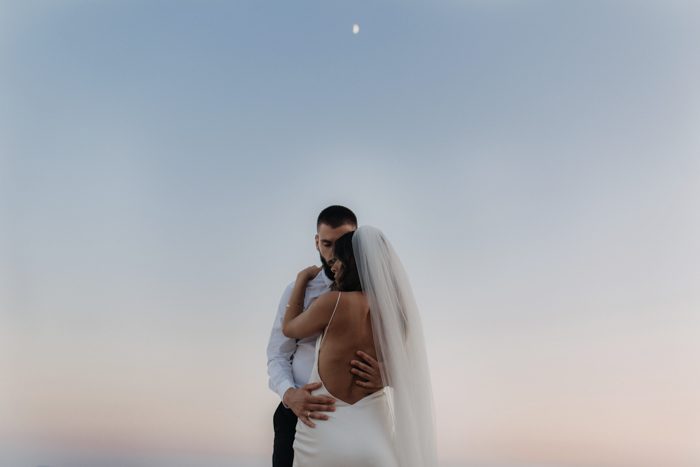 photo by Marcijus Weddings
From proposals to engagement sessions to wedding day festivities, there are incredible portraits at each step of the way in this week's Top Pics round-up. Thank you so much to Vanessa & Ivo, Aileen Choi Photo, David Wagelmans Photography, Sara Rogers, Mirror Studio, Wedding Faeries Photography, Kelmer Wedding Photography, Brandi Potter Photography, and Marcijus Weddings for sharing your images and videos with the Photobug Community!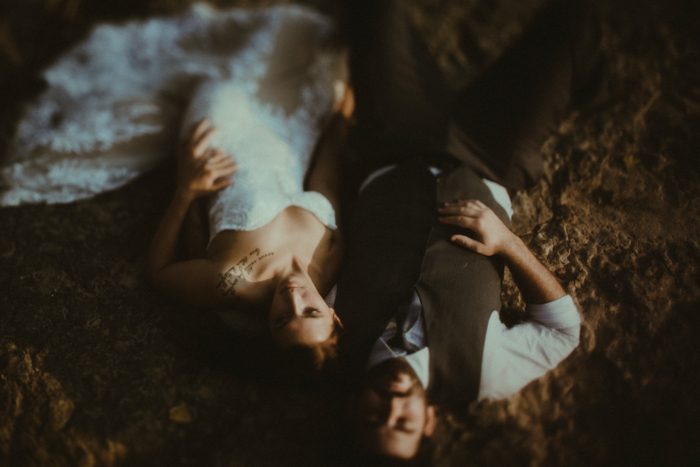 photo by Brandi Potter Photography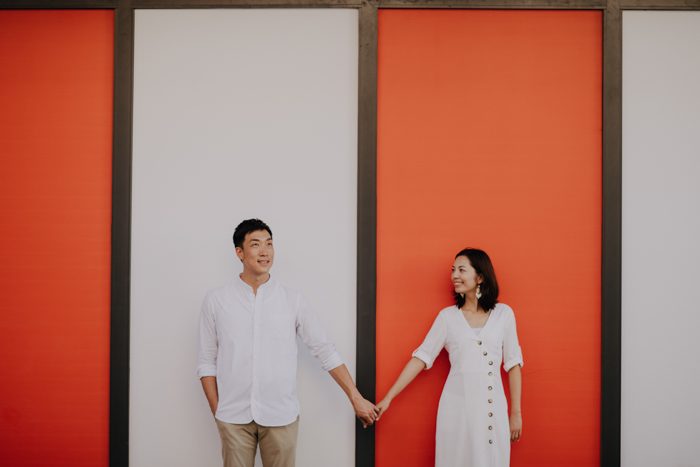 photo by Kelmer Wedding Photography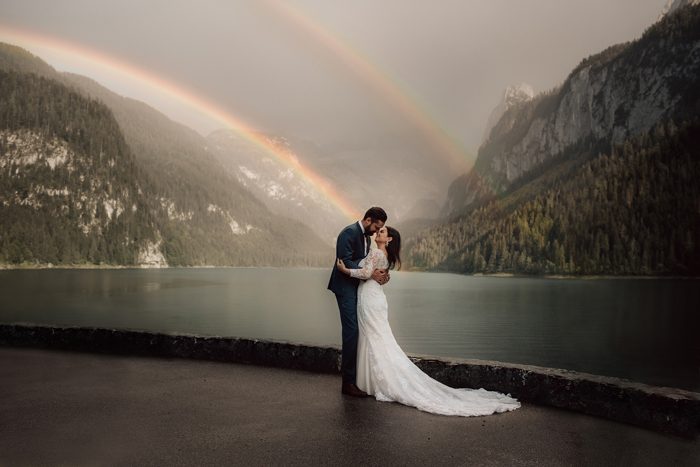 photo by Wedding Faeries Photography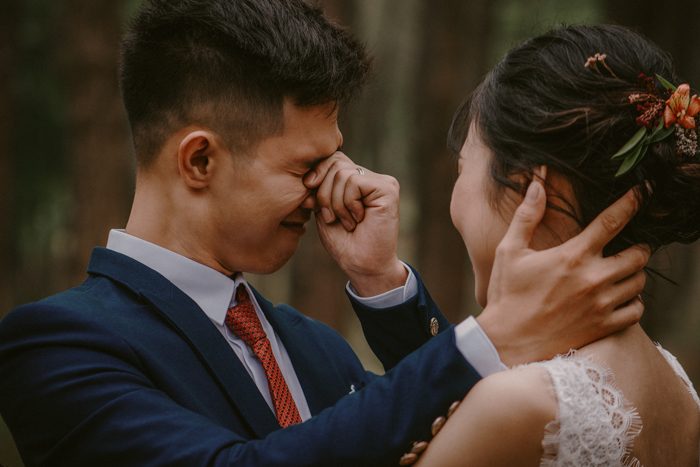 photo by Mirror Studio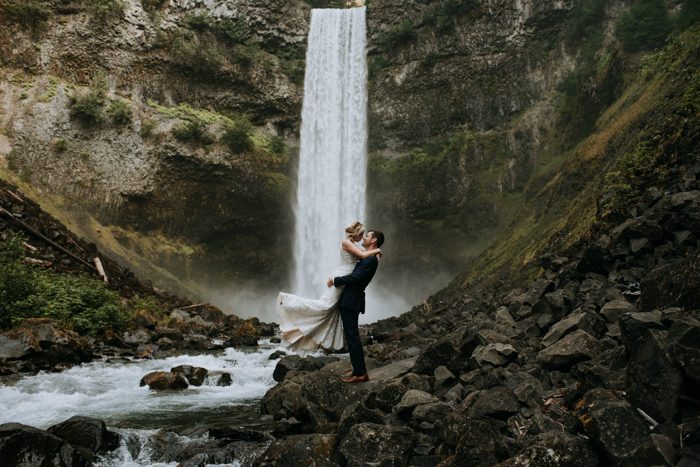 photo by Sara Rogers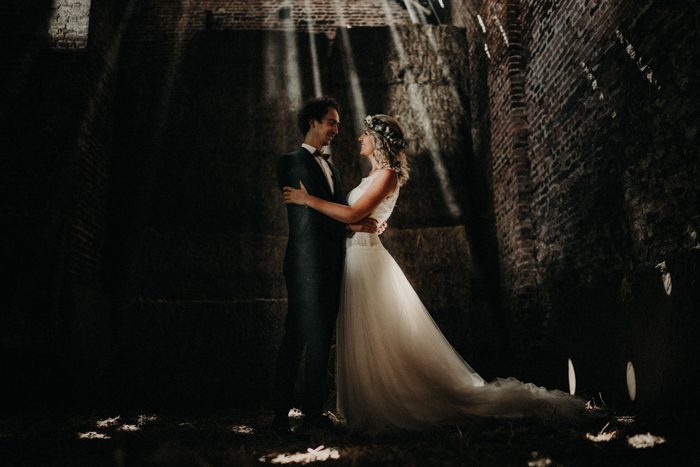 photo by David Wagelmans Photography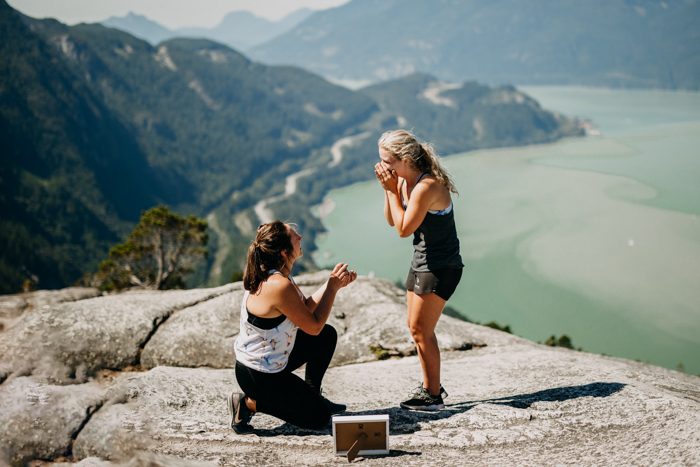 photo by Aileen Choi Photo
video by Vanessa & Ivo
Thanks again to our contributors this week! Want to see your images or videos featured in an upcoming Top Pics post? Be sure to tag your images on Instagram with #photobugcommunity, and join us on Facebook over in our Photobug Community Group.