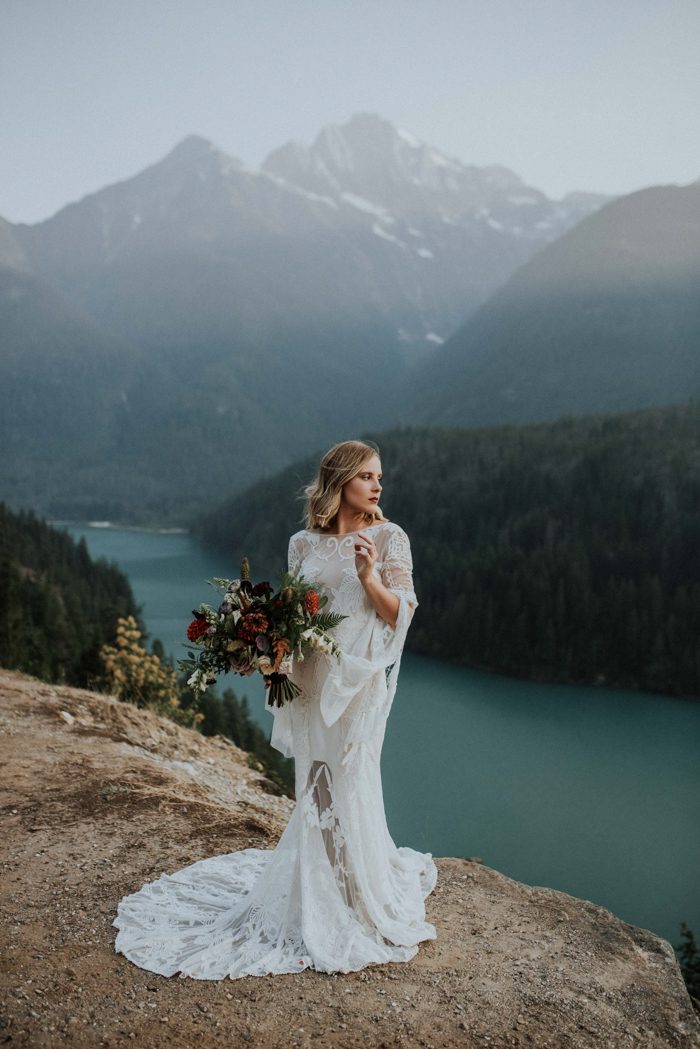 photo by Maggie Grace Photography
Blue light, golden light, harsh light, and more! This week's Top Pics has all the lighting conditions you could imagine. Shout out to In Bianco e Nero Fotografia, Patryk Szypula Photography, Damien Milan, Isis Sturtewagen Fotografie, Film and Forest Photography, Henry Tieu Photography, Pat Cori Photography, and Maggie Grace Photography for absolutely killing it and sharing their talent with the Photobug Community!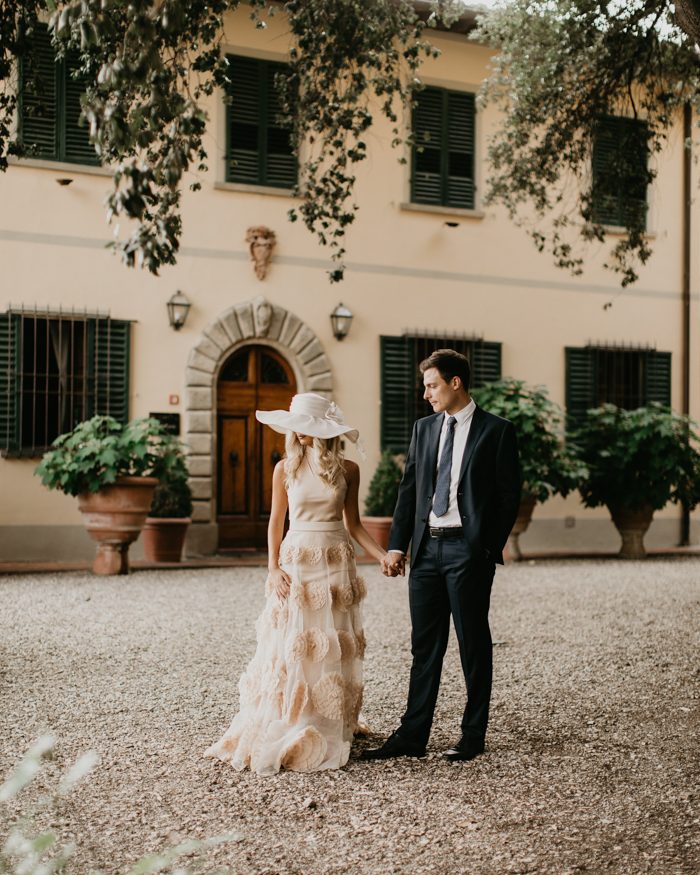 photo by Pat Cori Photography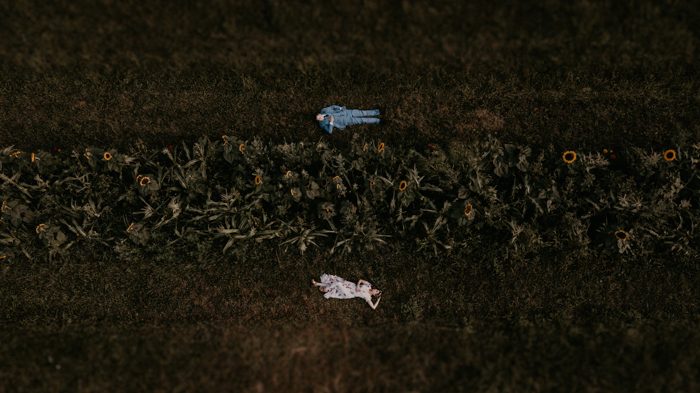 photo by Henry Tieu Photography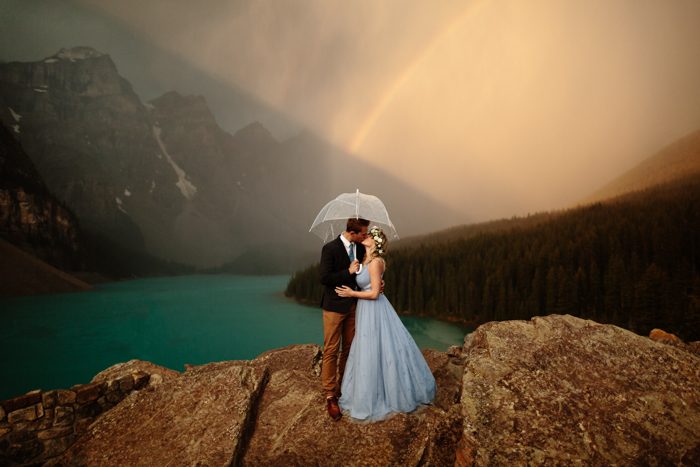 photo by Film and Forest Photography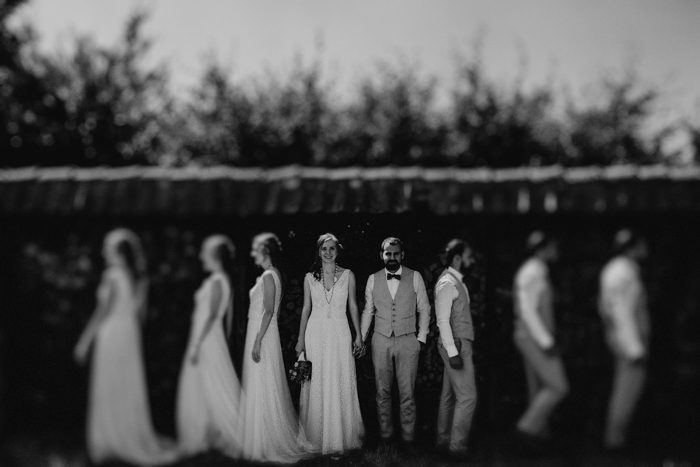 photo by Isis Sturtewagen Fotografie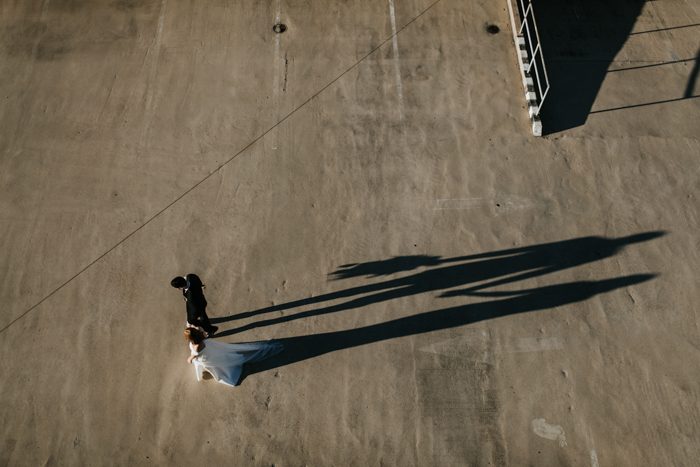 photo by Damien Milan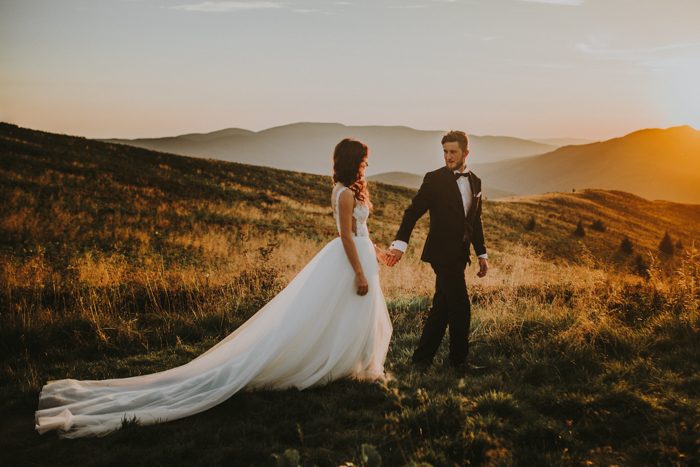 photo by Patryk Szypula Photography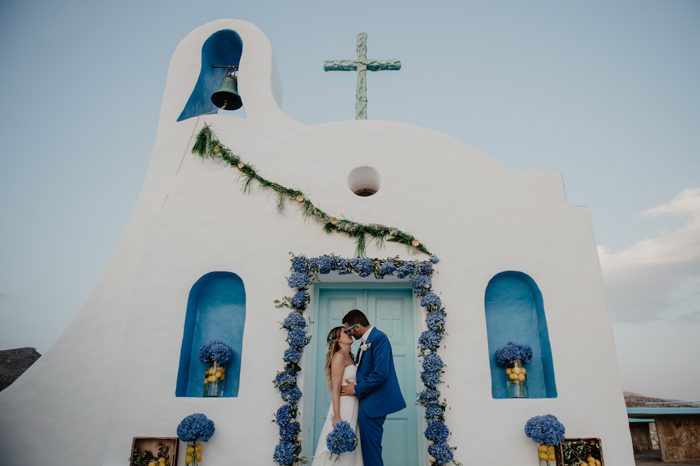 photo by In Bianco e Nero Fotografia
Thank you again to this week's contributors! Want to see your photo or video featured in an upcoming Top Pics post? Be sure to tag your images on Instagram with #photobugcommunity, and join us on Facebook over in our Photobug Community Group.